Hotel Cheval, Paso Robles, California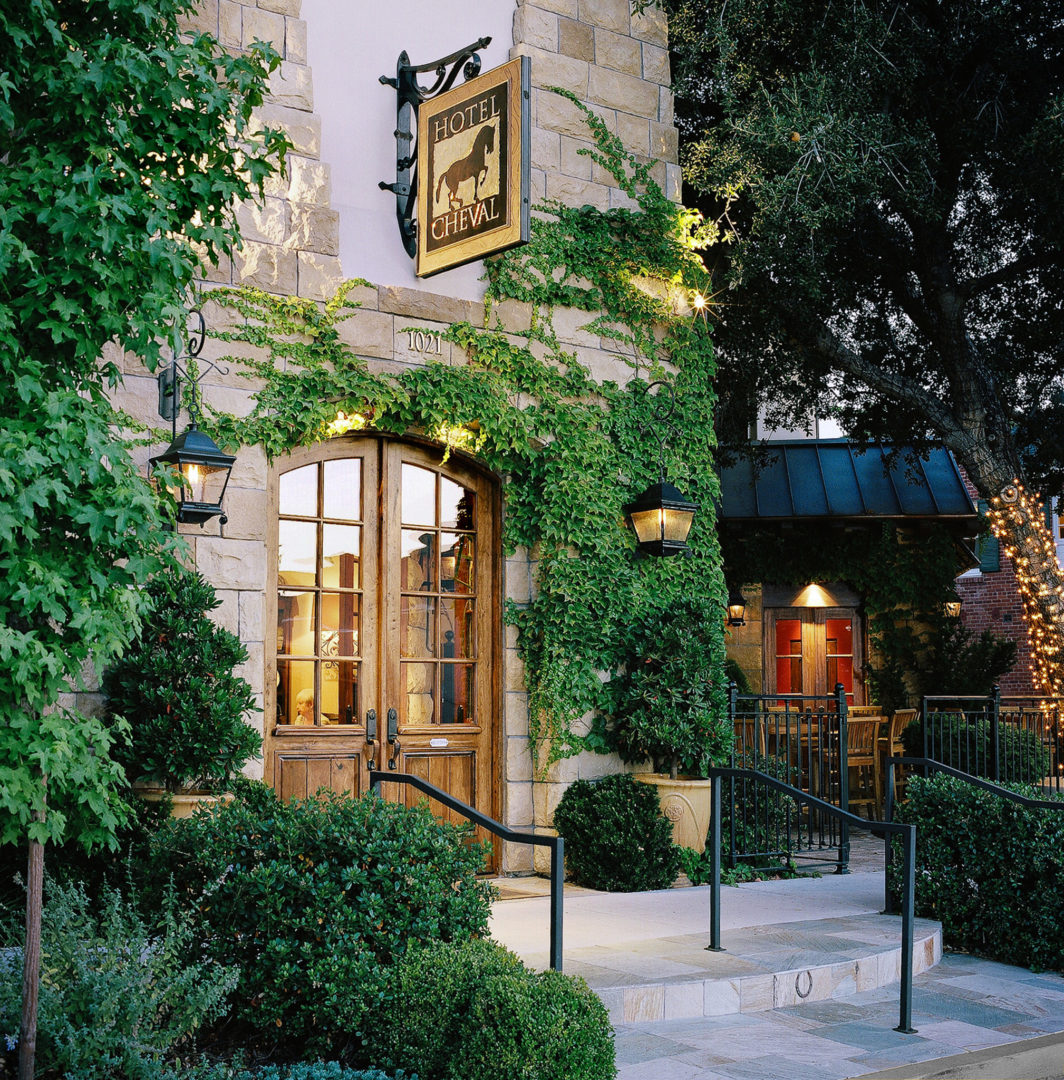 Enchantment in California Wine Country
By Sherra Meyers
GET ACQUAINTED
Among the rolling hills of the central coast of California halfway between San Francisco and Los Angeles is a popular wine region, Paso Robles, and just off the historic town square of this charming town is Hotel Cheval. This boutique, luxury hotel attracts visitors from near and far with its ideal location, luxurious amenities, seasoned Guest Services Team, and endless wine tastings.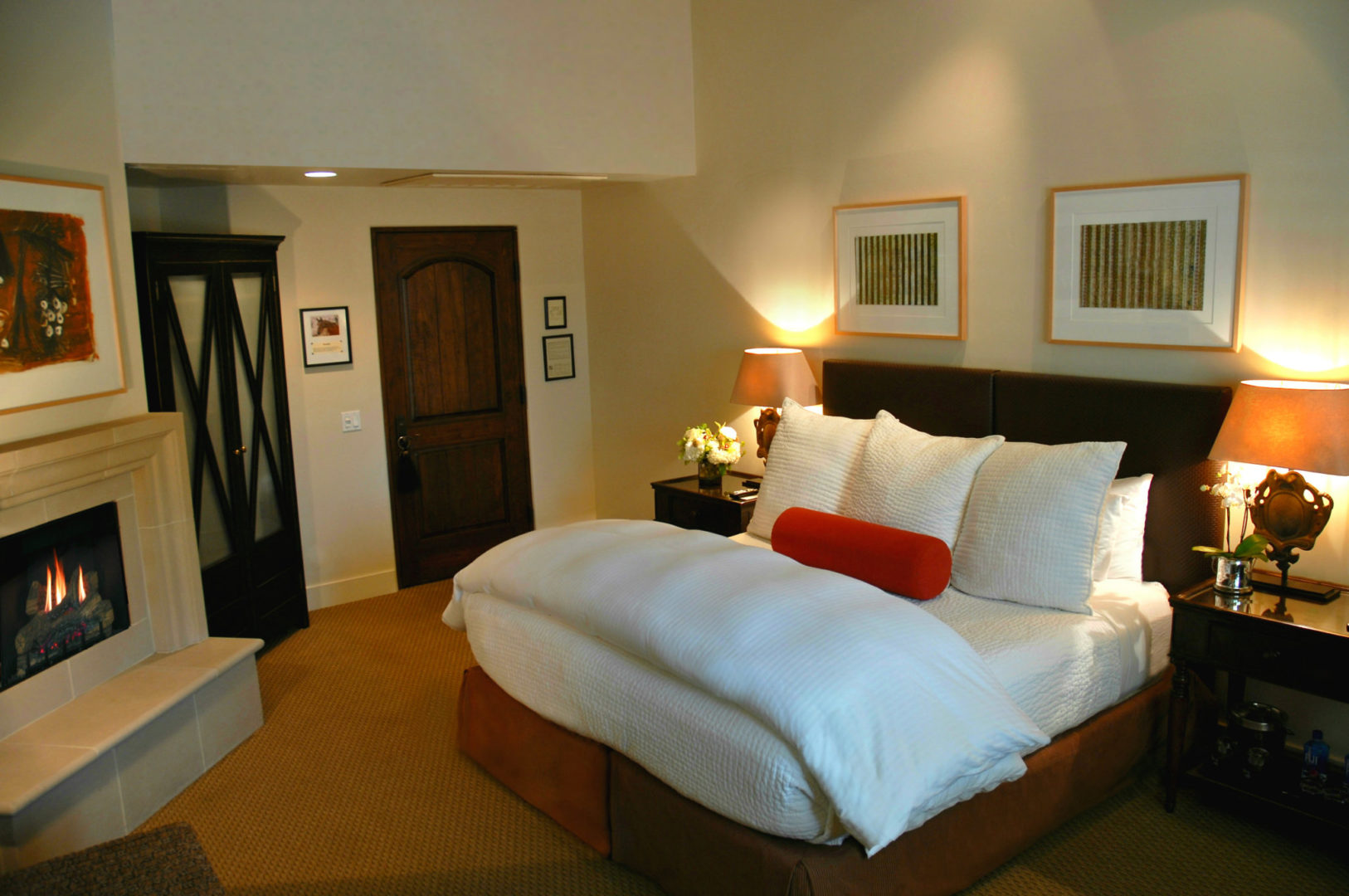 HERE'S THE SCOOP
Hotel Cheval has the appearance of an enchanting European equestrian-themed Inn with a gorgeous garden-tended courtyard on the inside. Embodied by two floors of guest rooms, the courtyard is the center of activity creating an intimate place to gather for a glass or wine or port. All sixteen guest rooms are tucked privately among the vine-draped flora. Inside you'll find additional luxuries from beamed ceilings to down fluffed pillows and comforter, a respite for those planning a destination wedding in Paso Robles. Amenities include a gorgeous library complemented by elegant furnishings, fireplace, complimentary candy bar and of course, books and games.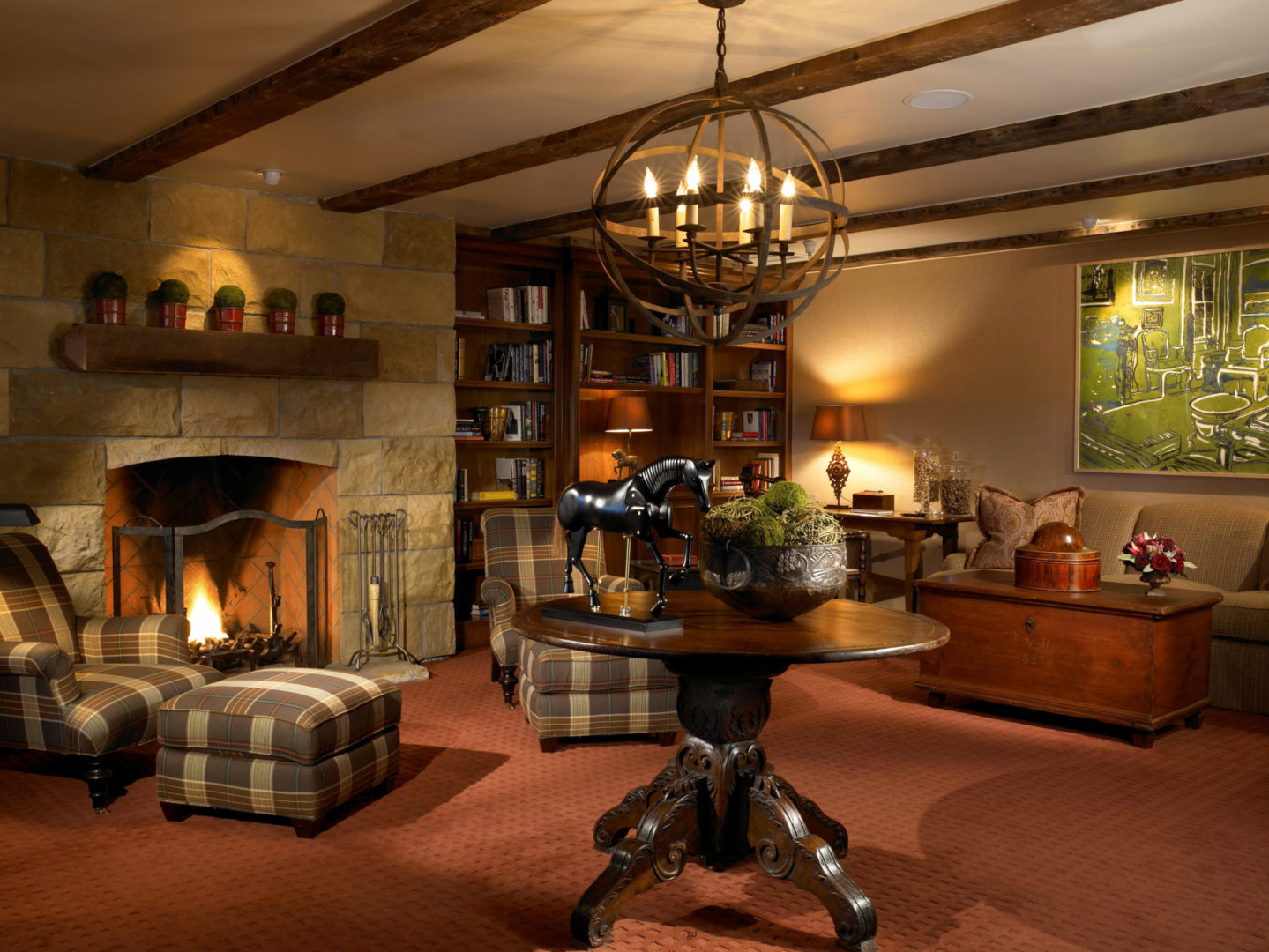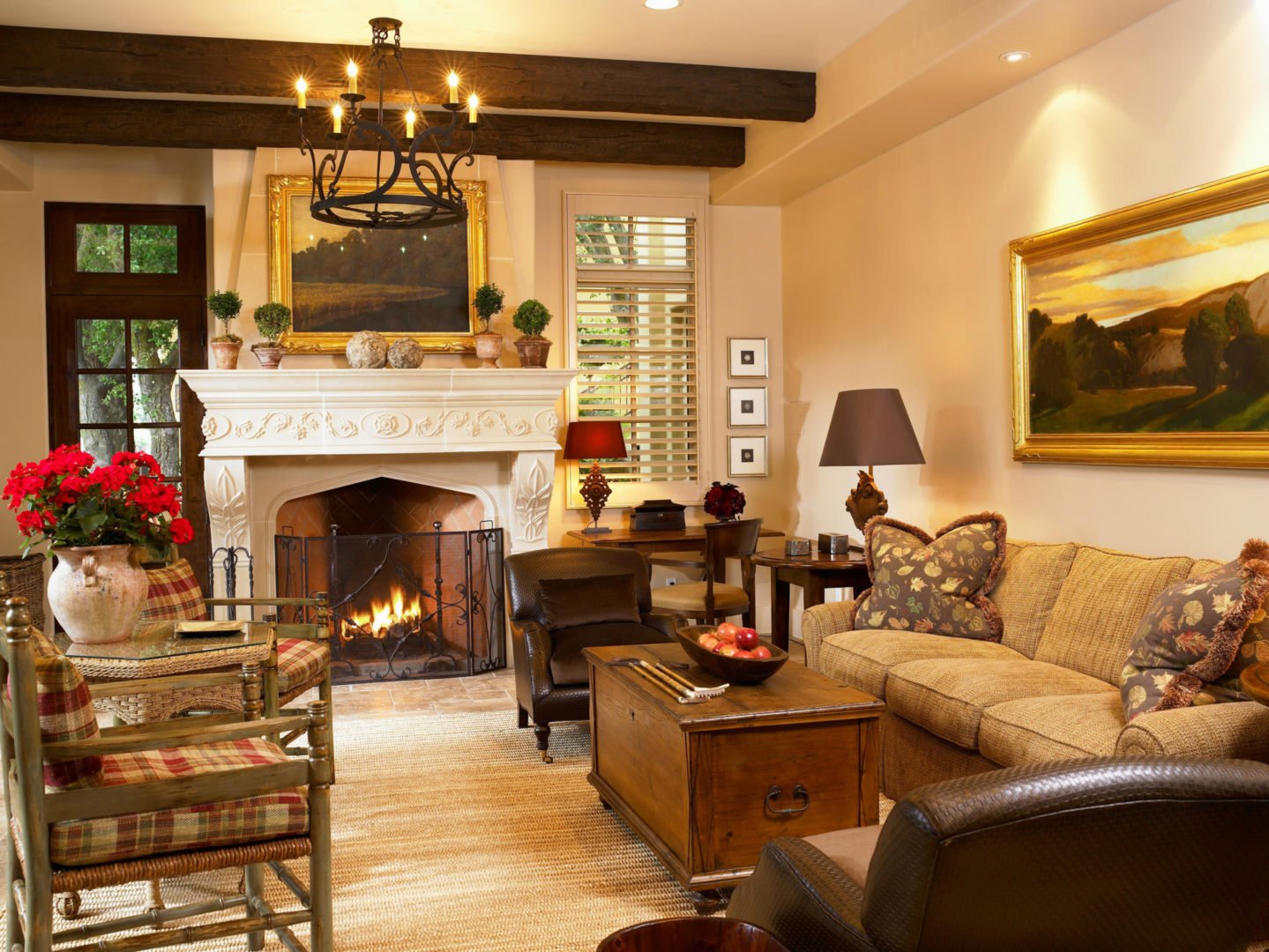 BIG DAY DETAILS
The Justin Winery is a picture perfect setting for ceremonies and receptions. You and your guests will be in awe at the Chateau Overlook venue, the newly renovated dining room offering panoramic estate vineyard views and the one-of-a-kind Barrel Chai wine room. The Justin philosophy is well crafted wine should be paired with the highest quality food. Five-star Executive Chef, Will Torres, creates custom seasonal menus, utilizing the freshest ingredients local purveyors have to offer. Menus can accommodate any dining format, whether you choose to serve hors d'oeuvres or a five-course meal.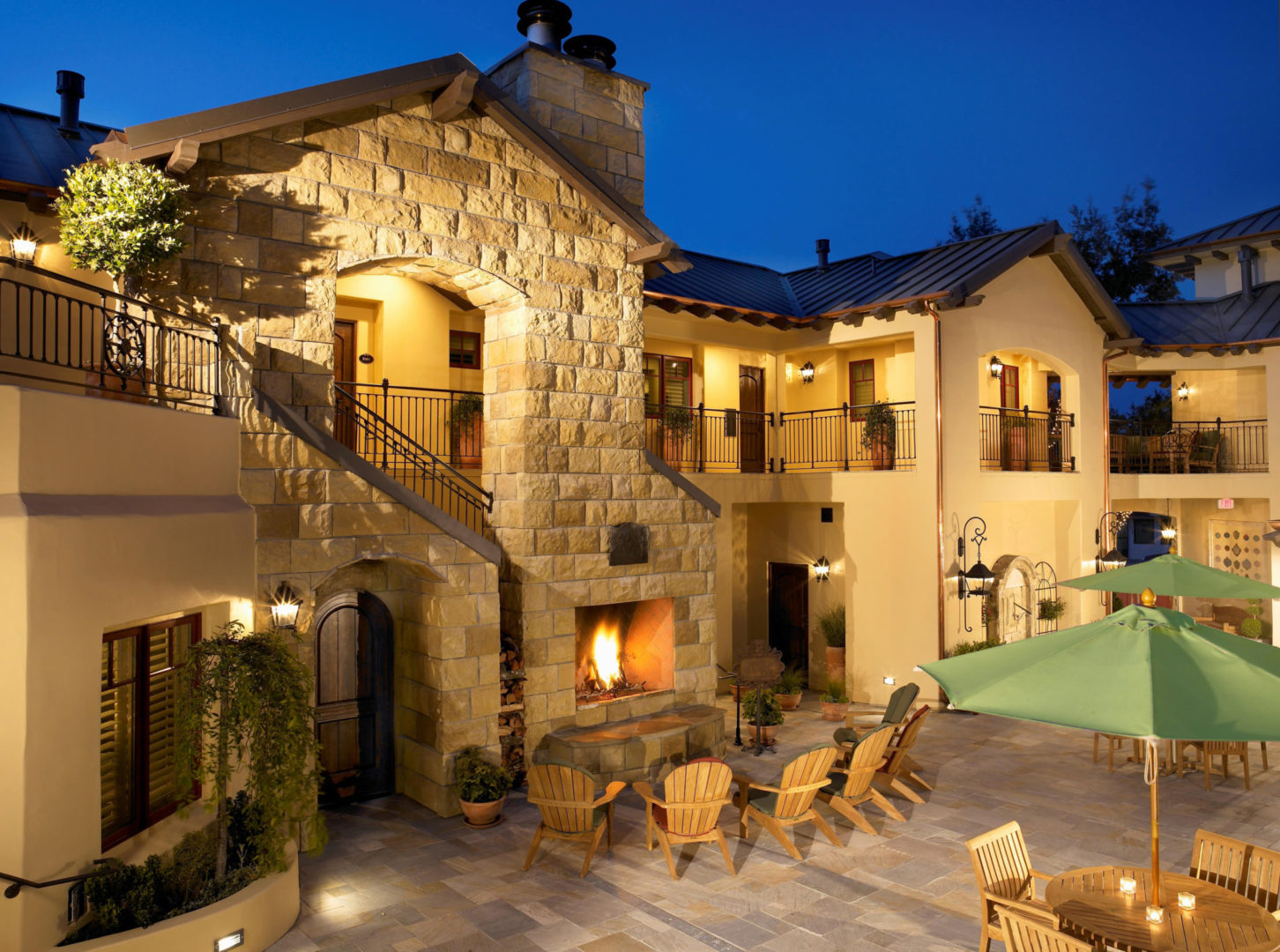 GET THE DISH
Get to know the area by visiting the locals' favorite watering hole, The Pony Club Wine Bar inside Hotel Cheval. The equestrian theme is apparent with its French zinc-topped, horseshoe-shaped bar serving up appetizers and small plates to accompany the premium Central California and select European wines.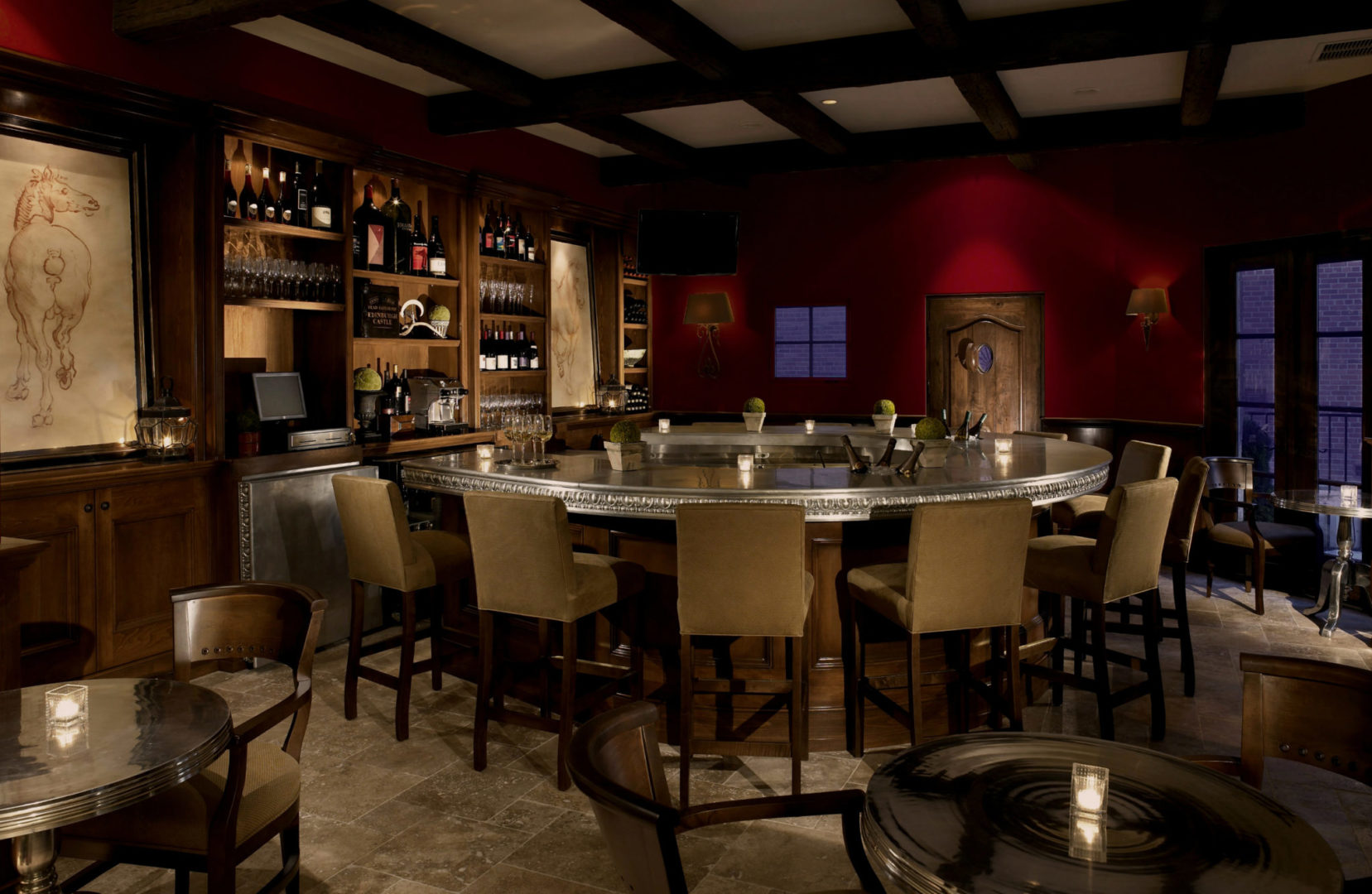 OUT AND ABOUT
Wine tasting is the name of the game during the day in Paso Robles while gourmet dining is an evening event. Hotel Cheval is an easy walk to most restaurants and shopping in the downtown area. The Guest Services Team can schedule custom wine excursions from popular to boutique wineries; a 'must' for you and your guests during your wedding weekend.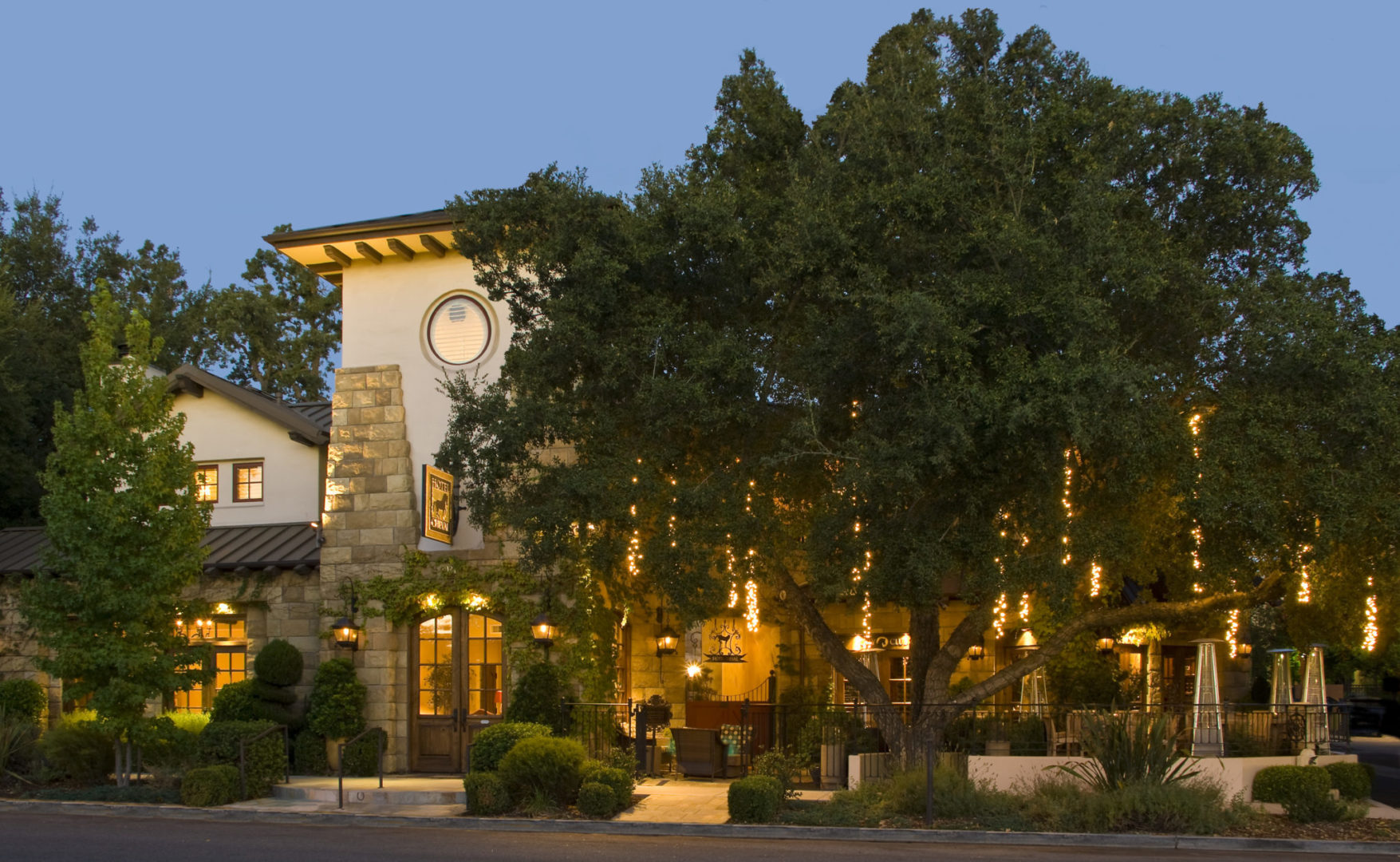 WE SIMPLY ADORE
Did someone say s'mores? Yes – Hotel Cheval offers complimentary s'mores every night in their courtyard where the hotel's very own s'mores butler greets guests. Order from the menu or have the S'Mores Butler create your own custom concoction of melted gooey-ness.