The Ritz-Carlton, Aruba
One Happy Island
By Michelle Hope
Get Acquainted
Aruba is one of the premiere Caribbean vacation destinations for countless reasons but the Ritz-Carlton, Aruba offers a few extra details that make visitors want to return again and again. Guests love to spend their time relaxing and indulging on the island's famous catchphrase, "One Happy Island." Traveling there is easy and affordable with many direct or single connection flights from the U.S. into the Queen Beatrix International Airport.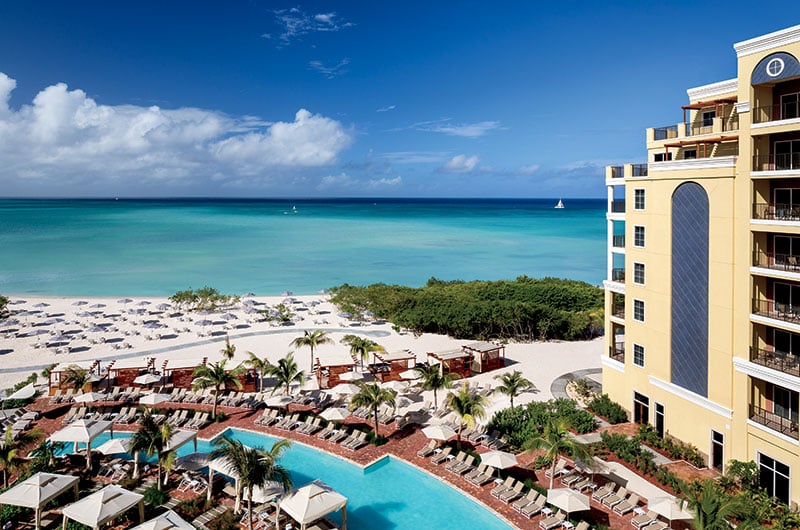 Here's the Scoop
The Ritz-Carlton, Aruba features perfect weather and luxurious accommodations. No matter the occasion – a wedding, honeymoon, girls' trip, family vacation or even a family reunion – you'll want to plan your next trip before you even leave.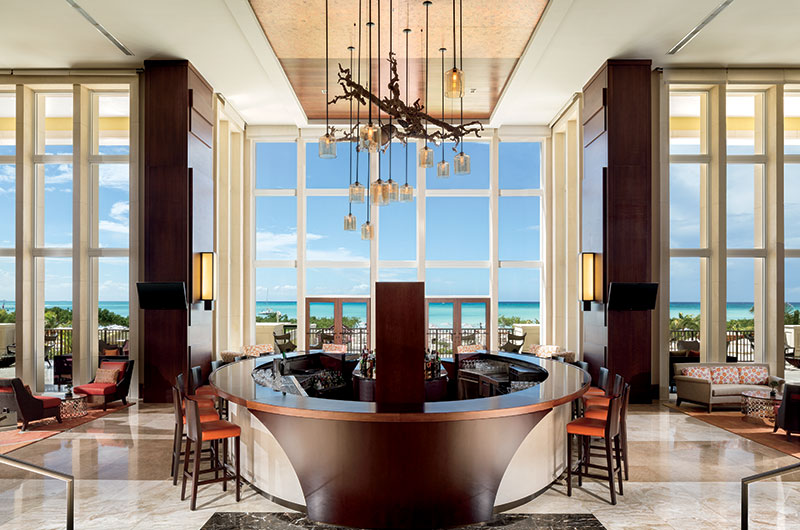 Get the Dish
With six dining options on property, you'll want to be sure to plan ahead to experience them all. BLT Steak & Casa Nonna are not to be missed. The Wagu steak might be the best you'll ever have and the homemade pasta at Casa Nonna will transport your taste buds right to Italy!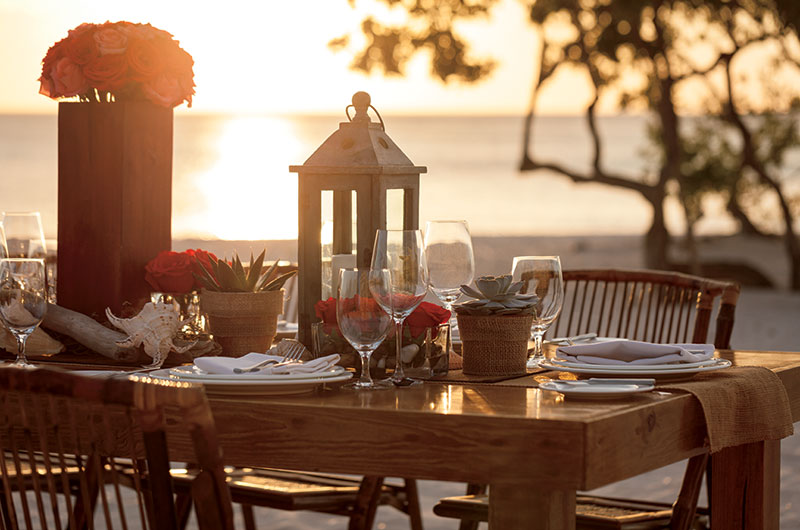 Out and About
● The kitesurfers start early and there's always action on the water no matter the time of day.
● Test your luck in the 24-hour casino and then spend your earnings in the many boutiques.
● Bon Bini means "welcome" and there's nothing like the street festivals to make you feel right at home in Aruba! Check with the concierge for current local happenings.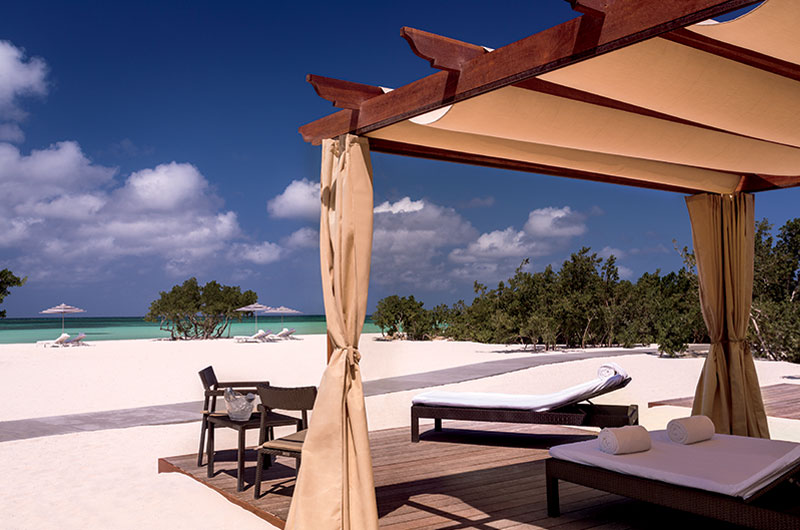 Big Day Details
Whether you're looking for a romantic, couple's getaway or preparing to tie the knot, the full-service Spa will meet all of your needs. The 15,000 square foot facility offers thirteen treatment rooms, three relaxation areas, a wet lounge, and a fitness center. Be sure to take advantage of the oxygen bar too. After traveling, it's a great way to regain energy.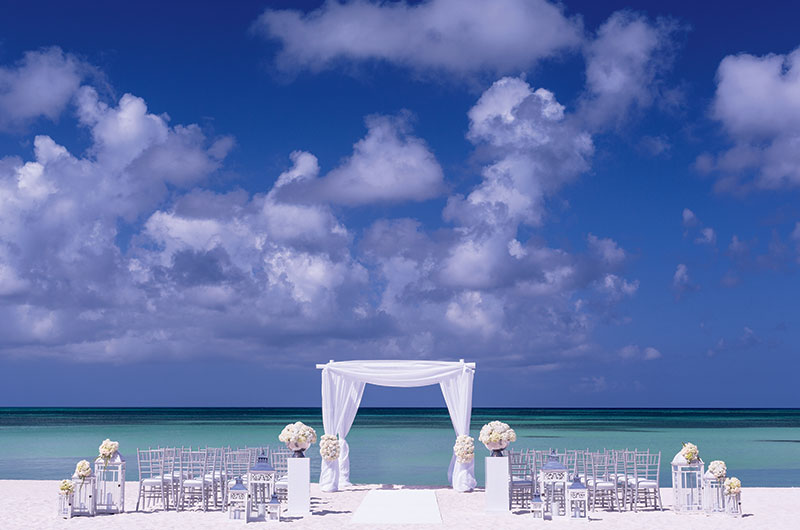 We Simply Adore
● The tiny island is 70 square miles of pristine beaches and clear, aqua tinted waves boasting the best weather in the Caribbean. Aruba is located inside the Hurricane belt and has the sunniest days of any other Caribbean Island-which ensures you get the most out of your vacation. Note to Self
● Make sure you plan to stay long enough to venture off the property and enjoy the Island. Try adrenaline pumping activities or simply strolling through historical landmarks.
● On the way, spend the night in Miami! There are many connecting flights through the vivacious city and the flight to Aruba is only a little over two and a half-hours.
ritzcarlton.com/aruba