The Inn at Serenbe || Chattahoochee Hills, Georgia
Retreat to Nature to Say "I Do"
By Sherra Meyers
GET ACQUAINTED
Sharing a connection is what brings couples together at this unique 1,400-acre community nestled within the 400,000-acres of the Chattahoochee Hills, Georgia known as Serenbe. This redefined, live, work, and play wellness community believes that a true connection to each other and nature provides optimal physical and mental health. Surprisingly, this nature-driven utopia is a mere 25 minutes away from downtown Atlanta and Hartsfield-Jackson International Airport.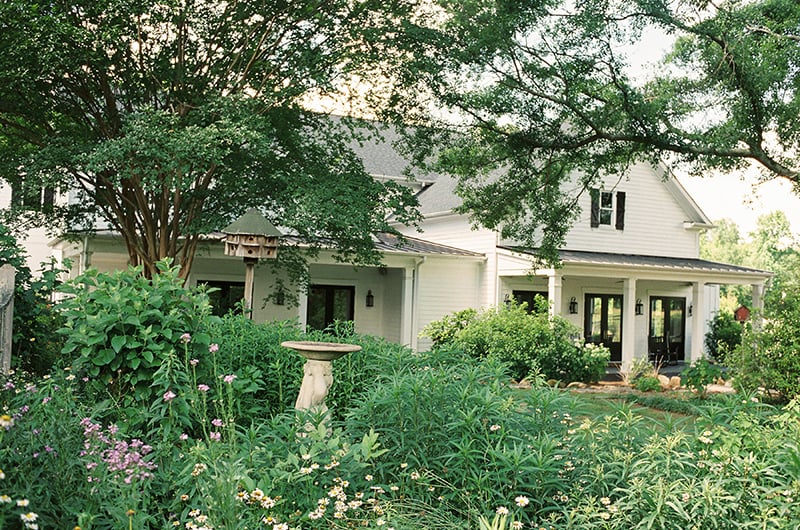 HERE'S THE SCOOP
The Inn at Serenbe attracts couples that love and appreciate sustainable living, nature, and a culture that fosters togetherness. The historical Inn and charming farm-like grounds also inspire those looking for a slower-pace with all the beautiful details that nature provides. When couples decide to tie the knot at Serenbe, they're saying yes to so much more than just a venue. They're excited and inspired at the chance to experience the outdoors, and the ability to connect with their friends and family in an environment that fosters togetherness.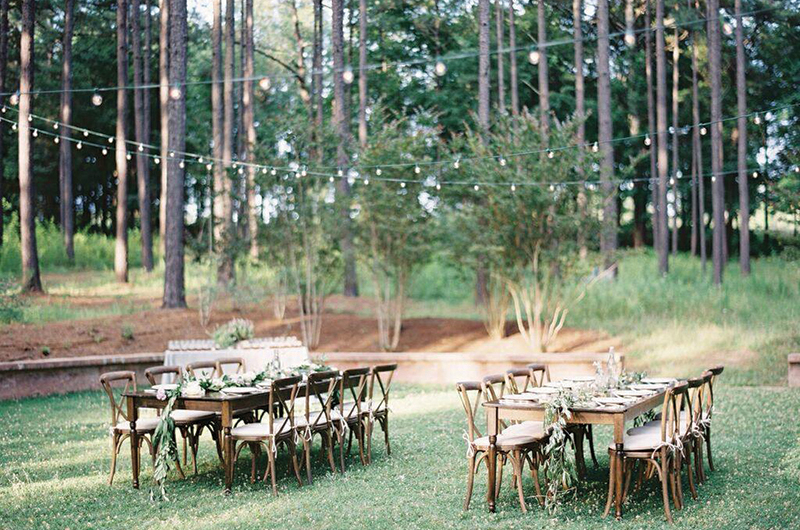 GET THE DISH
Enjoy delectable cuisine from four restaurants where ingredients are sourced from the Serenbe community farmers, nearby farmers and artisanal producers.
The Farmhouse – located in the Inn, embraces a casual atmosphere with fine dining service and a re-imagined farm-to-table seasonal, monthly menu.
The Hill – provides a more relaxed menu of pizza, salads and other comforting plates.
Halsa – speaks to those who prefer vegetarian dishes while still maintaining sophisticated pairings.
The Blue Eyed Daisy – Serenbe's congregational coffee shop/breakfast/lunch meeting spot for visitors and locals alike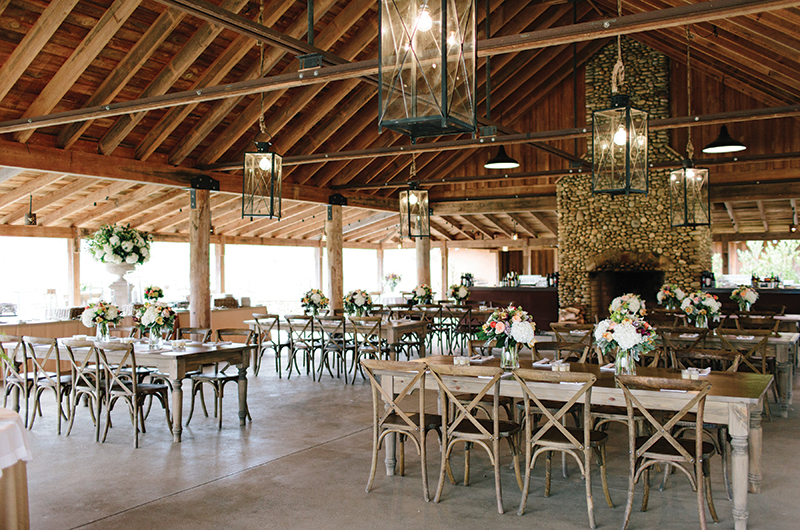 OUT AND ABOUT
In the afternoon, enjoy high tea served at the Inn or a leisurely dip in the pool.
Find your Zen with a walk around the Labyrinth.
Retreat to the Spa at Serenbe for a couple's massage.
Looking for adventure? Horseback riding, biking, hiking, farm tours and so much more can all be booked through the Inn.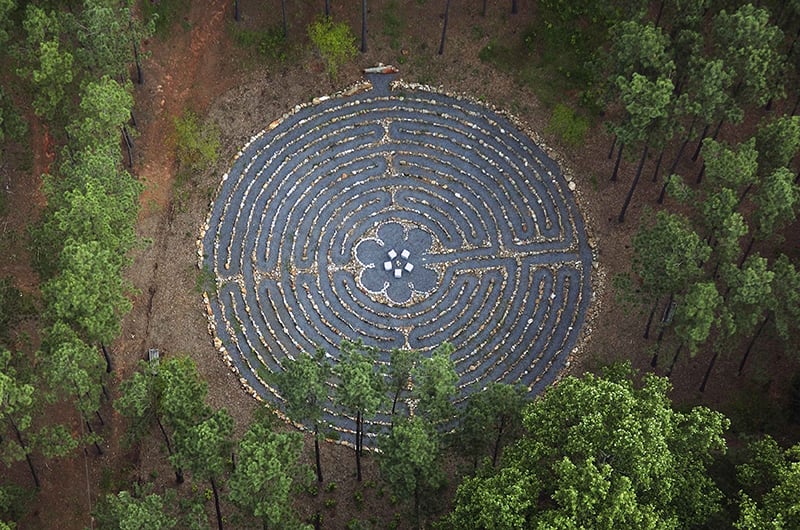 BIG DAY DETAILS
From intimate ceremonies to receptions of 200 or more, The Inn at Serenbe has multiple venue spaces to accommodate each couple's unique wedding vision. The Lake Pavilion, the Inn's most popular reception site, offers a large covered space next to a beautiful sprawling green lawn. Just over the bridge is the Open-Air Function Room that's surrounded by trees and offers an ideal, intimate space for ceremonies. Each event is tailored specifically for each couple and their guests, allowing them the perfect opportunity to "hit pause" on the outside world and connect with the people they love most.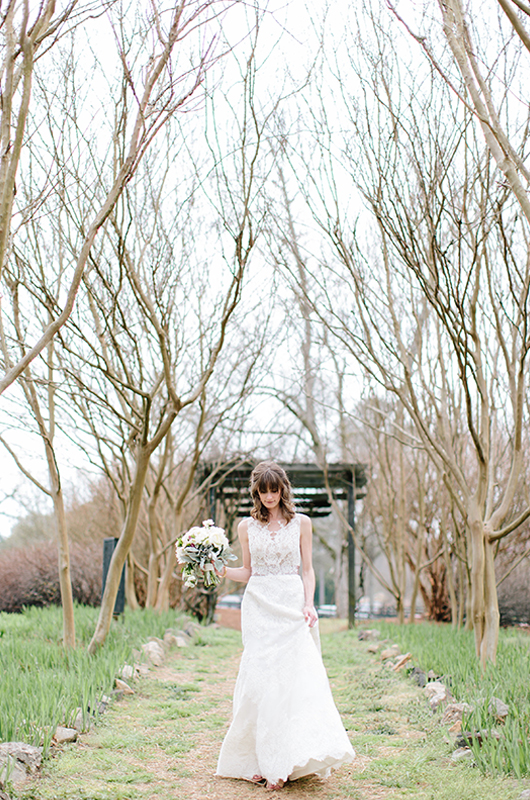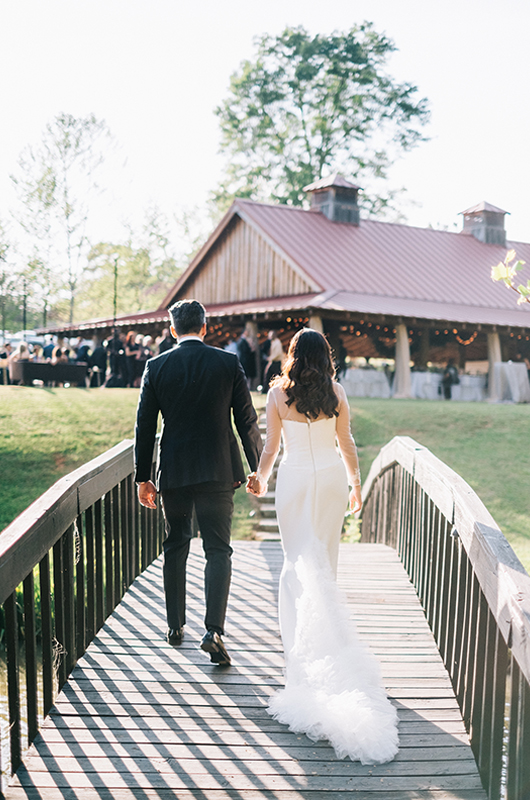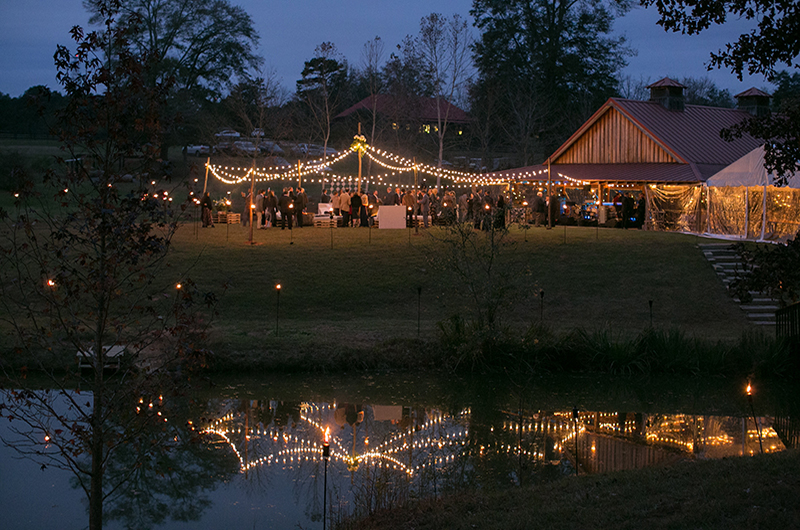 Serenbeinn.com