Be Charmed by Grace Bay Resorts, Turks and Caicos
Finding the right place to stay when planning a tropical bachelor/bachelorette getaway, engagement, wedding, or honeymoon can be difficult. At Grace Bay Resorts in the Turks and Caicos, you are greeted with a number of lodging options so there is a place for every type of person. The resorts are some of the finest places to vacation in the Caribbean and are home to 3 luxury resorts and a growing collection of private villas. Grace Bay stands out from the rest with its multitude of dining options, on-site COVID testing, stunning views, connection with the community, and unmatchable amenities.
While resorts/villas are a great place to stay, some of our favorite lodging options include the Grace Bay Club, Point Grace, and Grace Bay's Private Villa Collection.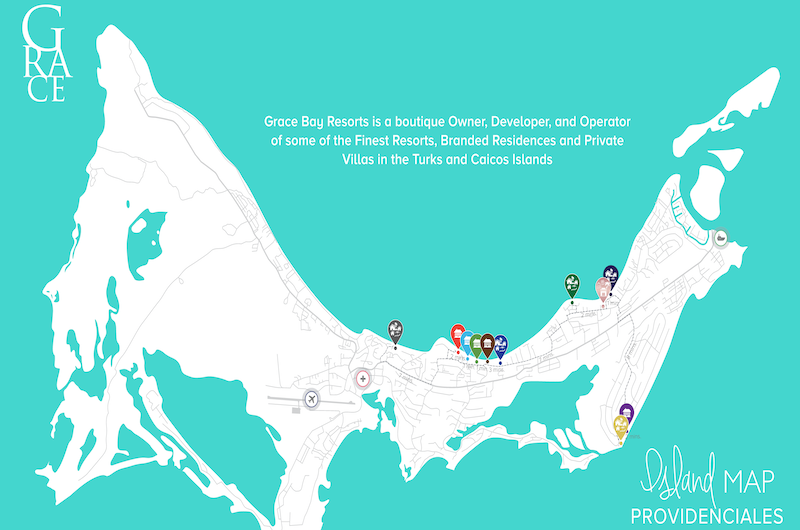 Grace Bay is home to a large selection of lodging options.
Grace Bay Club
If you are planning a wedding on the island, Grace Bay Club is the place to do so. Home to some of the most picturesque views in the Turks and Caicos, the club will serve as a stunning venue. The happy couple and their guests will have an unforgettable experience not only because of the white sand beaches and eye-catching blue water, but also because of the personal wedding experience that Grace Bay Club offers to their guests.
The resort features three distinct areas, so it is accommodating to any size and type of guest list. Home to an adults-only section (The Hotel), a family-friendly section (The Villas Suites), and an exclusive, luxury-filled resort (The Estate) no guest will feel out of place. When planning your ceremony you can pick from locations such as the resort's beach, pool areas, a private catamaran, or an uninhabited cay. The resort also offers several wedding packages and has a direct contact for wedding planning at Grace Bay Club.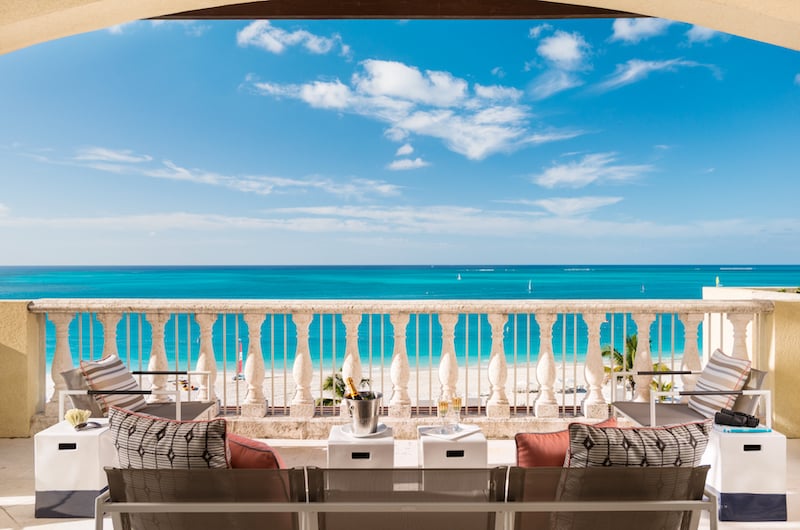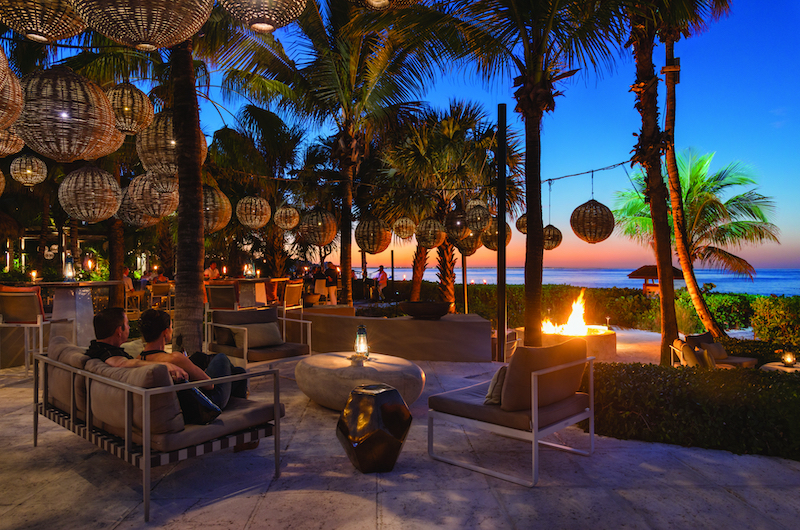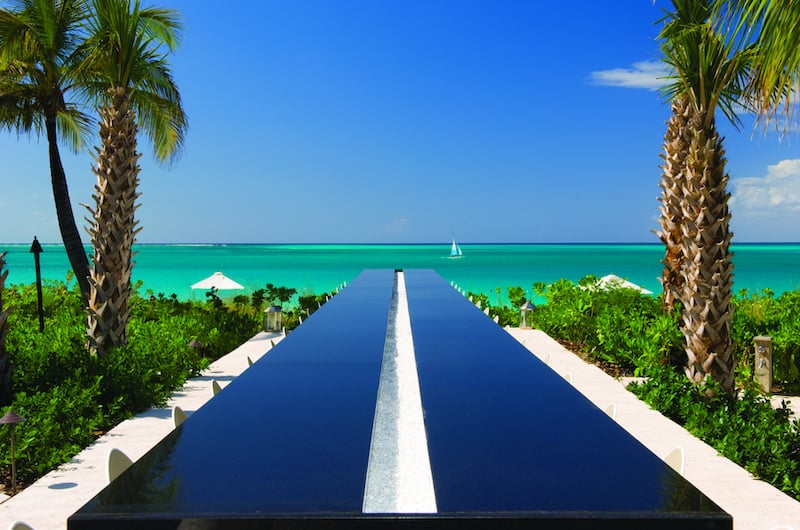 Point Grace
This boutique-style adults-only hotel is perfect for a peaceful getaway after your big day. Set up as a cottage-style village, you can relax in privacy with your new bride/groom. The cottages offer suites ranging from one to four bedrooms, so this could even be a great spot for a tropical bachelorette weekend! To add to Point Grace's luxury amenities and exclusivity, the resort is located on the point of the award-winning 12-mile beach of gorgeous Grace Bay, Providenciales. There is truly no place like Point Grace.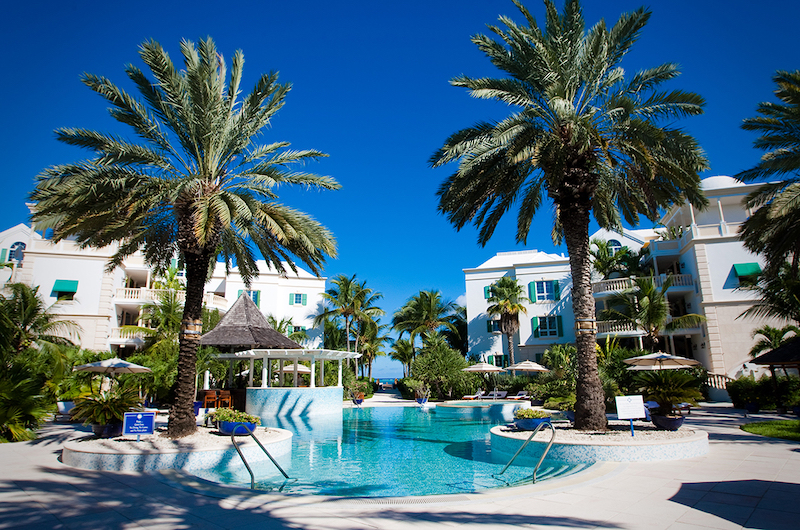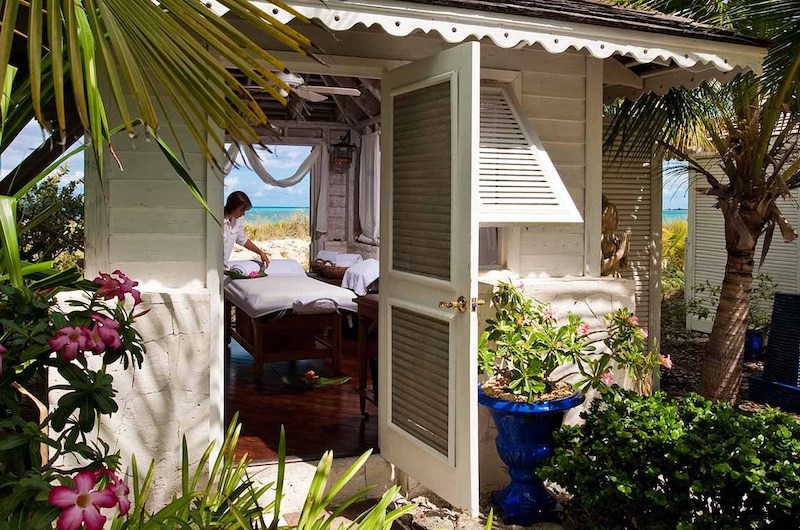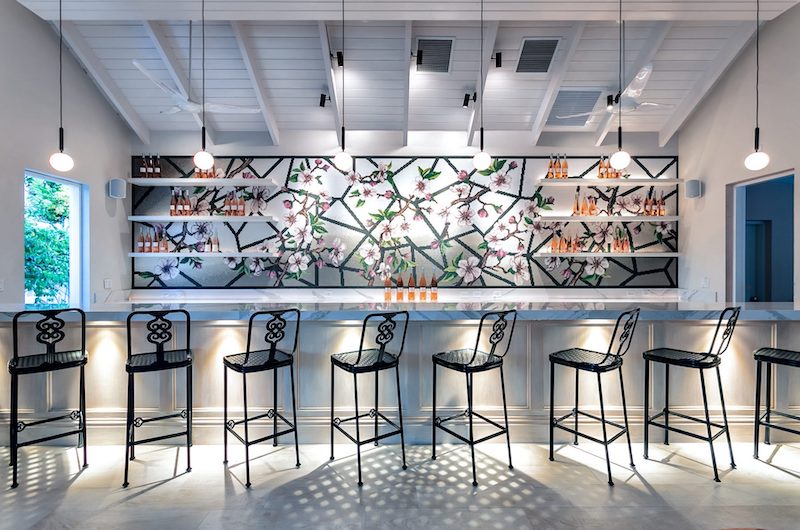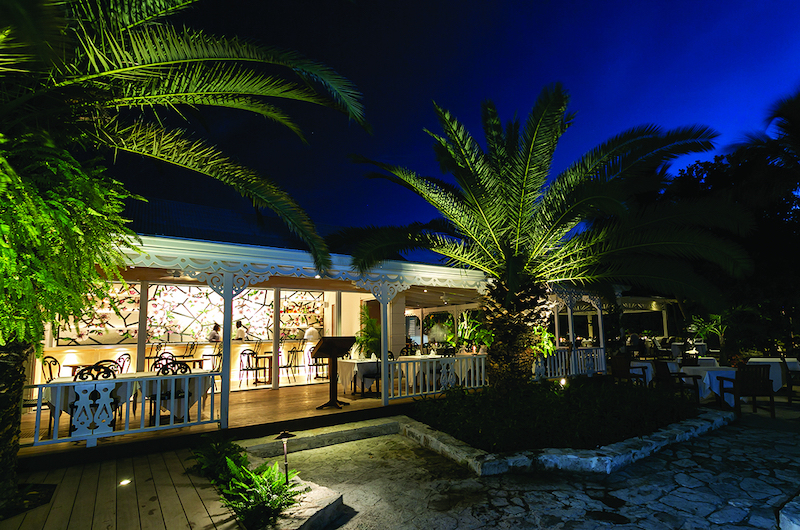 The Villas
For a wedding with a small guest list and an intimate vibe, The Villas at Grace Bay is the perfect choice for a wedding venue. The Villas have unbelievable amenities, ranging from personal chefs to private yacht charters. There are 10 unique villas, each of them with at least five bedrooms. Not only would this be the ideal spot for a small wedding, but could also serve as an amazing spot for a honeymoon.
To learn more about the individual villas, use this link: http://privatevillacollection.gracebayresorts.com/villas/