Vrbo.com
It's a Family Affair
By Lynn Walker
Get Acquainted
He popped the question and you said yes! Now it all begins. Planning a wedding is a difficult task and choosing a location for events and accommodations for guests will set the stage. Will it be a destination wedding, an intimate ceremony or sharing your day with hundreds of your closest friends and family? Just being able to share this very special day with those that mean so much to both of you is what's most important. Today, weddings can consist of a week's vacation or a long weekend, bridesmaid getaways, groomsmen golf outings, and more. The list of events is endless! Start at Vrbo.com to explore options that best suit your needs for any event.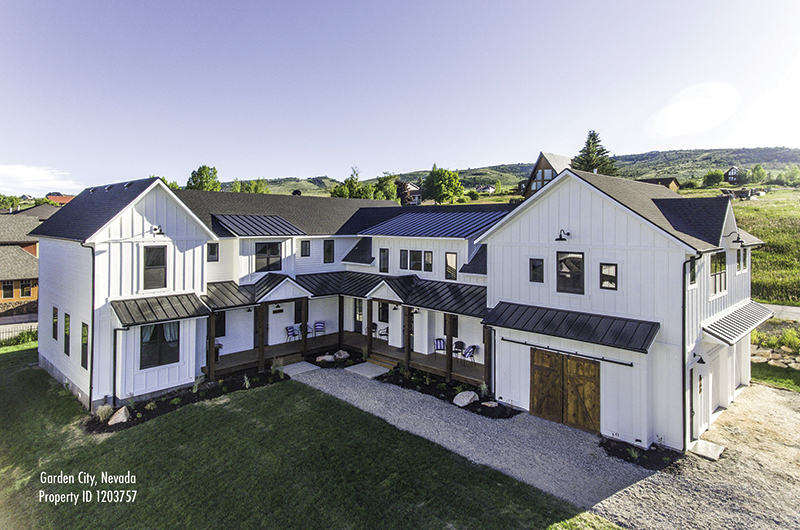 Here's the Scoop
Bridesmaid Getaways – Plan a fun time in New Orleans, a Villa in Italy or a Houseboat in the Keys make this weekend with your besties a memorable experience. Finding a spot with a big, cozy living area and spacious kitchen is always a plus.
Groomsmen Golf Outings – Plan with the skill set of your guys in mind and a destination that is centrally located to the group. It could be a plus to pick a spot that has some great restaurants unless you are bringing your private chef.
Wedding Accommodations – It's sometimes hard to find the right spot to accommodate Mom and Dad, the bridal party, and Aunt Janie with her labradoodle. Vrbo.com allows you to customize the needs of your guests. A ground-level one-bedroom condo for Mom and Dad, an 8-bedroom house for your tribe or a pet-friendly unit for Aunt Janie and her precious Maxi all in the same area for the ease of transportation.
An Intimate Wedding or Vow Renewal –Let your imagination soar! Plan the perfect, intimate event just for you or invite your friends and family to your fairytale wedding at a Castle in France. A Chateau along the Rhine, a Villa in Tuscany, a beach house in Destin. Vrbo.com will help you find the right spot where new experiences will create forever memories.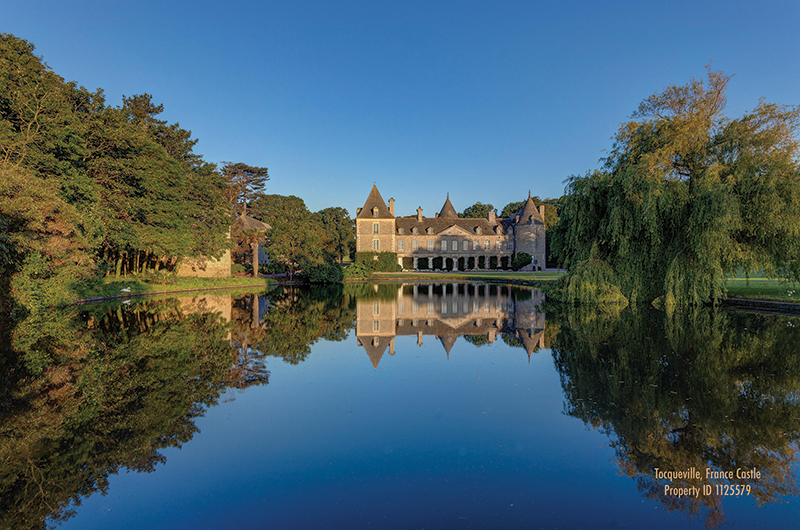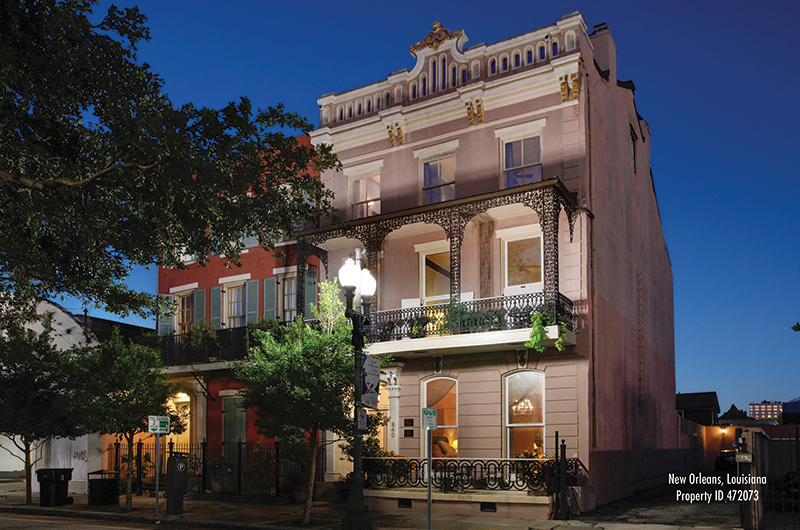 We Simply Adore
· 24-hour customer assistance is available.
· The ability to completely personalize your experience.
· The options and locations are endless. Let your imagination and personality lead the way.
· Most locations are privately owned so if you have questions about the area, reach out to the owners for suggestions.
Planning online could not be easier. Enter your desired dates, pick your Country, State, City or Neighborhood. Fine tune your selection indicating special filters like beachfront or lakefront, house or chateau, number of bedrooms needed, price restrictions, pets or children friendly and peruse an endless list of options.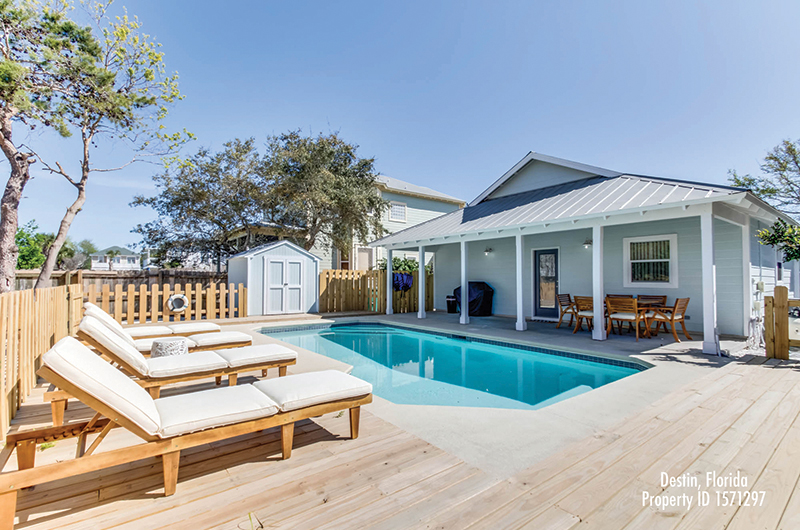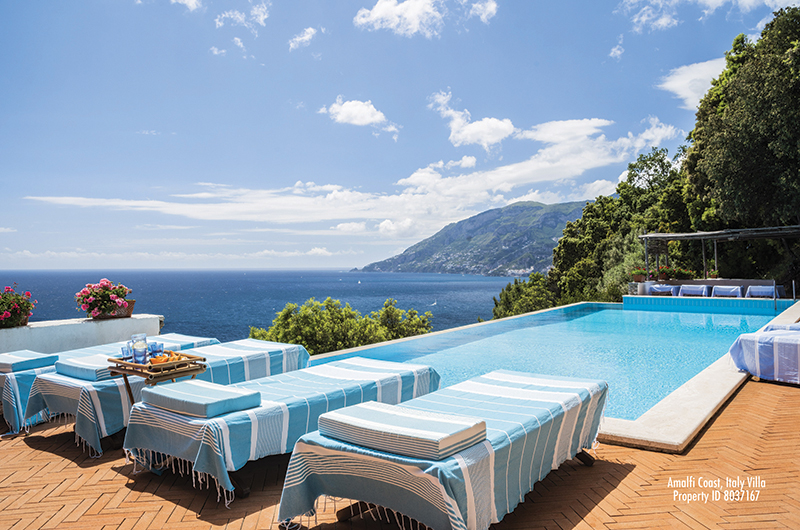 vrbo.com