Four Seasons Resort || Vail, Colorado
ADVENTURE AND ROMANCE IN THE ROCKY MOUNTAINS
By Rebecca Heine
A Romantic Mountain Getaway
GET ACQUAINTED
Four Seasons Resort Vail, Colorado effortlessly captures the history and rich culture of Vail and blends it with the decadence and romance for which the Four Seasons brand is known. Hit the slopes for an afternoon of adventure, explore the many gourmet dining options and local breweries of Vail village, or unwind in the tranquil Four Seasons Spa – whatever your choice, you'll find an exquisite destination at this resort in Vail, Colorado.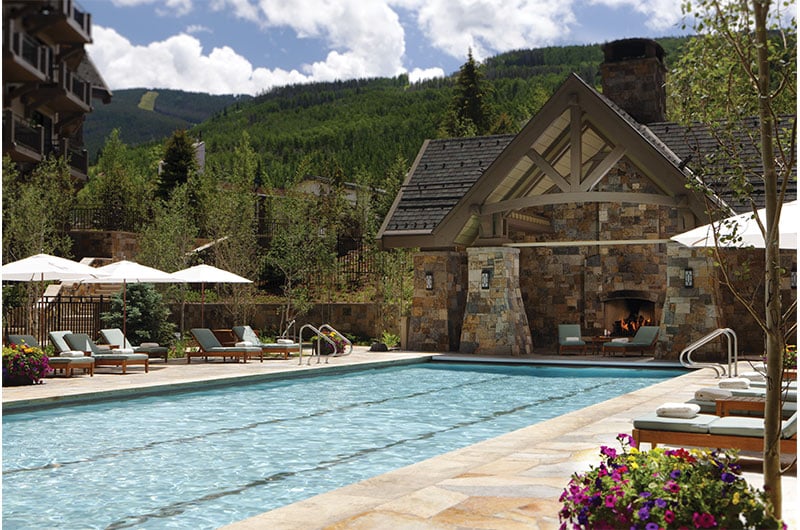 WE SIMPLY ADORE
The location – easy walking distance to the Vail and Lionshead Villages for countless boutique dining and shopping possibilities
The spa – unsurprisingly, boasts the best spa in the area, with luxurious signature treatments that leave you pampered and ready for the Big Day
NOTE TO SELF
Vail is first and foremost a ski resort, so winter is an extremely busy season. Know yourself and your guests – do you want to hit the slopes as part of your nuptial celebrations, or would you prefer to avoid the crowds? Either way, this Colorado resort has you in excellent hands.
There's also an off season in Vail – much quieter for those who want to enjoy a private retreat in the mountains, but some local restaurants and shops close in the fall when the tourists have gone. Work with the talented concierge and event planner to find the perfect time for anything on your "must-see" list.
Altitude sickness is a real thing! For anyone traveling from a sea-level region, make sure to give yourself an extra day to adjust to the climate – and know that many of the local shops sell compressed cans of oxygen to give you an extra boost.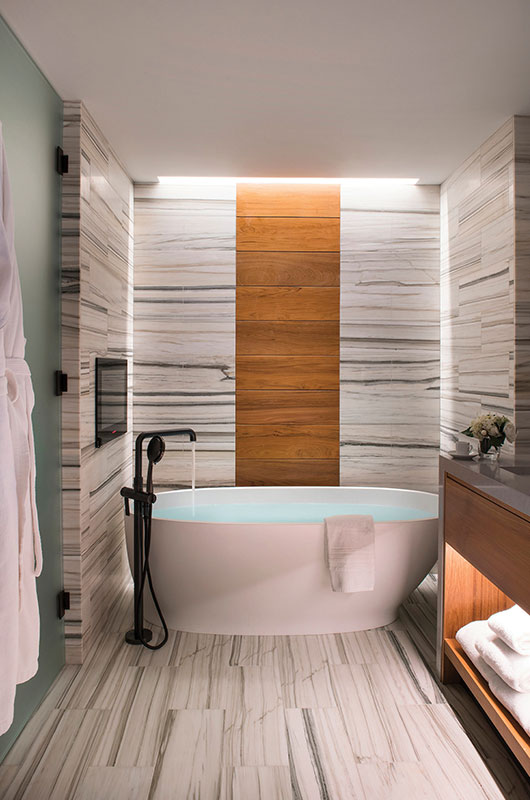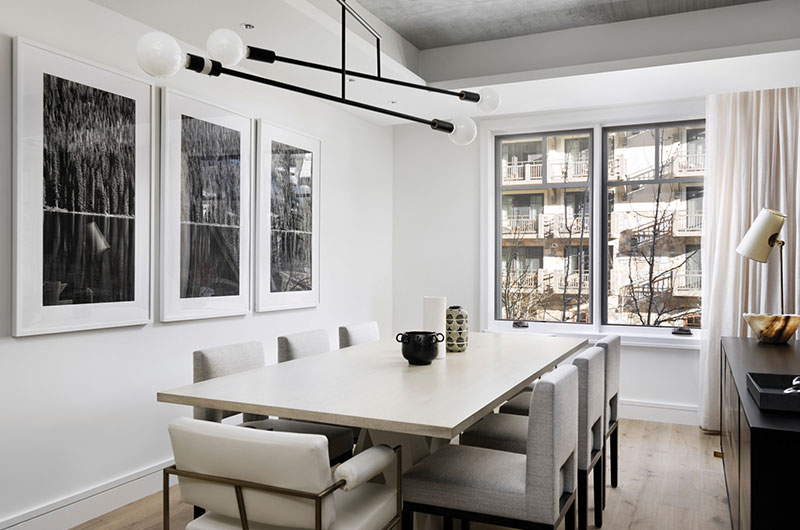 OUT AND ABOUT
Skiing is the obvious draw to Vail – the mountain is beautiful and foreboding, and very tempting! The local shops have everything you need to tackle the challenge, and Four Seasons Resort Vail offers a full-service Ski Concierge team to make sure you're ready to go.
Want to explore the mountainside in a more leisurely fashion? Also offered are guided snowshoe tours or can even arrange a sleigh ride for a romantic escape.
Four Seasons Spa is a must during your stay – we can't say enough about the tranquil, rejuvenating delight of this Forbes Five Star destination.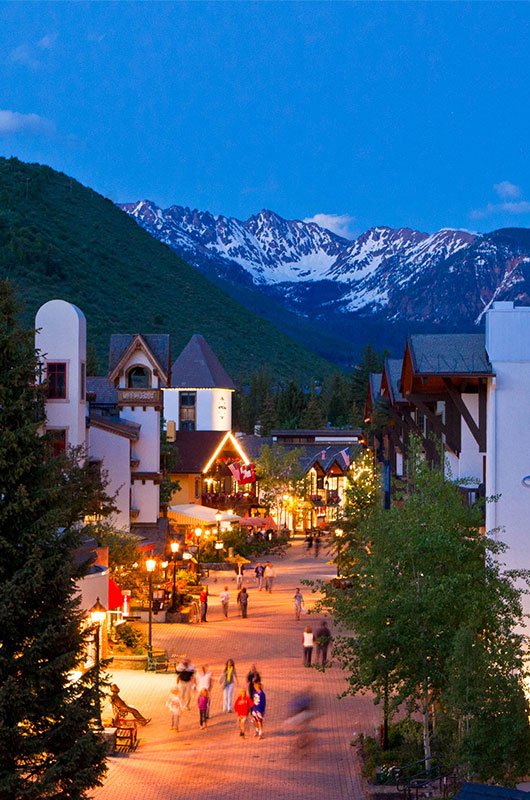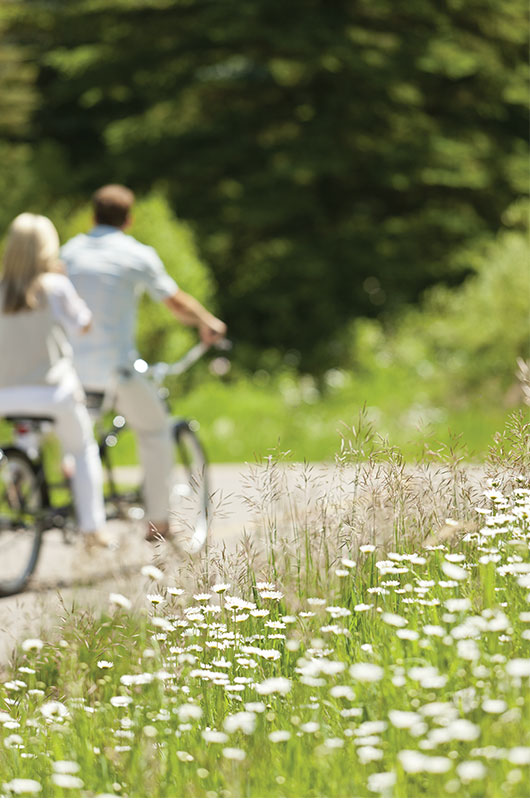 GET THE DISH
What isn't available in Vail? It's all just outside your door! French, Italian, delectable seafood, and of course classic German cuisine – it's a foodie's dream getaway.
We love Yeti's Grind for that morning caffeine boost – just a short walk to the heart of Vail Village.
There are several local breweries and popular watering holes in walking distance from the Resort, but our favorite by far is Bart & Yeti's in Lionshead Village. Definitely a local hotspot, with live bands most weekends, it's a great place to unwind.
BIG DAY DETAILS
While it feels disrespectful to say considering how tastefully and elegantly the wedding facilities are designed, it truly is a blank canvas and fully customizable to your vision – a small, intimate ceremony on a balcony with a splendid mountain backdrop, or a grandiose ballroom, all in one place.
For a true showstopper, check out the pool in the sunken courtyard – you can absolutely use a bridge in the pool as your aisle for an unforgettable entrance.
Speaking of unforgettable – the resort can help you set up an oxygen bar for a unique reception activity, with various flavors that both delight and refresh your guests.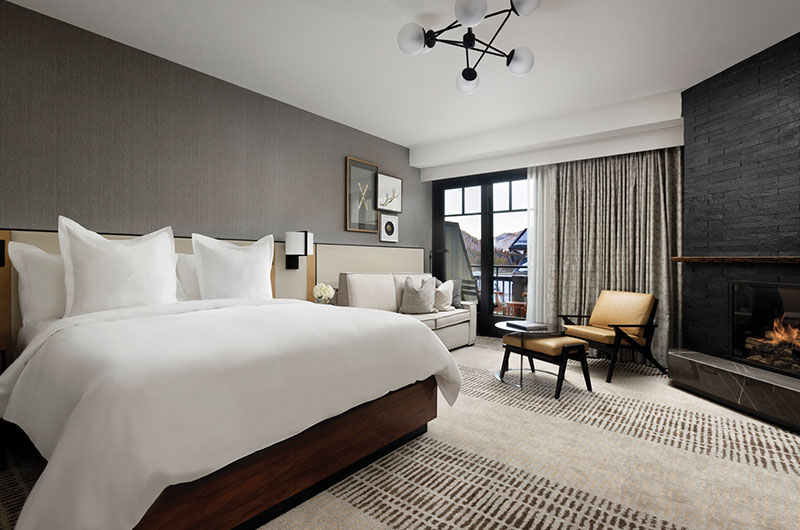 HERE'S THE SCOOP
The splendid Four Seasons Resort Vail is newly remodeled and ready for the new decade, blending the rich, warm mountain culture with the clean, natural elegance of the renowned Four Seasons brand. It's truly a marvelous blend of adventure and romance you'll find in the US – surrounded by the breathtaking beauty of the Rocky Mountains and its national forest.
While winter may seem like the obvious draw for the skiing and the snow, don't be fooled – Vail is a stunning destination year-round, and the impeccable Four Seasons Resort Vail, Colorado makes any time of year feel like home.