Seafire Resort || Seven Mile Beach, Cayman Island
Luxury in Grand Cayman: The Kimpton Seafire Resort & Spa
By Michelle Hope
GET ACQUAINTED
Kimpton's newest luxury resort, Seafire, located on Seven Mile Beach, is the luxurious haven for your getaway in the Grand Cayman Islands. This boutique-style property rests directly on the beach and is complete with lush botanical gardens, a state-of-the-art spa, two ocean-view pools, and luxurious guest rooms, all of which showcase unobstructed water views. With three signature restaurants, including a beachside bar and grill and a Spanish tapas restaurant, even the hard-to-please foodies will be delighted. If you're looking for privacy with all the amenities and "service without the attitude" approach, this family-friendly resort will have you feeling pampered and miles away from your responsibilities.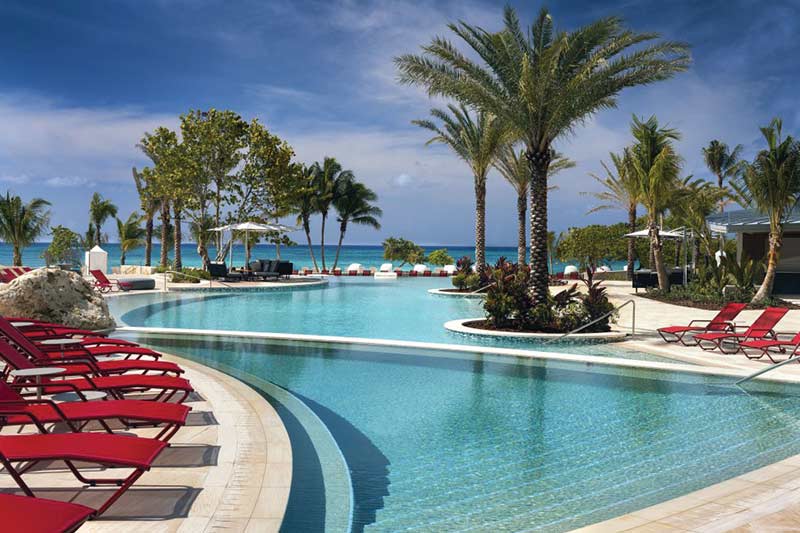 WE SIMPLY ADORE
The infinity pools overlooking the beach allow you to enjoy temperature-controlled waters and nature's best views all at once.
The Pina Colada may be the best one you ever taste! Curated from fresh coconut and hand-crafted premium rum, these pina coladas are so irresistible, you can't have just one.
The 8,500-square-foot Spa at Seafire, comprising seven treatment rooms complete with a full array of services, is the perfect place to rejuvenate. The spa also features a Turkish style Hammam (similar to a Roman bath), the only one of its kind in Grand Cayman.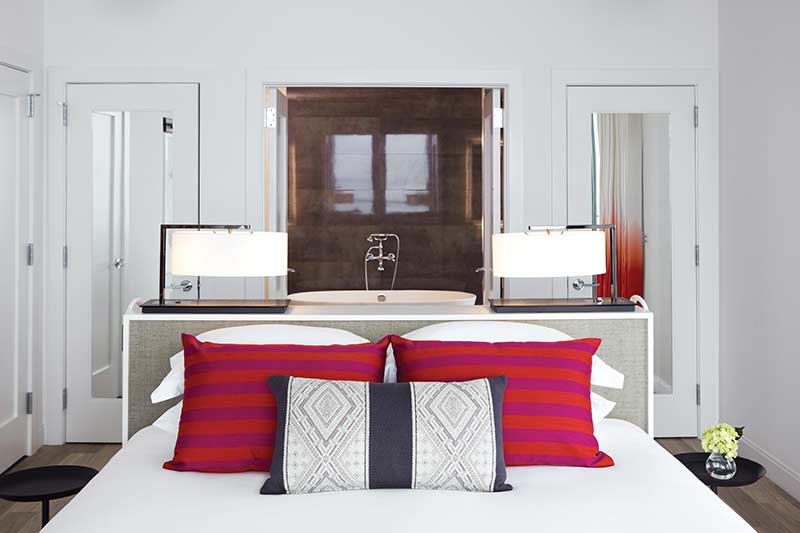 OUT AND ABOUT
Sting Ray City is a "must do" when in Grand Cayman. Beat the crowds and enjoy breakfast before taking an early morning catamaran ride out to the middle of the ocean. Giant sting rays will swarm around and under you as you walk along the sandbar and get your picture made holding these impressive animals. Snorkeling is a bonus on the same excursion! There's plenty of other sea life to explore along with the stingrays.
If you want to have a drink with the locals after hours, check out Calico Jacks. It's right next door to Seafire, so enjoy an evening stroll on the beach before you kick back with some lively libations.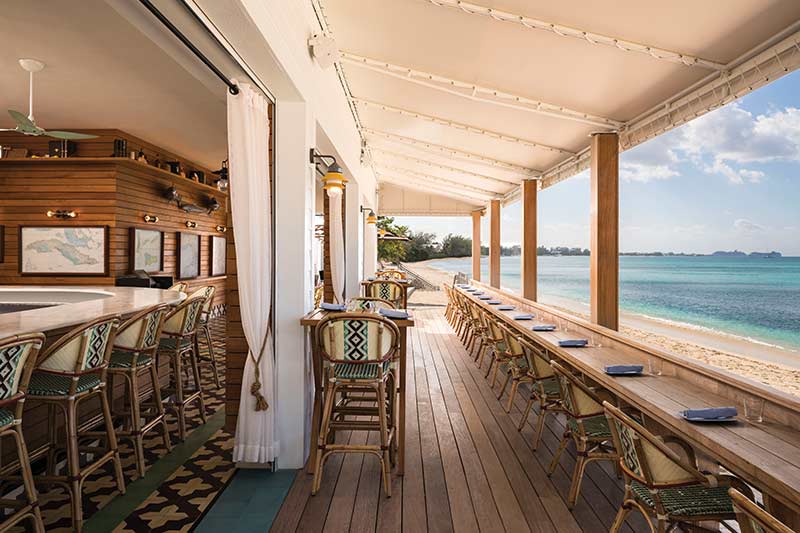 NOTE TO SELF
Because Seafire is just a fifteen-minute drive from the airport, you'll be on the beach with a drink in hand in no time. With amenities like sunscreen, bug spray, fruit-infused water, and towels, Seafire makes sure you can pack light and do nothing but relax when you're on the sand.
www.seafireresortandspa.com