Black Point Inn, Prouts Neck, Scarborough, Maine
The Maine Event
By Suzanne Scharff
Get Acquainted
From the moment Black Point Inn, and its captivating weathered-grey, shingle-style architecture, enters your field of vision, it's a classic case of love-at-first-site. Overlooking the Atlantic Ocean and miles of sandy shores, Black Point Inn nestles among a host of nature's wonders on legendary Prouts Neck; also, the site and once summer home of Homer Winslow, one of America's most significant artists of the 19th century. No doubt, Black Point Inn, of the renowned Migis Hotel Group, will provide an inspirational backdrop for one the most memorable moments of your life: saying I do.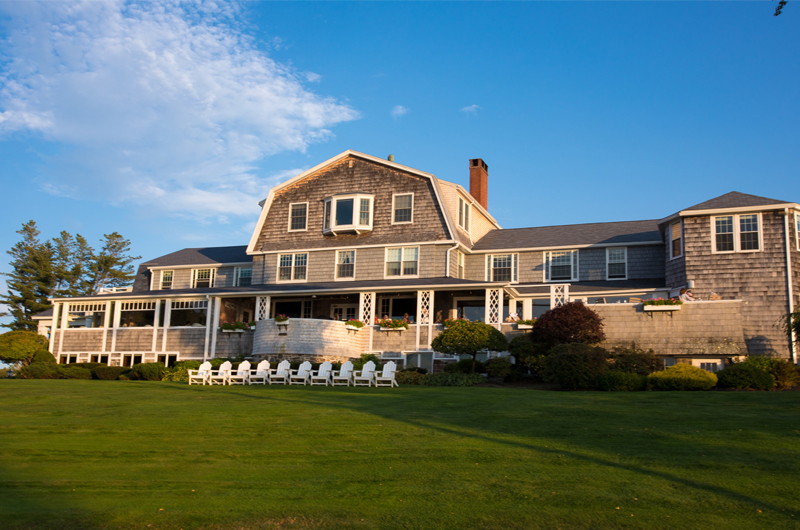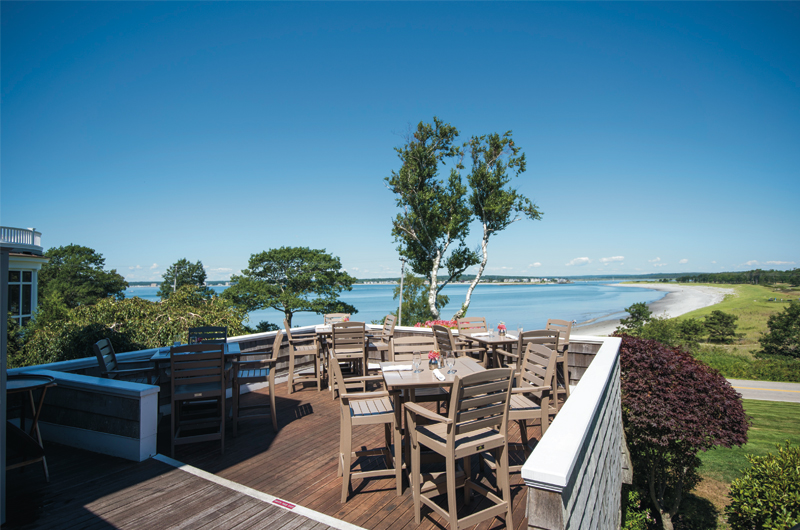 Here's the Scoop
Perhaps it's the stunning coastline views and therapeutic saltwater air, or maybe it's the dew filled mornings and unhurried and relaxing pace, or perhaps it's the inspirational sunsets – but most definitely it's the charming accommodations, gracious hospitality among the Inn's cozy and refined décor that ensure your celebration at Black Point Inn will be as epic and picturesque as a Homer Winslow painting.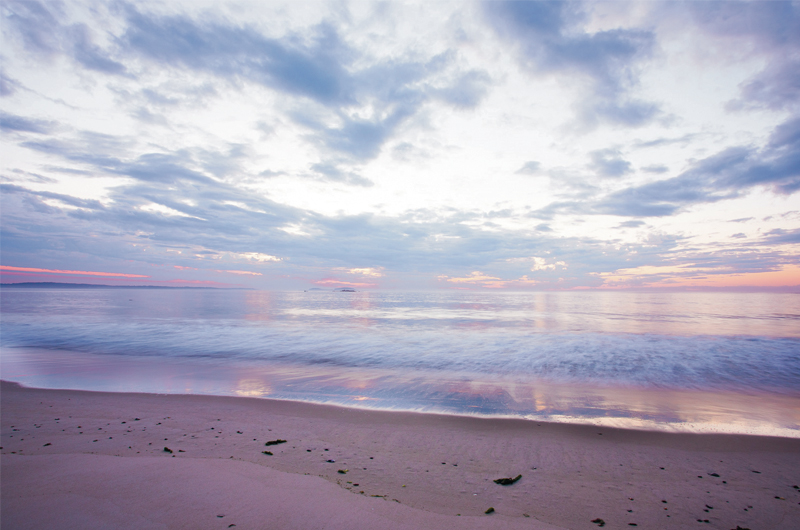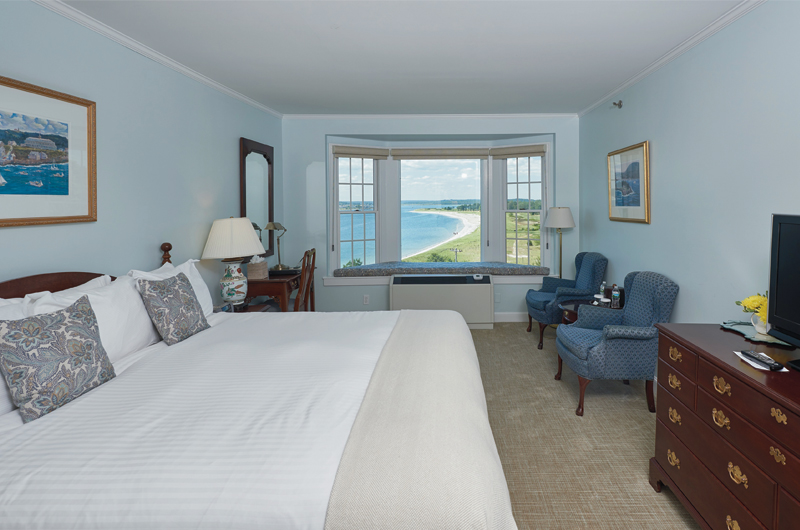 Big Day Details
The historic Black Point Inn provides an unparalleled setting with the ease, luxury, and comfort of a stately home to accommodate events from 20 to140 guests. Whether you desire a sizable ceremony among the sights, sounds and proximity of the sea or an intimate affair in the interior of a white-wicker filled sunroom, the staff endeavors to fulfill your nuptial dreams. Two on-site restaurants, The Point and The Chart Room ensure your event is a feast to remember by serving innovative coastal fare as well as traditional New England dishes. Nearby Higgins Beach Inn, also of the Migis Hotel Group, provides a festive beach inspired venue for rehearsal dinners, lunch or farewell brunches. Book your event (the season runs Mother's Day weekend through the end of October) with a group of at least 100 attendees and relish the full private use of the Inn. Enjoy access to a private beach club, an ocean-side golf course, and clay tennis courts as well as the following activities: Prouts Neck Cliff Walk, yoga on the front lawn, in-room massage service, and more.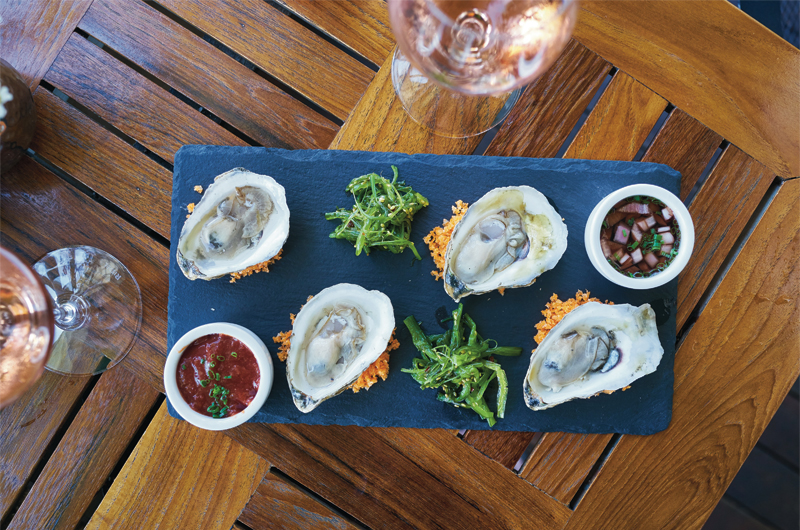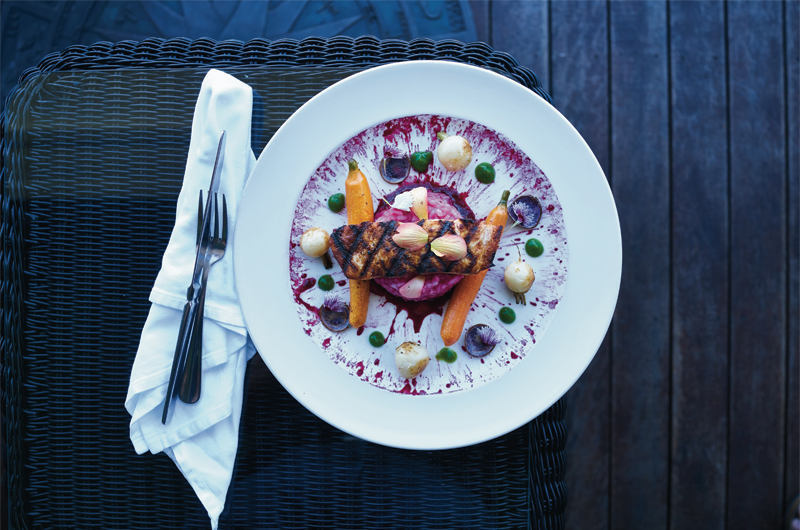 We Simply Adore
Guests are welcomed with warmth and friendliness and treated like friends and family. Gather in the lobby by the inviting hearth while enjoying complimentary morning coffee or afternoon tea and sweets among daily, fresh floral presentations and myriad artwork displayed by local artists. Evening activities range from wine and cheese tasting to live music. Guestrooms are thoughtfully appointed and cheerfully decorated with New England charm.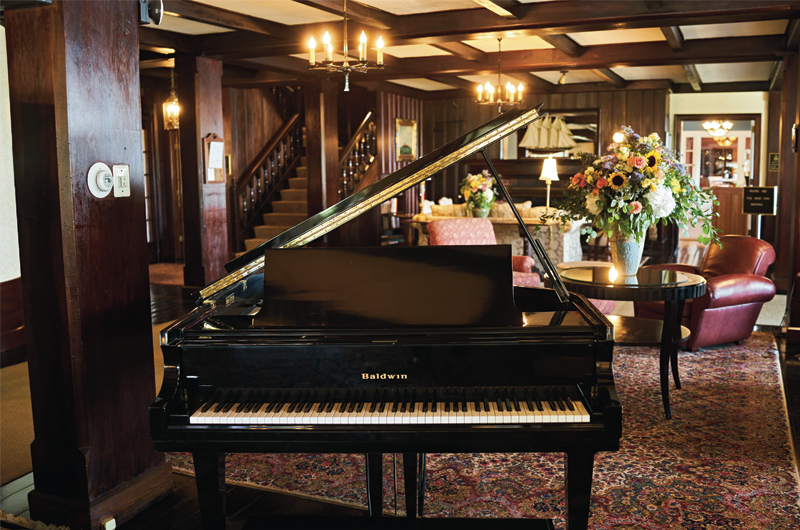 www.blackpointinn.com