Steamboat Springs, Colorado
Wild Flowers to White Covered Mountains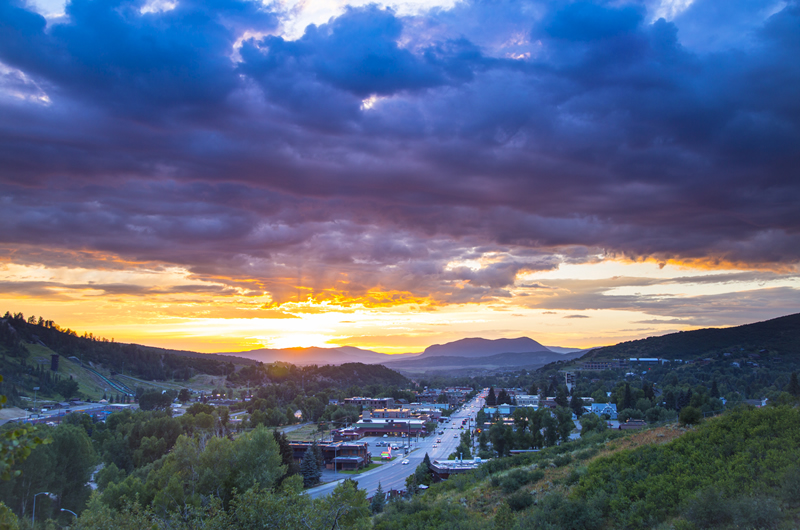 Tucked into Colorado's Yampa Valley you'll find charming Steamboat Springs; a trendy and hip small mountain ranching community which still embraces the charm of a frontier settlement. Don't let the words small, ranching and frontier lead you astray – with only 13,000 population there is a sense of community and neighborly friendliness that lingers in the air while at the same time there is spend-worthy shopping and a budding gastronomy scene. If you're a beer lover, there is a craft beer frenzy on the rise which is evident in the multitude of breweries – you can even sign up for a tour. What you may not know is 1,000's of visitors travel here year-round including the summer months. No matter the season, the outdoor activities abound with endless vistas. It can be difficult finding thing to do with your guests when planning a weekend wedding. Steamboat Springs has so much going on – the difficult part will be deciding what not to do. There is literally something for everyone!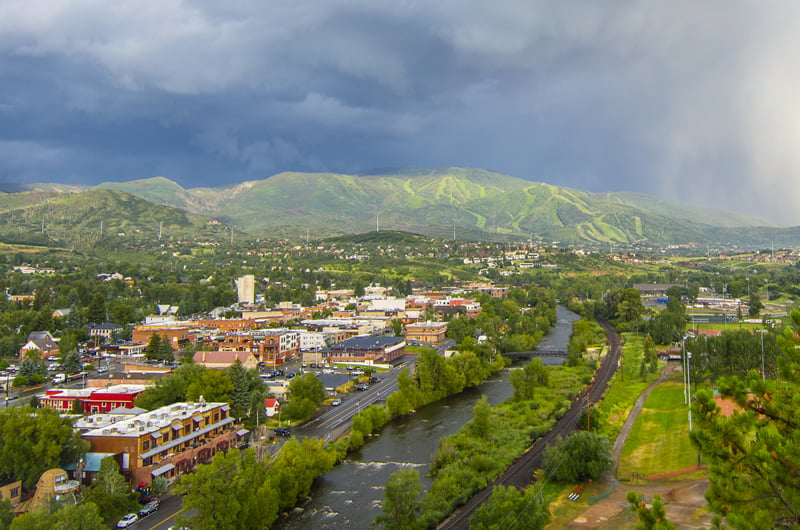 RIDE THE GONDOLA | Take a ride up Mt. Werner and enjoy the views that can only be appreciated from the eight-passenger gondola. You can hike or ski or simply enjoy lunch or a sunset happy hour.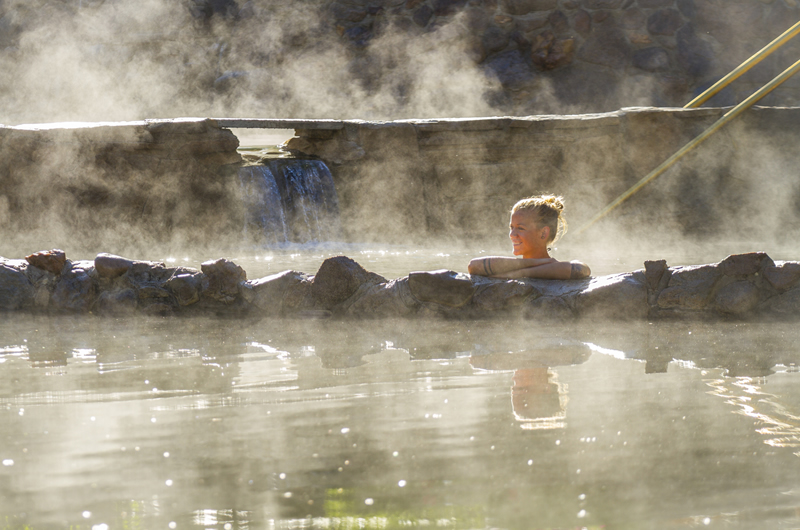 STRAWBERRY PARK HOT SPRINGS | Nestled in an aspen grove in the mountains about 15 minutes from downtown Steamboat, the wilderness setting highlights the rustic beauty of the Yampa Valley. The natural spring water and the rushing hot spring creek feed several hot pools of varying temperatures. Soaking in the therapeutic 104-degree water is the perfect way to unwind from your adventure-filled day.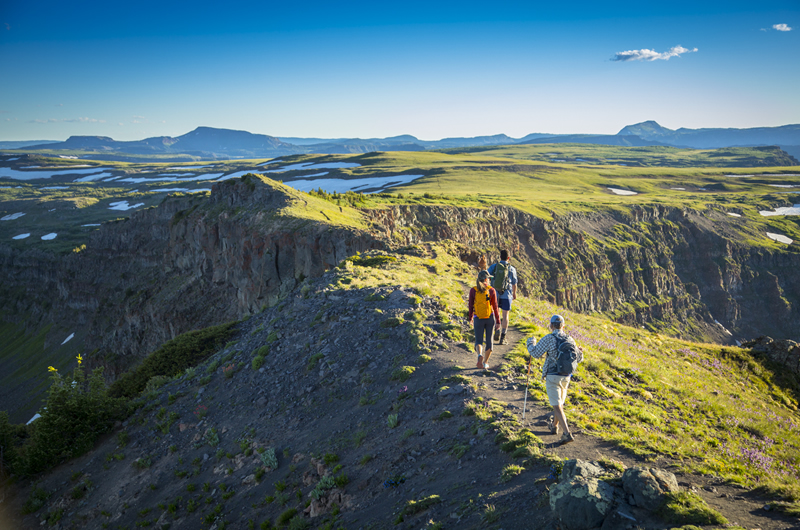 HIKING | Steamboat is host to some of the best hiking in the world. Take a hike up the ski area or try out numerous other trails including Spring Creek or Emerald Mountain. Permitted Acres: 2,965 acres, 165 named trails, 14% Beginner 42% Intermediate 44% Advanced.
HAYMAKER CLUBHOUSE | The Clubhouse is available for weddings and group events with advance reservations. Steamboat Ski & Resort offers Dinner Sleigh Rides & Nordic Skiing is available during the winter months.
FM LIGHT & SONS WESTERN STORE | This is where all the cowboy wannabe's get outfitted. With over 100 years in business, FM Light & Son's is a 5th generation, family-run business. Shopping here is like stepping back in time.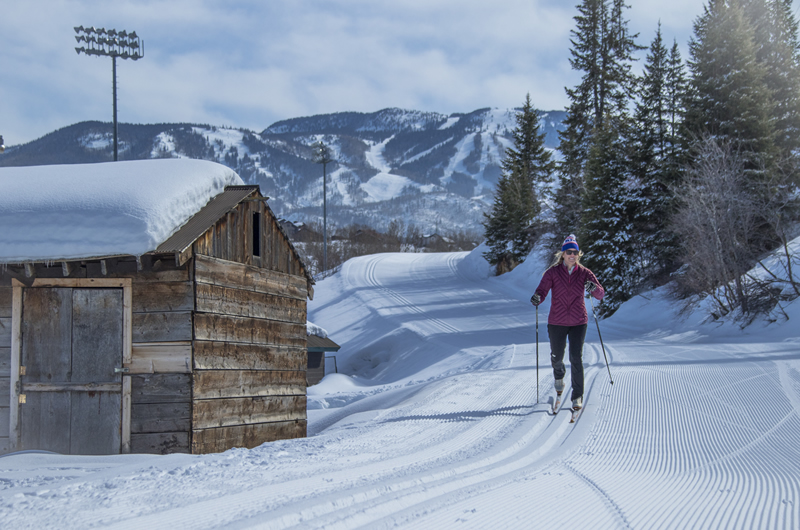 SKI BASE AREA | The bottom of the ski area is host to numerous family activities. Shops and restaurants are just some of the fun things you can enjoy at the base area.
OUTLAW MOUNTAIN COASTER | Steamboat's newest attraction, the Outlaw Mountain Coaster, is the longest downhill coaster in North America with a track span running over 1 mile in distance.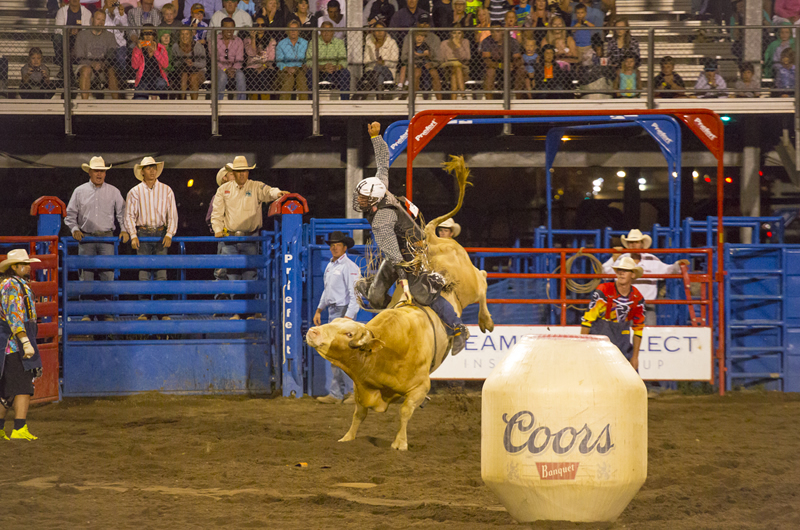 PRO RODEO | Put on your cowboy hat for a western experience your whole family can enjoy! Rodeo was a part of the culture of Steamboat Springs well before the town was incorporated over 100 years ago, and it's a tradition that is still every bit as dynamic and exciting today.
STEAMBOAT ZIP-LINE ADVENTURES | Offering a state-of-the-art, six-segment zipline, two quick-jump 'belay' systems, ending with an ATV ride along the old U.S Highway 40.
NIGHT SKIING | Ski under the lights as the Christie Peak Express high-speed
chairlift whisks you to top of Christie Peak (8,000') to embark on your night adventure across five trails including Sitz, See Me, Vogue, Stampede and Lil' Rodeo.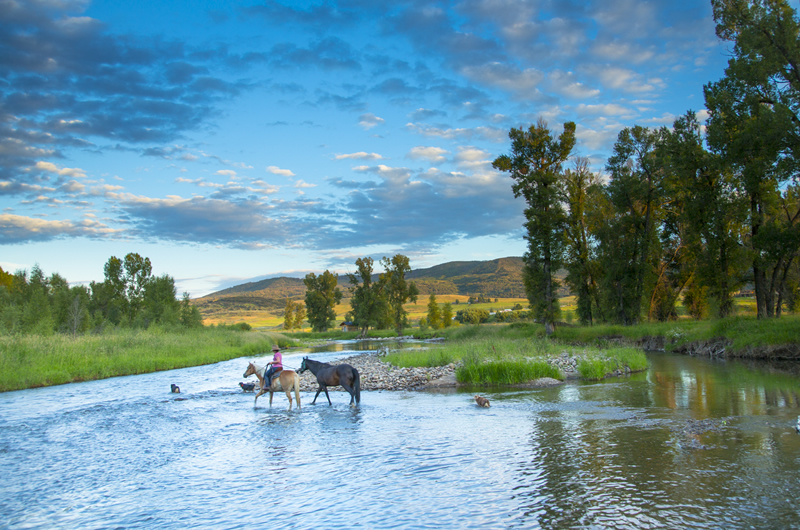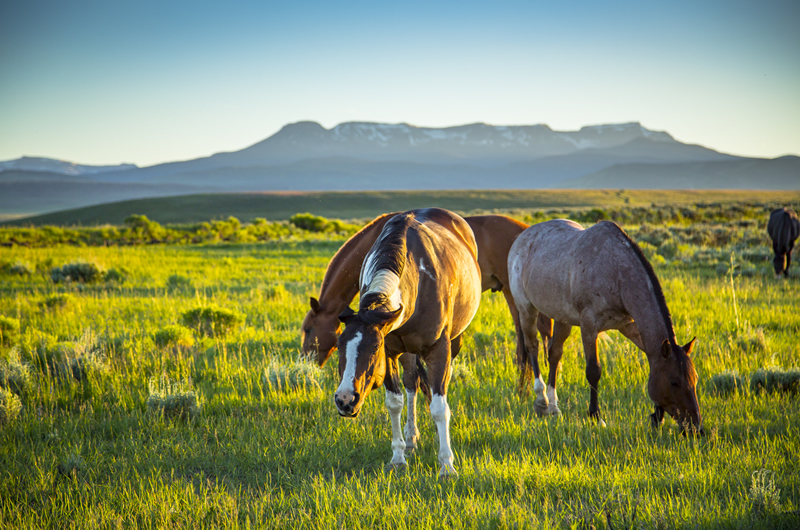 Horseback ride, Hunt, Fish, Mountain Bike on Buffalo Pass, Shop and Dine along Lincoln Avenue and Tour Local Breweries.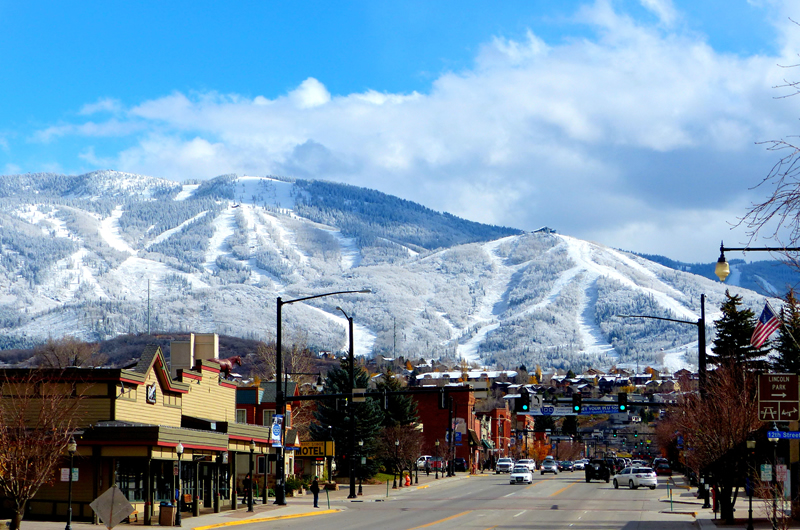 Steamboat Springs is one of the most conveniently accessed ski resorts in Colorado with nonstop jet flights from 14 major North American airports during the ski season, and convenient connections nationwide and worldwide.
By Sherra Meyers