Couples Tower Isle Resort, Ocho Rios, Jamaica
A Private Island Sets this Couples Resort Apart From the Rest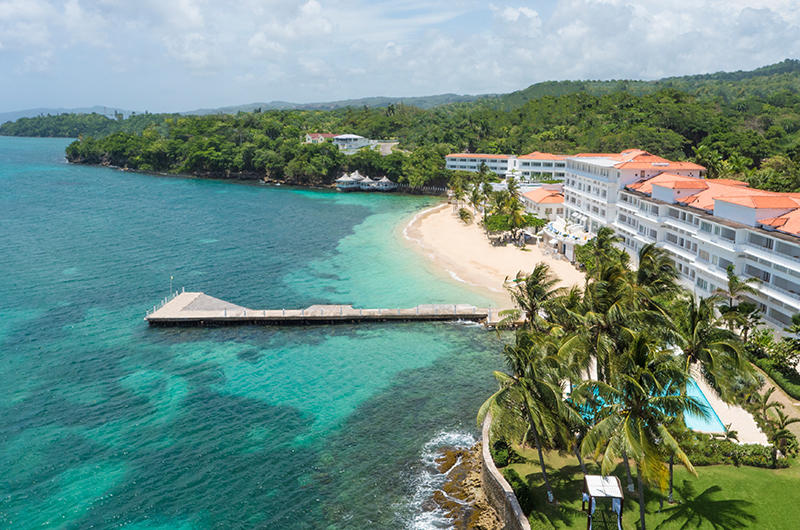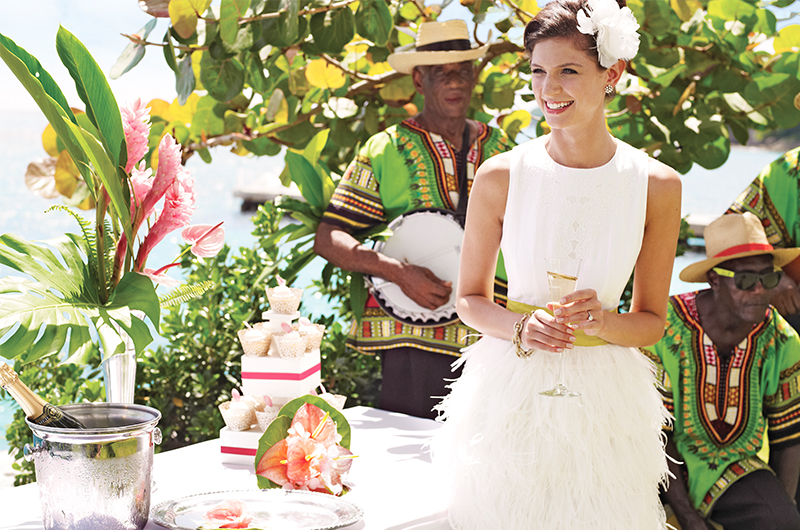 GET ACQUAINTED
Ocho Rios is where Couples Tower Isle opened over 40 years ago as the flagship hotel of the four Couples Resort All-Inclusive Luxury brand. Initially, playground to the Hollywood rat-pack, the boutique waterfront resort houses 226 newly renovated guest-rooms and suites and new Spa Villas. Even though the resort has been given a fresh look there is still a hint of Hollywood glam from the 1950's here and there lending a romantic "From Here to Eternity" vibe. If your feeling like a free spirit check out their private island where the only suit you'll need is your birthday suit!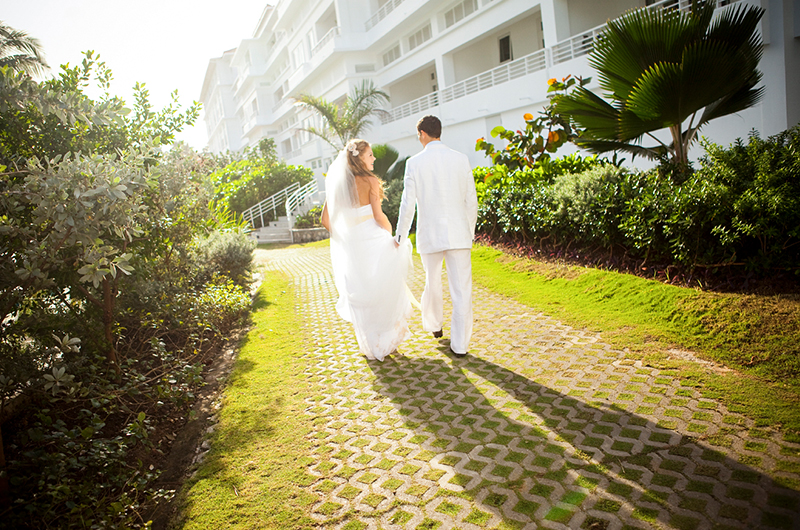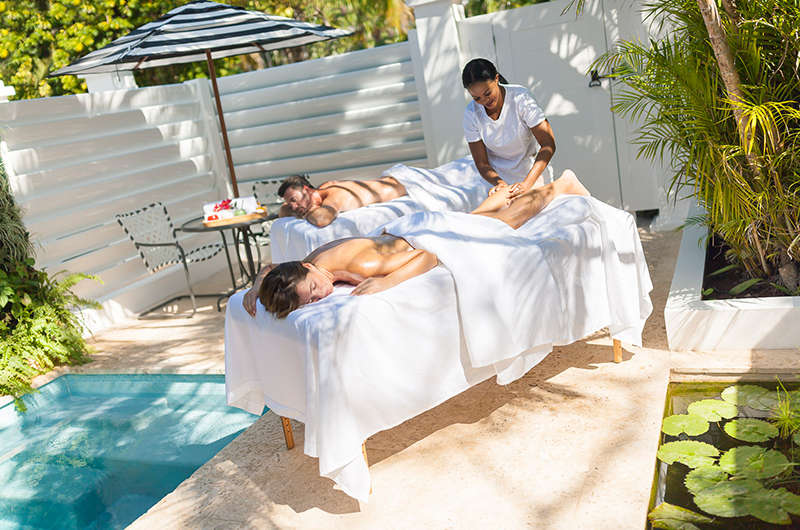 SIMPLY ADORE
The resort literally runs along the waterfront not only offering a dramatic sunset for all common areas and most room balconies but it's also easy to take advantage of a quick walk on the beach as the ocean lures you closer at any given hour.
If you can't get enough pampering the Spa Oasis Villas are a must. With UNLIMITED visits to the spa, not only treatments – you can look like a movie star with hair-styling and make-up application – every day/night, if you choose! Now that's luxury. Each of the Spa Oasis Villas have their own butler to accommodate your every need. Your private quarters also include a private plunge pool.
A coconut plucked from a tree, chilled and sliced open releasing fresh chilled coconut water. Yep…you can order from the beach attendants.
All-inclusive activities – water sports are the name of the game from unlimited Padi certified scuba diving, snorkeling on a Catamaran cruise to Ocho Rios Dunn's River Falls excursions and unlimited golf. All-included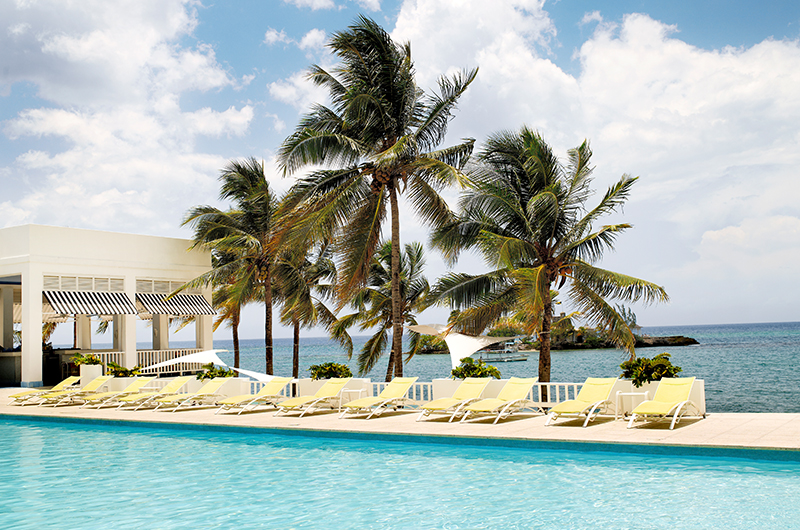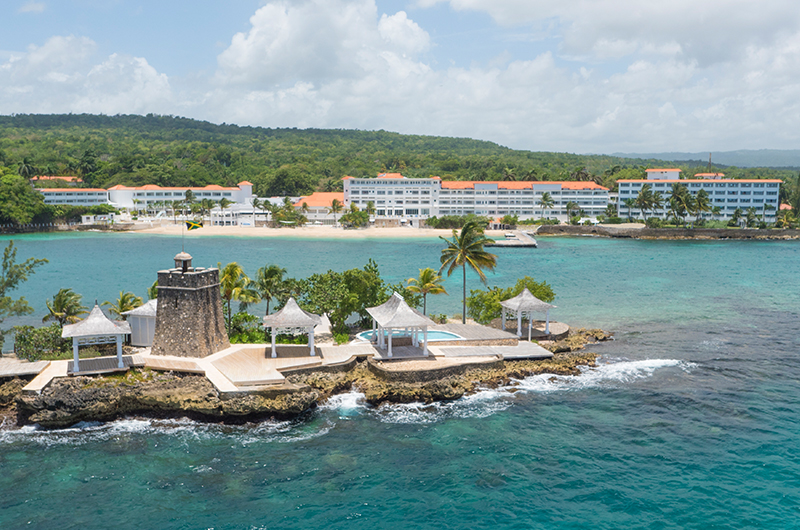 GET THE DISH
Farm to table and only the freshest seafood is the Executive Chef's direction in all of the six restaurants. Feeling a little romantic? Reserve a private gourmet dinner on the beach or private island. Even more romantic? Order casual or gourmet in-room dining. Need a late-night snack after dancing the night away in the disco? – no worries mon – the pool-side grill serves until 5:00am!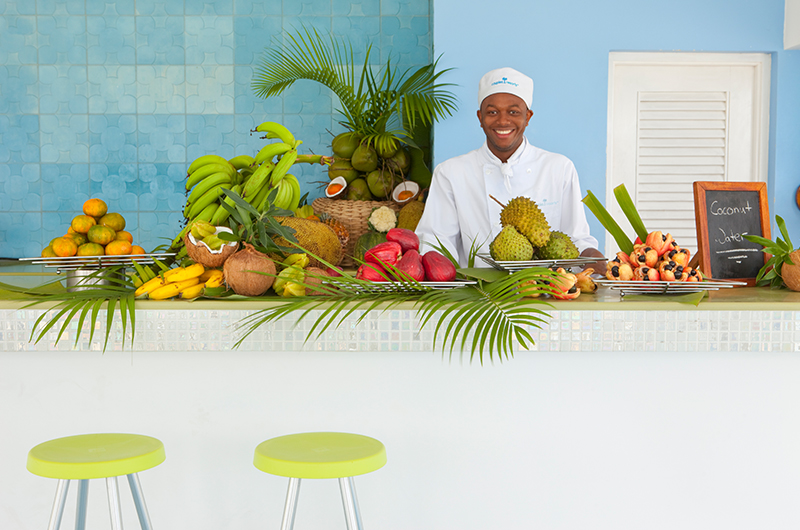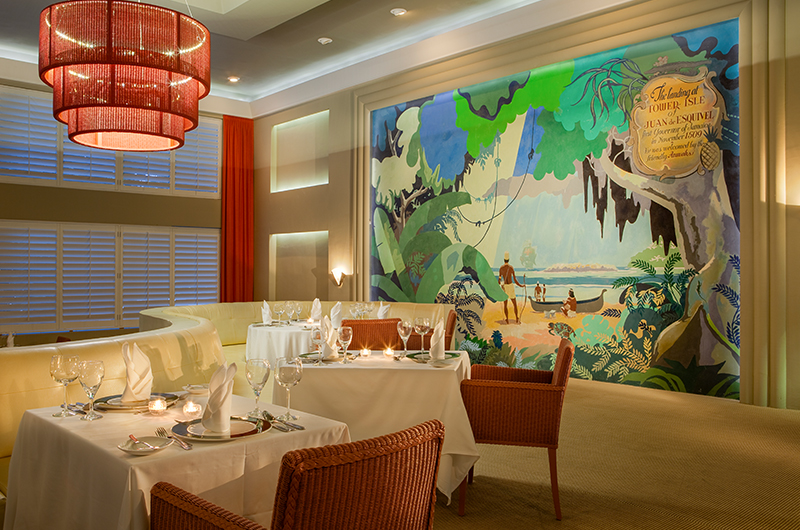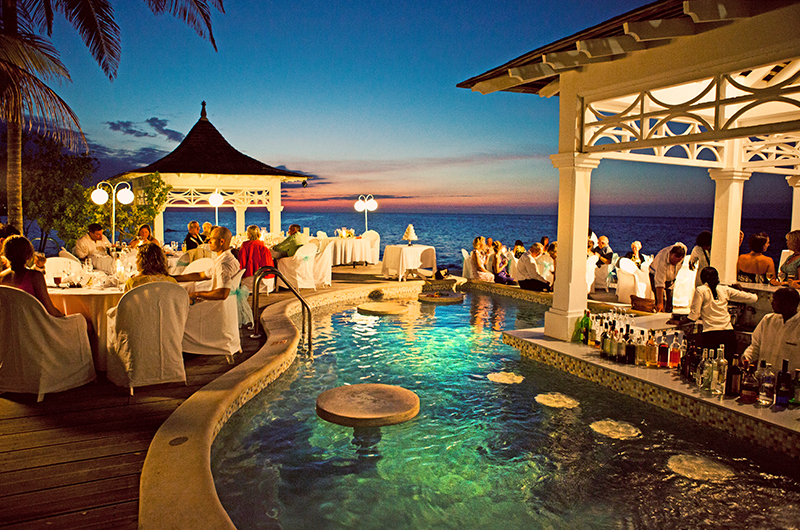 BIG DAY DETAILS
The Romance Concierge is on-call and ready to create indulgent experiences such as a surprise chilled champagne set-up, a couple's oceanfront massage to a private beach dinner for two. Wedding Planners are ready to assist in choosing and creating a wedding package that's just right for you whether it's just the two of you – or if your family and friends are in on the fun. Each Couples Resort has a signature wedding.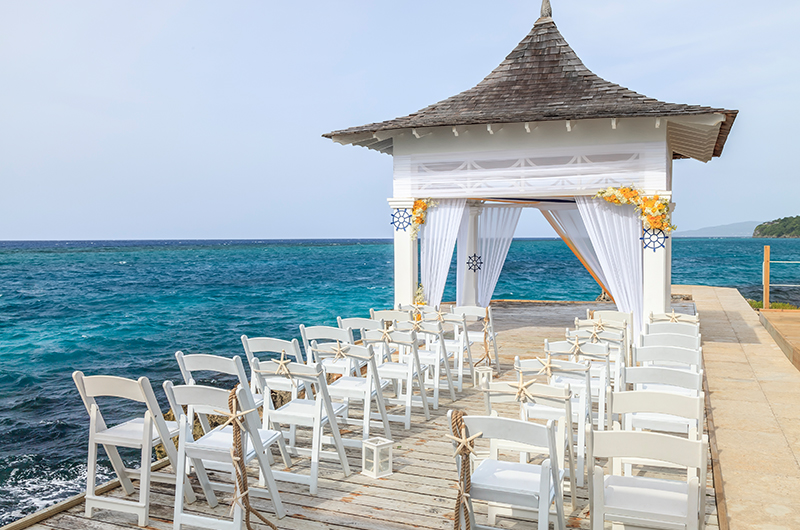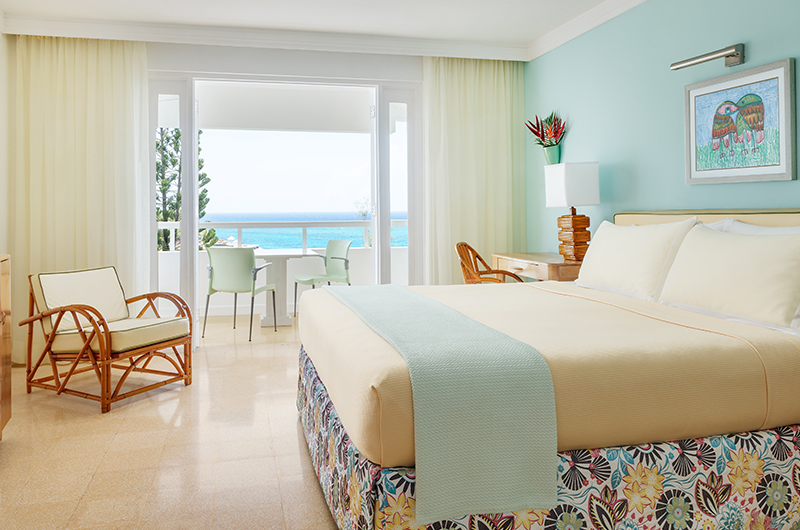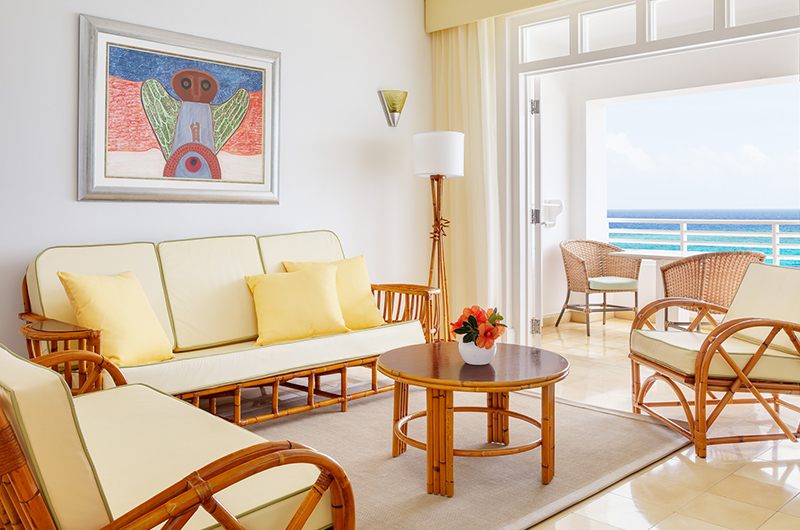 HERE'S THE SCOOP
Beyond the luxury accommodations, gourmet food, intimate spa and all-inclusive activities the boutique size of Couples Tower Isle is what makes this Jamaican resort special. The space is intimate and romantic yet you also have an opportunity to get to know the amazing staff and other guests, making new lifelong friends that share in your memories.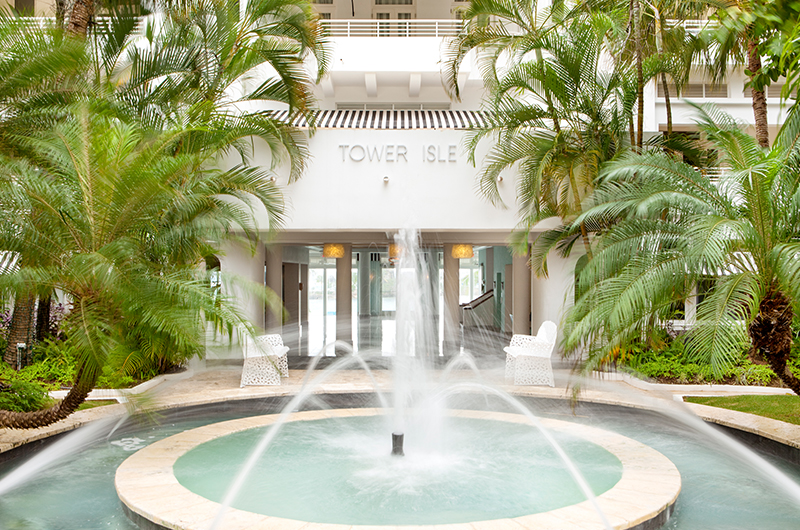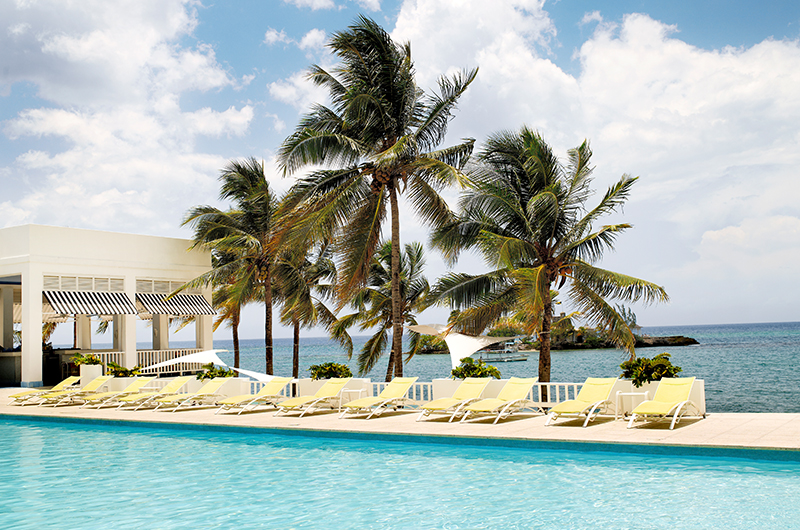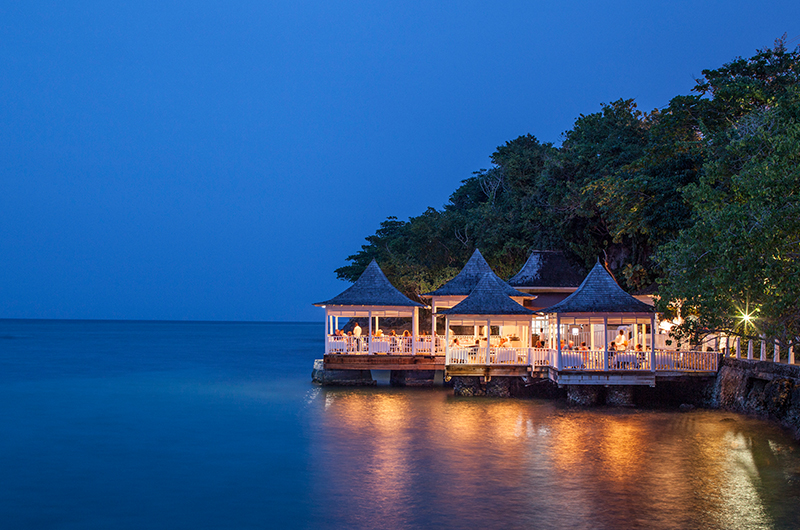 Written By Sherra Meyers