Lotte New York Palace, New York City, New York
A Fairytale Wedding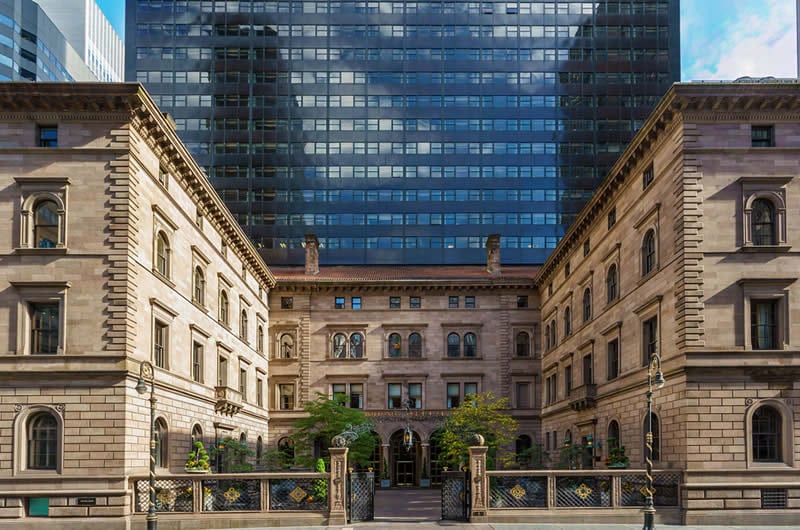 Welcome to the Palace
The Lotte New York Palace, a fairytale backdrop fit for a bride and groom's magical happily ever after, resides on prominent Madison Avenue in the heart of New York City. The stunning property is beloved by New Yorkers and visitors alike. Famous financier, Henry Villard, founded the historic property in 1882 when he commissioned an illustrious architectural firm to design a collection of neo-Italian renaissance townhouses bordering the Madison Avenue courtyard. Fast forward to 2015, after a multi-million dollar restoration and refurbishment, the Lotte New York Palace is once again a reigning jewel of old world elegance, luxurious accommodations, fine dining, and provides a one-of-a-kind event space for grand celebrations.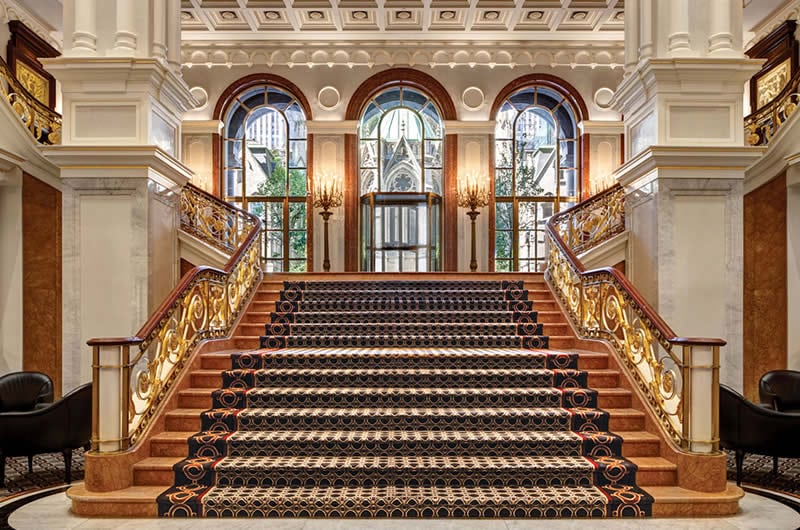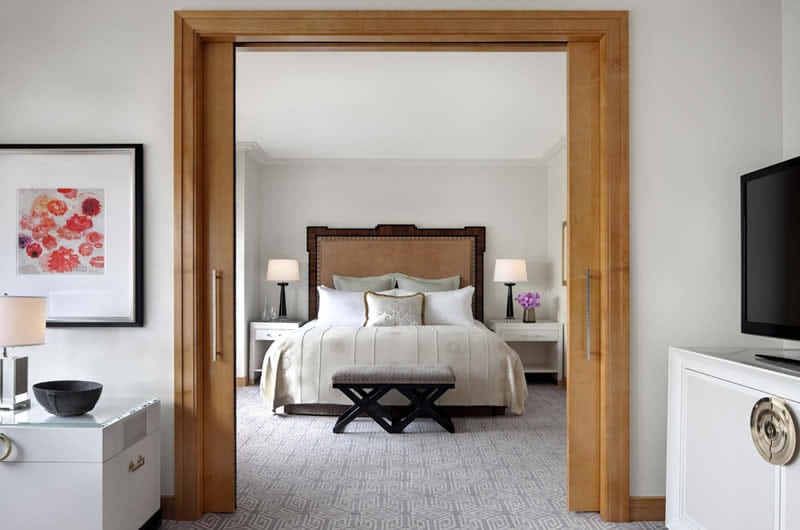 We Simply Adore
Enjoying the city's famous sites even from your room. Ask for a floor with views of St. Patrick's Cathedral and the Rockefeller Plaza.
Champagne and chocolate anyone? Complimentary indulgences are offered in the Tower's lobby Monday through Friday from 5-6pm. Yes, please!
Mingling outside in the grand courtyard on Madison Avenue: an oasis amidst Manhattan's skyscrapers.
The prime location – walking distance to Central Park, Met Opera House, Rockefeller Center, Radio City Music Hall and the shops of 5th
Generously sized guest accommodations provide ample room for bridal and grooms parties to prepare for the big day together, in their own space.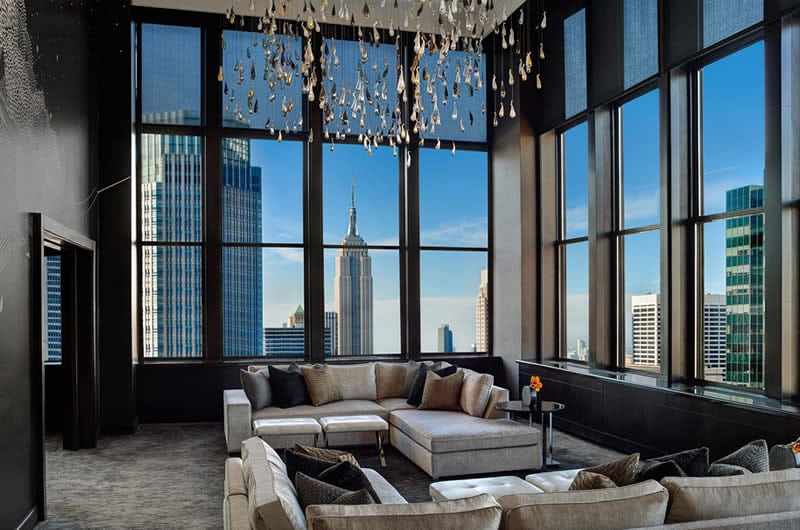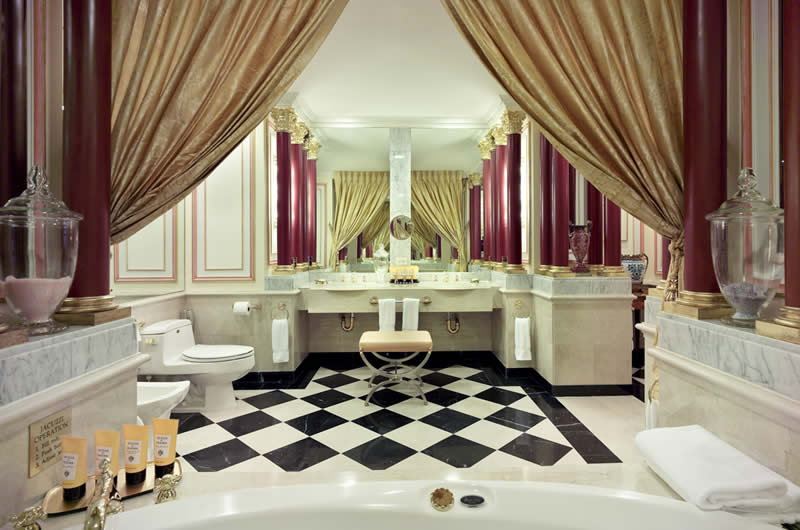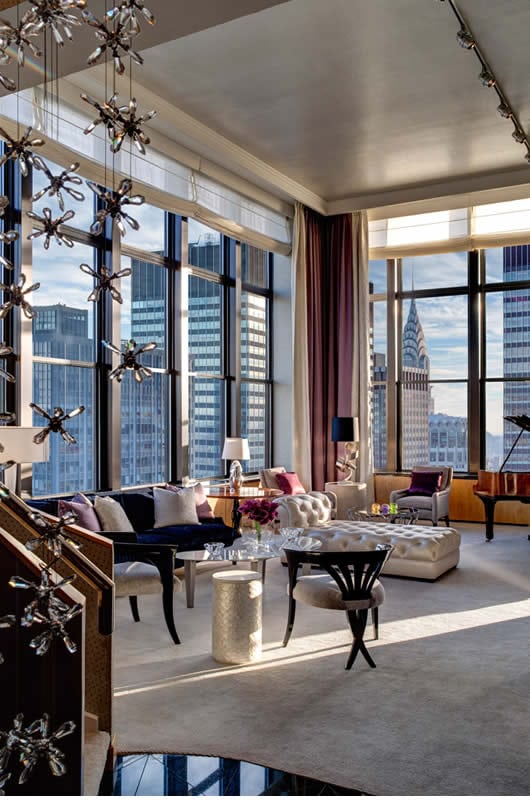 Get the Dish
Whether you prefer a plated dinner or reception stations, your guests will enjoy an exceptional culinary experience personally crafted by Master Chef Jacques Sorci. Sorci's international education inspires custom wedding menus that are known to delight a variety of dining pallets. Additionally, Ron Ben-Israel, executive chef and owner of Ron Ben-Israel Cakes in New York City, is the Palace's go-to wedding cake extraordinaire. He is known for his detail in sugar paste flowers which brides and grooms can try during an elaborate cake tasting.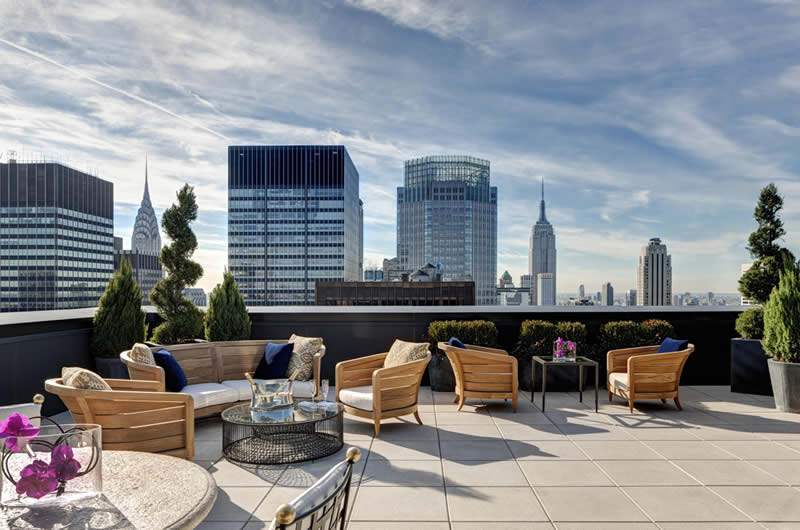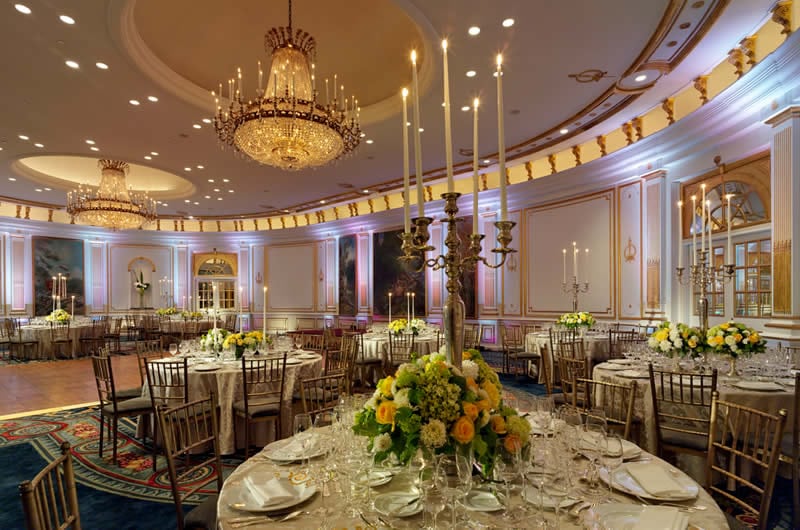 Ceremonious Spaces
The Palace's Villard Mansion features twenty-six event spaces spread throughout the second to fifth floors, each breathtaking and radiating old world romance. Here's a glimpse at a few our favorites –
The Villard Ballroom emanates luxury with its elaborate double ceiling, crystal chandelier and gold décor. Its unique oval shape can accommodate up to 450 guests.
The Reid Salon can accommodate up to 300 guests or 125 guests for a seated dinner. Golden drapes and intricate chiseled details adorn the off-white walls.
The Drawing Room, most nostalgic of the Gilded Age and adorned with wooden-paneled walls, is glamourous and elegant. Accommodates up to 160 guests.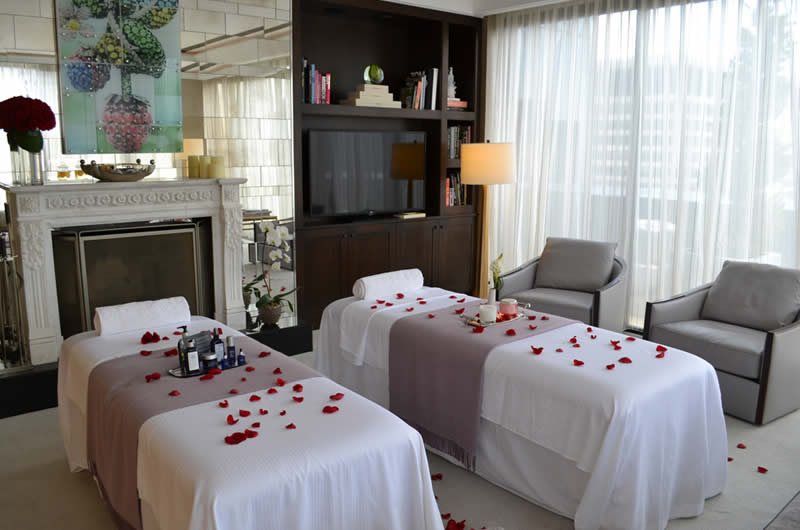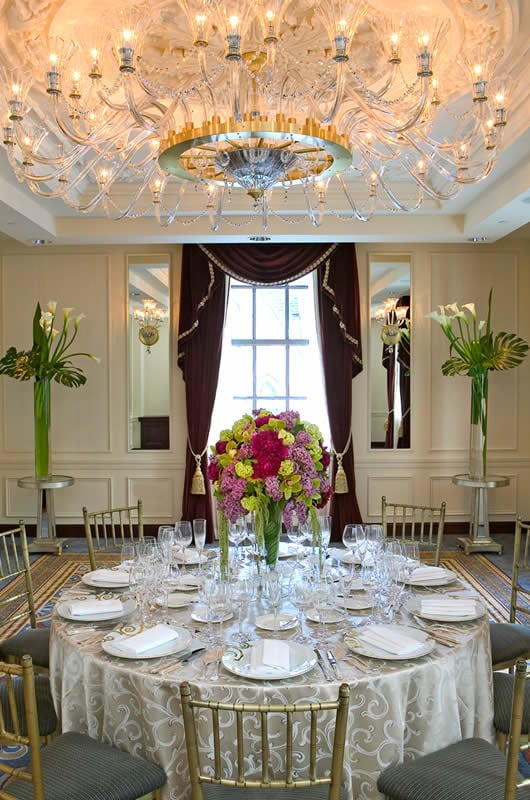 Big Day Details
The Palace's seasoned team of wedding planners is at your service throughout the duration of your stay (and before you even arrive) to ensure no detail is overlooked.
With 36,000 total square feet of fully customizable ceremony and reception space, there is a venue fit for every type of Bride.
The 5,000-square-foot Jewel Suite by jewelry designer Martin Katz provides brides a private, ultra-luxe space for wedding day prep. This triplex features Art Deco aesthetics including a two-story crystal chandelier, grand piano and mirrored dining room, wood-burning fire place and an expansive terrace.
The Four-Hands, Two Hearts: Couple's Massage, a signature space service at the Palace, is the perfect way to begin the weekend of a lifetime together. This in-room massage combines aromatherapy and restorative handwork to relax body and mind.
By Madeline Scharff