Keswick Hall, Charlottesville, Virginia
Steeped in History, Alive with Romance
By Rebecca Heine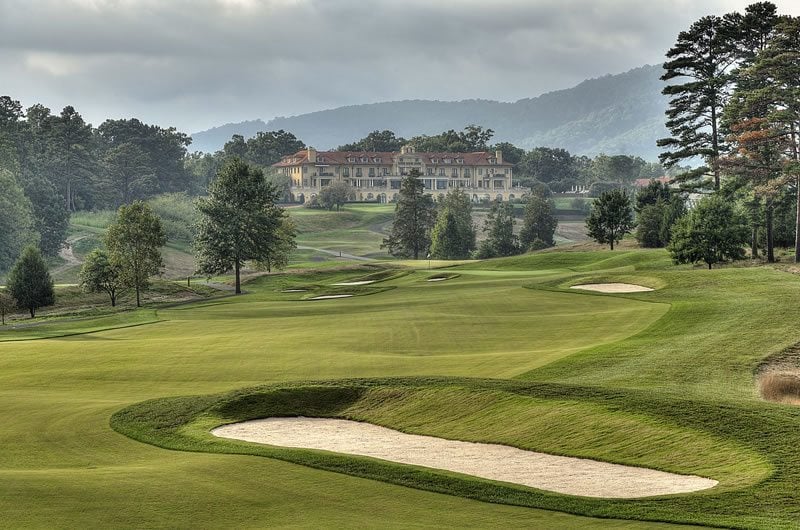 GET ACQUAINTED
Nestled in beautiful central Virginia is the historic Keswick Hall & Golf Club. The tastefully appointed hall and guest rooms are styled as a genteel country club, embodying old world Southern charm.
Arriving at Keswick feels like stepping back in time, to an era of romance and civility. From the elegant courtyard fountain to the warm, spacious guest rooms, Keswick instantly feels like home.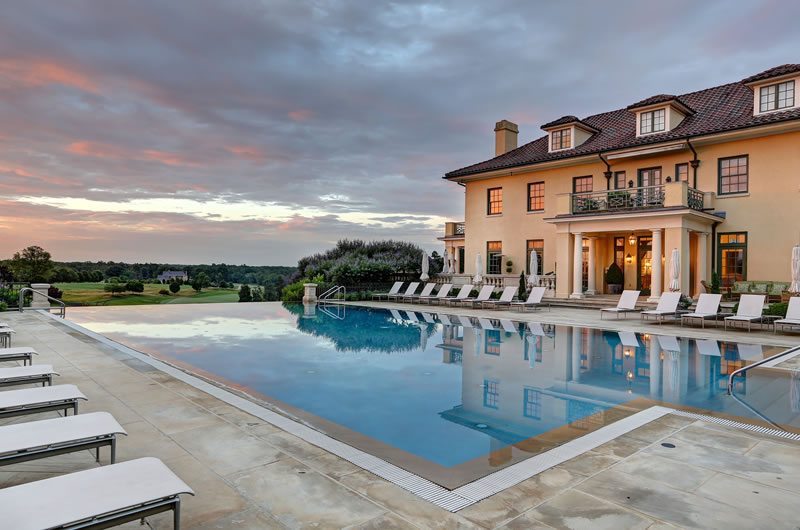 WE SIMPLY ADORE
The location – close enough to take advantage of the bounty of downtown Charlottesville, but removed enough to feel like its own private world.
The grounds – Keswick's property is as beautiful as the hall itself, with countless nooks and crannies for truly splendid photos.
The activities – Keswick offers a wide variety of both indoor and outdoor activities, from bocce to ping pong, yoga to croquet, archery and more.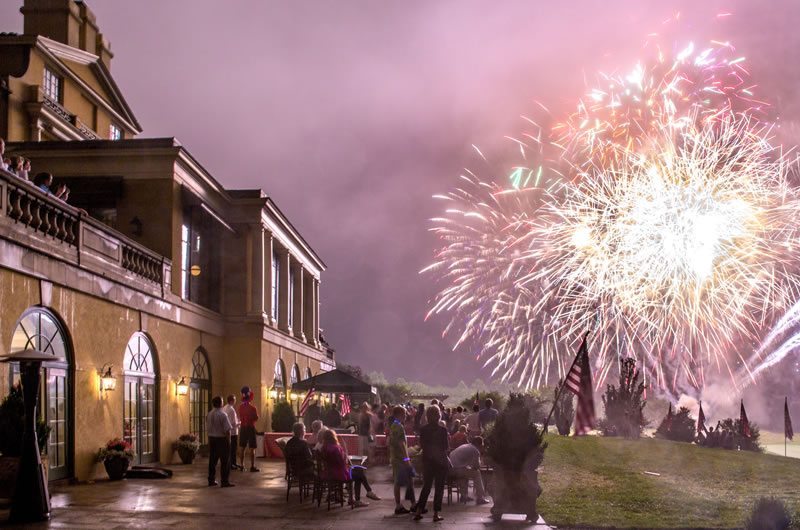 NOTE TO SELF
While Keswick's venues can accommodate up to 400 guests, there's only parking for 150 and 48 guest rooms – for larger weddings, on-site lodging may be limited to just the bridal party and immediate family.
For weddings with more than 150 guests, brides will be required to rent a tent in case of weather.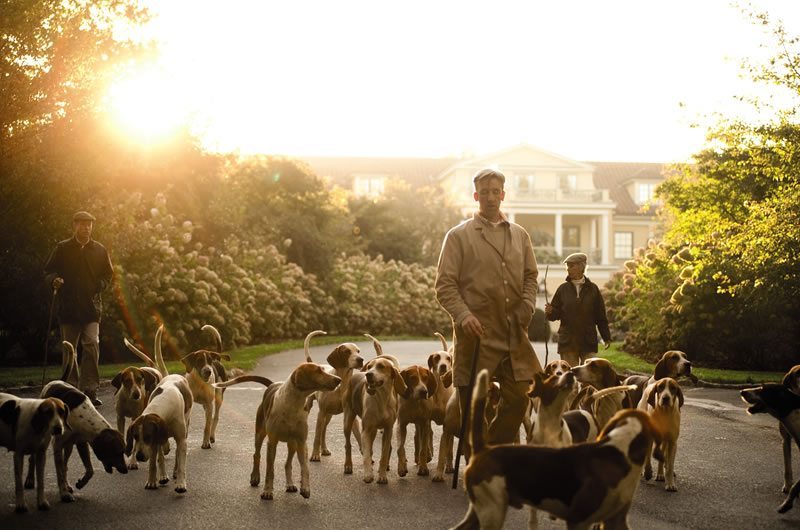 OUT AND ABOUT
There are plenty of unique adventures to be had right on property at Keswick, including paintball, stand-up paddle boarding, cooking and garden workshops, exclusive wine dinners, and golf or tennis clinics.
Keswick's incredible staff can also arrange off-site recreational activities, including hot air balloon rides, horseback riding, and fly fishing.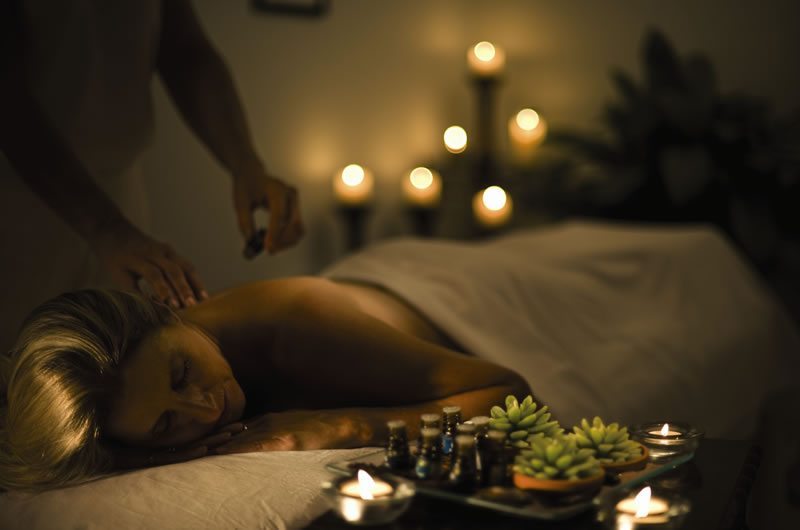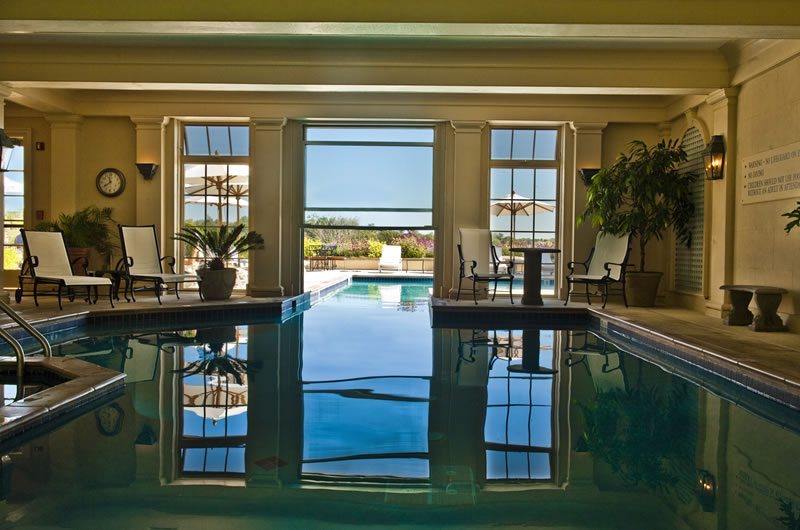 GET THE DISH
Embrace 18th-century history with a visit to Michie Tavern, just 15 minutes away from Keswick Hall. The tavern offers an authentic experience with rich Southern comfort food, servers in period attire, and tours of the historic landmark.
Voted the best seafood restaurant in Charlottesville, Shadwells Restaurant is just over 10 minutes for Keswick with the most beloved crab cakes in Albemarle county – no bread filler or distracting secondary ingredients, just pure fresh crab from Chesapeake Bay.
For a relaxing afternoon of beer and bar fare, take a 20-minute trip to downtown Charlottesville to the South Street Brewery, The longest-running brewery and pub in Charlottesville, South Street features a range of beers from their original classics to innovative craft selections.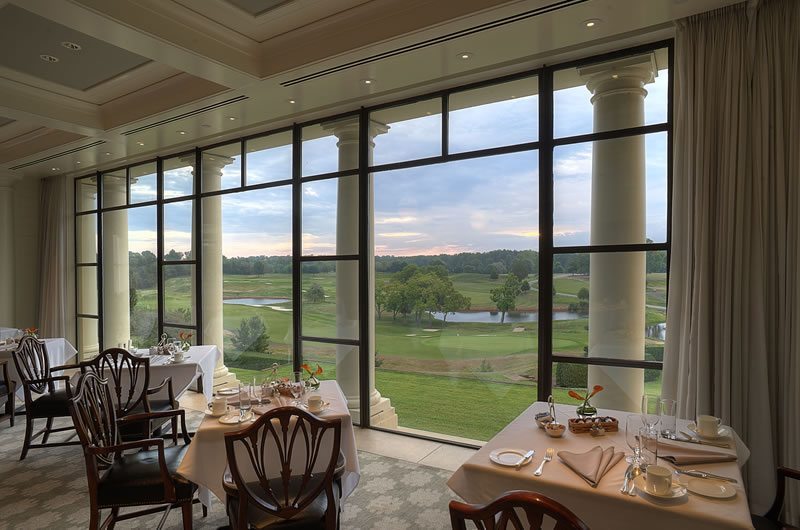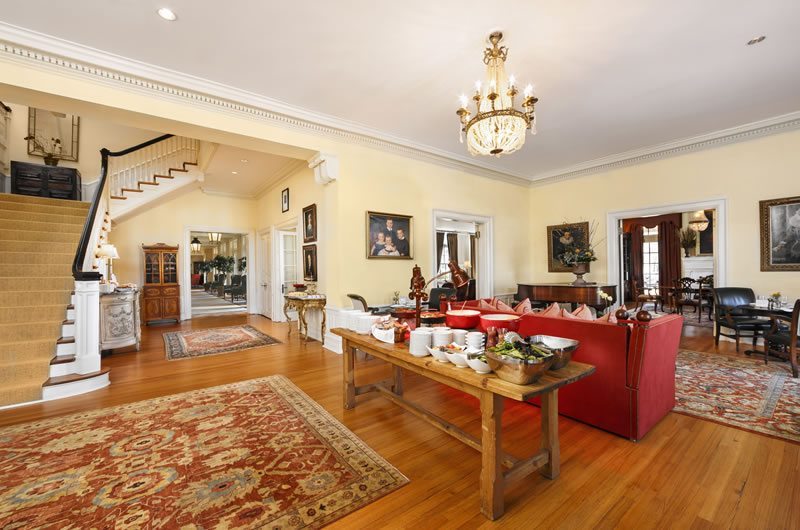 BIG DAY DETAILS
Keswick offers several special experiences to take your celebration above and beyond, including "Giggles for the Gals", "Cigars for the Guys", or "The Union" for everyone, with events ranging from a martinis and movie night, clay shooting, and wine tastings to a Virginian BBQ and Bluegrass celebration.
Keswick only hosts one wedding a weekend, ensuring you'll have their full focus and support for your special day. You'll never compete for service or space, and you'll enjoy the personal attention your celebration deserves.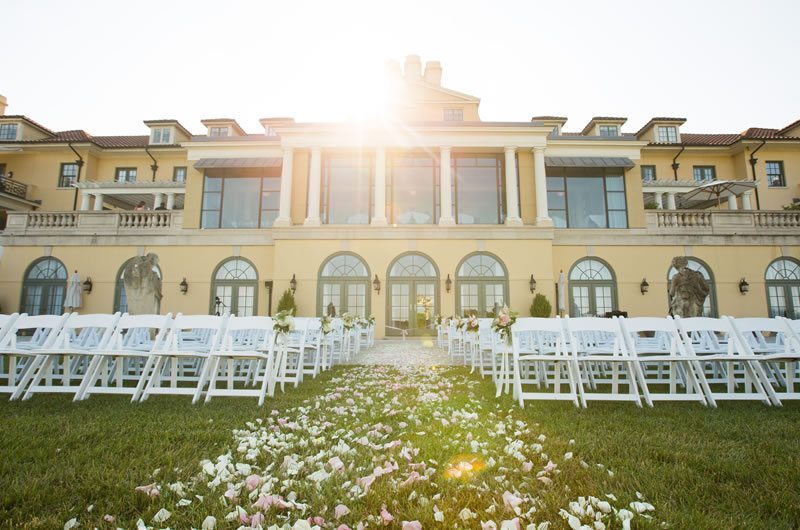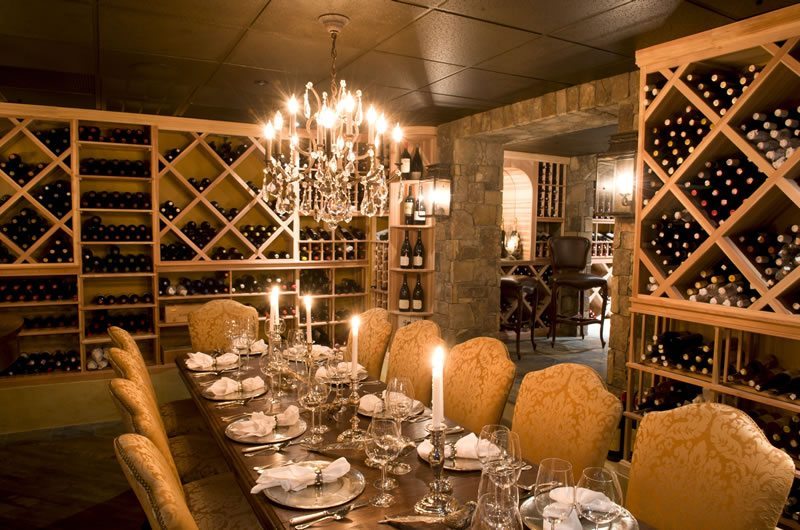 HERE'S THE SCOOP
Keswick Hall is a beautiful blend of Virginia history and Southern charm. With elegant décor that evokes images of fox hunts and cotillions, Keswick creates a refined, yet relaxing atmosphere. There are plenty of fun activities to enjoy, from archery to crafts, and the stunning horizon pool is the perfect place to lay back and enjoy a signature cocktail.
Keswick and their incredible staff believe in creating a unique, magical celebration for each couple – you'll receive dedicated, personalized attention and service to create the wedding of your dreams.