Hotel Ella, Austin, Texas
Historic with an Artistic Twist
By Lynn Walker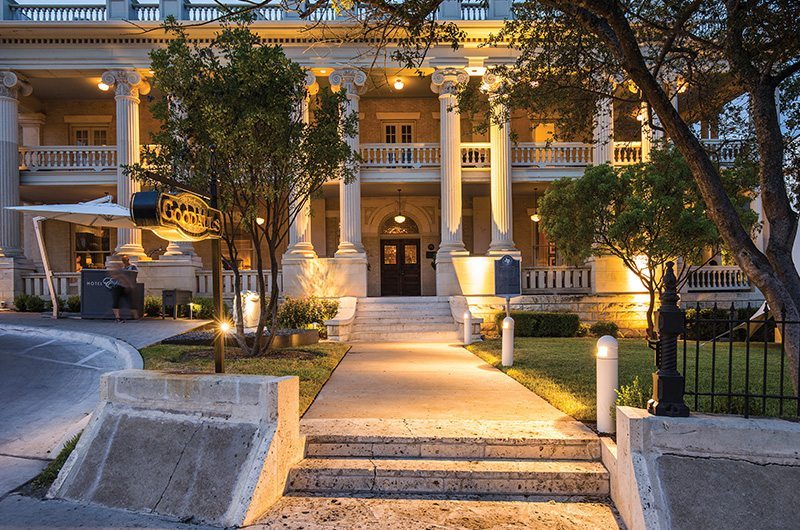 Get Acquainted
Hotel Ella sits on land that was purchased in 1878 by Thomas Dudley Wooten, one of the founders of the University of Texas. When his son Goodall Wooten, married Ella Newsome, her father built them the home on that land as a wedding gift. Ella had an artistic sense of style, so she later renovated the home, adding the Greek Columns and retaining Neiman Marcus to decorate. In 2013 the home underwent another extensive renovation blending the old and new, creating this eclectic destination wedding location.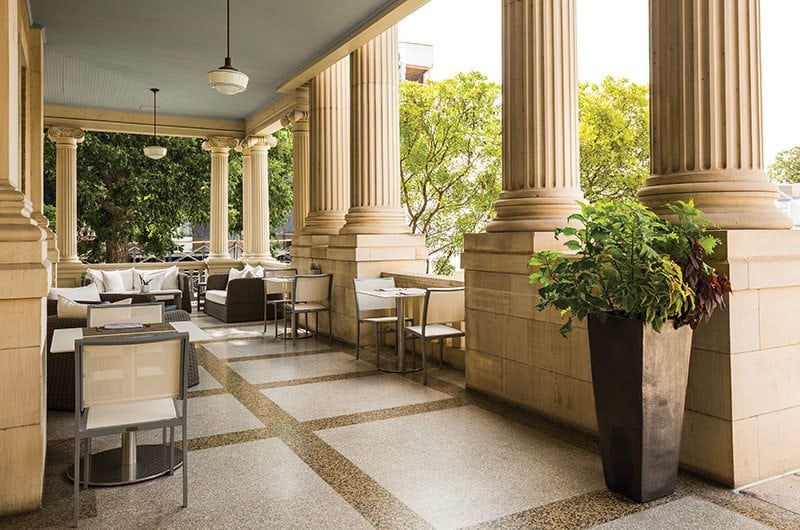 Big Day Details
Hotel Ella has 47 elegantly appointed guest rooms and suites, with custom designed furnishings and all the modern conveniences needed to accommodate your bridal party and guests
The indoor and outdoor reception space is considerable in size; with over 14,000 square feet of versatile entertaining space, having the flexible capacity for groups of 10 to 300.
The renowned Goodall's Kitchen is housed in the hotel and the exclusive caterer for all events on property.
Hotel Ella is a historic gem with gorgeous verandas, manicured grounds and cozy nooks for any size group. Booking your overnight rooms at Hotel Ella will allow your weekend guests to relax by the pool and enjoy the sunny weather of Austin or explore the city and sites.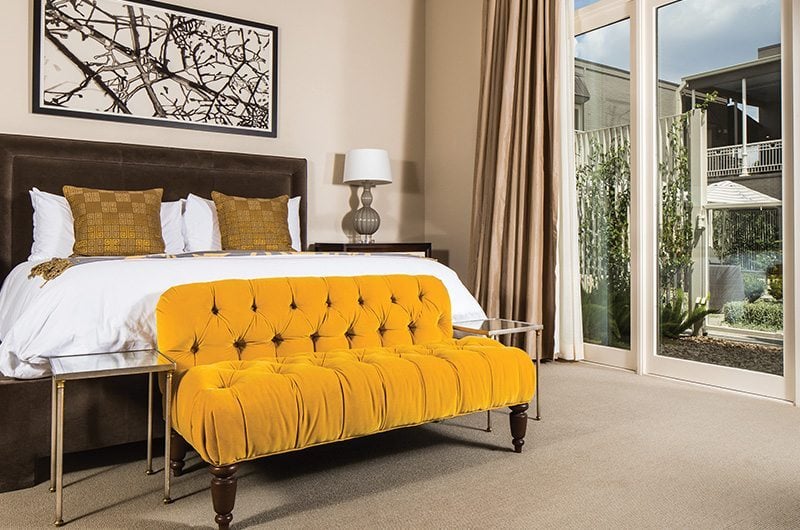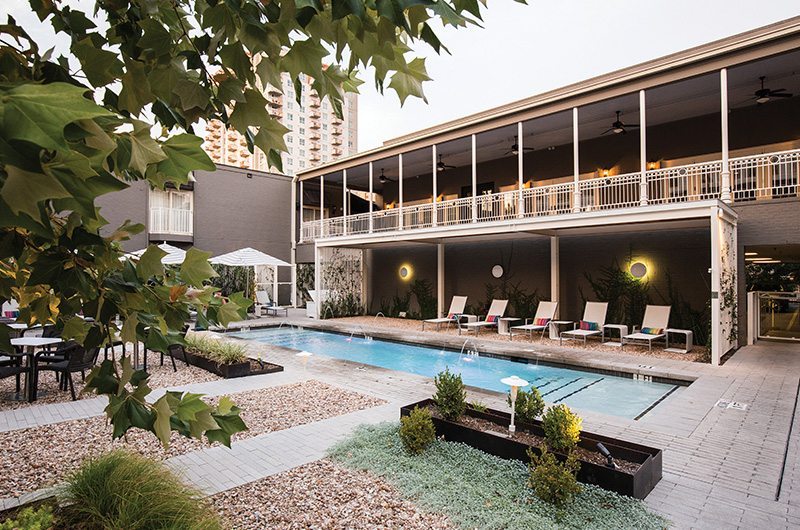 .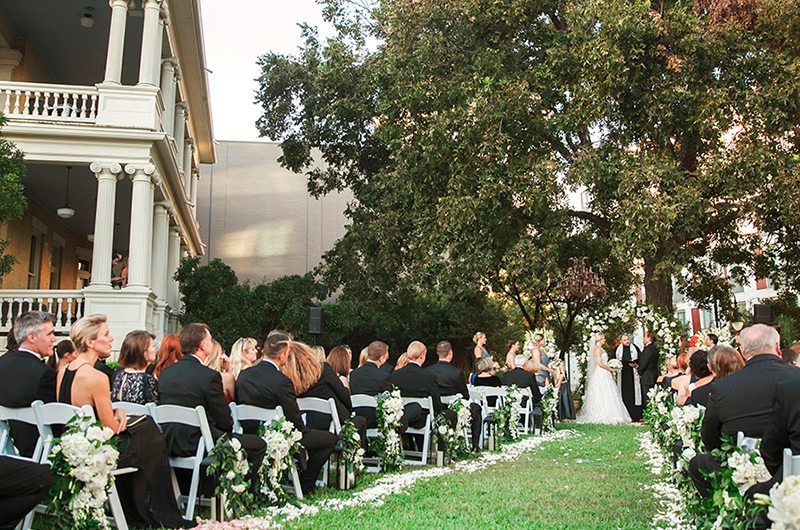 .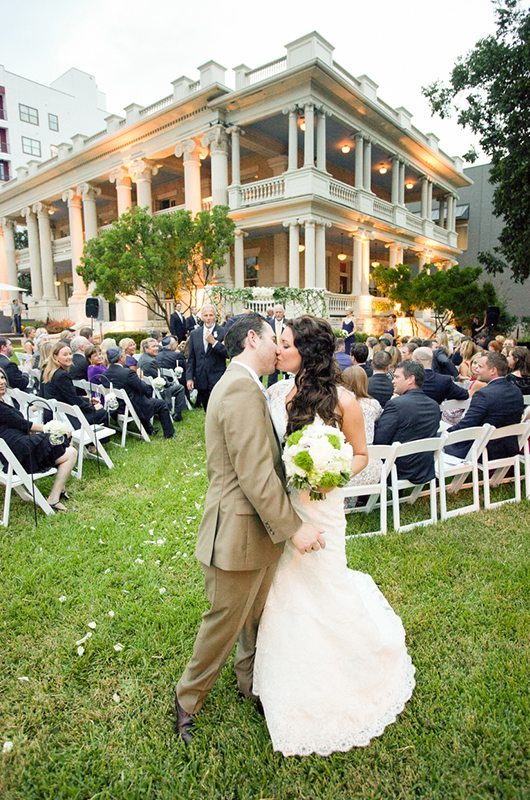 .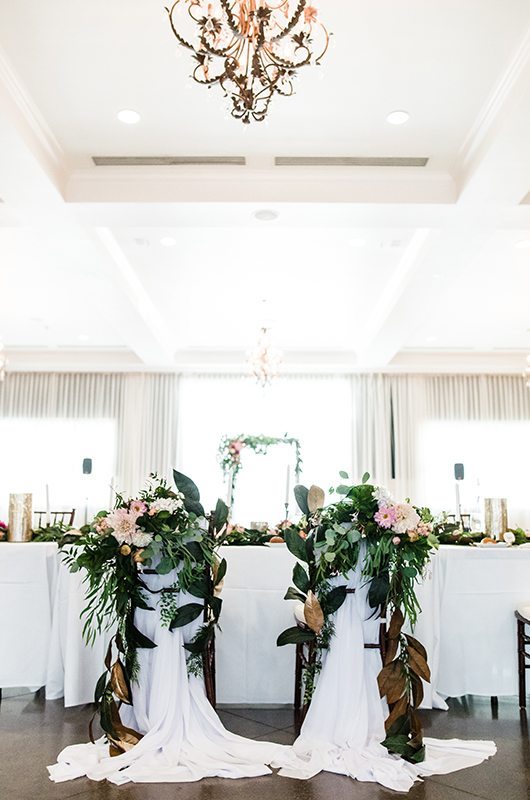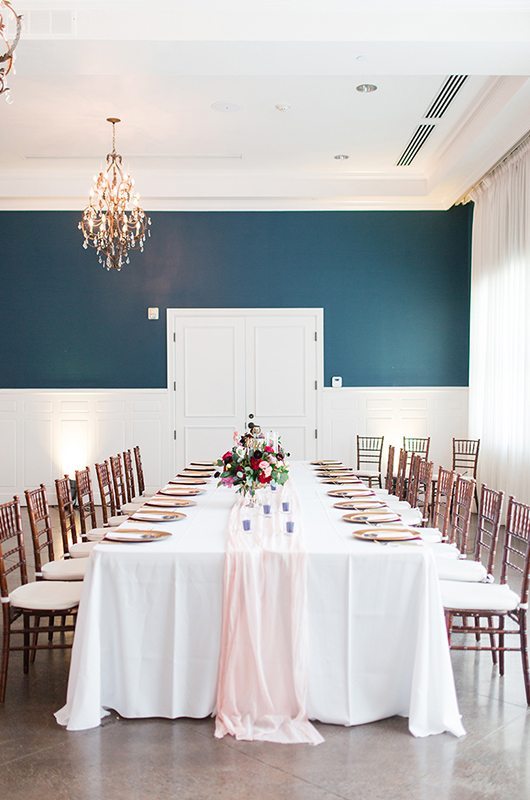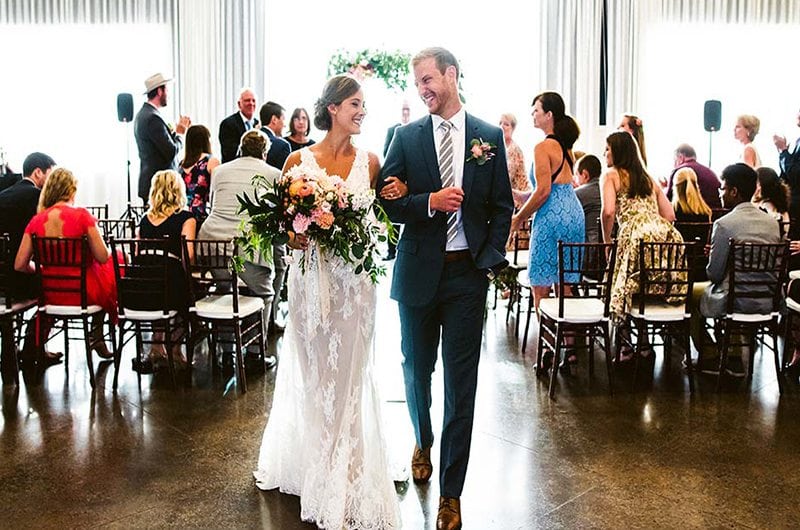 We Simply Adore
The amazing works of art and historic pieces throughout the hotel, especially the restaurant and the lobby area.
Sunday Brunch – Do not miss the Bloody Mary's, Deviled Eggs and Ricotta Hotcakes.
The veranda and comfy chairs to relax, read a good book or people watch.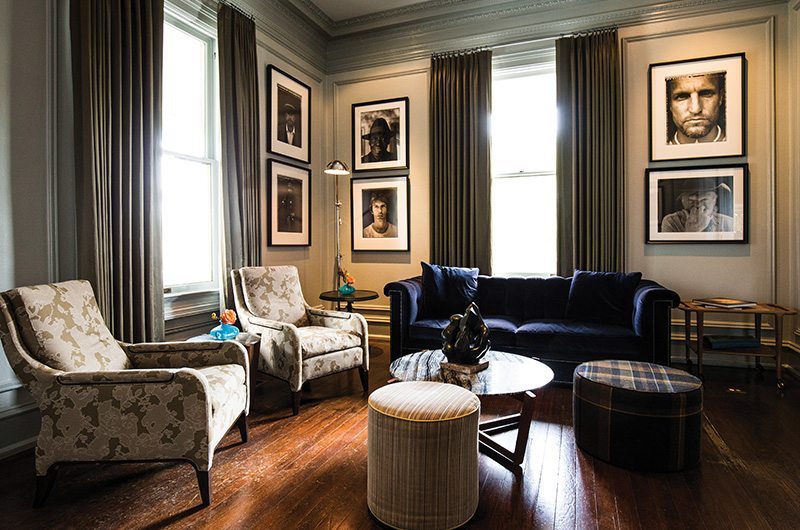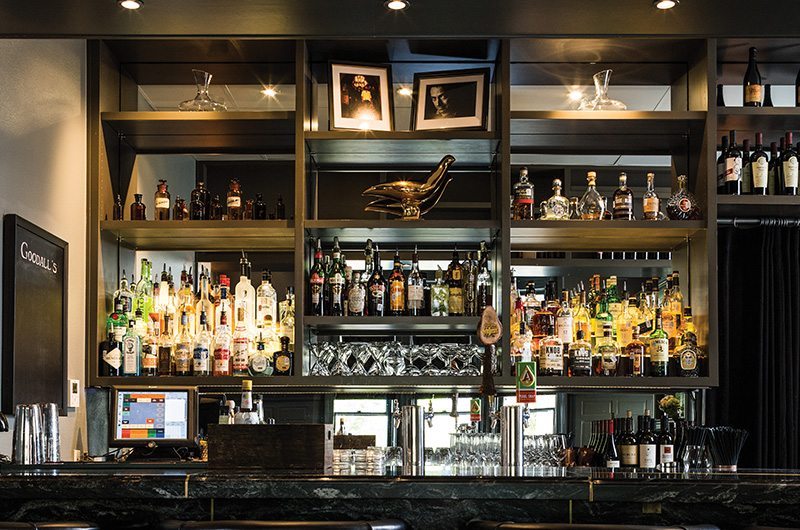 Here's the Scoop
Although you will find that hip vibe and music scene, you will also find Austin is steeped in history and southern traditions, especially desirable for those Boomer Mothers assisting in planning the wedding. I guess you could say that in Austin, you can "have your cake and eat it too."
Visit www.HotelElla.com for more information.