Estancia La Jolla Hotel & Spa, California
Idyllic Outdoor Weddings at the Estancia La Jolla Hotel & Spa
By Teri Shanahan

Getting Acquainted
It isn't named "The Jewel" for nothing, and out of the 250 million visitors to sunny California each year, few are luckier than those who spend time in La Jolla Village, a supreme natural and cultural beauty. The Estancia La Jolla Hotel & Spa is Spanish-hacienda-style offering 210 guestrooms and suites. A stroll through its 10 acres includes profuse gardens, quiet nooks with adobe fireplaces and lovely fountains.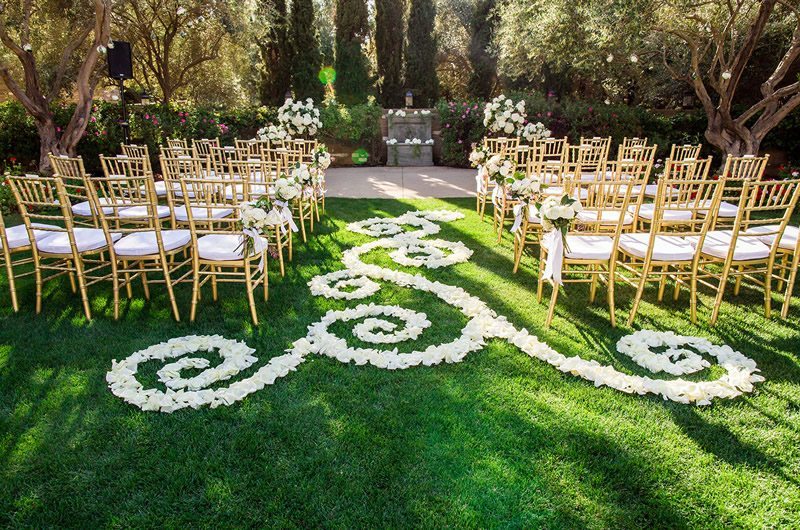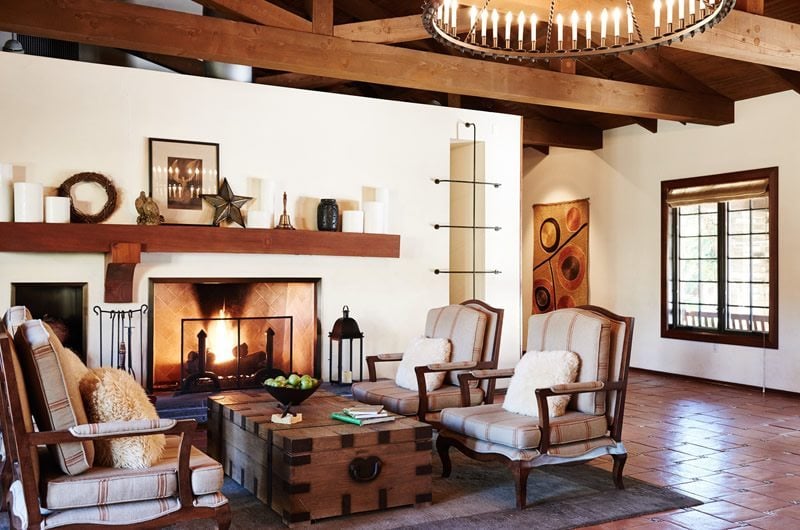 We Simply Adore
Adobe Restaurant – Healthy options if you choose, but don't miss the Stuffed Brioche French Toast.
Mustangs and Burros – love the patio with enormous outdoor fire pit.
Trinitas Cellars Wine Bar – the barrel-aged tasting is a unique experience. You can even have the resort mix a special blend whiskey or tequila that would be served only at your wedding.
The spa has been recognized as one of the best in La Jolla (and that's saying a lot).
The softest bathrobes of any luxury hotel.
Valets – especially helpful with the resort's (free) shuttle to all the fun of La Jolla.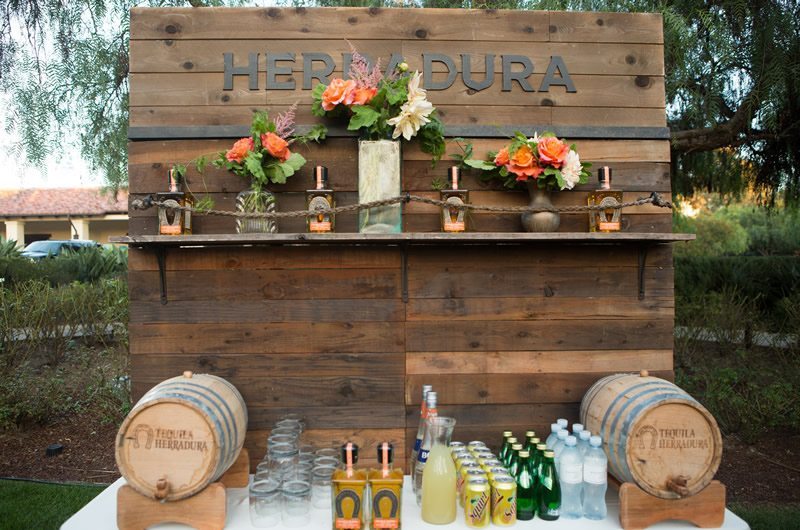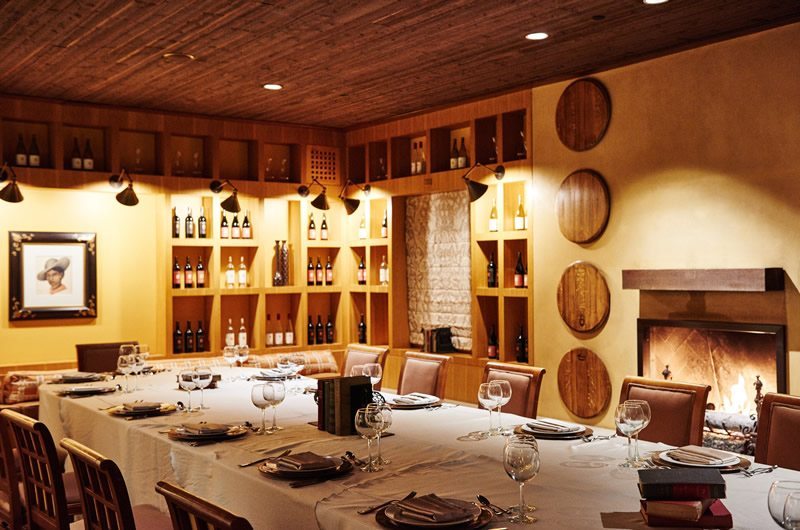 Out and About
Your guests will thank you for choosing La Jolla for your celebration, because they will enjoy a world-class destination vacation, too! La Jolla has it all: perfect weather, absolutely jaw-dropping views, outstanding hiking, running, hang-gliding, swimming, surfing lessons, snorkeling, kayaking in sea caves…you name it! La Jolla is chock-a-block with luxury shops and the cliffs upon which it sits make for picturesque neighborhoods to stroll through. Sea World, the world-famous San Diego Zoo, the Gas Lamp District in downtown are all a short drive away.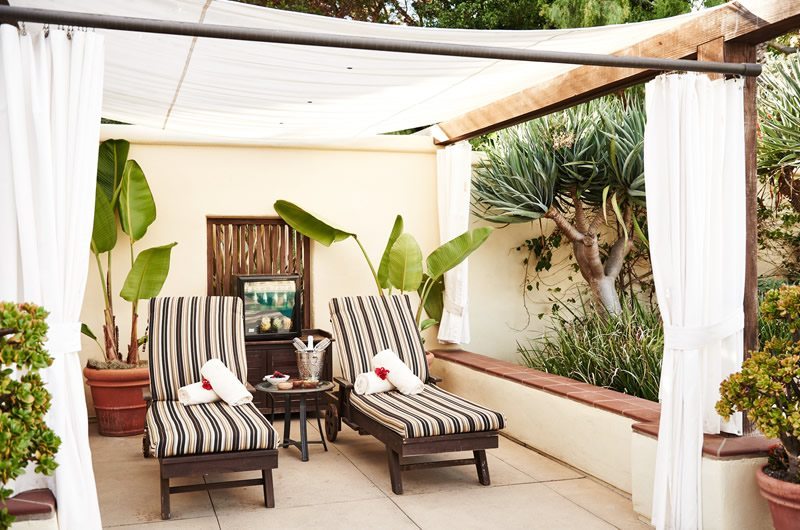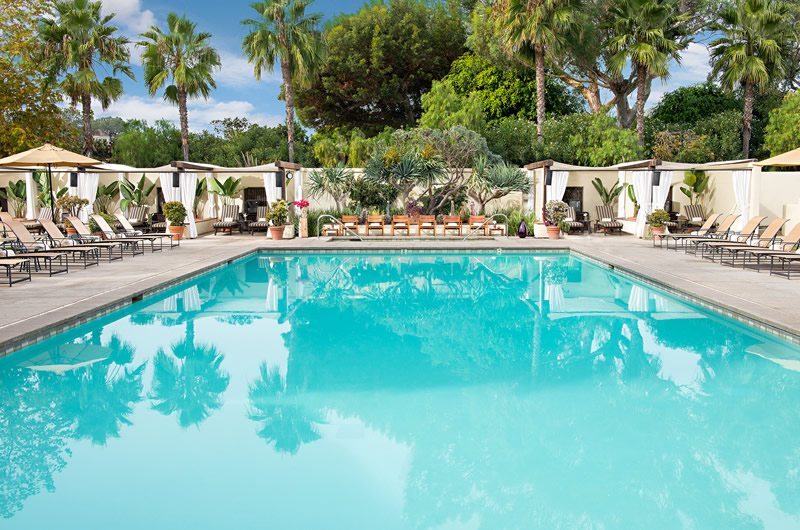 Get the Dish
La Jolla offers a unique blend of upscale and low-key restaurants. You can hang with the surfer crowd in your workout clothes, or dine with celebrities…or do both! In town, George's at the Cove is a long-standing tradition with locals, though the newer Eddie V's has equally amazing ocean views from its wrap-around deck.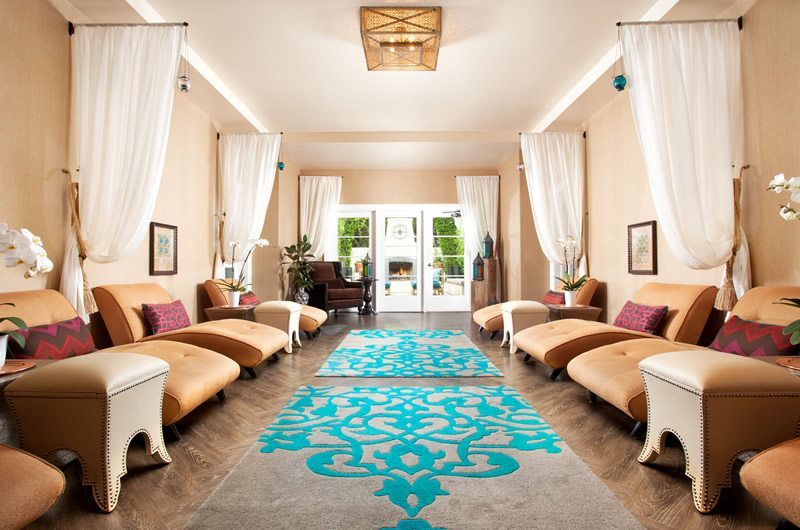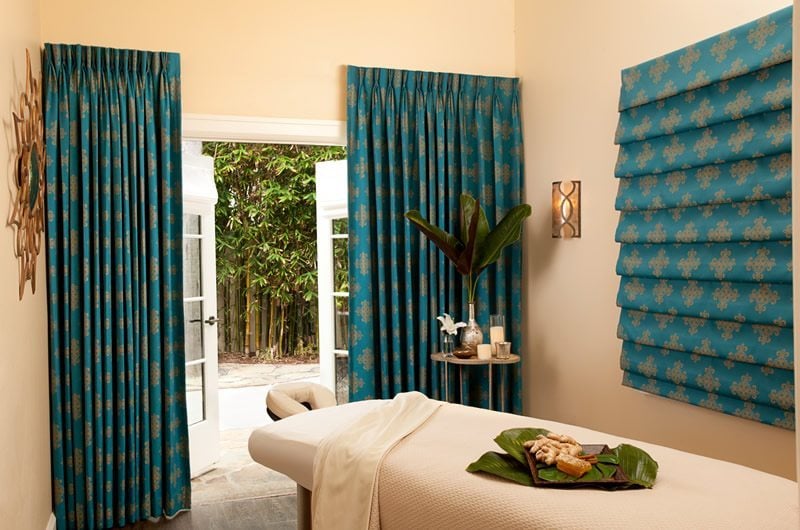 Big Day Details
Estancia is made for weddings. For your reception, from 130-420 guests the Estancia has just the right space, most with adjoining patios. The idyllic weather beckons your ceremony to their romantic outdoor venues. The Olive Lawn (130 guests) encircles you with gorgeous blooms and greenery, while the Garden Courtyard (420 guests) is a dream spot: picture you and your bridesmaids entering from its two staircases down to a wide central aisle and on toward a gorgeous fountain. You and your bridesmaids can watch your guests arriving and taking their seats from your bridal suite balcony overlooking the Courtyard.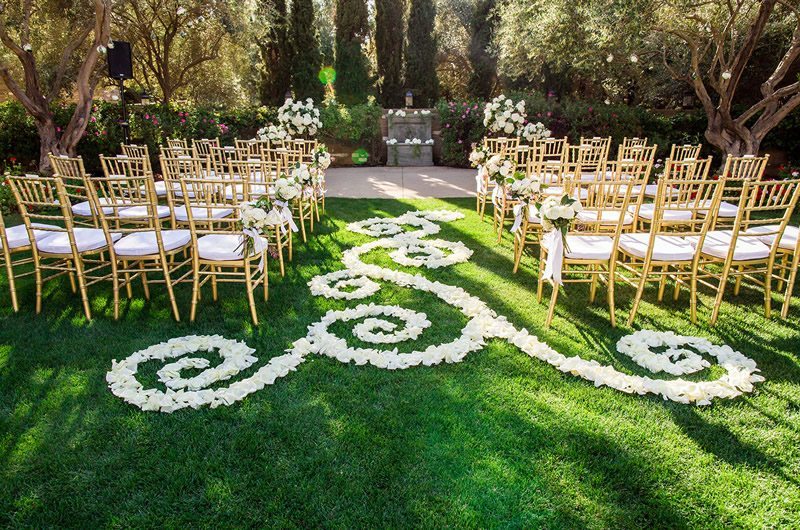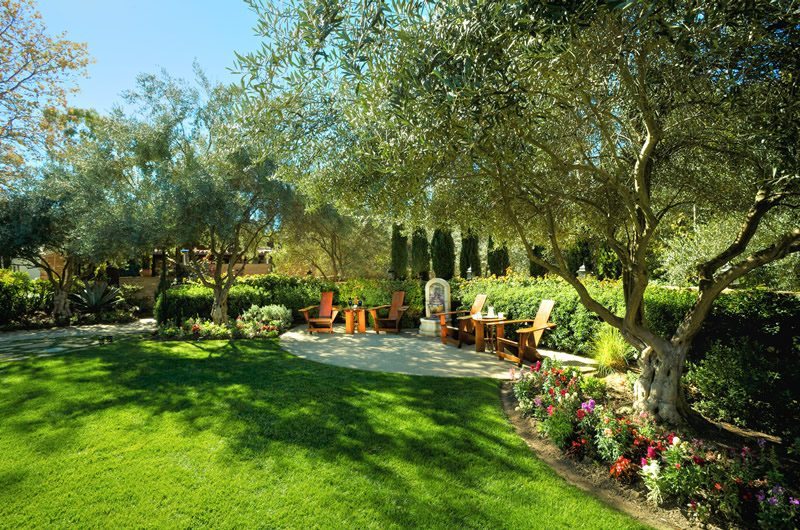 Note to Self
To tempt you further, Estancia La Jolla Hotel & Spa offers this "Aloha" special: Spend a qualifying amount in food and beverage and earn three nights at its romantic Kauai sister hotel, Ko'a Kea Hotel & Resort, and kick start your honeymoon aloha-style.