The American Club Kohler, Wisconsin
SWING, PLAY, WED
Coastal scenes evoking Scotland's links of St. Andrew's, picturesque woods and lush meadows, Forbes Five-Star spa and accommodations, world renowned championship golf courses – all par-for-the-course at this Wisconsin resort.
By Suzanne Scharff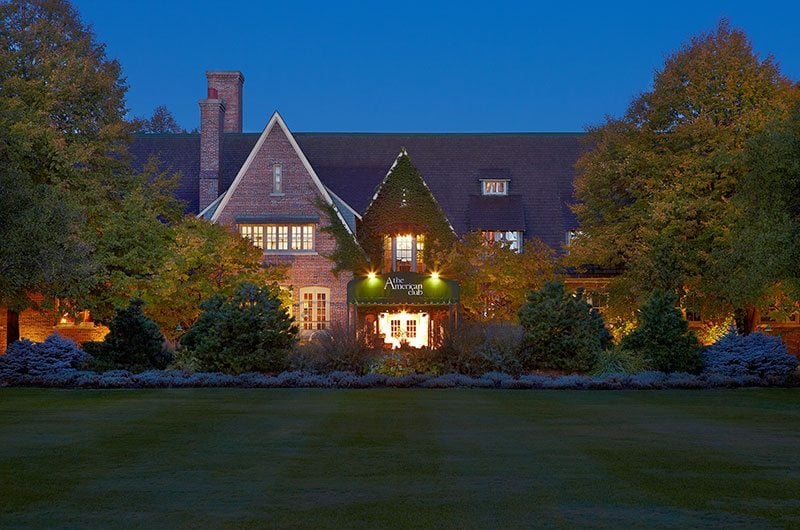 Getting Acquainted
The American Club –located in Kohler, Wisconsin is nestled in one of the first American planned rural communities by the famous Olmsted brothers, designers of New York's Central Park. The Tudor-style lodging, now on the historical registry, once housed an influx of immigrants who came to work along John Michael Kohler and bring his modern-day bathtub to the masses. Today, The American Club and the adjacent Carriage House, home of Kohler Waters Spa, proudly distinguishes itself as a most enviable 5-star Forbes and AAA five-diamond wedding/honeymoon destination while also catering to the most avid outdoor and golf enthusiasts.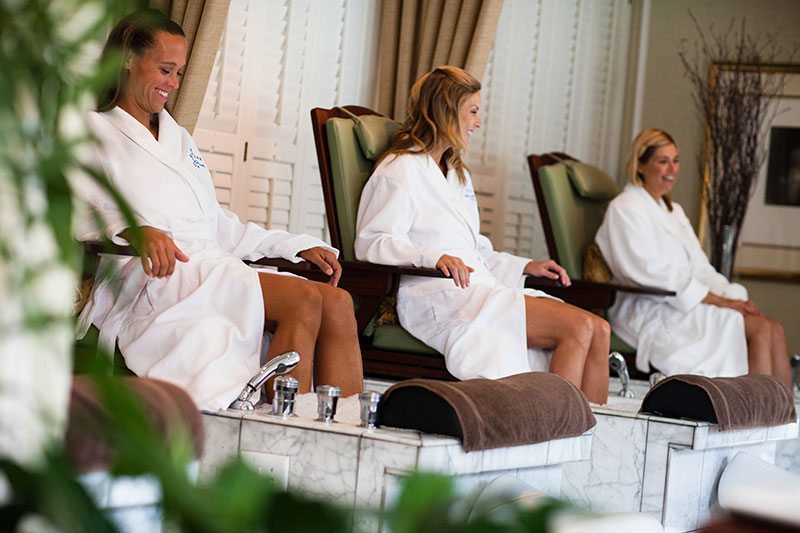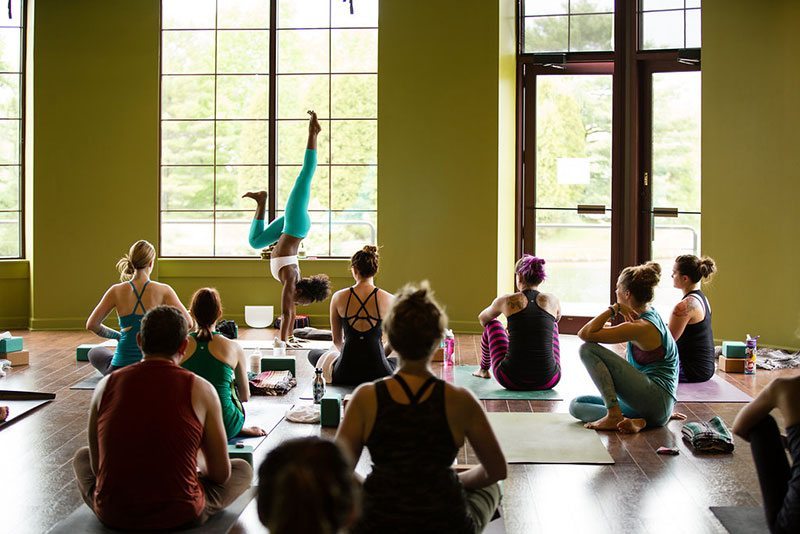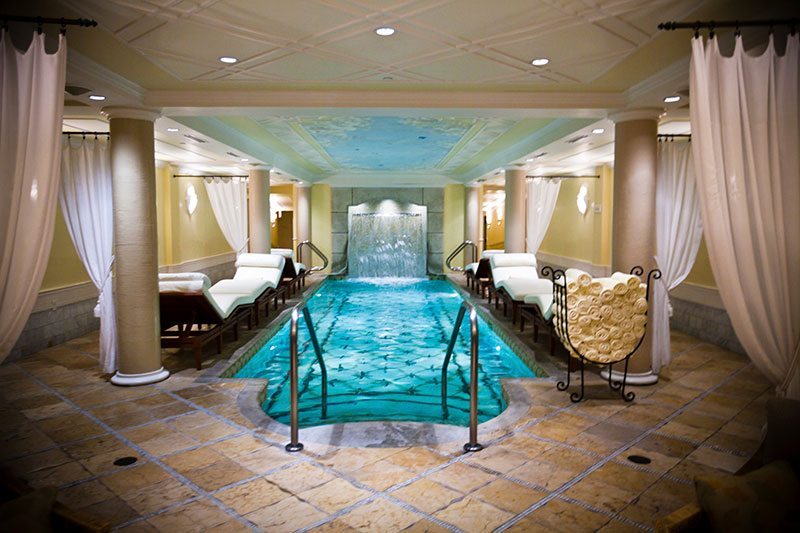 Big Day Details
With the help from the on-site wedding coordinator, select from 14 enchanting backdrops to plan your dream celebration. From charming European inspired courtyards to stately fairytale ballrooms, to an entrancing Irish barn, to a stunning golf course and water vistas of Lake Michigan – there is a blissful venue paired with gourmet cuisine to suit your perfect nuptial vision.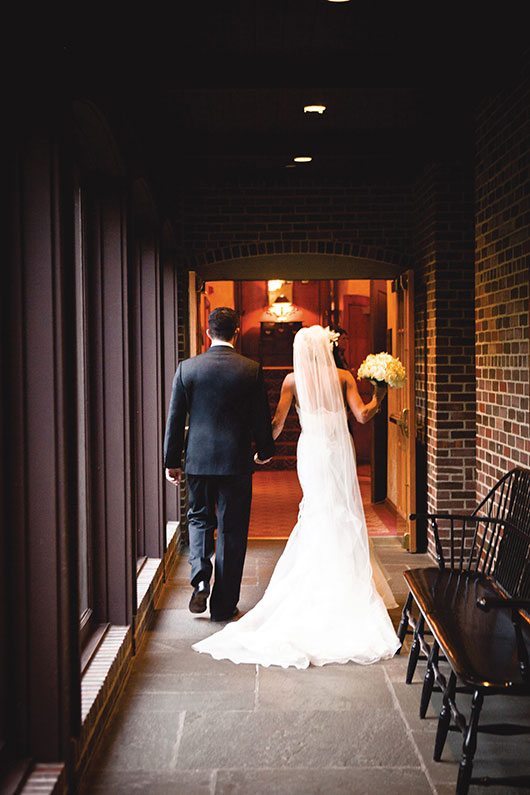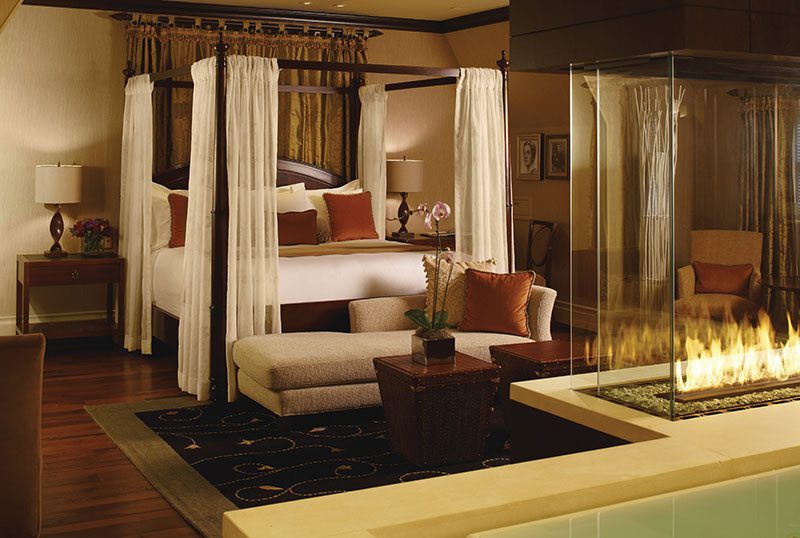 Note to Self
Located an easy hour from the Milwaukee airport. Shuttle service can be arranged with the resort. Activities abound for you and your guests such as fishing, hiking, bird watching, horseback riding, kayaking and trap shooting. Foodies will savor the culinary classes and food and wine events, and fitness followers will rejoice in the plethora of calorie burning classes.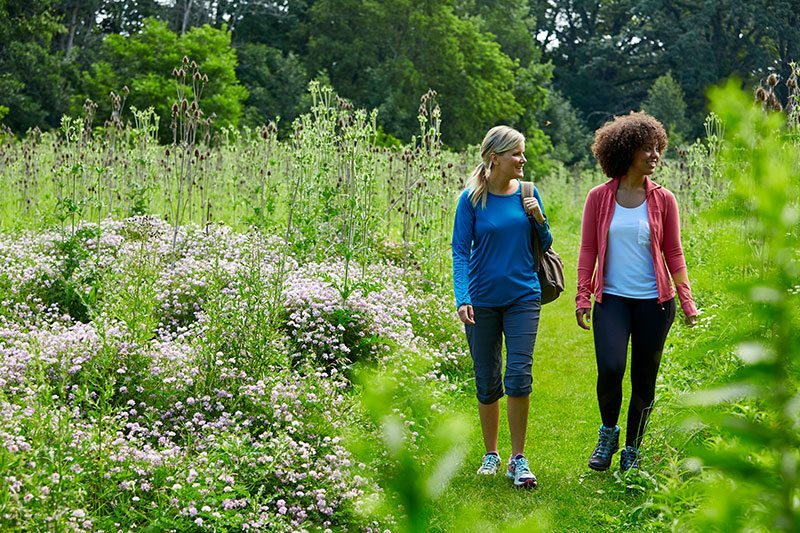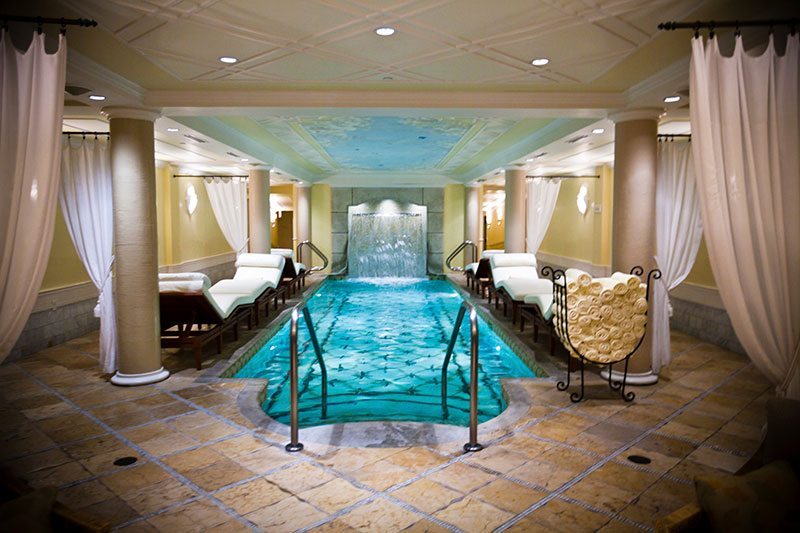 We Simply Adore
Kohler Waters spa Soothing and rejuvenating spa services and exquisite facilities earning them a 5-star rating. Personal favorite: Lavender Rain Signature Treatment with their custom Kohler Vichy Shower. Heaven.
Kohler Design Center Because they make plumbing sexy and unique – showcasing a myriad of kitchen and bathroom options with vignettes by top notch designers.
Carriage House Adult environment, spa-oriented with three daily food presentations.
Eau de Vie Suite Honeymoon sanctuary, with state-of-the-art Kohler water features (including cryotherapy) and glass surround fireplace.
Whistling Straits Evocative vistas of the undulating landscape along the shores of Lake Michigan. Home of the 2020 Ryder Cup.
Kohler Gardens Envelope you with botanical splendor – first planted in the early 1900's with the early guidance of the Olmsted brothers and currently the Frank Lloyd Wright Foundation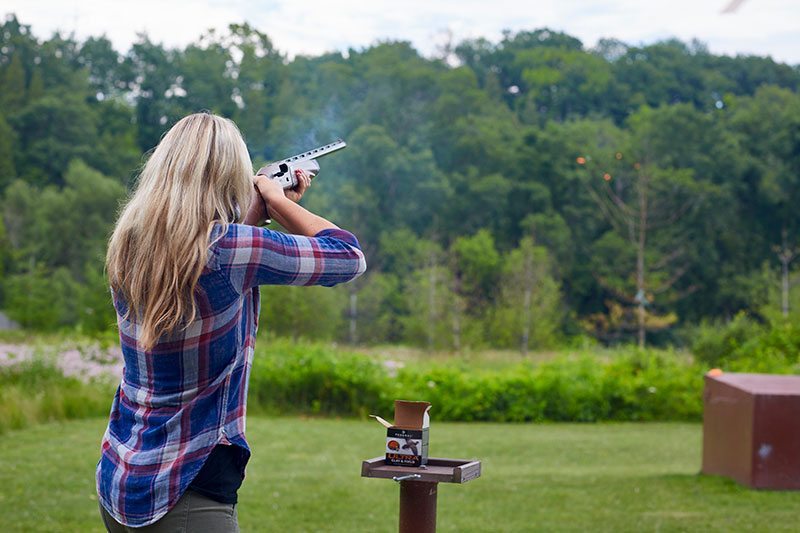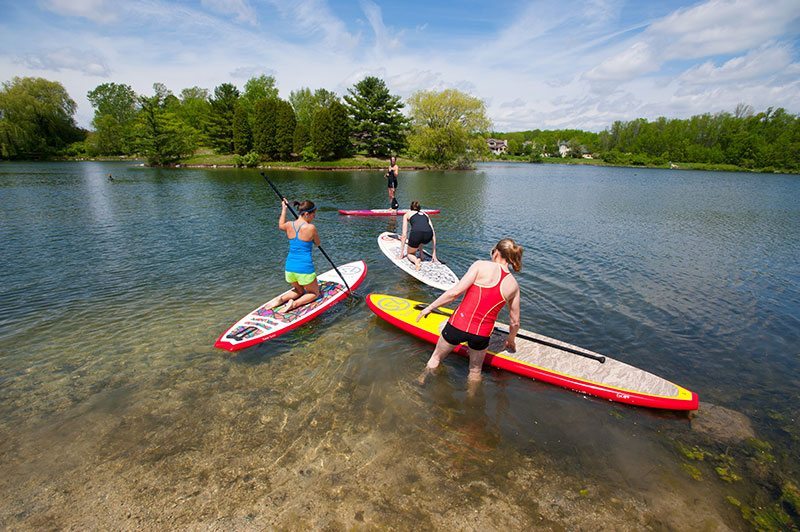 The American Club is a compelling tale of the American dream and a family's legacy of passion and determination; upholding a bastion of gracious service and commitment to an environmentally responsible future. Truly a symbolic inspiration for couples on their beginning journey of happily-ever-after.