Ritz-Carlton, New Orleans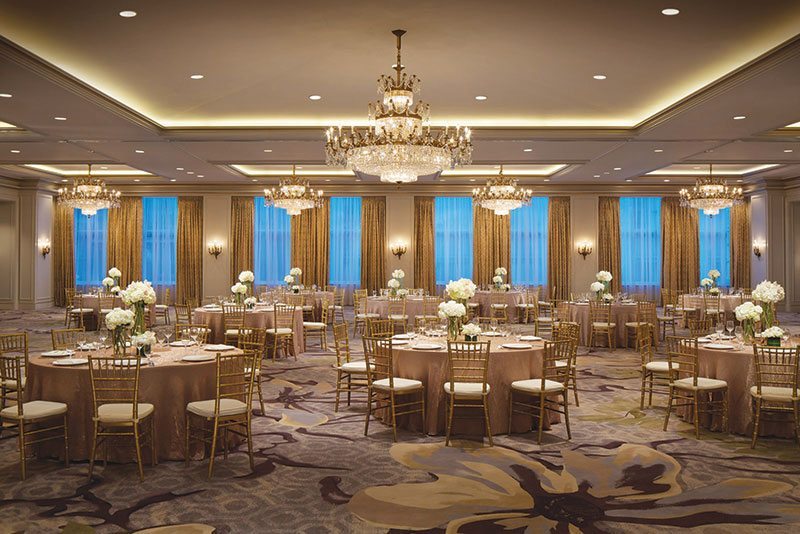 Take your Celebration to the Top Level
By Suzanne Scharff
Get Acquainted
If you are fortunate enough to be planning your wedding affair at a Ritz-Carlton property, then there's no better way to elevate family and friend togetherness than adding the club level experience. A dedicated concierge to handle any additional needs, five daily food presentations along with complimentary soft drinks, fruit infused waters and libations, ensure your guests will be well taken care in the lovely surround of comfort and style.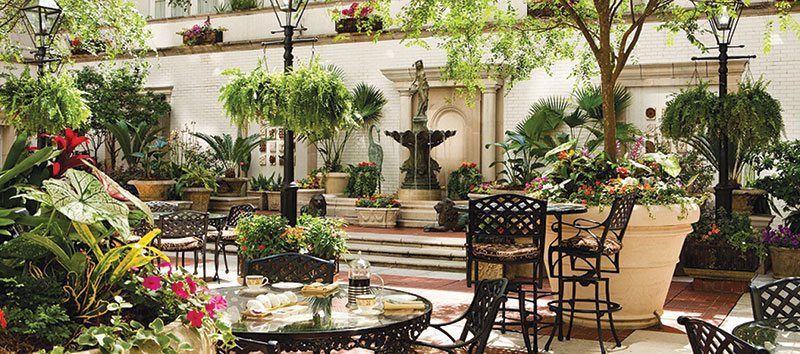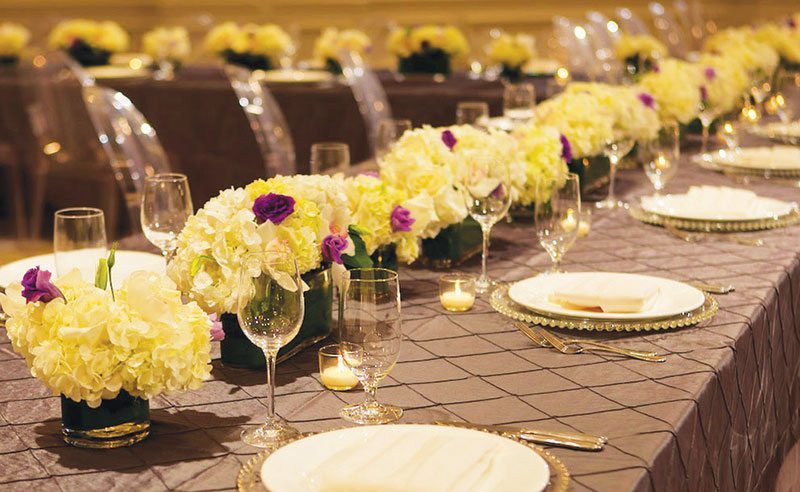 The Ritz-Carlton, New Orleans
Conveniently located within the French Quarter – this 4-star property is a destination unto itself with providing all the best of a New Orleans experience with exquisite accommodations, stellar entertainment, exceptional cuisine and uncompromising southern hospitality and service.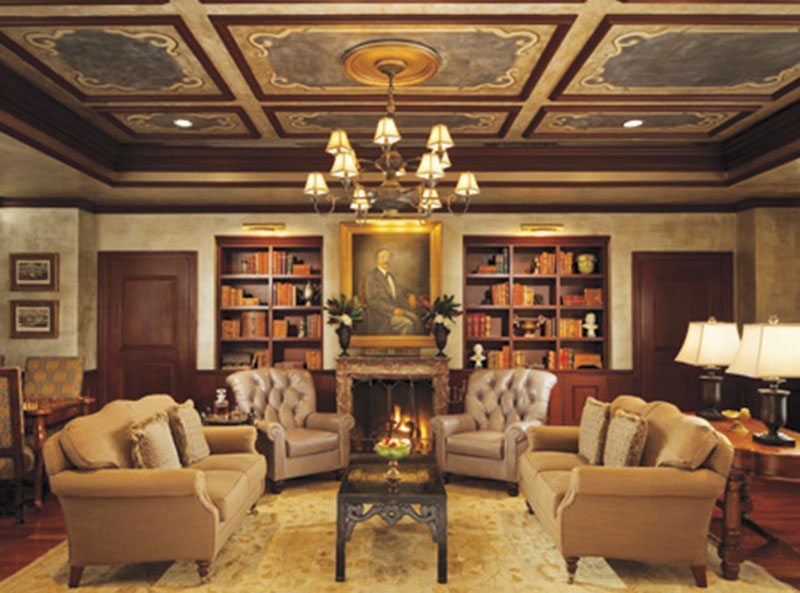 We Simply Adore
-Gorgeous accommodations of elegant yet comfortable furnishings and lux amenities
-Spa–largest in area with 22 treatment rooms, over 100 various services including such temptations as VooDoo Ritual and Southern Ceremony
– Davenport Lounge – A happening spot named after headliner, American jazz trumpeter and singer, Jeremy Davenport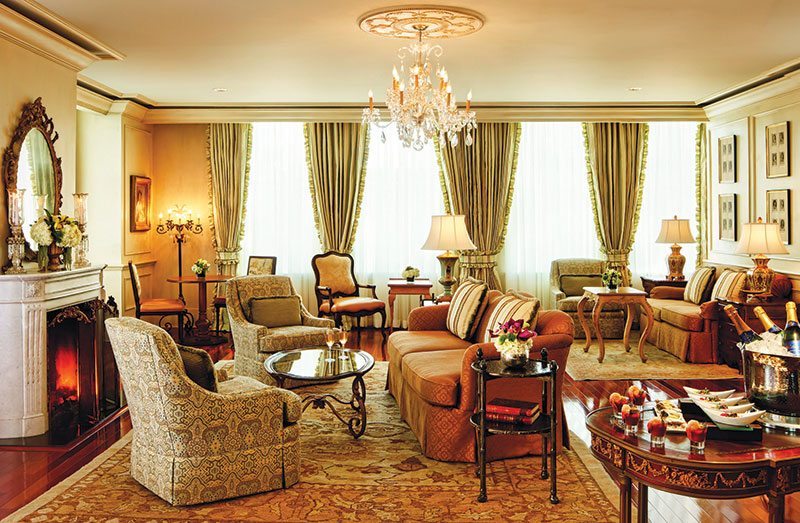 Note to Self
The Club Level is a study in quintessential NOLA Garden District décor and design. A library, living room, study and TV viewing area provide all the comforts of home in the inimitable New Orleans style and flair. Exceptional cuisine and French wines, a cheese trolley and attentive service keep the good times rolling on the club level.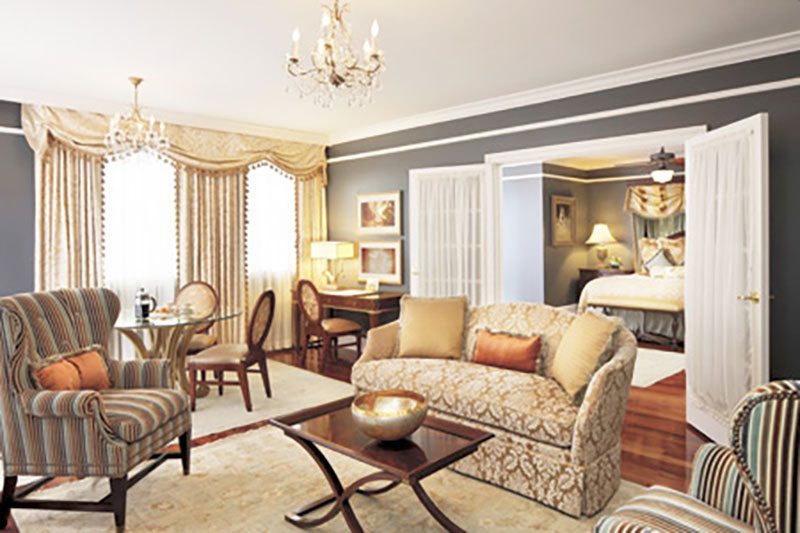 Big Day Details
With six charming event spaces to choose from – an in-house wedding advisor can help you navigate your needs to ensure your event will be an affair of pure enchantment.
-The Courtyard – featuring an open air lush setting with wrought iron gazebo and bubbling water fountain
-Mercier Terrace & Courtyard – named after prominent Creole family and features an inviting indoor and outdoor space
-Crescent View – sweeping views of the Mississippi River and historic French Quarter
-Salon 1 – recently updated with elegant new features including a soft and elegant grey palette
-Lafayette Ballroom – customized wall coverings and floors and crown shaped Czech crystal chandeliers
-Audubon Room – shades of dove grey and tweed acoustic panels belie the conventional boardroom setting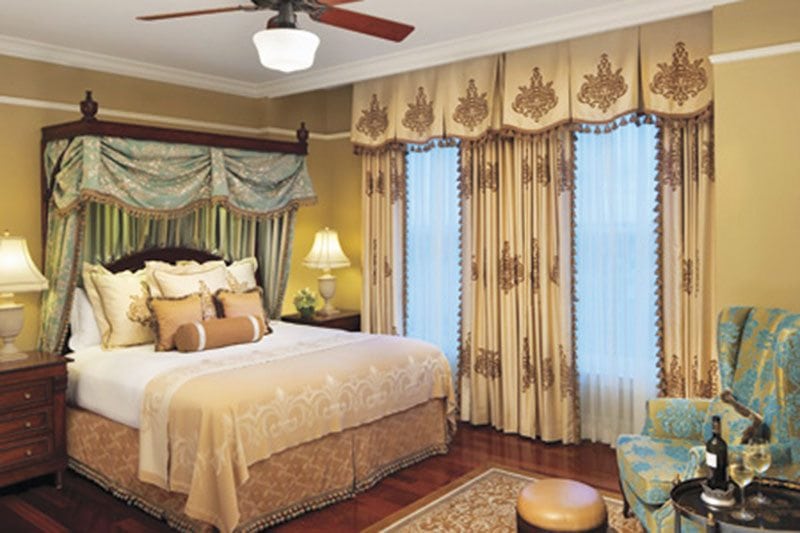 Here's The Scoop
Rich in tradition, elegant in design, festive in demeanor: A Ritz New Orleans wedding provides an exciting destination and captivating memories of a lifetime.