Salamander Resort and Spa, Middleburg, Virginia
Destination Bliss
Making Your Own History at Historic Middleburg
By Margo Heine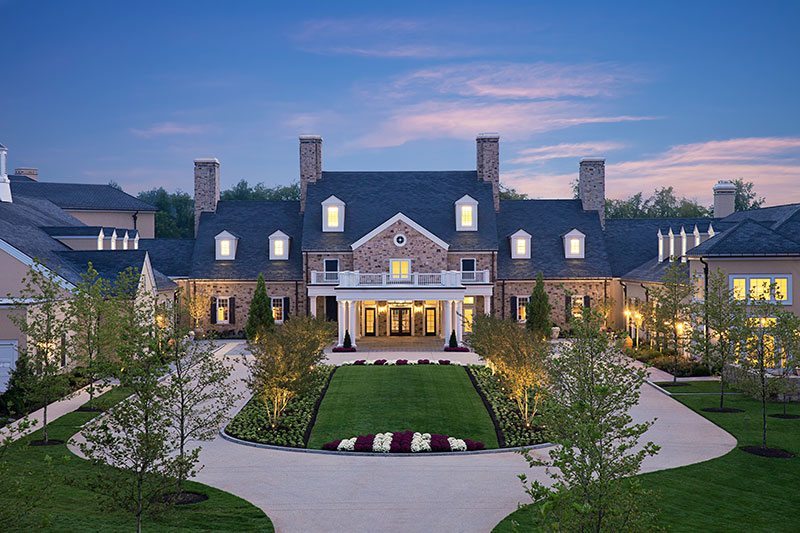 In the heart of Virginia's fabled horse and wine country sits a property so exquisite, it leaves a mark on the heart, Salamander Resort and Spa. This elegant resort in the village of Middleburg, Virginia, lies on 340 picturesque acres in a historically rich setting known for horse races, fox hunting, and vineyards—the perfect backdrop for the start of your journey together.
Once you've settled into your plush and well-appointed guest room, it's time to look over your many options for beautification and relaxation at the spa. Allow time to soak in all the amenities: aroma-infused steam room, vitality pool with hydrotherapy jets, heated stone loungers, and the ever-peaceful spa courtyard with infinity edge pool and private cabanas.
A wide variety of venues are available for your pre-wedding gatherings, and the Grand Lawn is perfectly suited for an outdoor wedding, while three ballrooms (ranging from 1000-5000 square feet) offer opulent indoor solutions to your needs.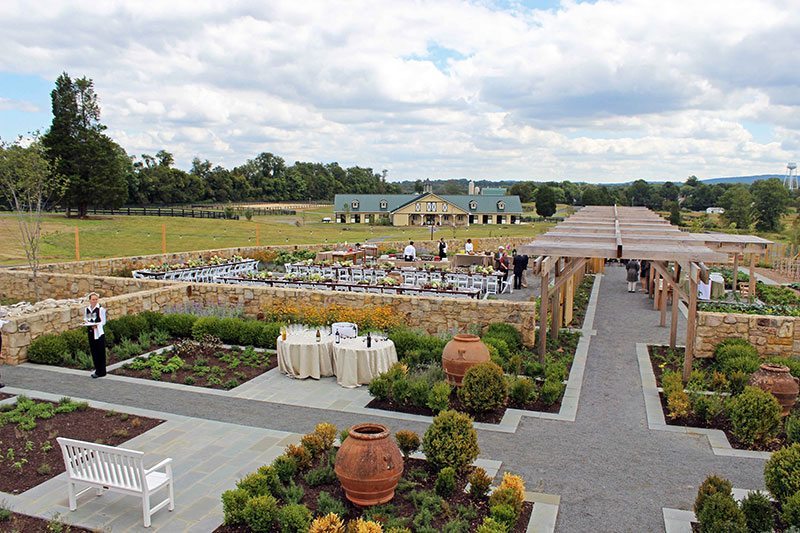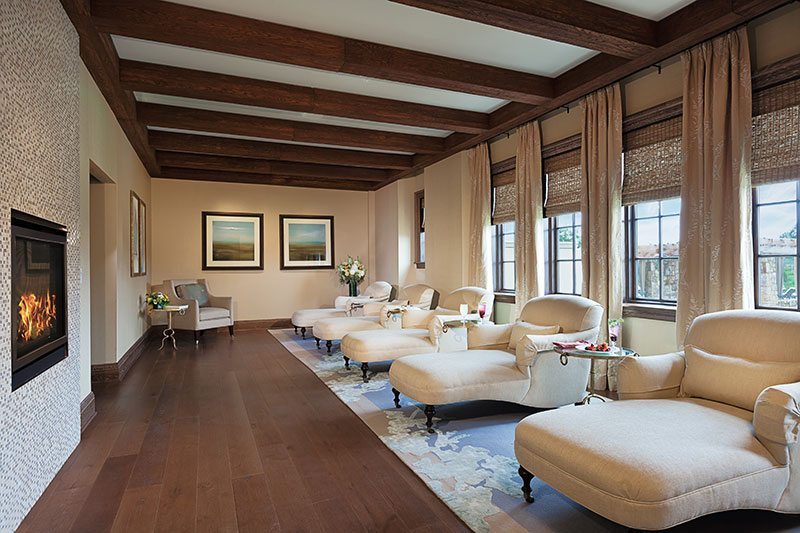 We Simply Adore
Equestrian Center—Unique EquiSpective program unites horse and human in an almost spiritual experience.
Salamander Spa—Tailored treatments, whether seeking intervention, deep relaxation, rejuvenation, or increased radiance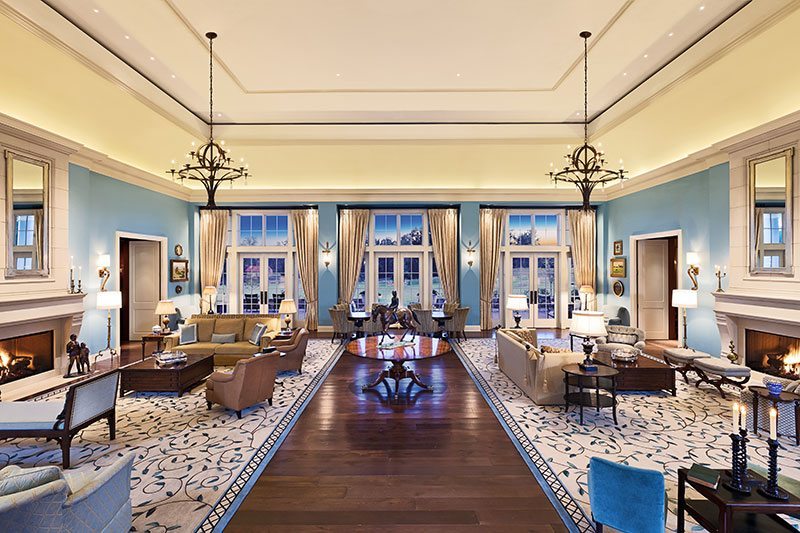 Out and About
Fifty nearby wineries. One of the "Top 10 Wine Destinations in the World"
Jack Nicklaus Signature Golf Course. Within 20 minutes
Great Meadows. Horse racing and polo matches
Hiking and biking. Scenic trails in the Blue Ridge Mountains
Washington, D.C. Just 60 minutes away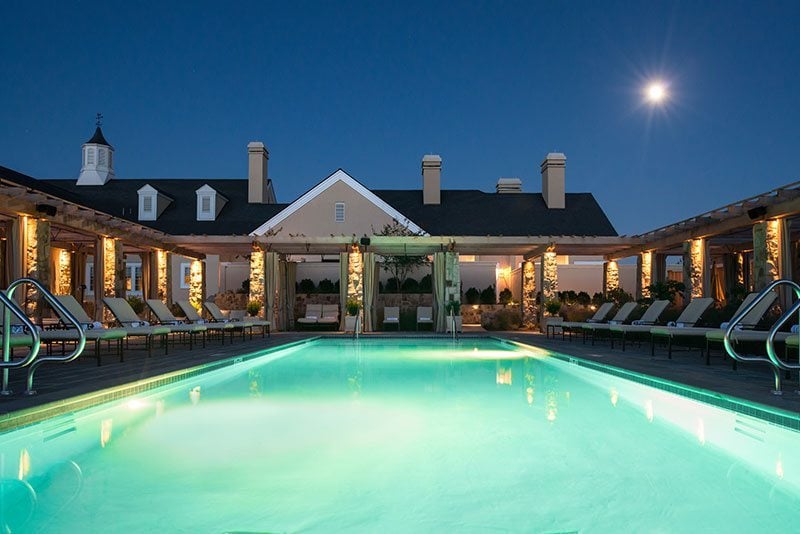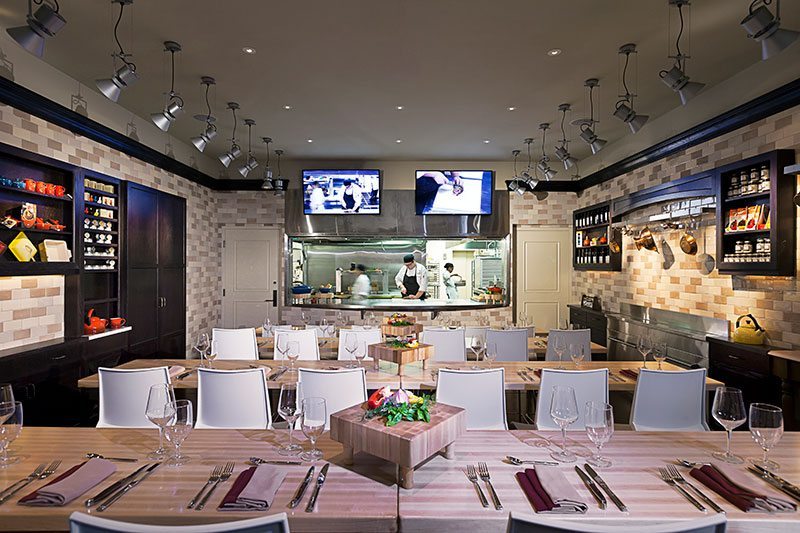 Get the Dish
Harriman's Virginia Piedmont Grill—Farm-to-table, local bounty of bold, fresh flavors
Gold Cup Wine Bar—Regional and international wines, complete with billiards
Cooking Studio—Instructional/interactive cooking class, uniquely opens directly to kitchens
The Red Fox Inn & Tavern—Hearty meals in a historic tavern
Market Salamander—Café options, just a short walk to main street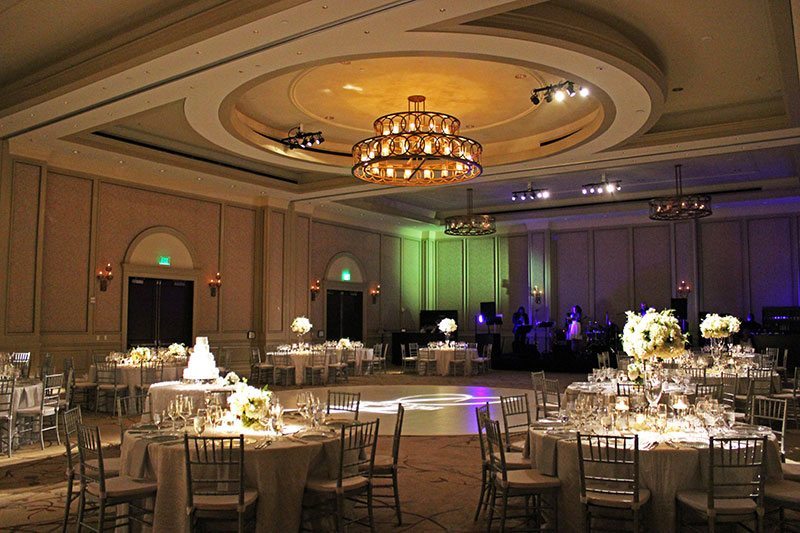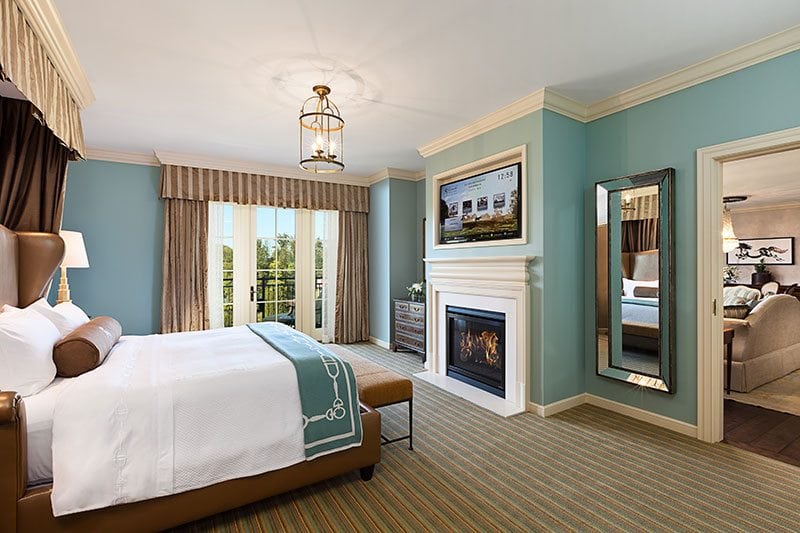 Big Day Details
Prepare with a Bamboo Massage and hydrating Cashmere Quench Wrap
Visit salon for hydrating manicures, pedicures, hair and make-up treatments
Post-nuptial celebrations continue for family/friends with the zip lines, horse trails, and pool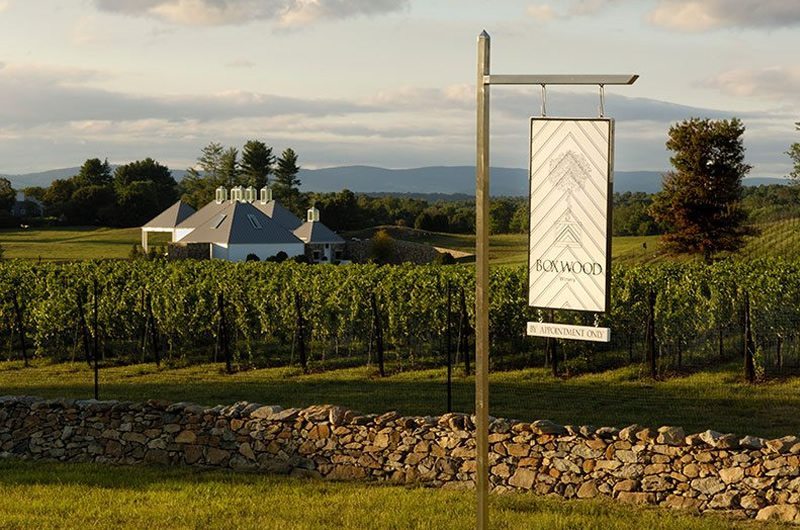 HERE'S THE SCOOP
Salamander Resort & Spa has brought all that constitutes luxury under one giant roof, all the while maintaining the best of hospitality and providing the ultimate combination of sumptuous accommodations, exclusive services, and tranquil scenery. There's no finer way to begin your history together!