Puerto Rico, El Conquistador Resort
LUXURY PUERTO RICAN RESORT ON 300-FOOT CLIFF
By Jana Norrell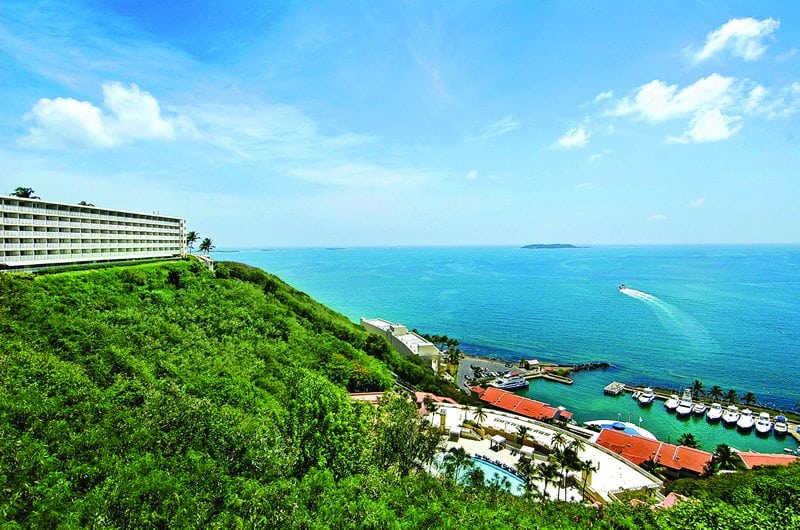 GET ACQUAINTED
Weddings at El Conquistador Resort and Las Casitas Village are happening all the time and there are many reasons why. Your first momentous occasion, as a couple, deserves only the best. Planning your bridal event at the El Conquistador Resort & Las Casitas Village of the Waldorf Astoria will assure you of a wedding you will cherish forever. Escape to this island of enchantment with its overwhelming natural beauty, to be rewarded with the romantic paradise you have always dreamed of.
El Conquistador Resort is located on the east side of the island of Puerto Rico on a cliff, 300 feet above the turquoise ocean where sunrises just don't get any better. During your early morning view, from your balcony, or terrace, you will see beautiful tropical palms swaying in the morning breeze and stunning white sandy beaches.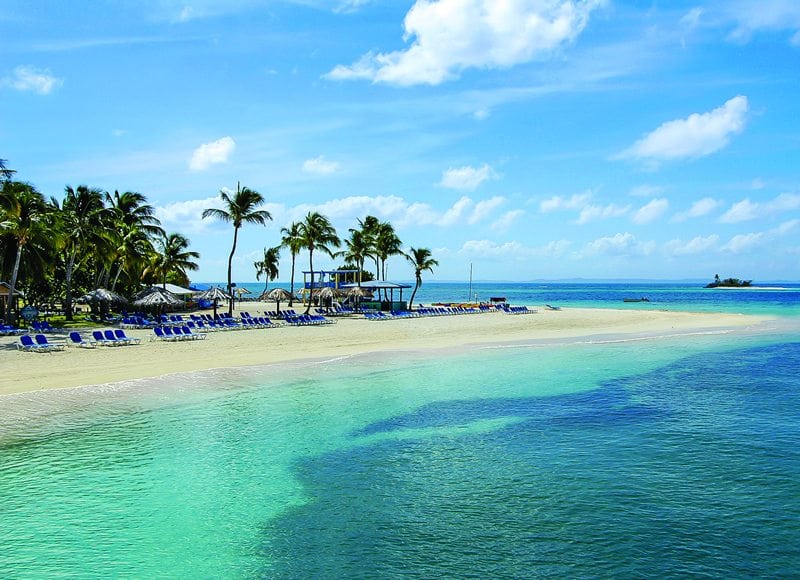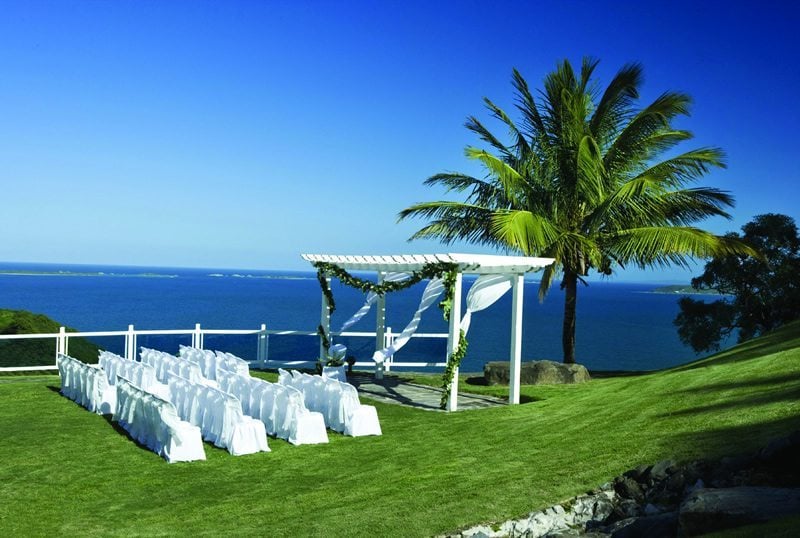 HERE'S THE SCOOP
There are many activities to enjoy at this resort. I experienced fine dining at its best, and enjoyed several services of the famous Waldorf Astoria Spa (the name says it all}. Staff members were always available to ensure a remarkable visit. It was 5-star service all the way and made my stay unforgettable.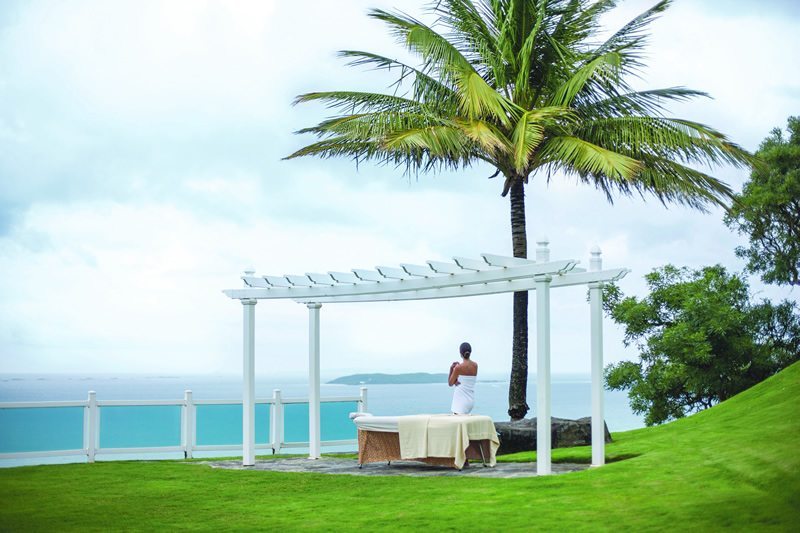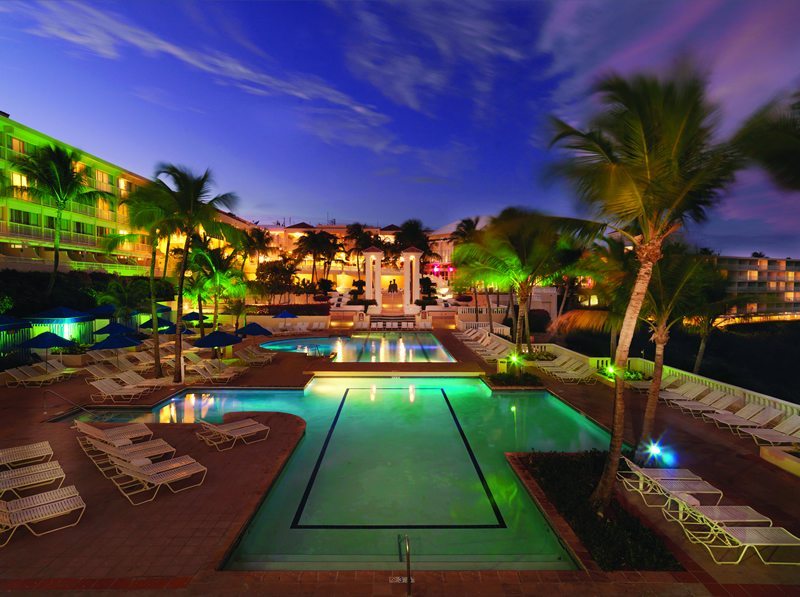 BIG DAY DETAILS
That same evening, I walked past a ballroom, where a huge wedding reception was about to begin. Every beautiful detail had been tastefully tailored to with luxurious linens and table settings. There are many beautiful ballrooms strategically located throughout the property with exquisite chandeliers and unique artwork to enjoy. It is not an easy choice, I'm sure, deciding which one to use for a wedding reception.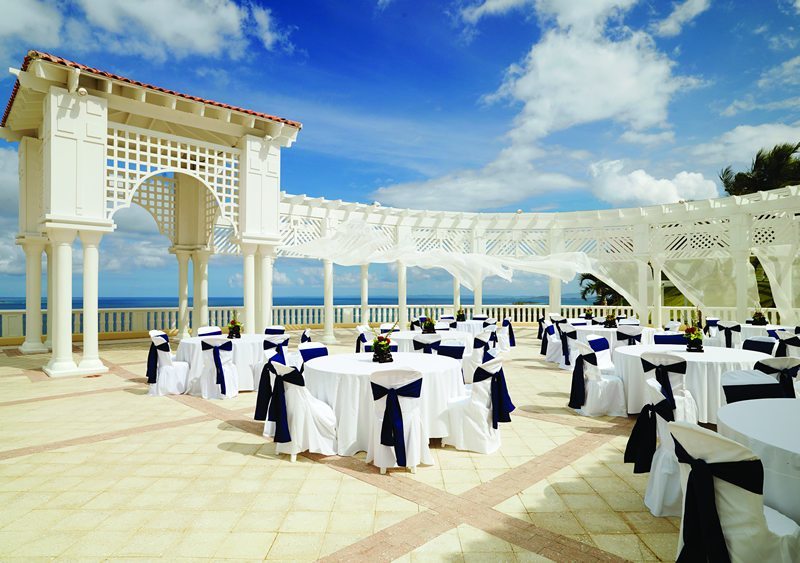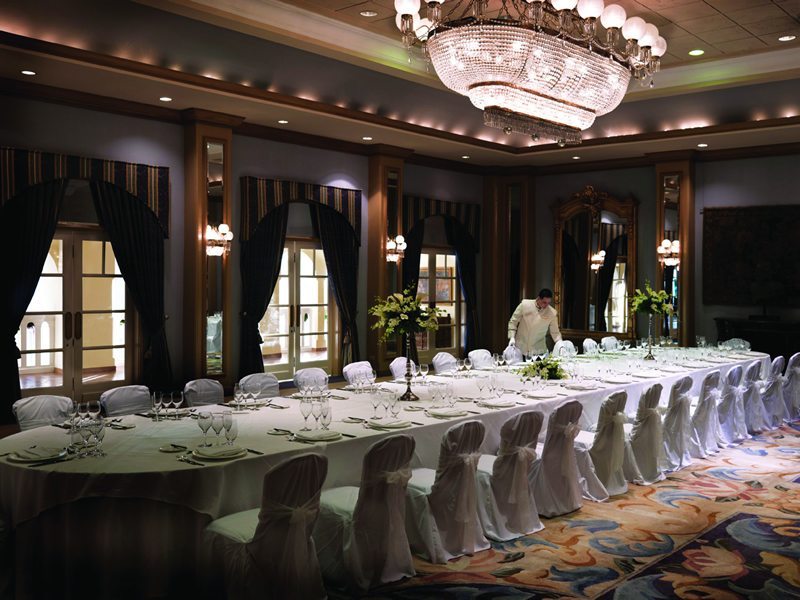 GET THE DISH
The AAA Four Diamond resort presents 23 restaurants, bars and lounges. I personally enjoyed the Wine Tasting evening, to be followed by a delicious dinner in the sultry Chops Steakhouse and enjoyed a most delectable fresh seafood course, all the while, enjoying the ocean view.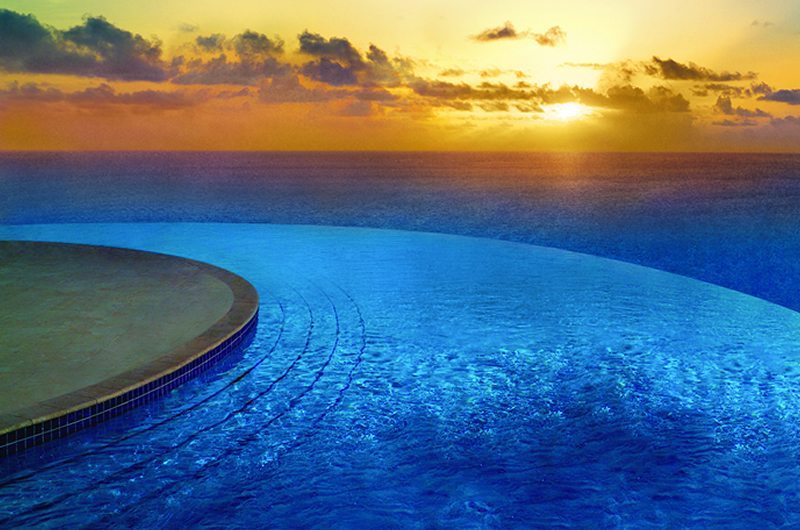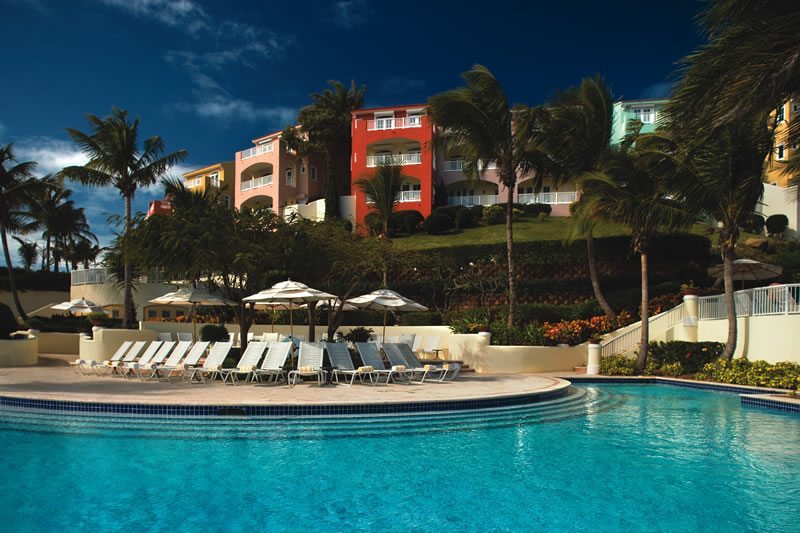 OUT AND ABOUT
You will want to visit the Coqui Water Park, a state-of-the-art aquatic playground; Palomino Island, the resort's private island featuring an enclave of water sports and other recreational activities along white sand beaches; Waldorf Astoria Spa; and an Arthur Hills designed 18-hole golf course. (Note: you may plan your wedding and reception on the beach on Palomino Island, if you wish.)