Key Largo, Florida: Kona Kai Resort & Botanical Gardens
I'll Take a Wedding for Two, Please.
By Sherra Meyers

GET ACQUAINTED
Located directly on Florida Bay, Kona Kai Resort offers a unique pilgrimage among their private botanic gardens. This 13-guest room all-adult resort offers old Florida Keys charm in a relaxed tropical setting. Tucked away from it all, the two of you can comfortably say your I Do's on their private beach, simply perfect for the two of you.

WE SIMPLY ADORE
The winding paths between all the private rooms/suites
Sitting on the pier overlooking the bay at sunset
Small art gallery showcasing art from local artists
Cocktails at sunset on Kona Kia's pier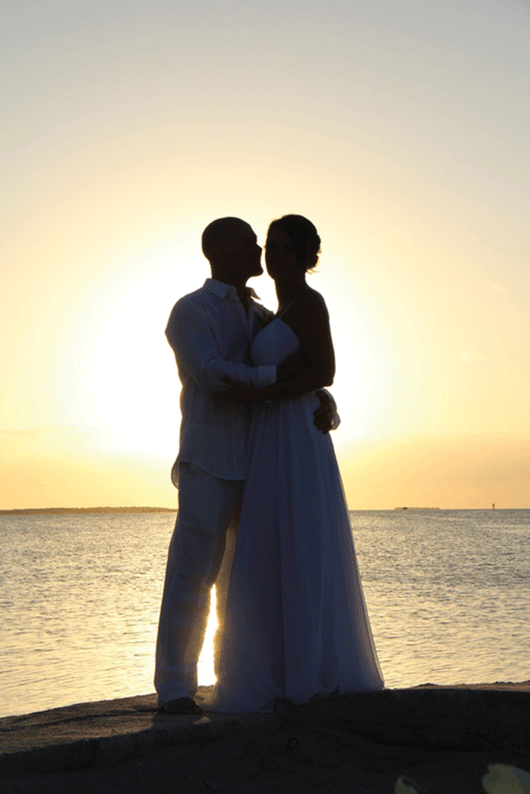 BIG DAY DETAILS
Kona Kai is able to hold an intimate wedding, perfect for two but can accommodate up to 10 guests only. Check out their wedding packages for more information.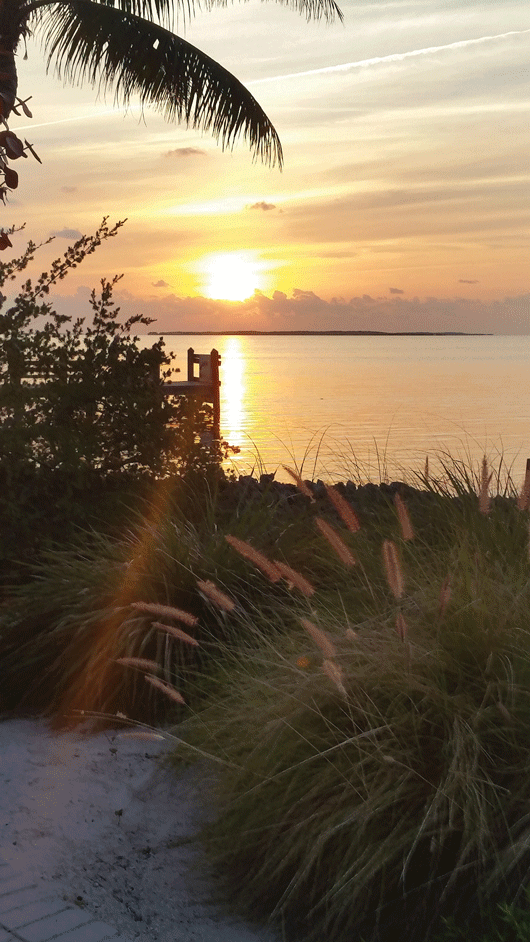 HERE'S THE SCOOP
Kona Kai is tucked gently off of the Overseas Highway. Once you have arrived, you find yourself walking through a stunning array of tropical gardens. Each guest room/suite is designed with elegant simplicity in mind with cottage style décor and suites have a full kitchen. Have a craving for a catch of the day? Pick up seafood from local seafood stores and bring it back, there are grills located throughout the property. A sunset cocktail on the pier is a must, a wonderful way to toast yet another stunning day in the Florida Keys.