London, England: The Montague on the Gardens
Splendor Among the Blooms
By Suzanne Scharff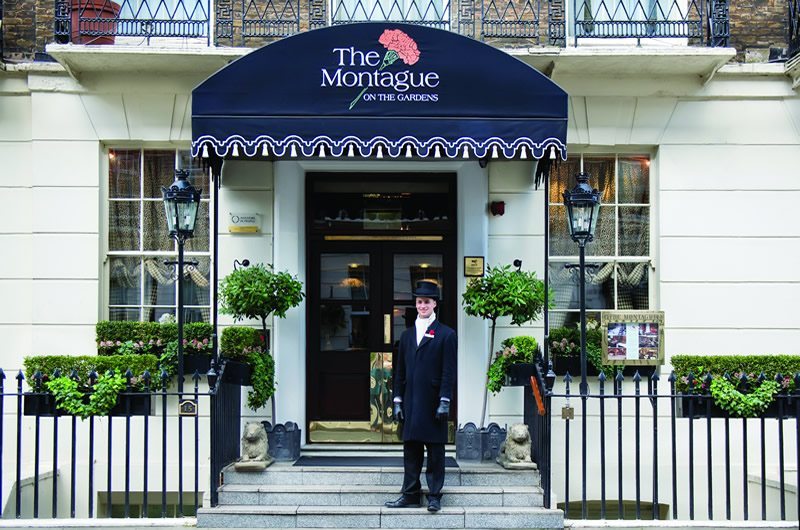 Get Acquainted
Situated on a quiet, semi-residential street of the charming Bloomsbury neighborhood sets the incomparable Montague on the Gardens. Tidy floral window boxes and cheerful door attendants greet you with a professional, yet reassuring ease, to this Georgian Townhouse of 88 guest rooms, 11 luxury suites and one apartment; all designed by the President and founder of the Red Carnation Hotel Collection, Beatrice Tollman. South African born and with decades of travels afar, "Bea" has put her worldly, theatrical and loving touch into each individually decorated room. Often dramatic, never repeated, and thoughtfully appointed as if you were there as her own personal houseguest; so begins your stay at what will feel like your home away from home. And, where better than to commemorate your momentous occasion?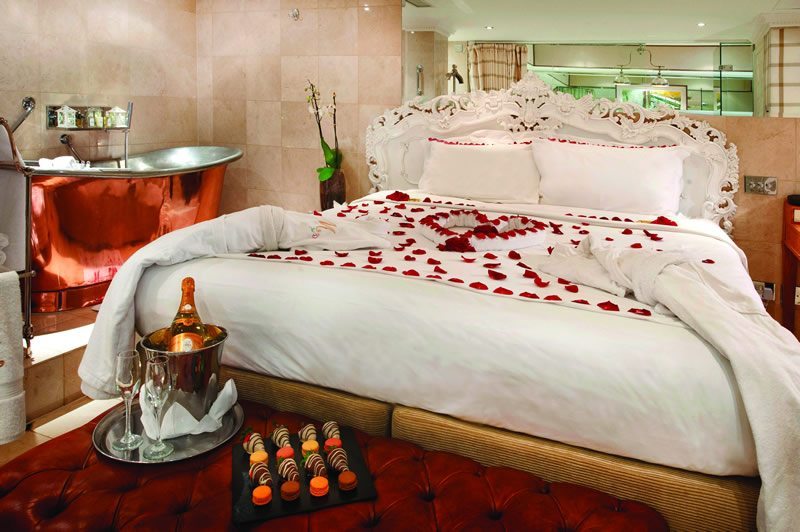 We Simply Adore
Gracious and warm service – is it possible to feel like royalty and family at the same time? Their attention to detail is truly exceptional
The Garden Grill overlooking a delightful garden– al fresco dining in charming cabana style. Eclectic menu of British cuisine marries comfort food with an exotic twist from Bea's personal recipes paired with outstanding South African wines
The Guv'Nors Suite – soak in your love in the copper tub and surroundings of this modern and well-appointed apartment
The Leopard Lounge – killer cocktails, live music, authentic art work; stylish and inviting anytime of the day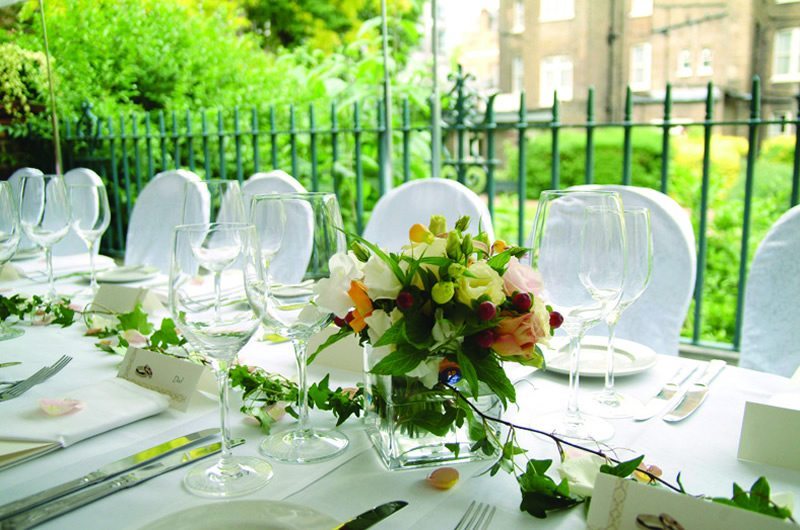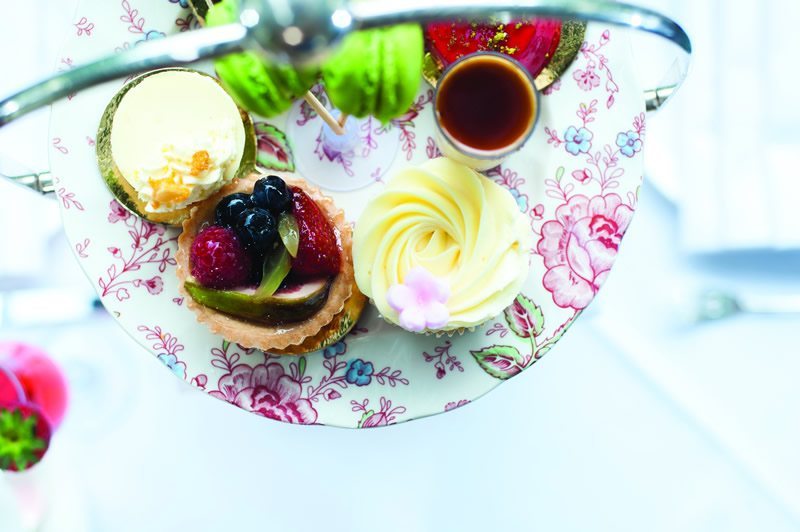 Big Day Details
Leave the details to the wedding planners, as they passionately adhere to their motto 'no request is too large, no detail too small'
Great Russell Suite – elegant indoor space for up to 150
Woburn – intimate space with an abundance of natural light for 30
Terrace and Garden Grill – posh outdoor lounge area with 3 terraces overlooking private gardens featuring festive themed in-season scenes of a summer beach bar or winter ski lodge
The Conservatory – stylish and enchanting room overlooking the gardens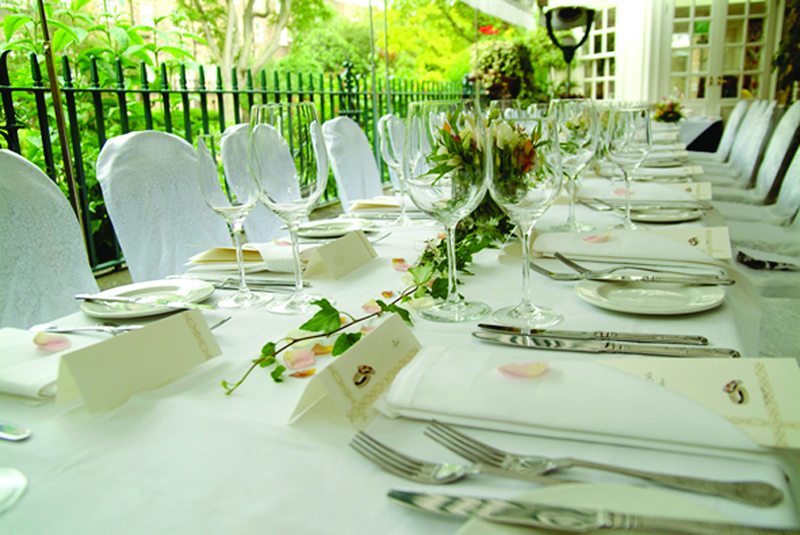 Out and About
Bloomsbury neighborhood, in addition to its beautiful parks and gardens, provides myriad of must-see attractions in walking distance. The British Museum, keeper of the Rosetta Stone, is just around the corner. Covent Gardens, a haven of boutique and specialty shops reminiscent of an Italian piazza is a must see. Le Cordon Bleu, in Bloomsbury Square, is a delightful spot for a casual lunch.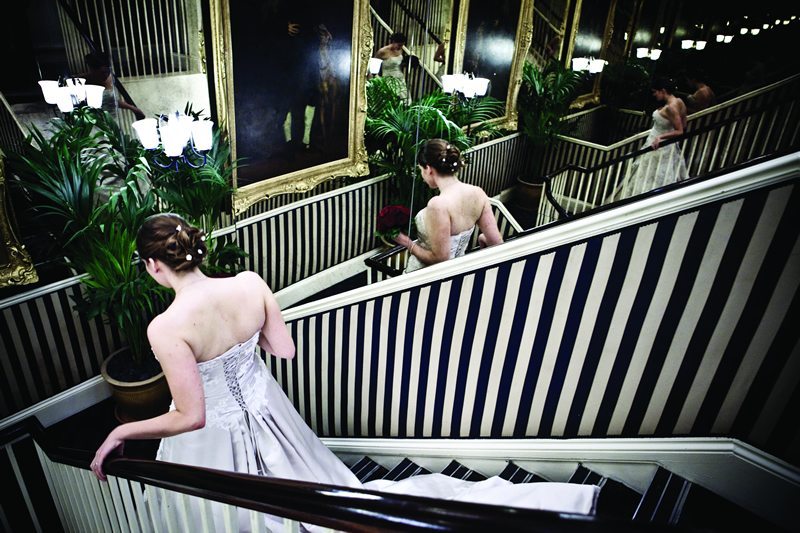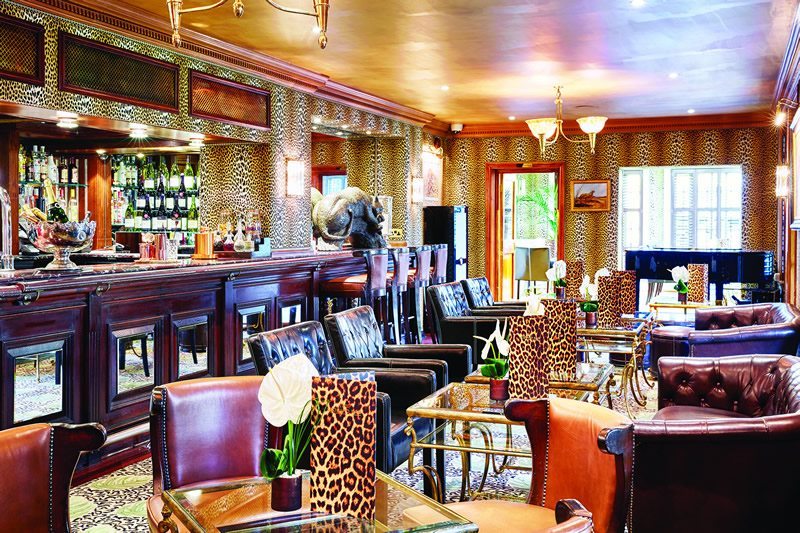 The Scoop
The Montague on the Gardens is a study of old warm charm and truly bespoke service. It is a delightful venue to celebrate a proposal, engagement party, wedding, honeymoon or anniversary. Whatever the celebration – it will be heightened by the exceptional service and attention to detail. Montague on the Gardens is truly a captivating venue.