The Vinoy Renaissance Resort and Golf Club, St. Petersburg, Florida
A Decadent I Do Beneath the Palms
by Madeline Scharff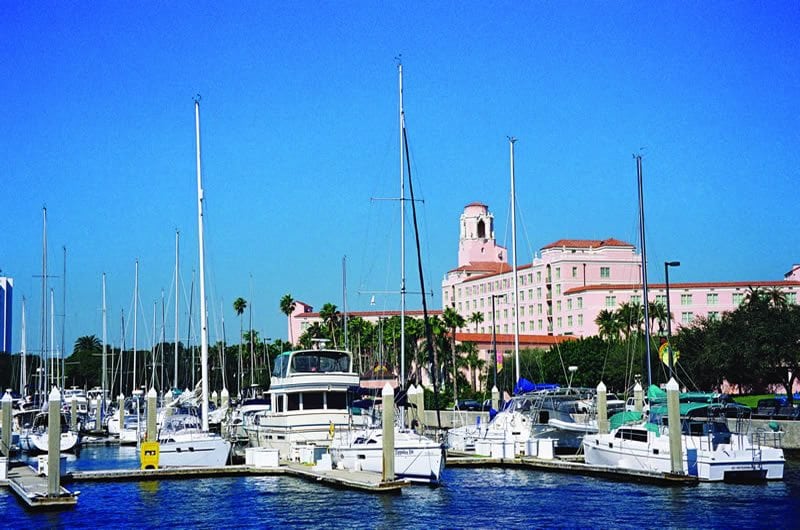 GET ACQUAINTED
Brightly colored neighborhoods, boutiques, museums, and restaurants surround the iconic pink resort. Lush palm trees line the entranceway, carrying the ocean's breeze into the lobby to greet guests as they arrive. An elevated patio wraps around the resort's front entrance. Wicker couches and wooden rocking chairs are spread out evenly for guests to lounge in, while enjoying libations and a beautiful view of the Tampa Bay. Located in the vibrant and culturally rich town of St. Petersburg's, The Vinoy Renaissance, offers the utmost luxurious accommodations and amenities that will make brides swoon.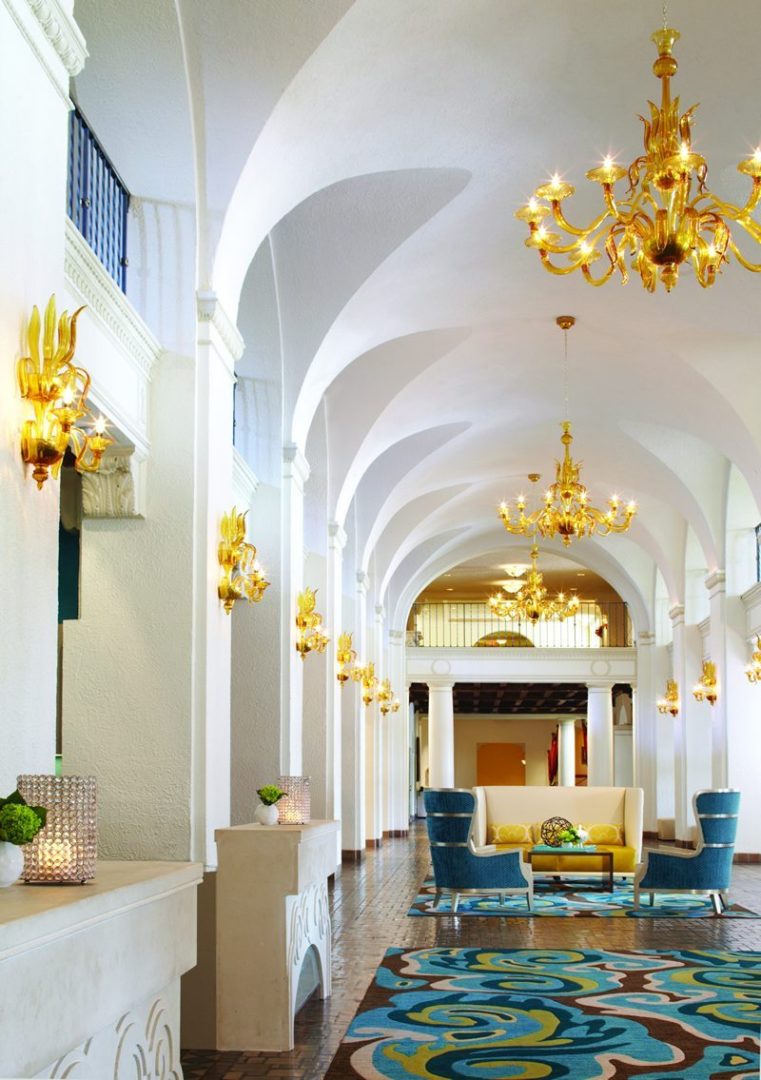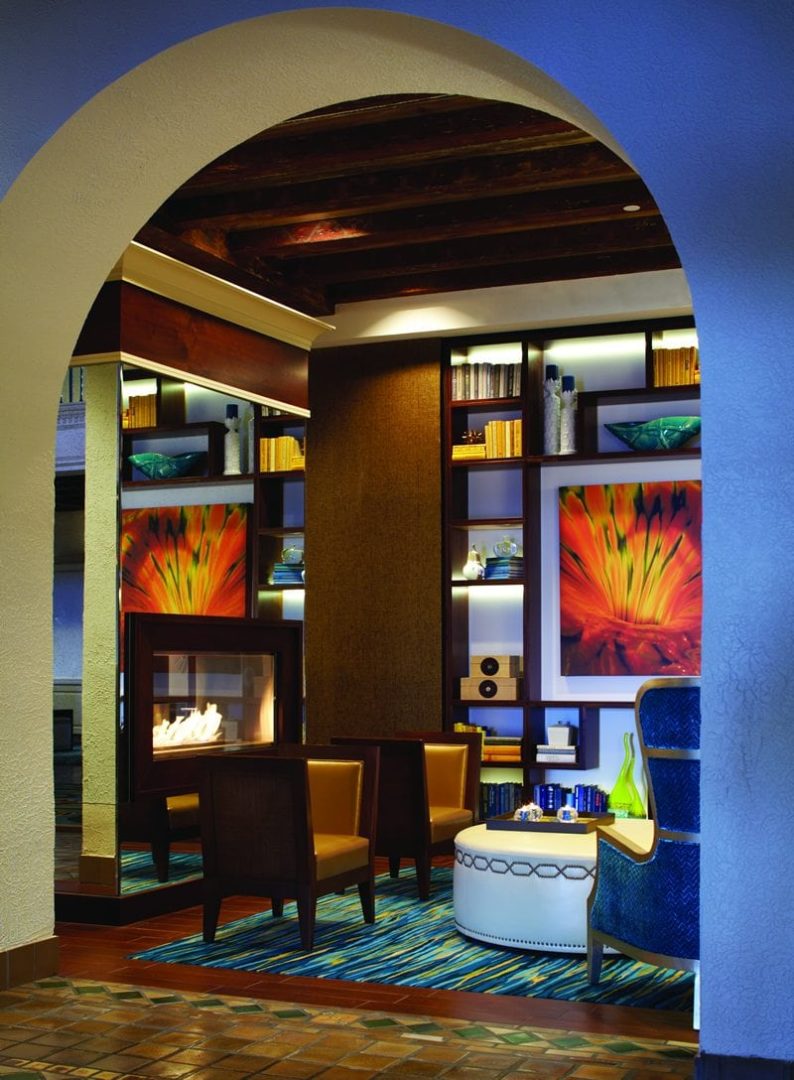 WE SIMPLY ADORE
Fine dining at Fred's, open Friday and Saturday nights, with live jazz music and a menu full of flare.
Room service for breakfast with the balcony doors open.
An evening of tropical drinks under the stars and palms on the outdoor patio.
The Vinoy's plush lobby offers relaxing breaks from the sun.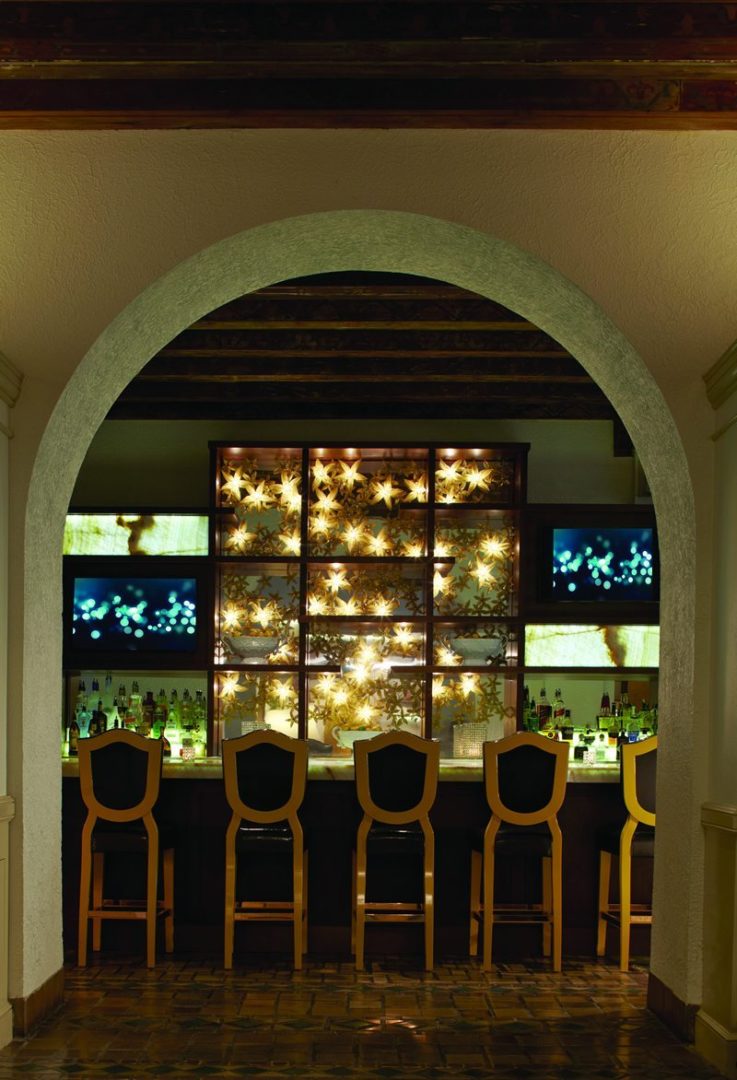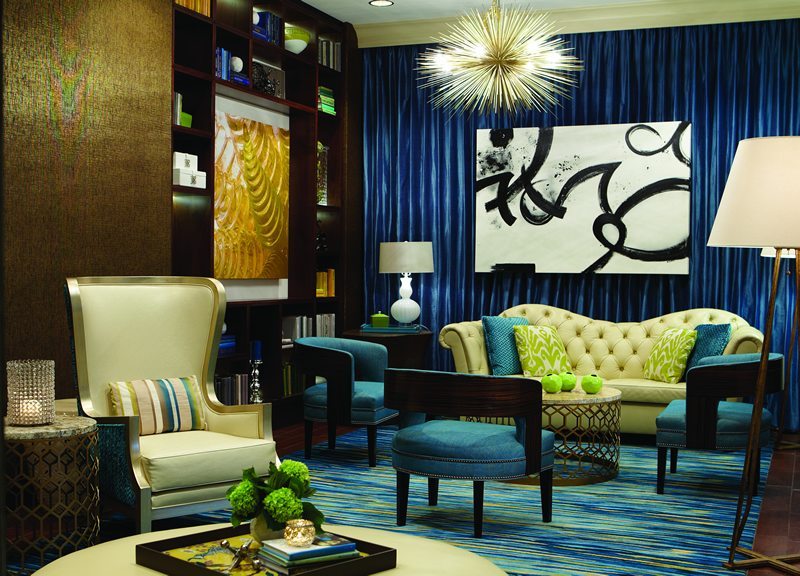 OUT AND ABOUT
Free time? Tour the Salvador Dali Museum then stop in the museum's chic café for tapas and wine.
Charter sailing and motor yachts, or fishing boats from Sailing Florida to experience Tampa Bay's natural beauty.
Dance until dawn at the swanky Canopy Rooftop Lounge, featuring private cabanas, fire pits, and a full bar.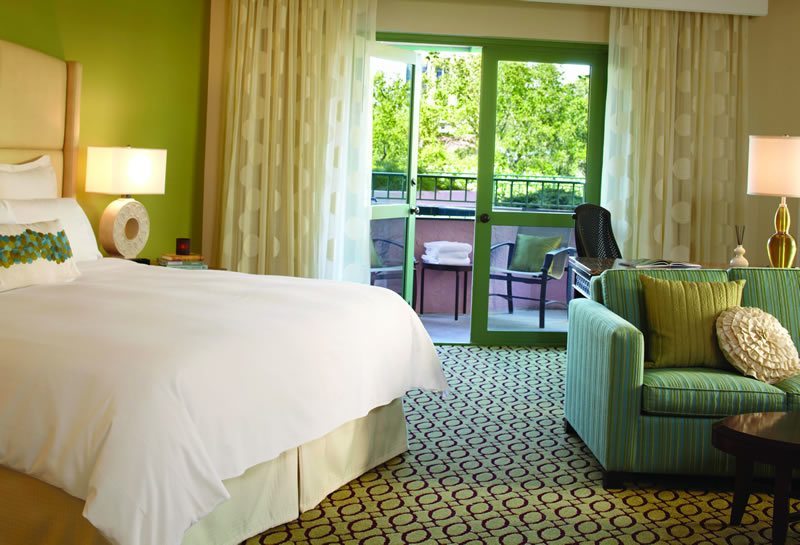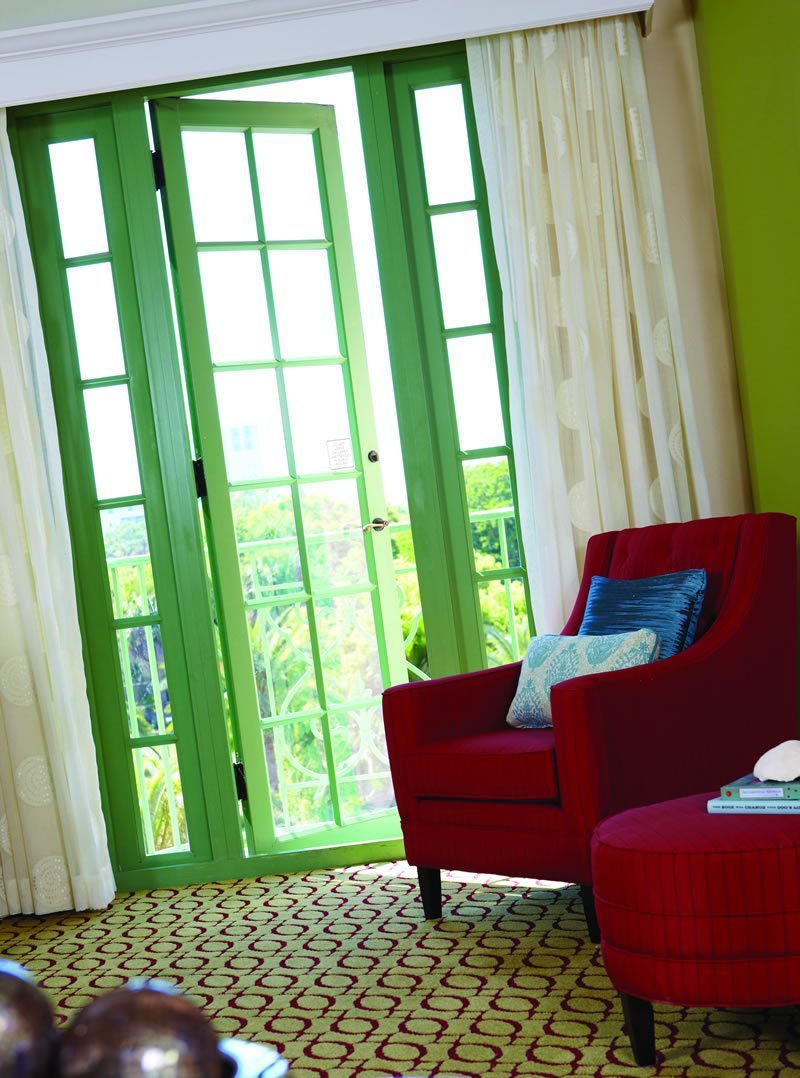 BIG DAY DETAILS
No one does luxury like The Vinoy, with a total of 42,000 square feet of event space; dream weddings can come to life.
The Tea Garden is ideal for intimate, outdoor ceremonies. Nighttime weddings are often held here, with seating centered around a large, flowing fountain.
The Esplanade boasts a stunning backdrop of the bay and marina for ceremonies and receptions alike, with seating up to 400 guests.
The Vinoy Grand Ballroom is a popular indoor reception spot, featuring the Chihuly Chandelier and ample dance room.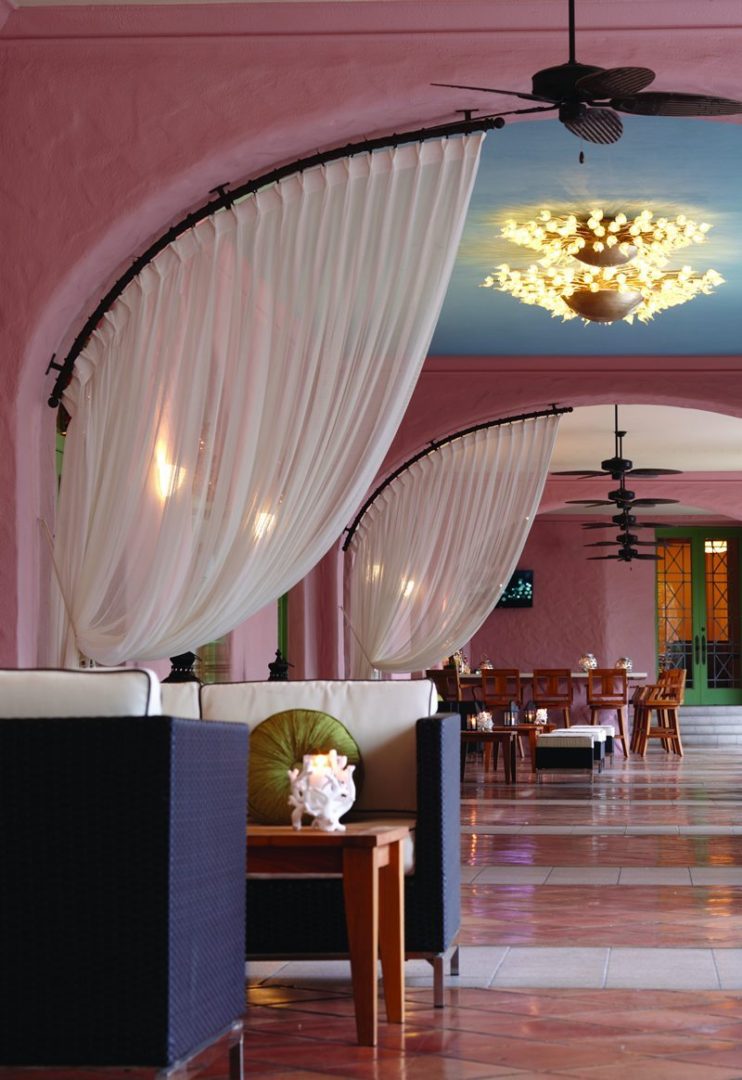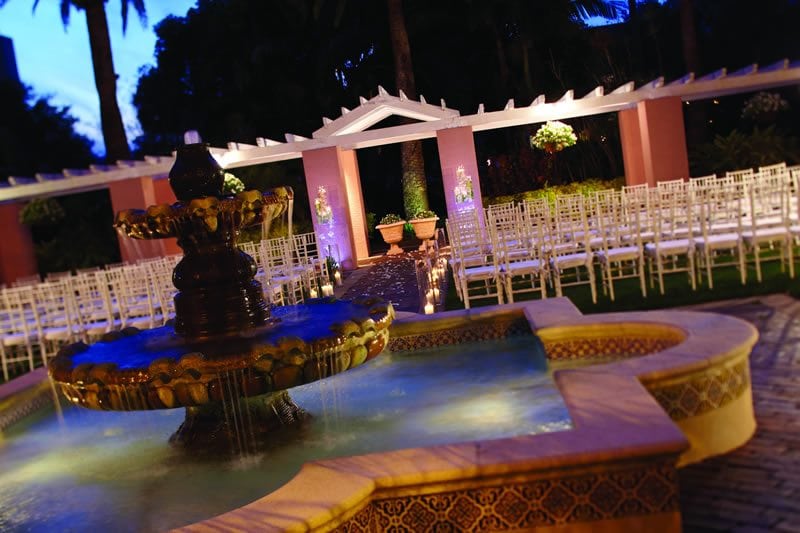 NOTE TO SELF
Take advantage of St. Pete's thriving arts culture by incorporate local artistry into your celebration.
The Vinoy's talented mixologists can create signature drinks from St. Pete's own distillery with five different brands of liquor.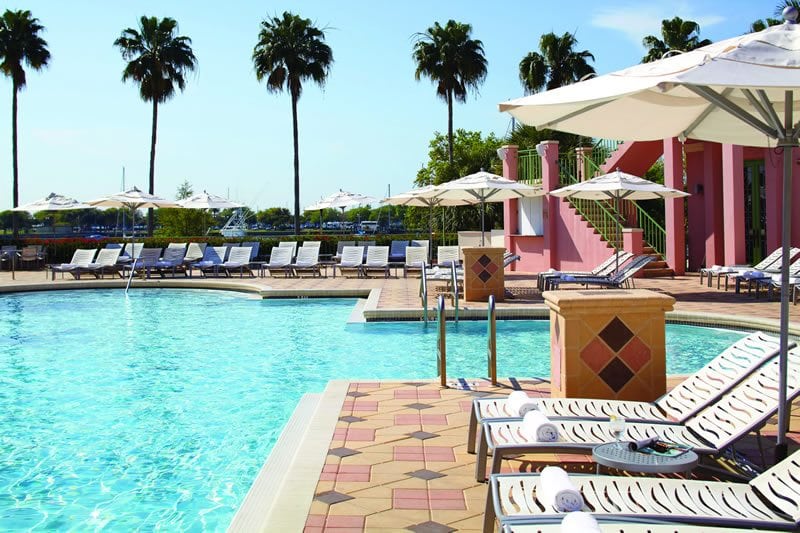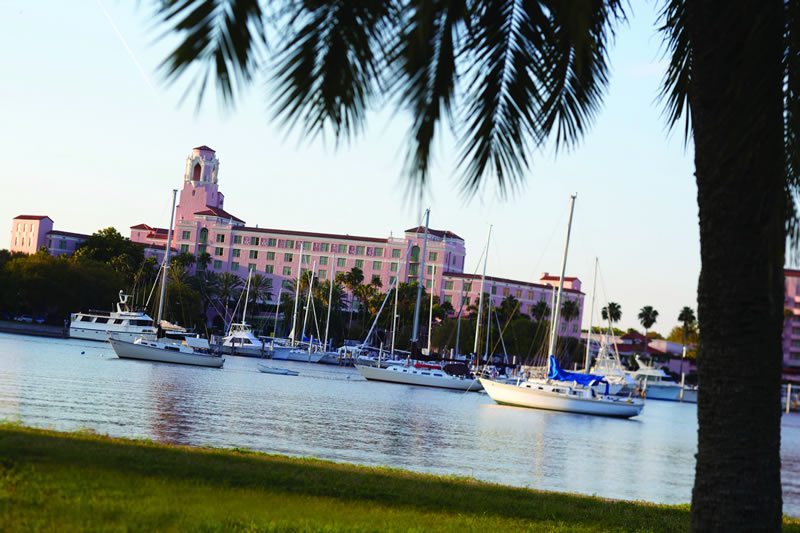 HERE'S THE SCOOP
The Vinoy Renaissance is an unforgettable destination for every couple's fantasy wedding, whether hosting 40 or 400 of your closest friends and family. Brides, grooms, and their guests are encouraged to indulge, savor, and rejuvenate amongst fresh ocean air, warm sun, and picturesque views. The staff and employees offer impeccable service, eliminating stressful planning and ensuring no detail is overlooked. With endless wedding weekend options built upon decadence and comfort, The Vinoy never goes out of style.