Your Private Hideaway, Pelican Grand Beach Resort
Get Acquainted Along Fort Lauderdale's shoreline is a stretch of bars and restaurants, all equally hip and animated. Multimillion-dollar homes of the rich and famous also populate the coast, along with their yachts and pool engraved lawns. Take a ride down A1A for a glimpse into the socialites' opulent festivities. Further down, on North Ocean Boulevard, is the Pelican Grand Beach Resort—a private hideaway affording guests the glamorous lifestyle without the commotion. Pelican Grand, a jewel of the Nobel House Collection, is nestled on 500 feet of white sand and salt water that boasts 3 hues of blue.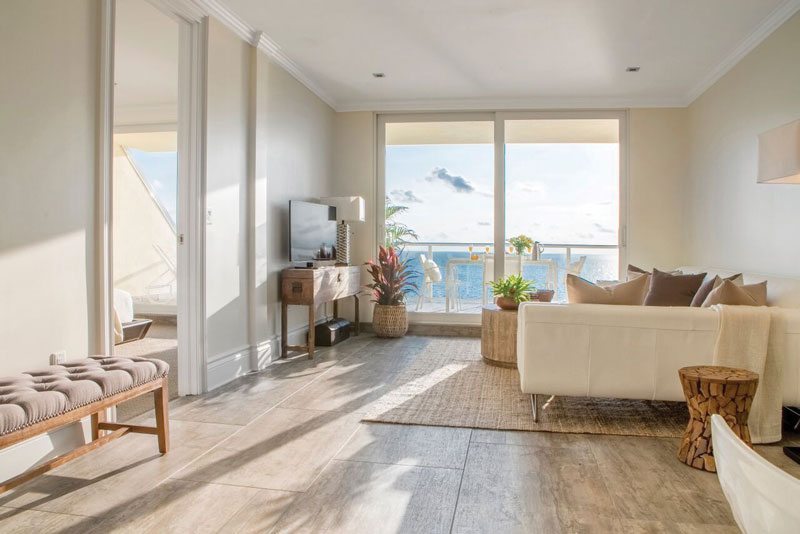 We Simply Adore – The hanging chairs in PURE Spa's Hangout Room – Live, jazz every Saturday evening in the lobby – Oceanfront, Sunday brunch on the Veranda – Beachside food and beverage service – Nearly all suite-styled guestrooms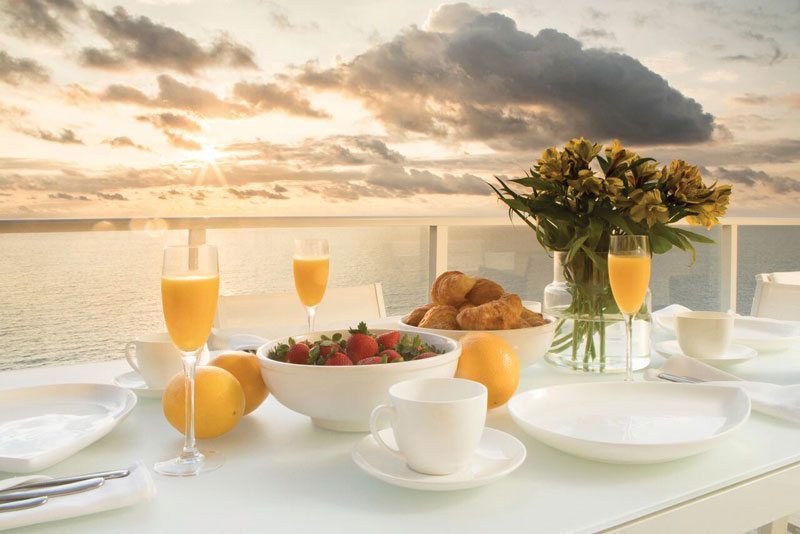 Get the Dish – OCEAN2000, connected to the lobby, offers beautifully plated, land and sea dishes with an assortment of fresh vegetables and sauces. – Also open for breakfast and lunch. Not to mention, its Sunday brunch buffet is to die for. – Executive Chef Michael Bloise and Sous Chef, Steve Mendes create unforgettable dining experiences for wedding receptions and rehearsal dinners. – Stop in Oak2Lounge for lighter fare and signature cocktails. – Need something for on the go? Check out The Emporium.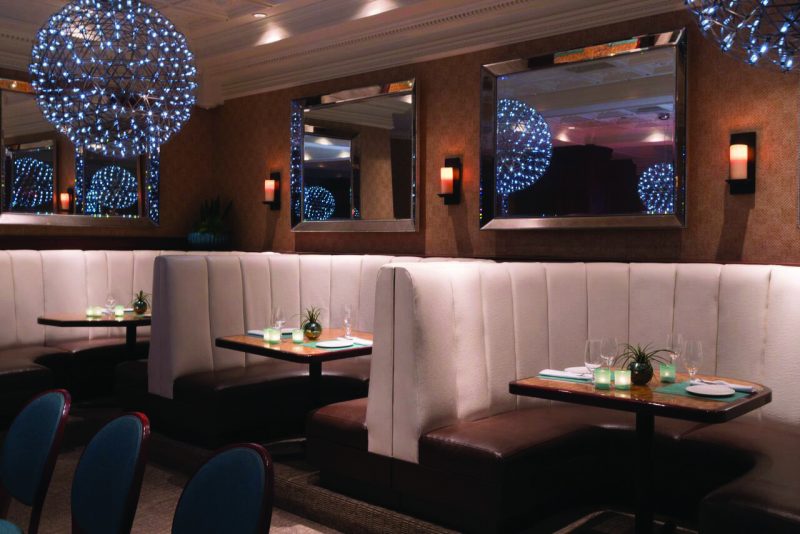 Big Day Details – The wedding venues are intimate and effortlessly chic. – Most notable, are the Atlantic Ballroom and Ocean View Ballroom, part of a recent multi-million dollar expansion. Think off-white walls, chandeliers, and floor-to-ceiling windows. – Also popular are The Atlantic Terrace and Ocean View Terrace. The ladder is an outside venue, located atop the 12th floor, complete with a gazebo and stunning view of the Atlantic. – Visit the luxurious PURE Spa–a romantic oasis for honeymooners and a relaxing sanctuary for bridal parties. Emulating the Swedish lifestyle in its cozy size and modern accents.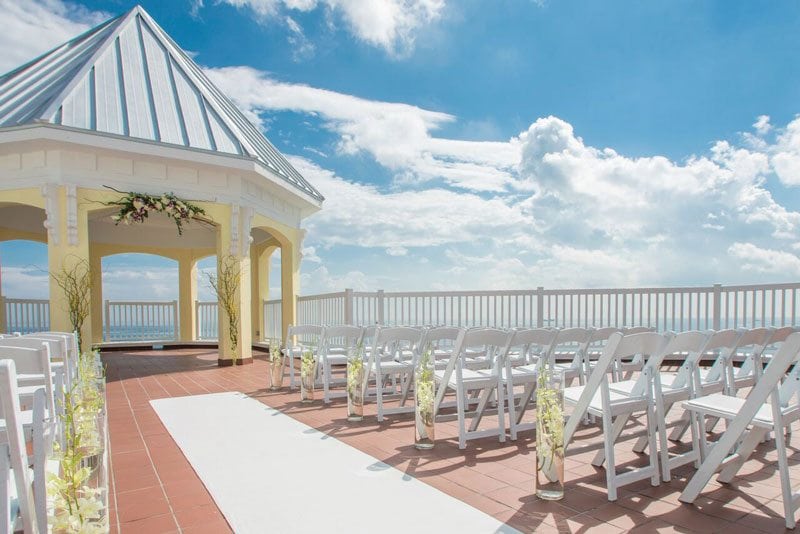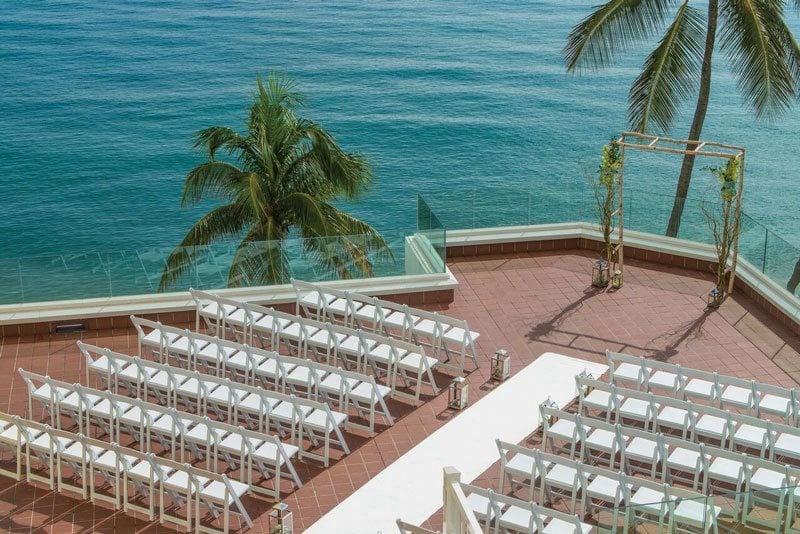 Here's the Scoop The 12-story resort seduces brides and honeymooners alike with fabulous guestrooms, picturesque views, and impeccable southern hospitality. On the 12th floor, through a private elevator, lies honeymoon paradise: a Scandinavian décor inspired penthouse dubbed the Sky Suite. What you'll find: a master suite boasting a king bed, marble bathroom with a steam shower, and a double sink vanity. Also occupying this 1,300 square foot, blissful bubble is a dining room, living room, wet bar, and terrace. The Suite is also perfect for hosting bridal and groomsmen parties–even a small rehearsal dinner.