An Eclectic Getaway at Hotel Ella
Hotel Ella, Austin, TX
Hotelella.com
By Lindsey Conrad Nabors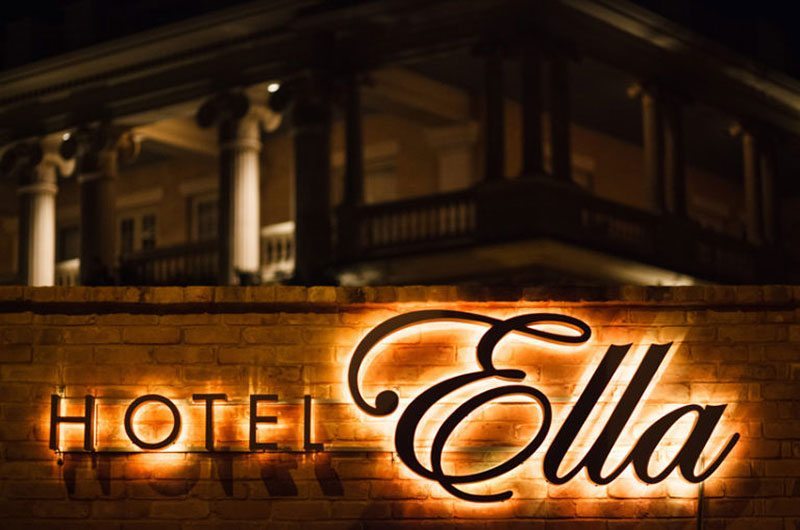 Located in the heart of downtown Austin sits an historic boutique hotel known for its incredible art, quaint yet eclectic surroundings and southern hospitality. If you are looking for a stylish hotel that feels like home away from home, than Hotel Ella is the ideal location. Whether for a romantic getaway, girls weekend or magnificent wedding at the historic mansion, Hotel Ella offers everything and anything you are looking for.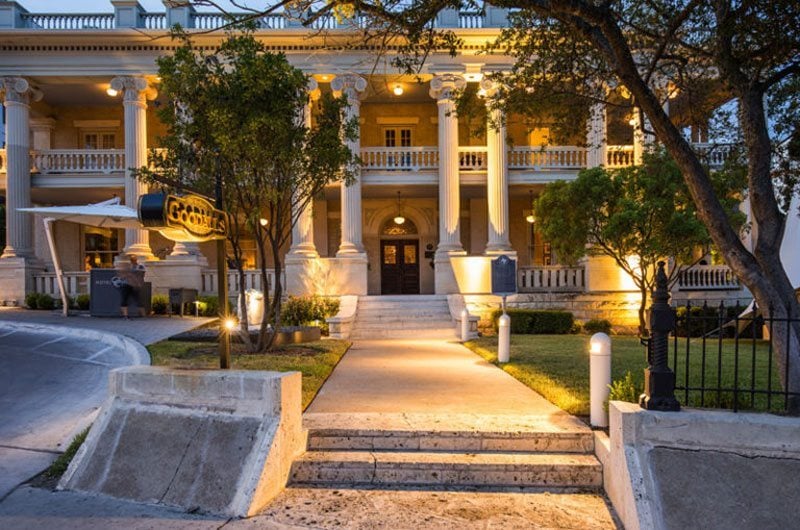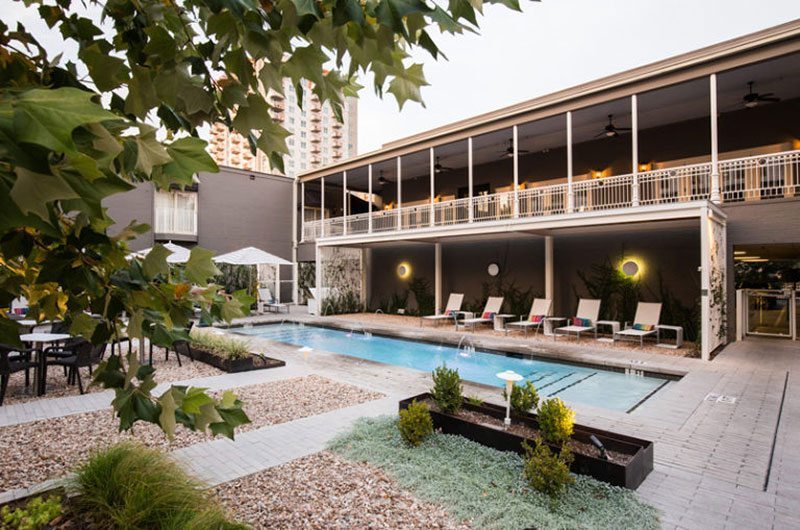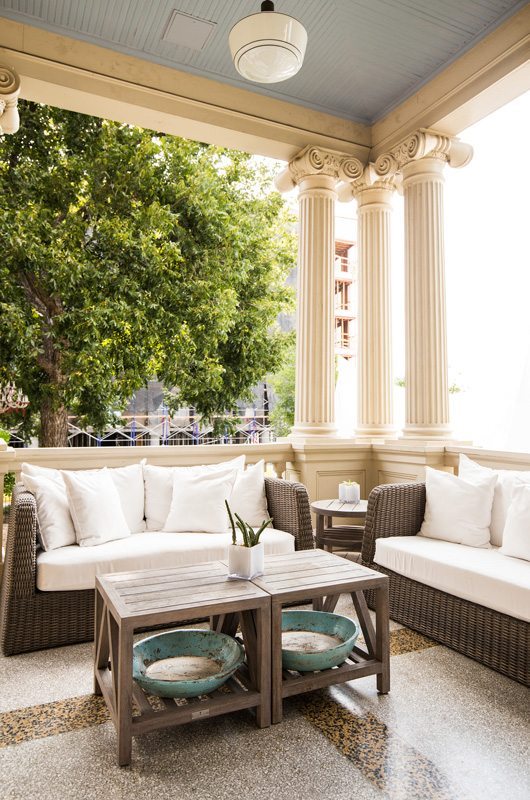 47 fabulous guest rooms await, each with its own flare and personality. Custom designed furniture, 47 inch LED televisions, free wifi, housekeeping twice daily, room service from the amazing Goodall's Kitchen, ring-spun cotton terry bath sheets, microfiber bathrobes and much more await. And when you are strolling to and from your room, be intrigued by the amazing pieces of art you will see in the hallways.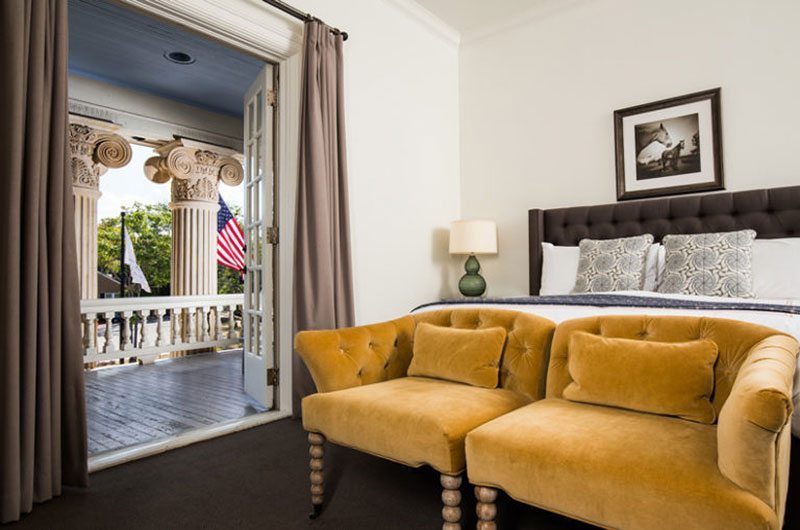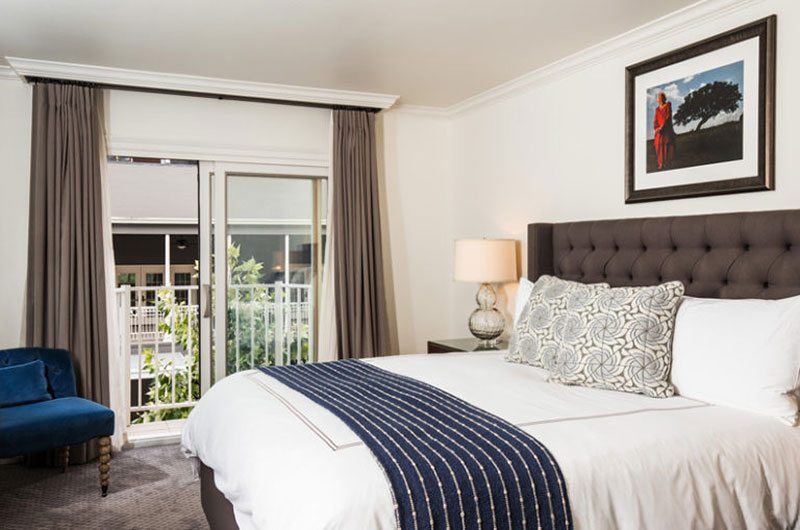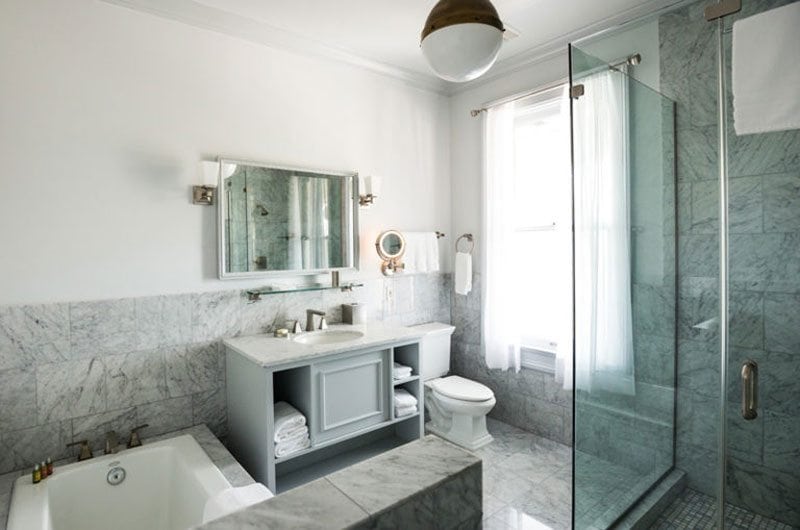 The history of Hotel Ella is as intriguing as the building itself. In 1897 Ella Newsome married Goodall Wooten and Ella's father had this home built for them as a wedding gift, which makes it an incredible historic location for brides and grooms across the US to plan their wedding. (Read more about this unique story HERE.) Iconic weddings at Hotel Ella allow the couple and their guests to enjoy not only the historic character of the property, but a truly unique, unforgettable wedding experience. From the ambiance to exclusive in-house catering by Goodall's Kitchen, a wedding here is one that will go down in history for the bride, groom and their guests. For more info on weddings and events at Hotel Ella, click HERE.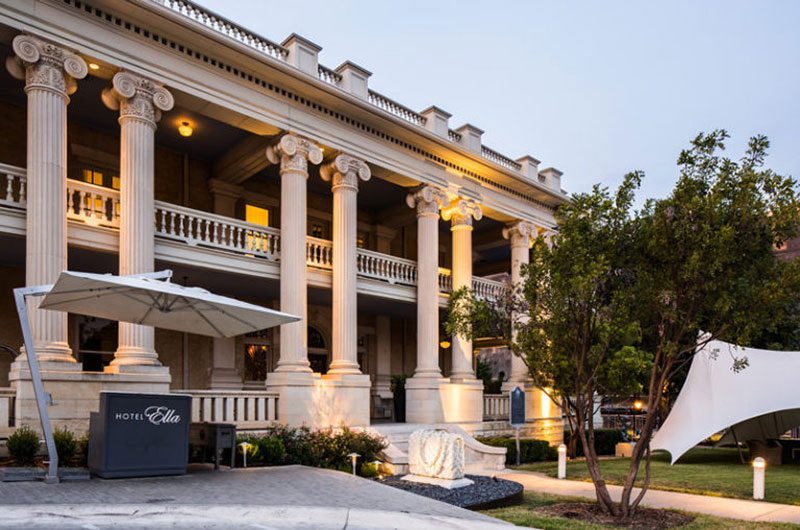 The cozy, cool lounge area located off lobby and near the bar is the perfect spot for a nightcap or simply an inviting area to sit and relax.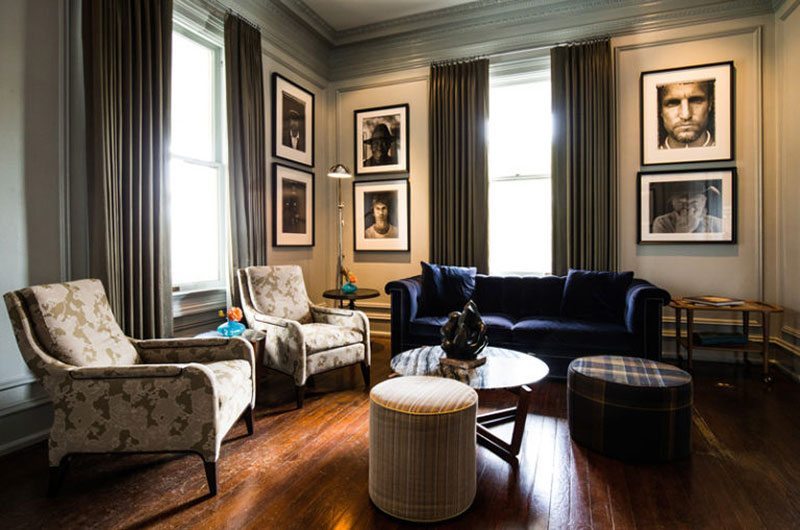 Goodall's Kitchen for on property dining is amazing for breakfast, lunch dinner or even private events. The food is incredible!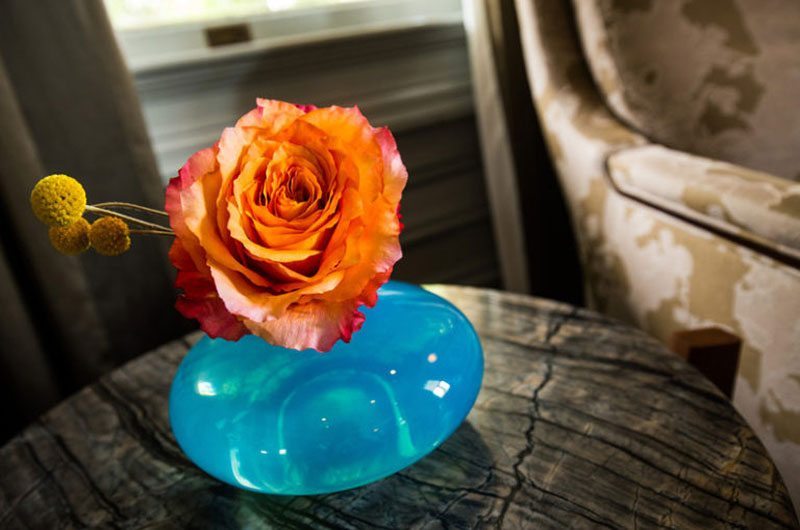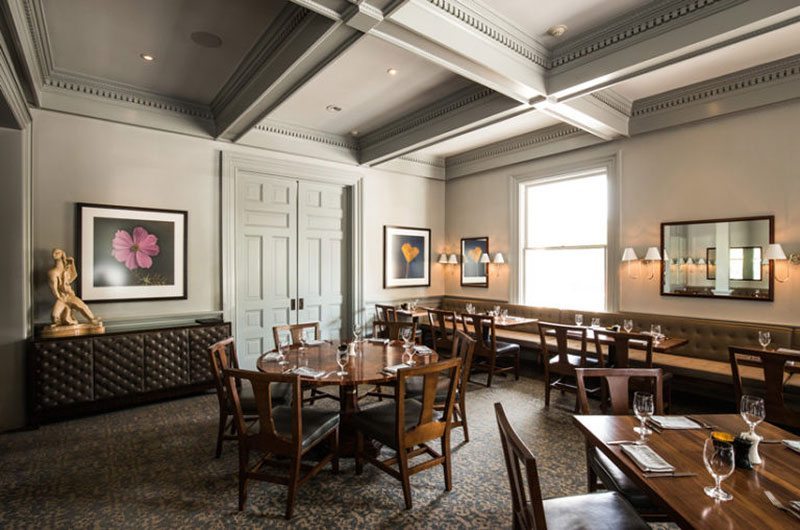 Just one of the many unique works of art that can be found on the lovely grounds of the hotel.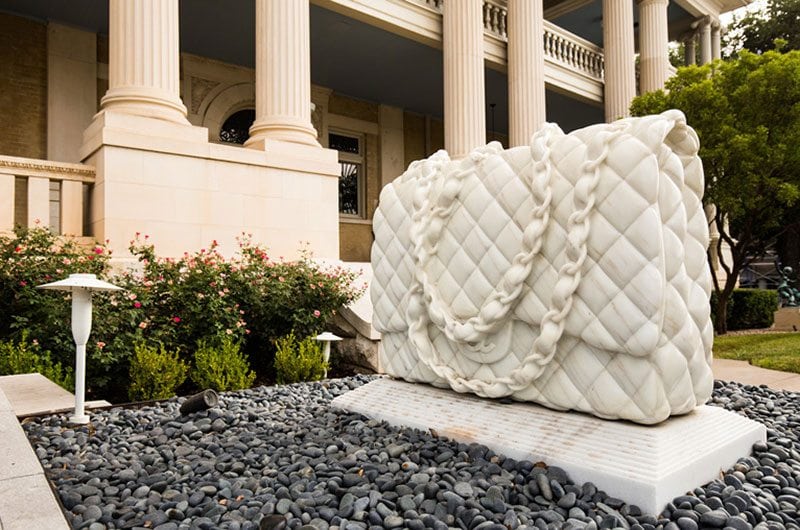 Find out more about this gem of a hotel by visiting hotelella.com or email them at [email protected].
Photography by Jake Holt