"Go West" Southern Brides: Royal Palms Hotel
Royal Palms Hotel and Spa
Phoenix, Arizona
By: Lynne Leonard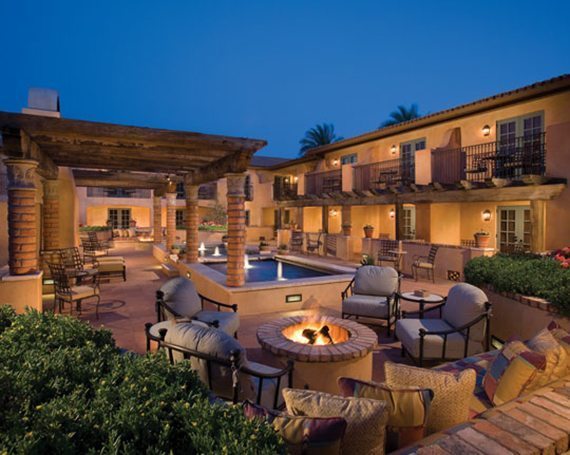 GET ACQUAINTED
Lasso the Royal Palms Hotel and Spa nestled below towering Camelback Mountain to capture one of Arizona's finest destination wedding properties. Enter through the lobby area of the mansion originally constructed in 1929 as a winter escape and romantic getaway for New York's Delos Cooke and his wife, Florence. Working for Cunard Ship Lines, Mr. Cooke along with Florence traveled the world collecting fine art, priceless antiques and artifacts many of which have been restored and maintained to be enjoyed by today's visitors. Classic Spanish Mediterranean architecture draping across a semi-tropical landscape of flowering trees and citrus groves paints a paradise of gardens and courtyards making the Royal Palms and Spa, a desert oasis.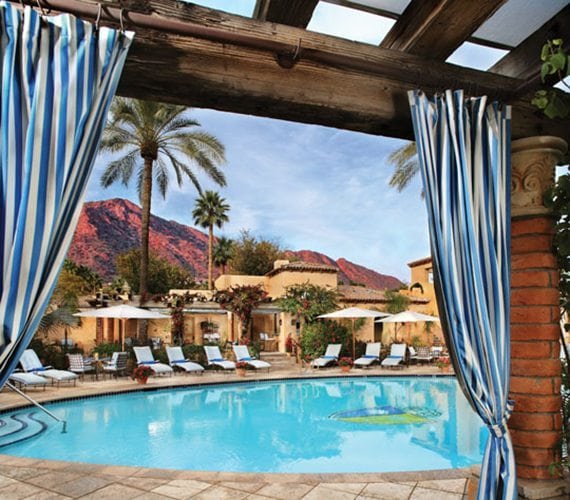 BIG DAY DETAILS
Due To minimal yearly rainfall, Arizona is a prime location for an outdoor destination wedding. The 5-star Royal Palms offers a virtual menu of exquisite indoor/outdoor venues that include fire pits and reflecting pools to private courtyards with fragrant bougainvillea and others with stunning views of Camelback Mountain.
Note: All outdoor music must conclude by 10:00pm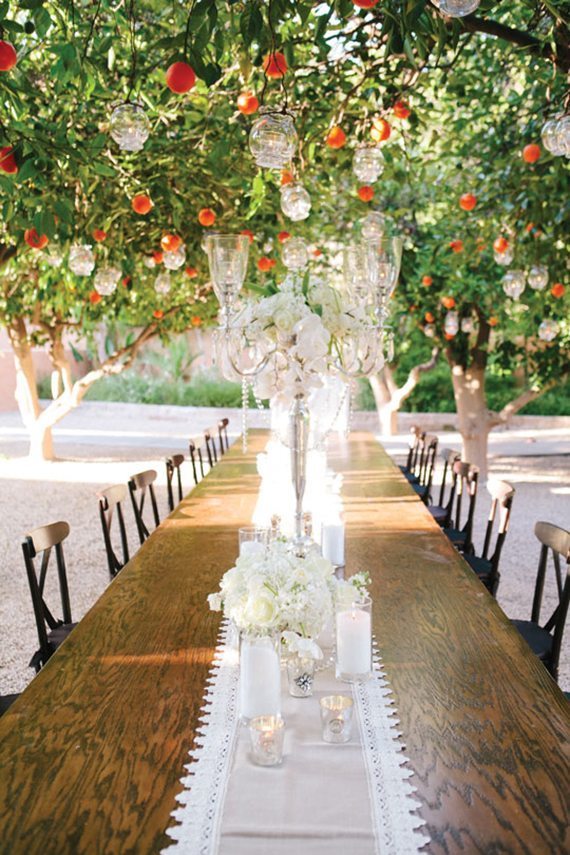 WE SIMPLY ADORE
Winding stone pathways connecting the cozy rooms and extravagant suites to the gardens, courtyards, pools and interior spaces.
Travel under archways adorned with vibrant foliage to discover intimate private balconies nestled by fountains and inviting fire pit seating areas.
Extraordinary service and the finest cuisine.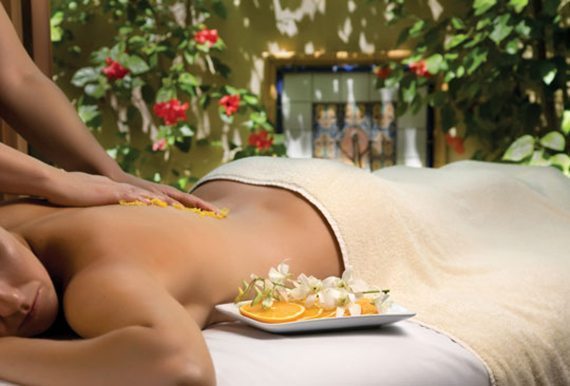 OUT AND ABOUT
Hike one of the challenging Camelback Mountain Trails
Horseback riding
Exhilarating hot air ballooning
Play rounds of championship level golf
Stroll by the noteworthy outdoor public art displays in nearby Scottsdale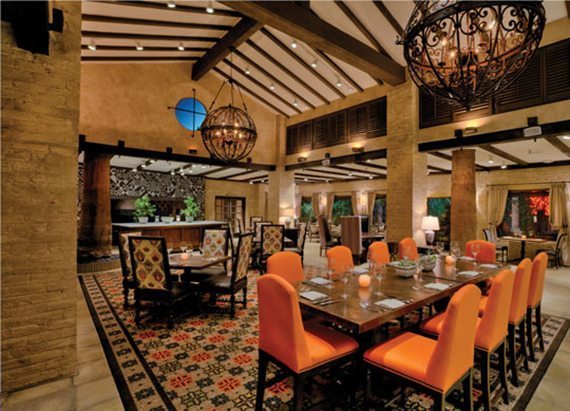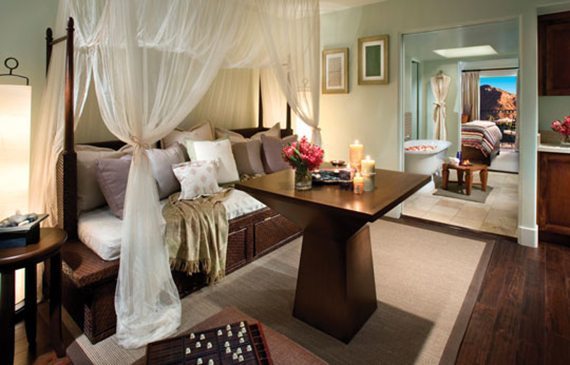 HERE'S THE SCOOP
The Royal Palms is partnered with Destination Hotels offering brides upscale amenities, fine dining, luxurious accommodations and a reliable support team. View online the four detailed wedding packages. The hotel provides wedding cakes and late night fare. View the hotel's preferred vendor list to connect with experienced local wedding experts. Create a signature drink in the Mix Up Bar. This location is suitable for a groom's gathering or bridal party event. Rejuvenate the entire wedding party by scheduling exotic services at The Royal Palm's Alvadora Spa. Say, "Yes" Southern Brides. Go west to the Royal Palms Resort and Spa to experience the old world charm and ambiance embracing guests for the last 86 years.