The Pearl – Rosemary Beach
The Pearl
Rosemary Beach, Florida
By Melissa Hosp
Surrounded by the pristine community of Rosemary Beach, Fl a unique boutique hotel has found it's home. The Pearl, Rosemary Beach's latest addition, is an upscale getaway and perfect choice for a romantic wedding and honeymoon.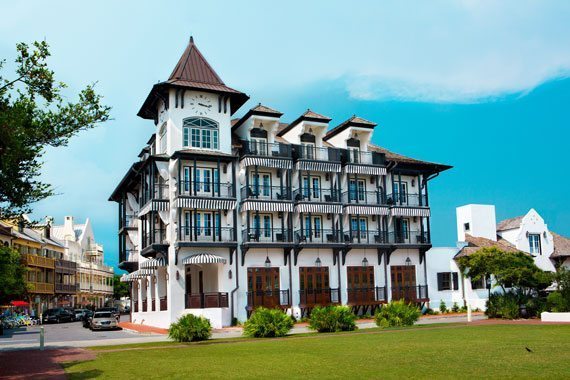 This pristine luxury 55 room boutique hotel with an understated upscale restaurant, roof top lounge, poolside spa and unique areas for unforgettable weddings has it all.
Spending the night or the week at The Pearl is a unique 30-A experience. Get ready to be pampered! If your a discriminating Bride, you will experience the Luxurious guest rooms and suites that offer amenities such as: IPads feature an interactive guest platform, Rainfall Showers, Kerurig coffee and tea brewing systems, signature Kerstin Florian spa products and mini frig stocked with Nordaq fresh water and juices.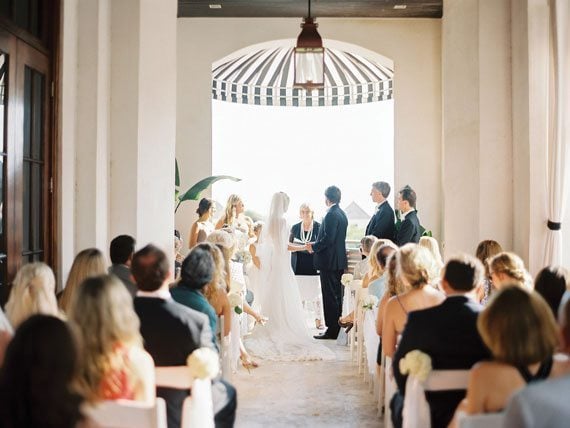 Dining at The Pearl's Restaurant is a culinary treat. You'll revel in the flavors of Gulf Coast Americana cuisine with Creole, Cajun and Cuban influences. Meats, fish and produce are used from local farmers within 100 miles of your plate. Outdoor seating on the Veranda, views overlooking the Gulf of Mexico and Main Street, a smartly curated collection of wines and spirits and a hand-carved mahogany bar worth sitting at serving mixed cocktails worthy of Hemingway is the making of a most memorable meal.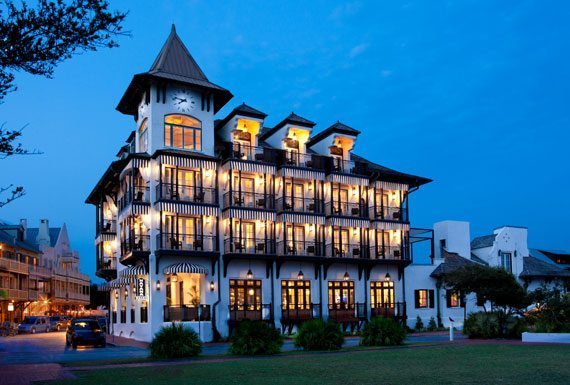 Rejuvenate at Spa Pearl with locally inspired spa treatments. The intimate day spa includes four stunning poolside treatment cabanas, in addition to a poolside manicure and pedicure parlor.
Try the Signature body wrap which will begin with a total body exfoliation followed by the white pearl essence body wrap and complete your journey with a karite massage which leaves your body smooth and hydrated with a resilient glow.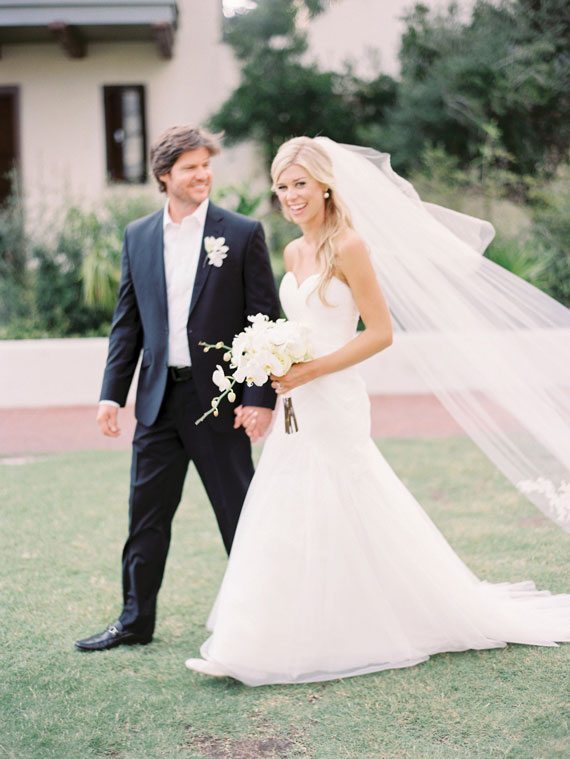 Enjoy the Pearl Signature facial that helps to correct the signs of aging and reactivates your skin's natural functions using crushed black pearls and cashmere extracts that are rich in proteins and amino acids leaving your skin hydrated with a luxurious glow, is an absolute favorite of brides of all ages.
Weddings at The Pearl are an unforgettable experience. One bride said, "It seemed like no one else was there but the two of us."
The Pearl is committed to making your perfect day… all yours. Design your own menu; your own décor and theme; design your entire guest experience. What is your vision for your big day?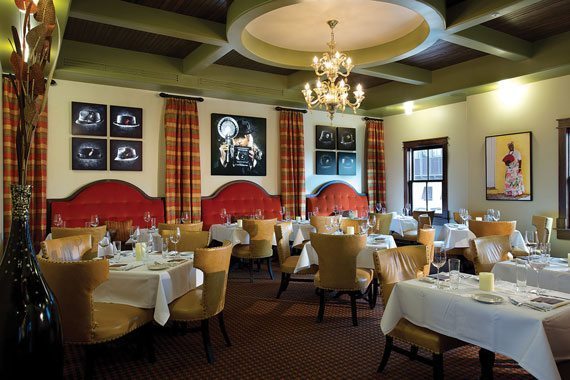 The Pearl can work hand-in-hand to make the wedding you've always dreamed of come true.
And don't worry about your guests. They will be well taken care of. With the option to book The Pearl Hotel exclusively, The Pearl has as many as 55 rooms for wedding guests and family.
Whether a small destination wedding or an elaborate soirée, The Pearl at Rosemary Beach, FL is your ultimate venue.