10 Fun Things to Do : Dallas
Everything's bigger in Texas, including the opportunity to plan unique adventures for your wedding
guests. From food truck events in the park to sensational shopping and a ride in a very Texas-type car,
check out ten interesting activity ideas for your Dallas-based wedding weekend.
1. Stay in a Magnificent Seven suite at Hotel ZaZa: Themed "Mag 7" suites include "The Last Czar", "Dangerous Beauty", "Rock Star," "Bohemian," and of course a Texas-themed suite.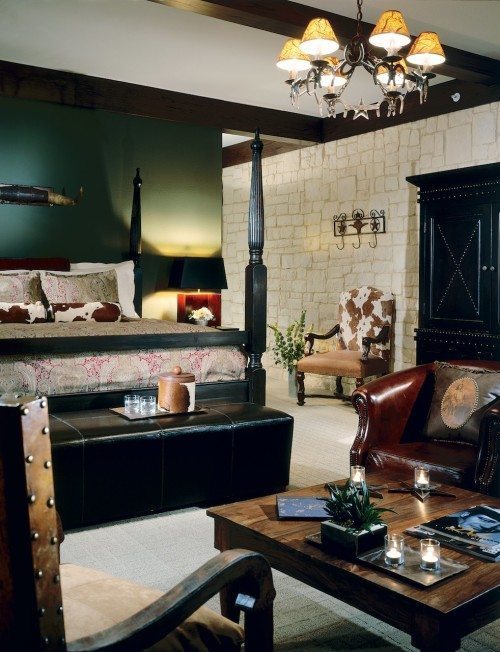 2. Ride in Hotel ZaZa's "Magic Carpet Ride:" Vehicle offerings include a street legal "art car", longhorns on the grills of Denalis, and a 1932 Lincoln.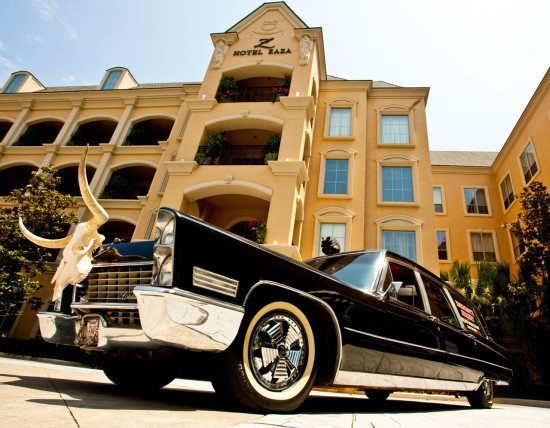 3. Shop at Ceylon et Cie. Located in the burgeoning Dallas Design District,Ceylon et Cieis the design trove for the discerning eye. Proprietress Michelle Nussbaumer (Architectural Digest) calls her a "tastemaker" and a "must-follow designer") fills her showroom with eclectic finds from around the
world.
4. Visit the newly opened Samurai Art exhibit at the Kimbell Museum, the largest collection of Samurai artifacts in the country.
5. Visit Highland Park Village, the first self-contained shopping center in America! The outdoor shopping "village" has everything from Chanel to Anthropologie; Carolina Herrera to Dallas' own LelaRose. The historic 1931 shopping center offers exclusive shopping and a variety of free entertainment. Stop bHadleigh's, a lifestyle atelier where owners Gable and Ed Shaikh create personalized, tailored apparel and accessories for the style conscious.
6. Take a stroll in the newly opened Klyde Warren Park, a green space that connects the vibrant
Uptown neighborhood with the Dallas Arts District and downtown.
7. Have a Peach Jalapeno Martini at Dragonfly, known for its innovative cuisine and dramatic interiors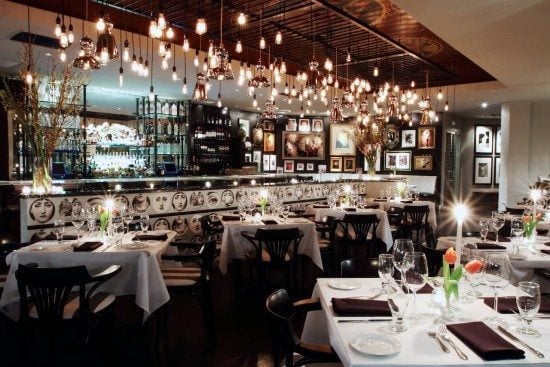 8. V.O.D. is what you get when a former fashion journalist and seasoned women's buyer open a
boutique. Jackie Bolin and Liz Thompson bring hard-to-find lines and exquisite vintage pieces to Dallas'
Victory Park location.
9. Sample some chocolate at Dude Sweet Chocolate in the Bishop Arts District. They concoct,
manufacture and retail dark chocolate-inspired creations. Bring your group in for dark chocolate fudges, truffles, toffees, nuts, artisan chocolates, mousses and other tasty treats.
10. Dallas Arboretum and Botanical Gardens. A nationally acclaimed 66 acre display garden features breathtaking floral displays all year long. Nestled on the shores of White Rock Lake, the Dallas
Arboretum was rated in 2013 as one of the Top Ten Botanical Gardens in the US by The Travel Channel.
The one-of-a-kind 8 acre Rory Meyers Children's Adventure Garden is the only one of its kind in America.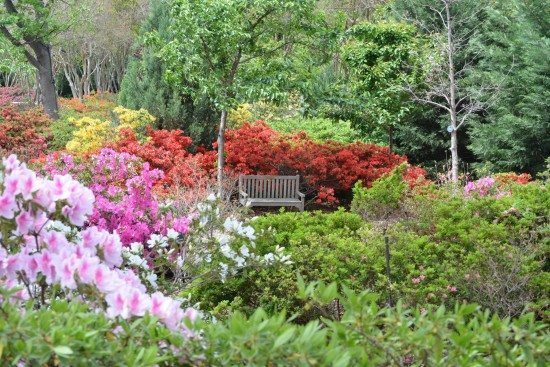 Brides, if you are planning a wedding in or near the great city of Dallas, think of making a list for your guests of some of these exciting places for your guests to see and enjoy during their stay.
Story by: Sharon Naylor | Images Provided by Sharon Naylor