Waldorf Astoria, Amsterdam Netherlands
Love on the canals. Honeymoon on the Venice of the North
By Suzanne Scharff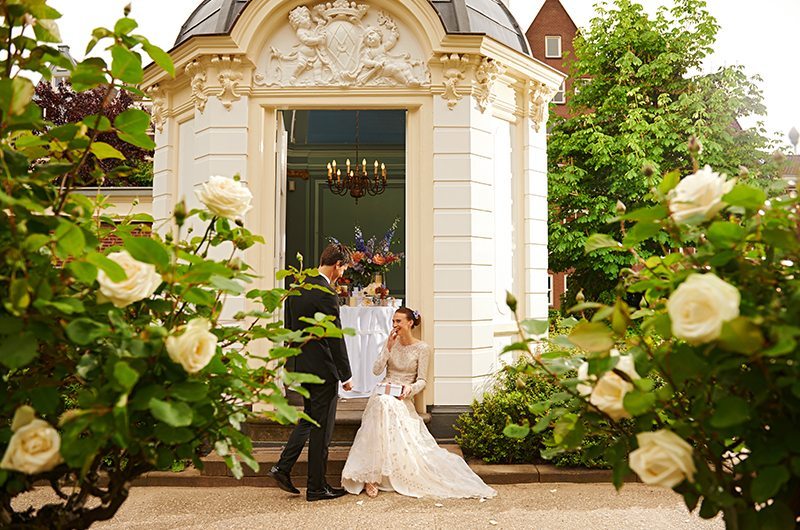 GETTING ACQUAINTED
The Waldorf Astoria debuted its luxury brand just a few years ago in the picture-postcard city of Amsterdam.. Having acquired six canal row houses with 17th-18th century patrician lineage along the desirable Herengracht Canal– prominent designers transformed the historical homes into 98 uniquely and luxuriously appointed guestrooms and public spaces. The result is a seamless blend of treasured architecture with modern amenities and an opulent setting for an unforgettable honeymoon.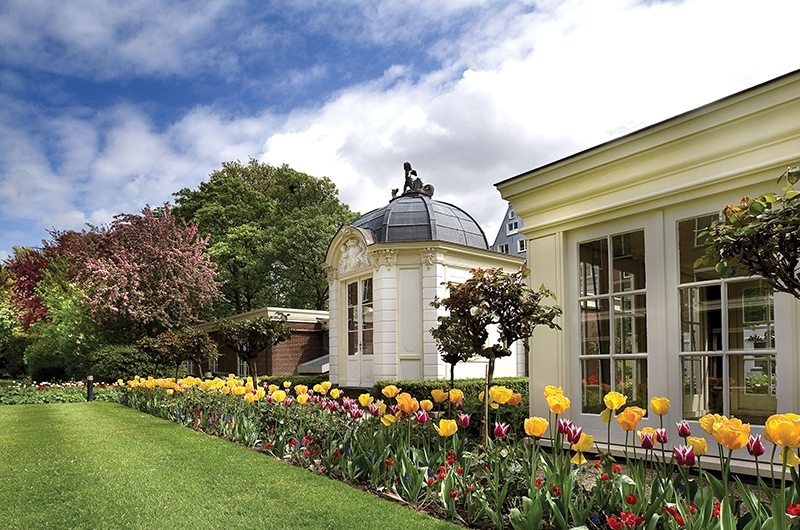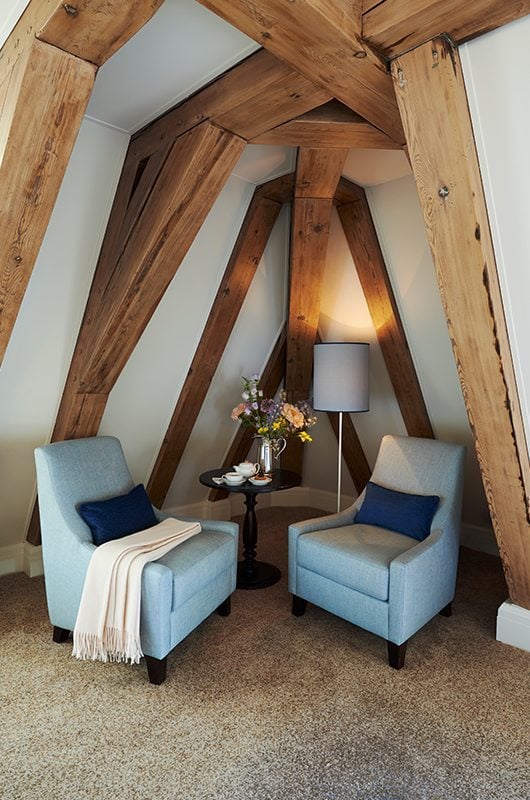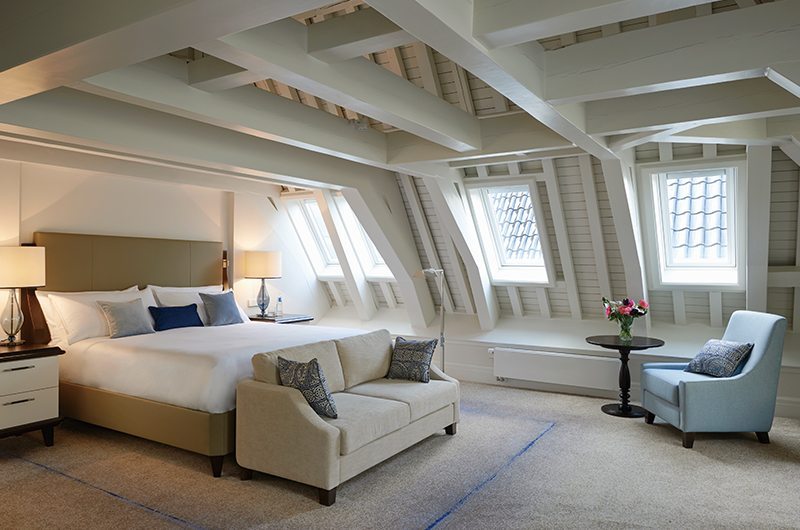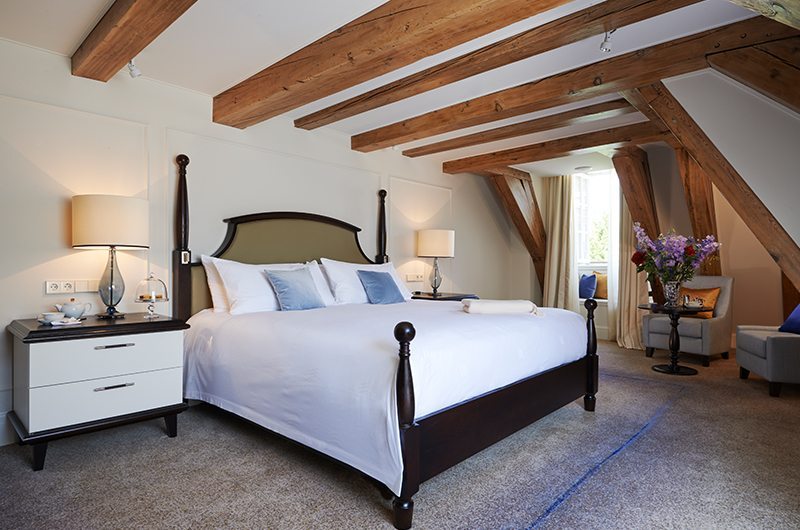 We Simply Adore
The welcoming doormen outfitted in tails and bowler hat
The Location – Herengrecht, one of the most important canals has a celebrated history as the address of the rich and influential merchants and governors
Peacock Alley – a grand tea room to see and be seen
Daniel Marot Staircase – magnificent and imposing named after Louis IV architect
On-site, Guerlain Spa – replete with gorgeous pool and perfect for relieving any jet lag
The gardens – romantic, inspiring and resplendent with an abundance of the finest blooms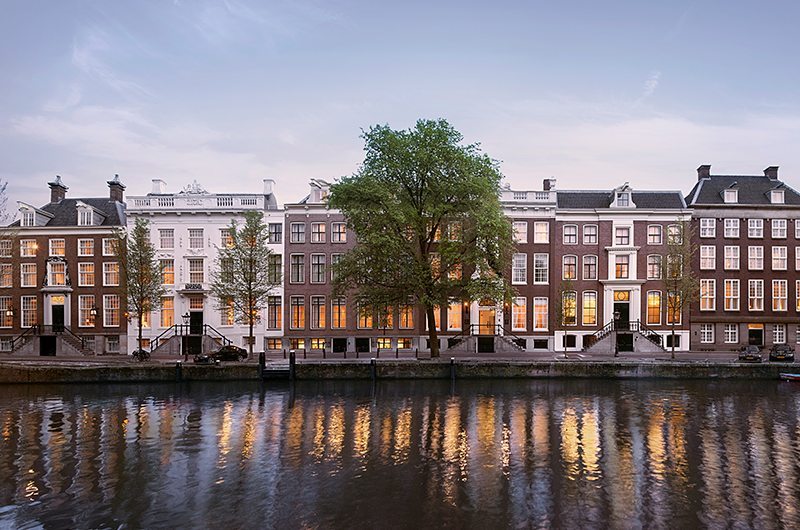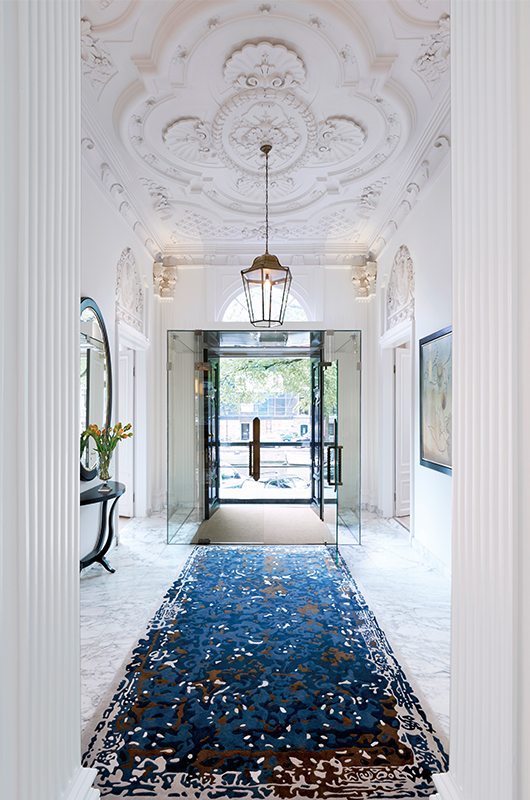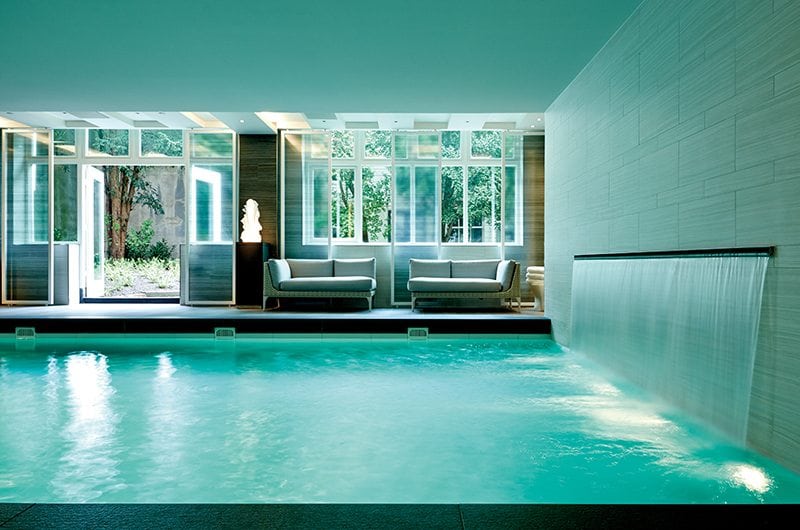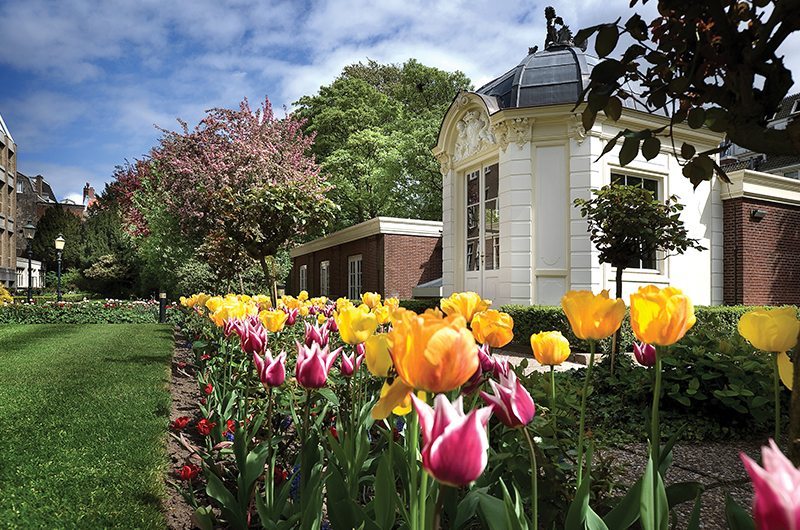 Note to Self
The Herengracht is part of the canal ring and is a UNESCO World Heritage Site
Waldorf-Astoria offers Americans the comfort of a familiar brand with spacious, modern accommodations and bathrooms
Biker-Beware! There are more bicycles than people. If you choose to rent a bike – it will basically say student driver for your own protection and theirs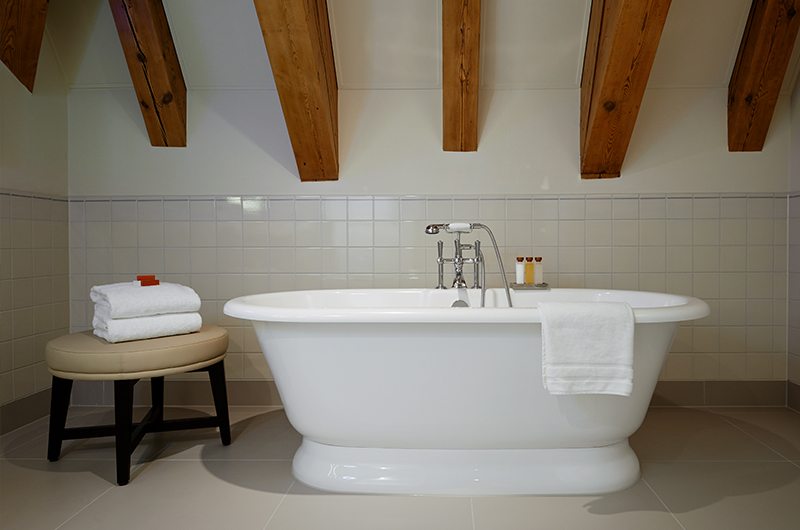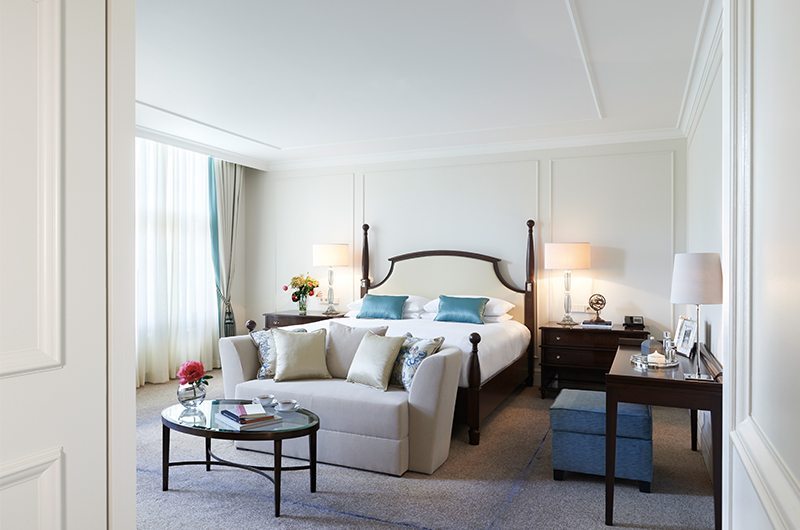 Out and About
Your ideal location puts you in great walking distance of charming cafés, boutiques and antique shops
The three major art museums (Van Gogh, Stedelijk Museum, Rijksmuseum) are all open for the 1st time in years
If a visit to Anne Frank House is on your agenda–let the concierge know ASAP and can most likely secure your tickets without a long wait.
Get The Dish (& Cocktail)
With so much to celebrate, honeymooners will delight in the many stunning venues on-site to relax and toast to their new life together. Start your day in high fashion at a white clothed table with gleaming silver and feast on a glorious bountiful breakfast buffet. Lunch and/or dine overlooking the serene gardens at the inviting and posh Goldfinch Brasserie – named after the best-seller novel written by Donna Tartt's about the Goldfinch painting by Dutch artist, Carel Fabritius.
Have a glorious high tea at the celebrated Peacock Alley, drinks at the fashionable Vault Bar and end your evening dining at the illustrious Michelin 2 starred – Librije's Zusje Amsterdam restaurant.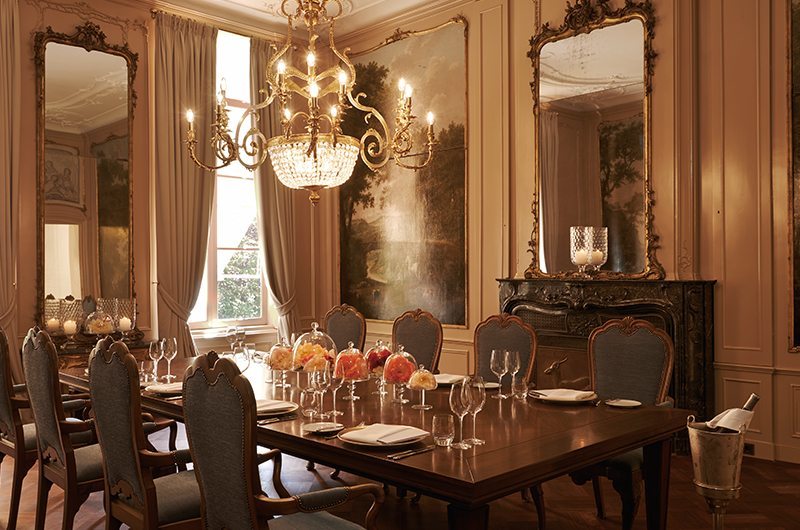 Here's the Scoop
Amsterdam, the capital of the Netherlands, is a fascinating city with more bikes than people and more canals than Venice and truly a convivial, fashionable and easily accessible European destination. The Waldorf Astoria is equally captivating and provides all the right gorgeous amenities to ensure a most charming, festive and luxuriating honeymoon. Prost!!