Carlisle Bay, Antigua
Private Paradise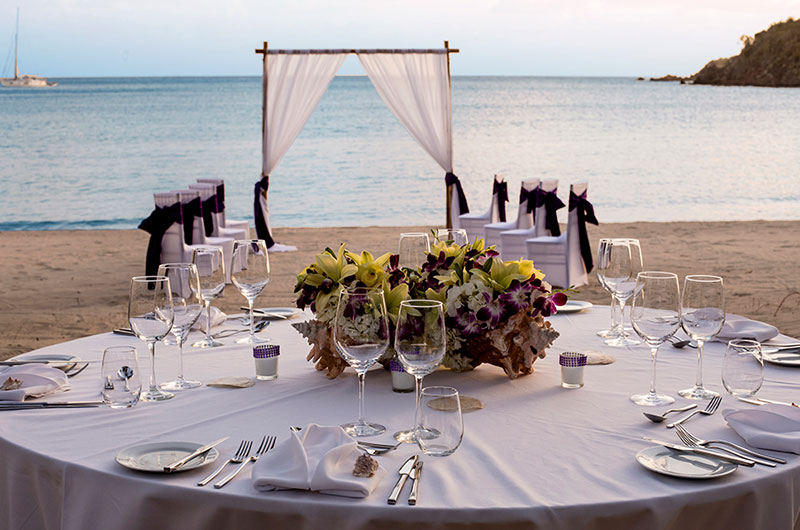 GET ACQUAINTED
Discover a secluded paradise on the stunning unspoiled south coast of Antigua. Here you will find Carlisle Bay against a backdrop of rolling hills and lush emerald rain forests. Relax in one of the 82 ocean facing, spacious and airy suites or lounge on a comfy daybed on a private balcony or terrace where you will be serenaded by island birds and crashing ocean waves and fanned by pretty palm trees. The boutique resort offers a true custom experience. Whether you fancy a private ceremony on the beach, an intimate union in a tropical garden or a magical moment on the jetty, your Caribbean dream setting awaits. Four dining options feature local Antiguan delicacies and BBQ, fine dining with fresh local ingredients, Japanese, Thai, and Indonesian dishes and wood-fired pizza and savory Italian. Varied venues and menus are available at Carlisle Bay.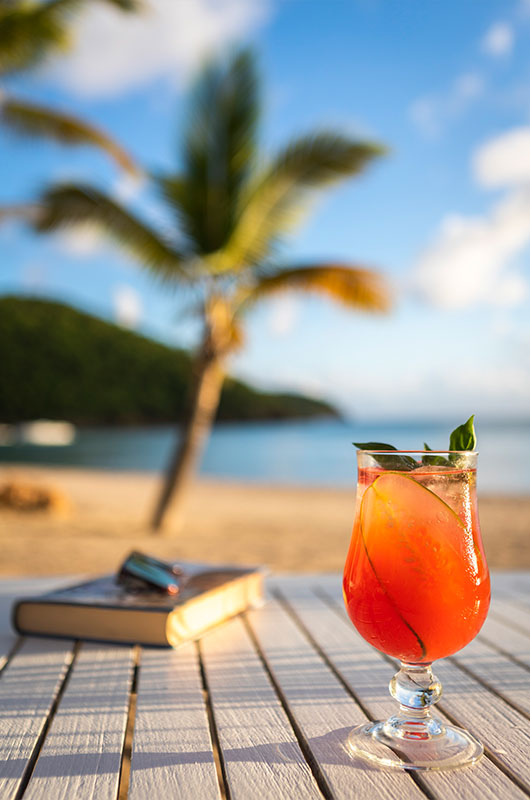 OUT AND ABOUT
Guests can find plenty to do on the property including sailing, kayaking, snorkeling, windsurfing, paddle boarding, and tennis. If you want to venture out you can enjoy picking fresh produce at the Saturday Morning Market at St. John's, explore a bevy of activities at Nelson's Dockyard National Park where you can hike up to Shirley's Heights summit and get a glimpse of Guadeloupe and Montserrat.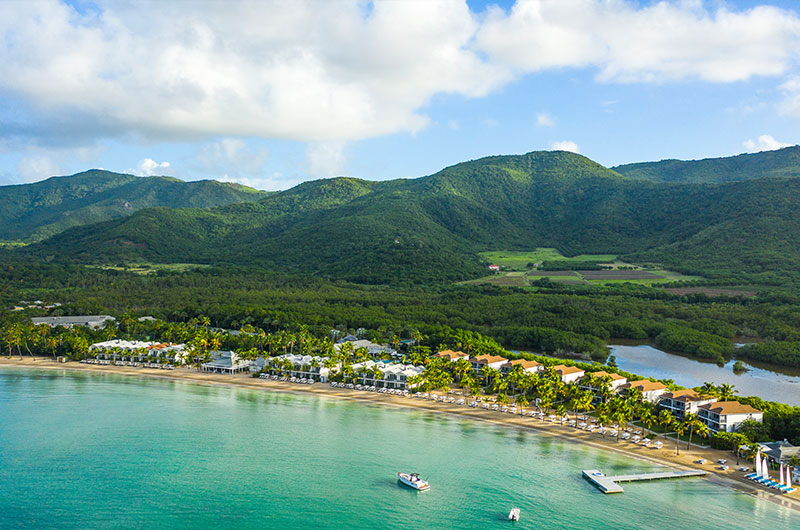 WE SIMPLY ADORE
The Couples Massage at the Blue Spa is the perfect luxurious experience to launch a life together!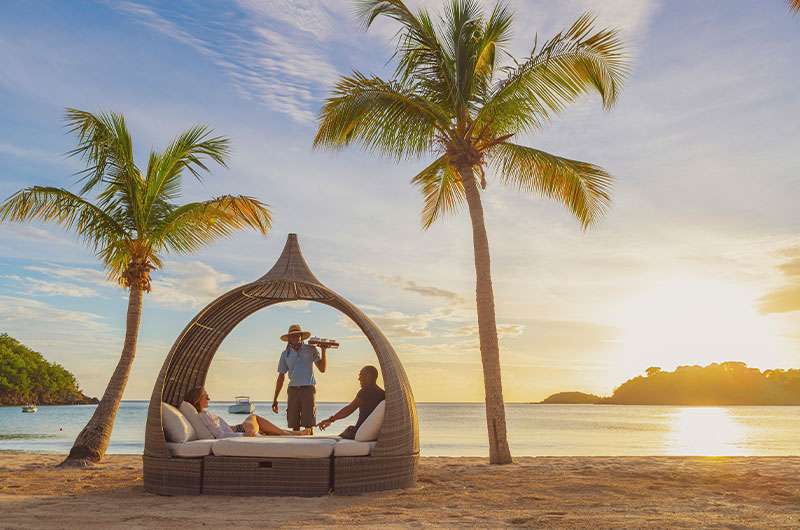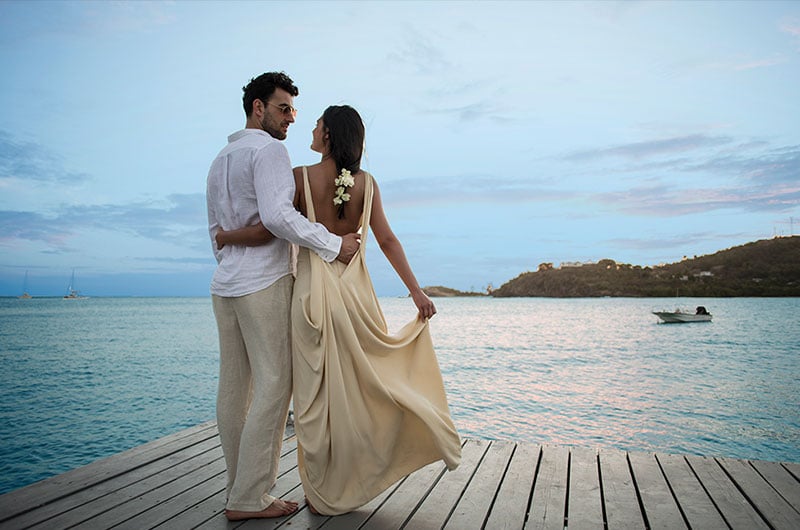 NOTE TO SELF
Surprises abound at this gorgeous resort including a cinema with private film screenings, a funky fiber-optic-lit library stocked with beach reads and an afternoon tea ritual that is simply divine.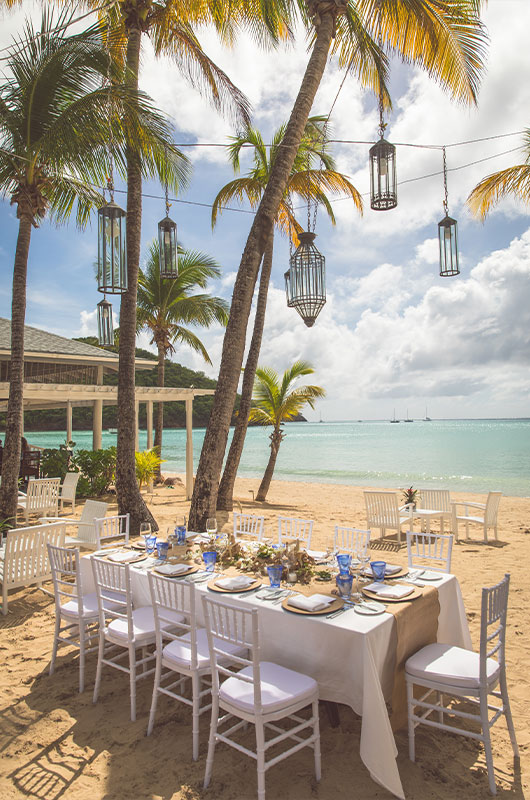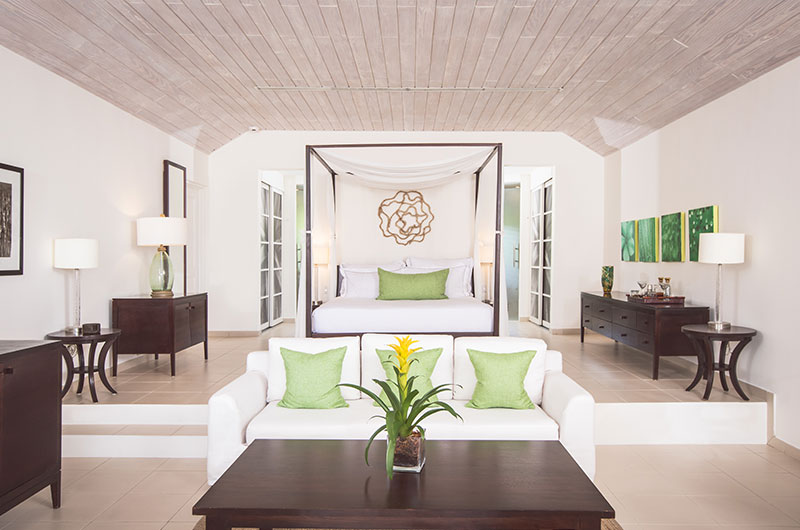 HERE'S THE SCOOP
Couples looking to unite under blankets of blue skies and surrounded by the crystal clear turquoise waters of the Caribbean Sea will adore the Carlisle Bay, Antigua. The lovely and lush island boasts a beach for each day of the year (yes, 365 different beaches) and a memory for every moment.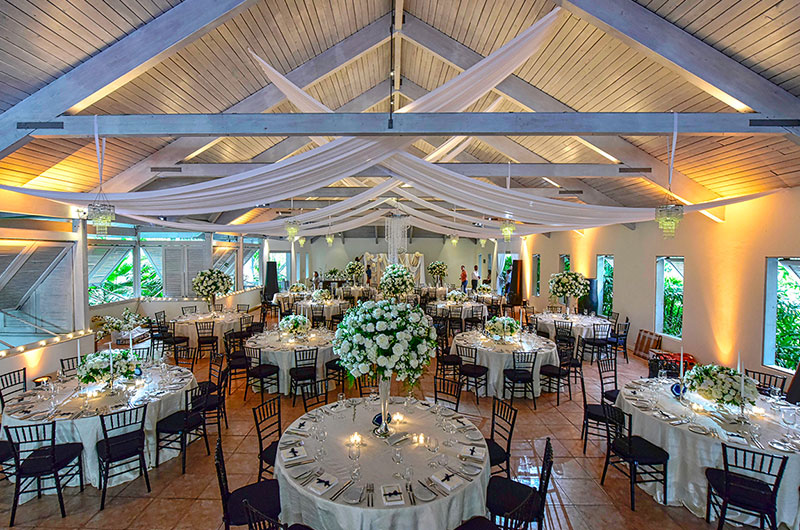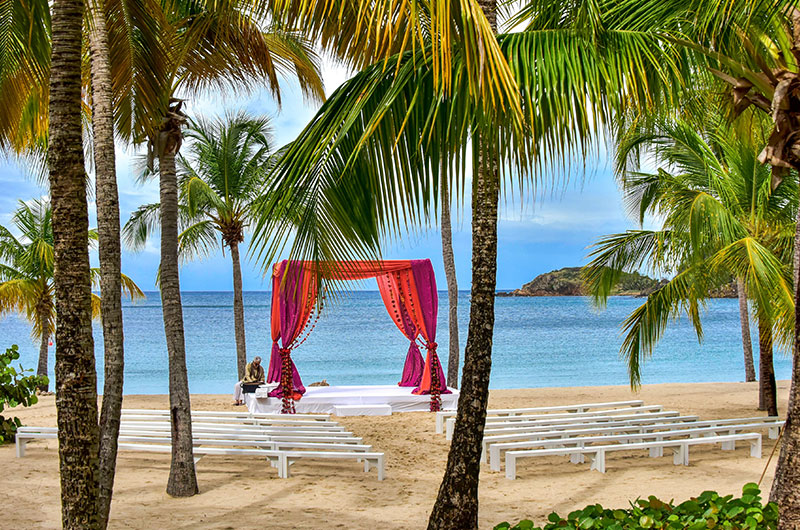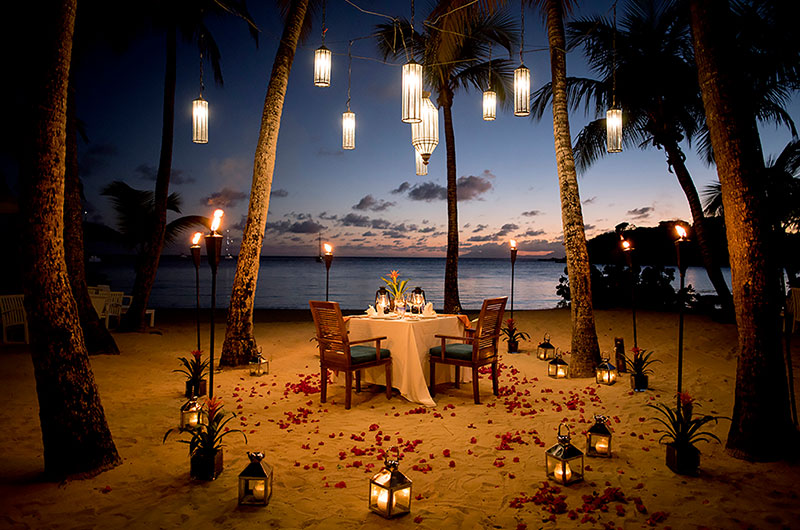 photos: Christopher Heaney | written by Stacey Marcus