UNICO Hotel All-Inclusive Resort, Riviera Maya, Mexico
Luxury Mexican Experience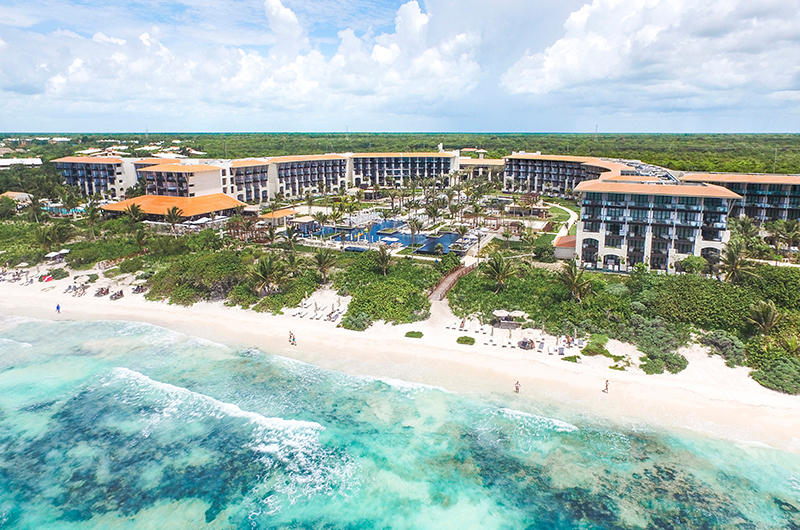 Get Acquainted
Unico Hotel Riviera Maya is an all-inclusive resort in a category all its own. Located less than an hour from Cancún International Airport, it is a luxury Mexican experience with a laid-back feeling. This authentically Mexican setting is located in the heart of the Riviera Maya region, which is central to the Unico experience. From the moment you step into the airy lobby, you feel totally relaxed as you are greeted by your local host, a dedicated staff member available to help you with anything during your stay.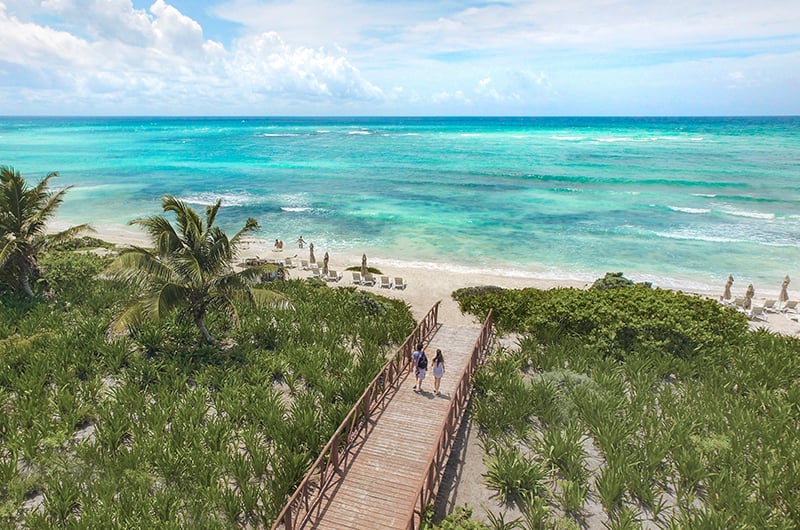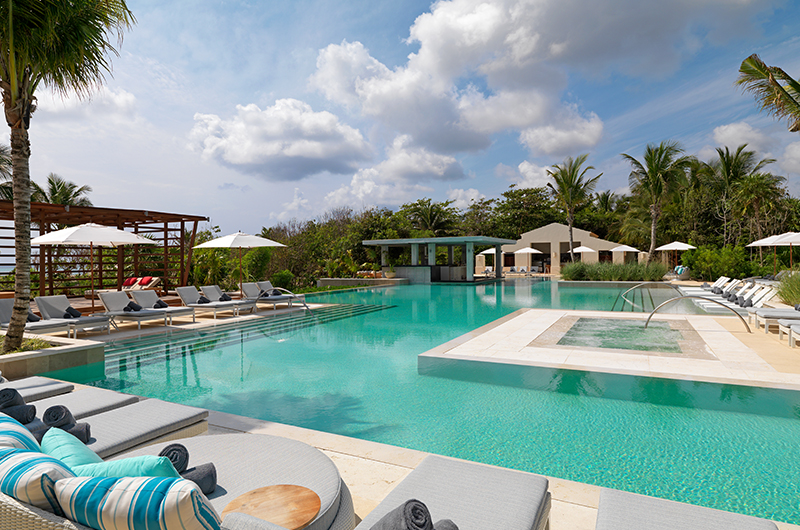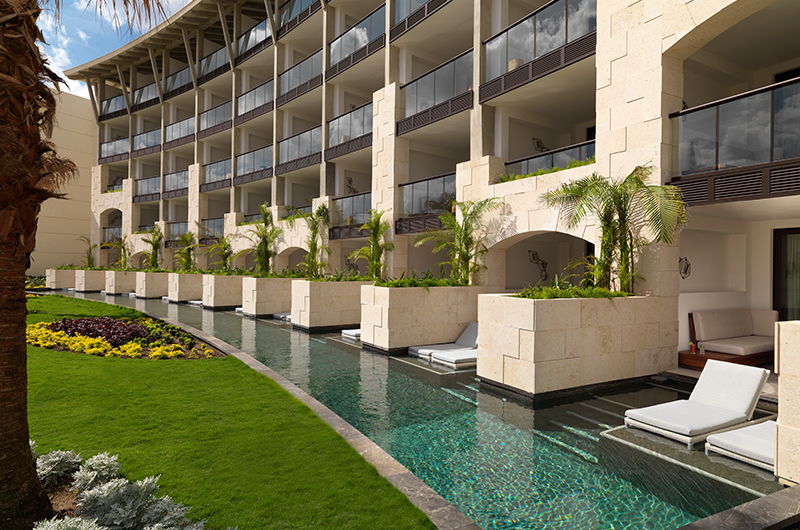 What We Love
While the white-sand, private beach is certainly breathtaking, the pool experience at Unico is simply hard to top. There are a total of three pools on the property; two expansive pools are centrally located in the center of the horseshoe-shaped resort and a more isolated quiet pool with a low-key atmosphere. The resort has more lounge chairs in the pool areas than the maximum number of guests, so finding a great spot poolside is never a problem. You can kick back and enjoy service from your lounge chair all day long, but definitely swim up to the pool bar for the friendliest service and mixology-level cocktails. We highly recommend the Jalapeño Pineapple Margarita!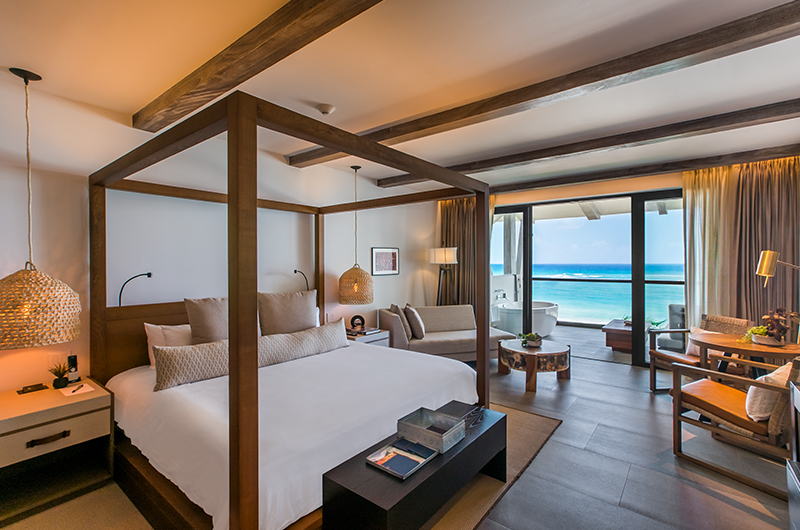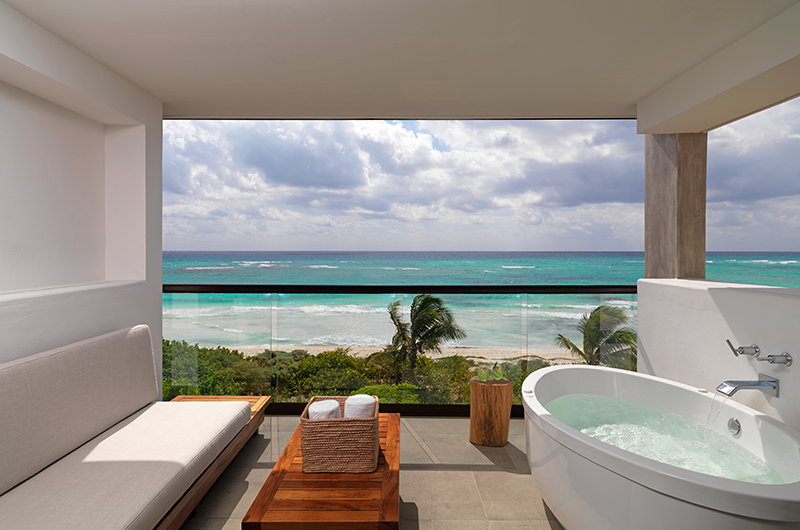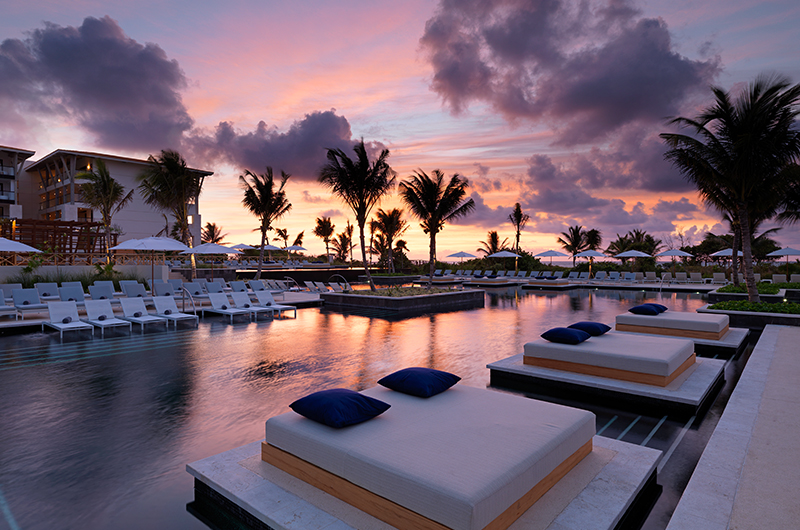 What To Do
Once you enter your guest-room, one of the first things you'll notice is some simple straw beach hats left near the front door. Those hats have a special purpose. Each week at Unico, a local artist stops by to paint a hat for each guest in a custom design of their choosing. A truly unique souvenir from your stay at Unico! There is also a wide selection of amazing off-property excursions to choose from, including day trips with that include multiple adventures. You can snorkel in the Caribbean with a wide array of tropical fish and stingrays and then by the afternoon, be flying high above the trees on a zip line through the jungle.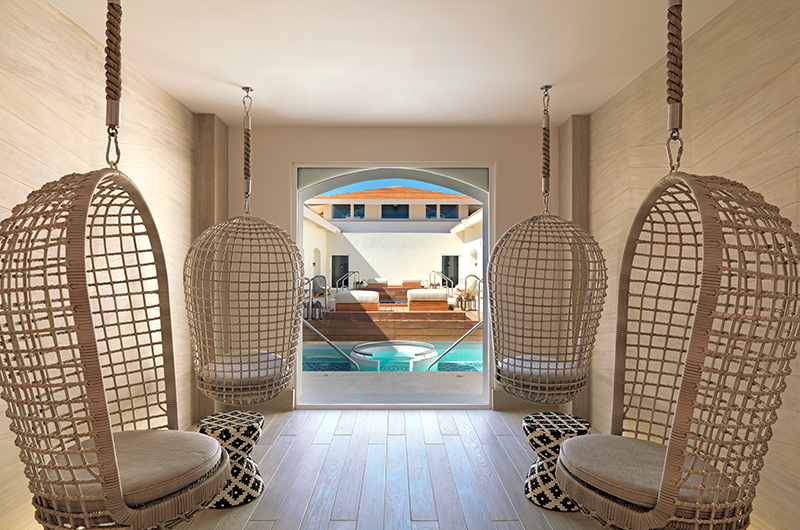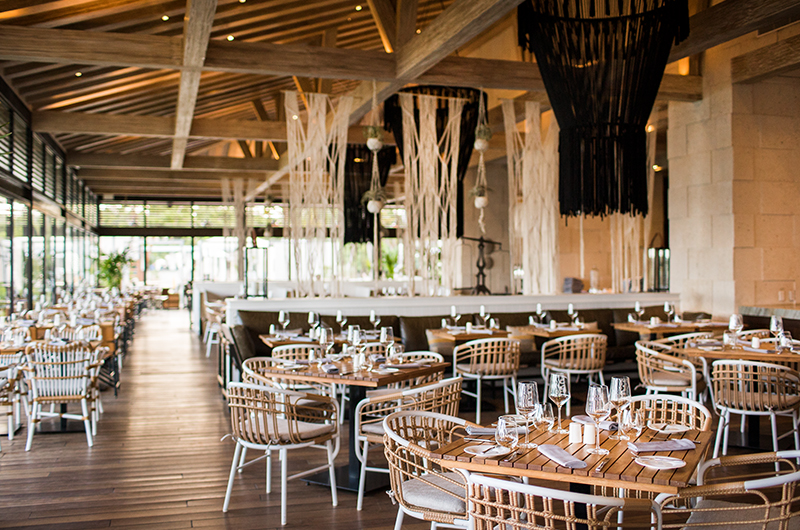 Where To Eat
With four on-property full service restaurants, the dining experience at Unico Hotel is fulfilling and never boring. A favorite for dinner is Mura House, that serves up modern Asian cuisine with both wonderfully bold flavors and a flawless presentation. Also not to be missed is Cueva Siete, a restaurant that celebrates both Mexican flavors and traditions. For dessert, be sure to order a Mexican Coffee for the full experience. Unico also has all the casual dining options you could want, including fresh ceviche and wood fired pizzas all day long. Dinner reservations are required in advance and can be made by your local host.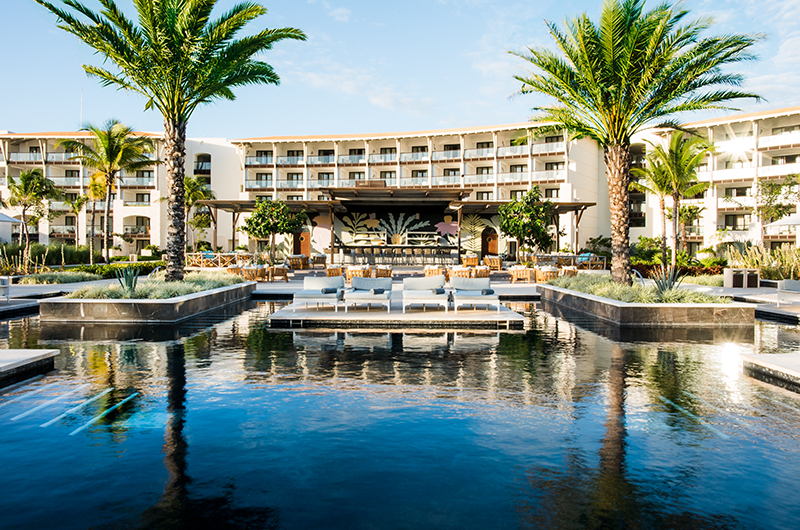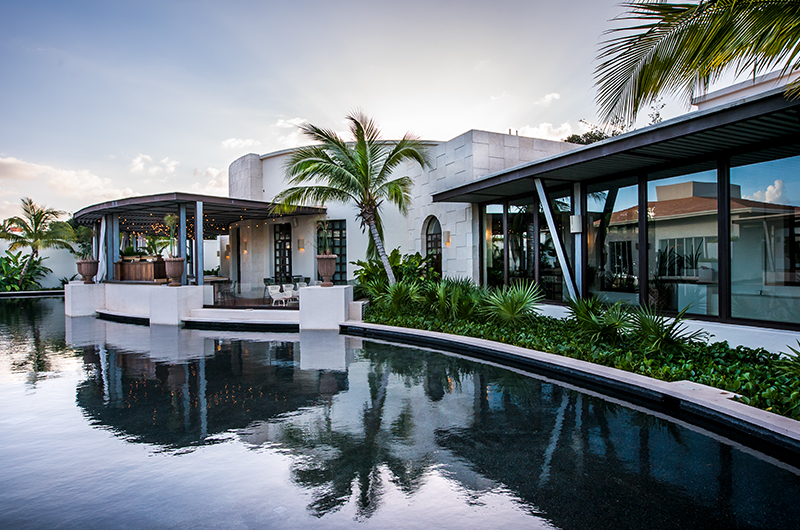 Here's the Scoop
The modern, airy accommodations at Unico Hotel include both ocean view rooms and swim-up rooms with private pool areas on the lower level. Every room on a higher floor features an inviting Jacuzzi tub on the balcony. Wherever your room is located on the property, you are never more than a short walk from one of the pathways that leads to the beach. Unico is a five-star, adults only all-inclusive with unlimited inclusions, which means local tours and excursions, spa treatments and beauty salon services are all included in your stay. At Unico, the unmatched service, locally inspired cocktails, and modern, laid-back atmosphere all make for an unforgettable, authentic luxury Mexican experience.
By Leah Baldowski