10 Tips For Traveling To Tokyo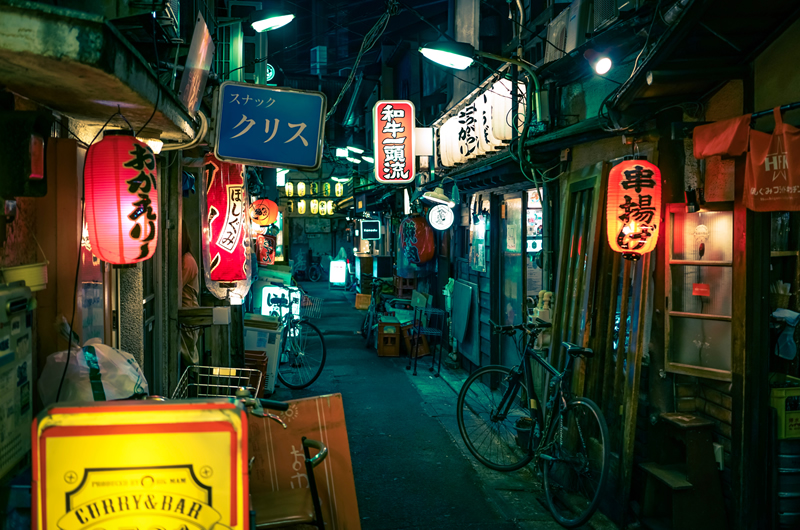 With the 2020 Summer Olympics hosted by Japan coming up, Americans traveling to Tokyo is on the rise and Japan has not missed a beat! The city has made loads of improvements and accommodations for their surge of western tourist. Even with all the new features to the city, there are still a few tips we think will be helpful for your big trip to Tokyo!
ONE | Get Papago! It's a free translation app that is designed to work especially well between English and Asian languages (even better than Google Translate). The app will translate back and forth during live conversations and will even translate signs, menu's, or any other text using your phones' camera.
TWO | Even with the Papago App and the fact that many citizens in Tokyo speak basic English, it is still recommended to learn a few phrases in Japanese. Such as "hello," "goodbye," and "thank you." While the Japanese do not expect tourist to speak the language, your effort shows you are polite and respectful.
THREE | Get Japan Travel, another great App! While most Japanese people are willing to help a traveler out with basic directions, Japan Travel makes navigating the hustle and bustle of this modern country a cinch. Especially if you'd like to save money by taking advantage of Japan's rail system instead of taking cabs.
FOUR | Speaking of navigating the city, always stand to the left when riding escalators to allow fast walkers to pass on the right. This is a big deal and you will quickly (but gently) be corrected if you block the right "lane."
FIVE | Tokyo is very safe! Tokyo has repeatedly been ranked one of, if not the, safest and cleanest city in the world and the Japanese are extremely proud of this. Feel free to stroll the city day or night without worry and whatever you do, do not litter.
SIX | Japanese people remove their shoes before entering certain places. You always remove your shoes before entering someone's home or before using a dressing room in a store, but there are other times when it may not be obvious to the average American to remove your shoes. Just be mindful, use context clues, and watch what the people around you are doing.
SEVEN | Speaking of shopping! The shopping in Tokyo is fantastic but don't forget the sizing system is different there. Look up a conversion chart ahead of time to get your size or just remember this rule of thumb: always go up one size in Japan. For example, if you're a size small in The States, you'd be a size medium in Japan.
EIGHT | When you go to a restaurant, one important but unspoken rule: before most meals, a wet towel will be provided to clean your hands, but do not use it to wipe your face, neck, or anything but your hands.
NINE | Do not lay your chopsticks on the table. If a stand is not provided for you, use the packaging your chopsticks came in to create a stand. Like THIS.
TEN | Surprise! You don't need a power adapter for Japan, as their outlets are the same as ours in The United States. However, a portable device charger is a wise investment. There is so much to see and do in Tokyo, you don't want to waste time being tied to a power outlet.
BONUS TIP | If you haven't booked your hotel in Tokyo yet, you need to check out The Keio Plaza Hotel Tokyo.