The Keio Plaza Hotel, Tokyo, Japan
Once in a lifetime experience …

Get Acquainted
Centrally located in Shinjuku, the heart of Tokyo, The Keio Plaza Hotel is a full service urban paradise for western tourist. A limousine bus can pick up guests from Narita, Tokyo's international airport, and provide a beautifully scenic ride to the hotel's front entrance. Once you arrive, you may never want to leave, and you don't have to! This multifunctional luxury venue is prepared to meet all of it's guests needs and it's even possible to fully experience Japan's rich culture and traditions without ever stepping foot outside The Keio Plaza Hotel.
We Simply Adore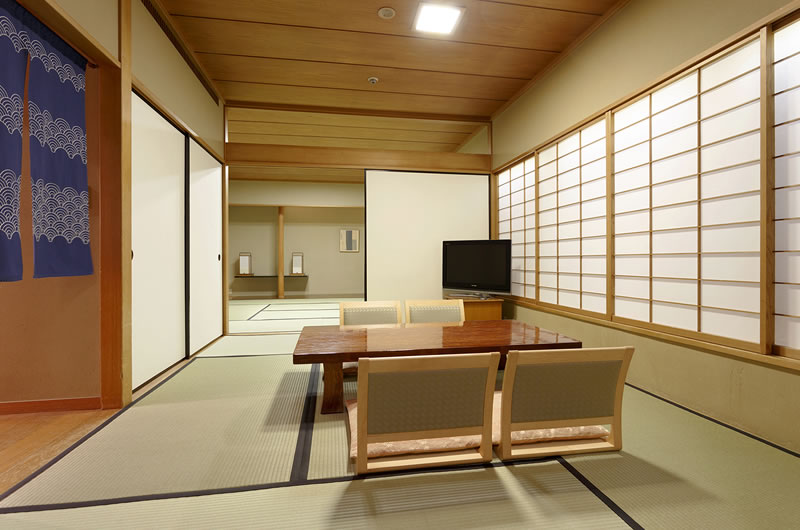 Traditional Japanese Rooms – While the Keio Plaza Hotel offers mostly modern rooms, staying in one of the hotels 3 traditional Japanese suites is an option. They come complete with a bamboo bathtub overlooking a private Japanese rock garden.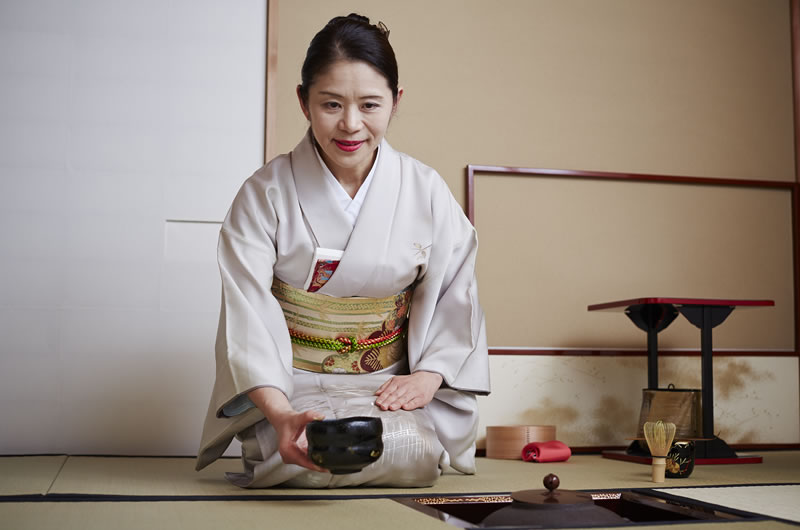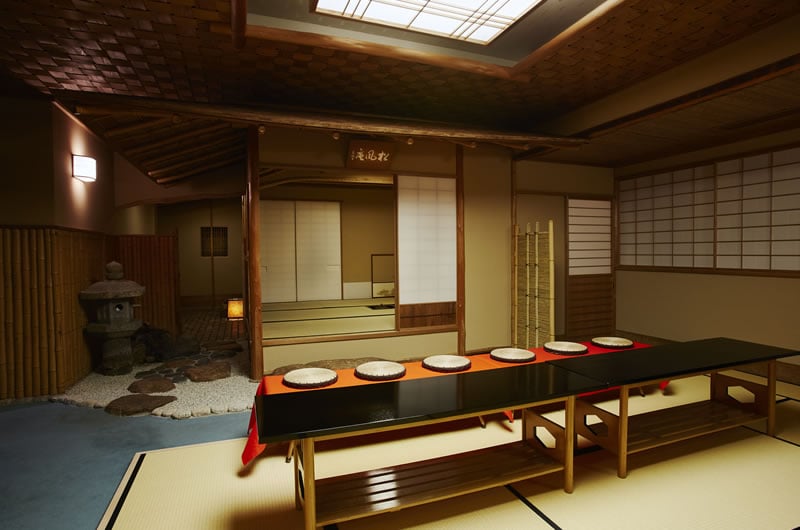 Tea Ceremony – Guest are presented with the opportunity to enjoy a Japanese Tea Ceremony in Sho-fu-an Tea Room. The presentation includes "matcha" green tea, delicious Japanese cakes, and an educational guide explaining the incredible history of Japanese Tea Ceremonies.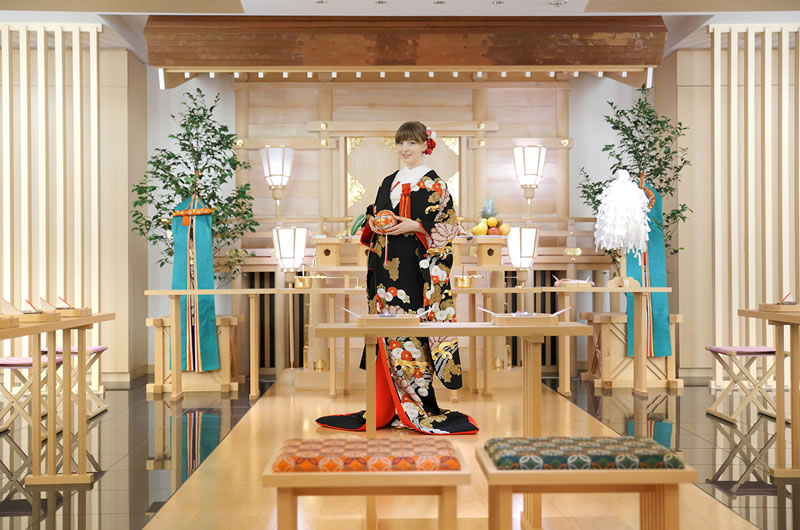 Wedding Kimono Experience – Even if you're wedding isn't in Japan, you can still experience a Japanese wedding. Couples can go through the entire process of dressing as traditional Japanese brides and grooms and learn the many traditions incorporated into Japanese weddings.
Get The Dish
The Keio Hotel Plaza is home to 21 different bars and restaurants which all offer delicious dining experiences. Below are just a two of our favorites.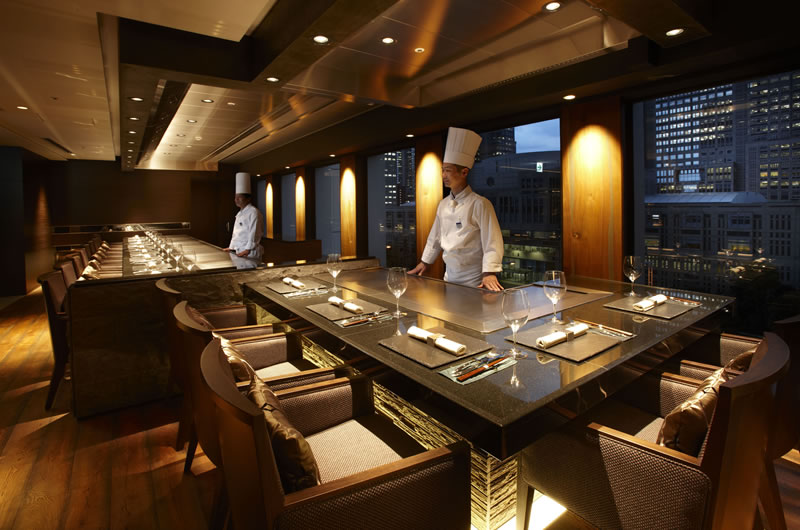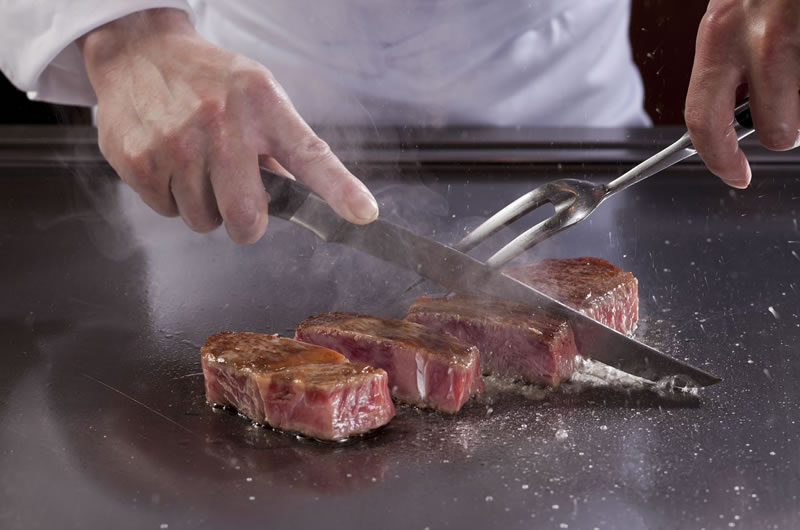 Teppan-yaki, Yamanami – Dinner and a show! Japanese chefs, led by distinguished Master Chef Juniichi Hirano, prepare each meal table-side before guests in an incredible live performance.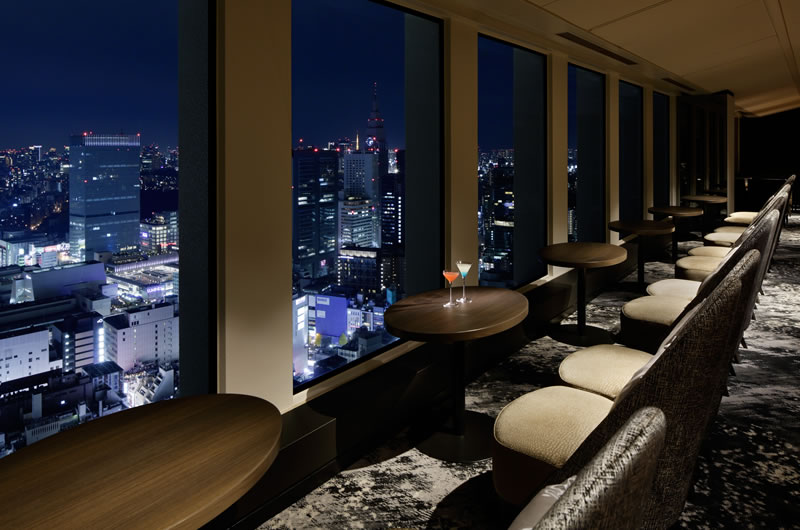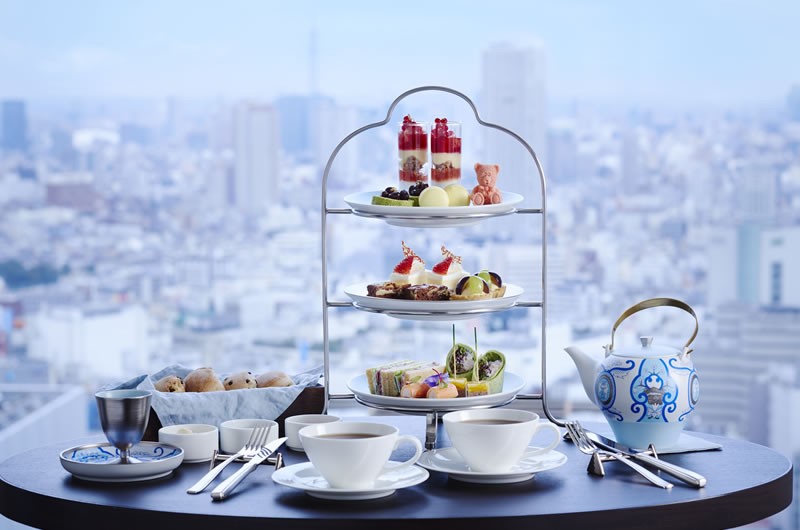 Aurora Sky Lounge – Offering a breathtaking panoramic view of Tokyo's cityscape, The Aurora Sky Lounge offers a total dining experience designed to give guests a taste of Japanese hospitality known as "wa." There is even afternoon tea served in this beautiful space with a spectacular skyline of the city of Tokyo.
Review
This was my first time visiting Japan and The Keio Plaza Hotel was the perfect choice for a novice American visitor. The hotel puts forth such a wonderful effort to make their western guest feel comfortable and welcome. All of my pre-travel worries like not speaking the language, not being familiar with Japanese etiquette, and not being particularly familiar with authentic Japanese cuisine instantly melted when I arrived. The hotel and their excellent staff take care of their guest as if they were family. They were always there to offer advice, tips, and any information I needed at any time. The Japanese people are warm and kind and this cultural sentiment is exemplified at The Keio Plaza Hotel.
by Scottie Key Watson