The Ranch at Rock Creek || Philipsburg, Montana
THE BIG CHILL
ROMANCE AND ADVENTURE BECKON NATURE ENTHUSIASTS AT THIS LUXURIOUS SOCIALLY DISTANCED RANCH
By Suzette Lipscomb
GET ACQUAINTED
The Ranch at Rock Creek is the first Forbes Five-Star Rated Guest Ranch. Located in Western Montana and naturally socially distanced, The Ranch offers an all-inclusive stay in unique accommodations. Wide open landscapes on over 6,600 acres, dotted with more animals than people, and customized to your desires.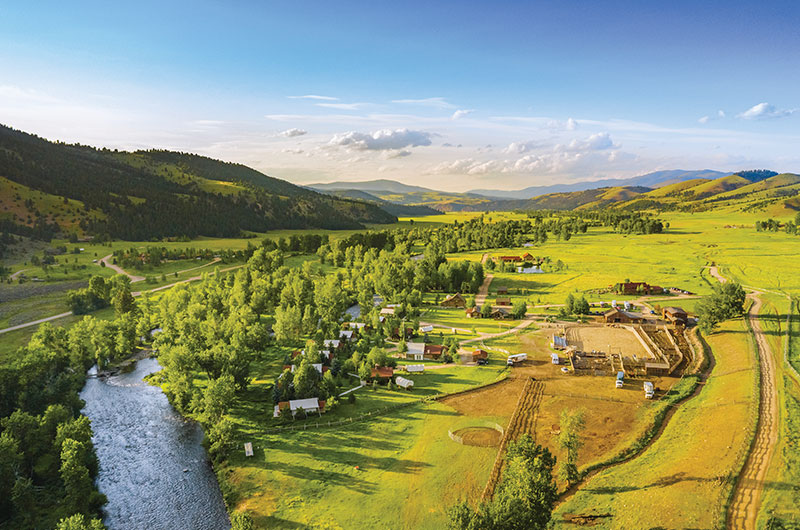 HERE'S THE SCOOP
The Ranch owner had the intellectual foresight to realize that not everyone likes to travel inclose quarters. For those who want to experience togetherness amongst the backdrop of an expansive park, it's the perfect destination. Wine and dine. Lounge, commune with nature, sleep in, be an early bird or night owl.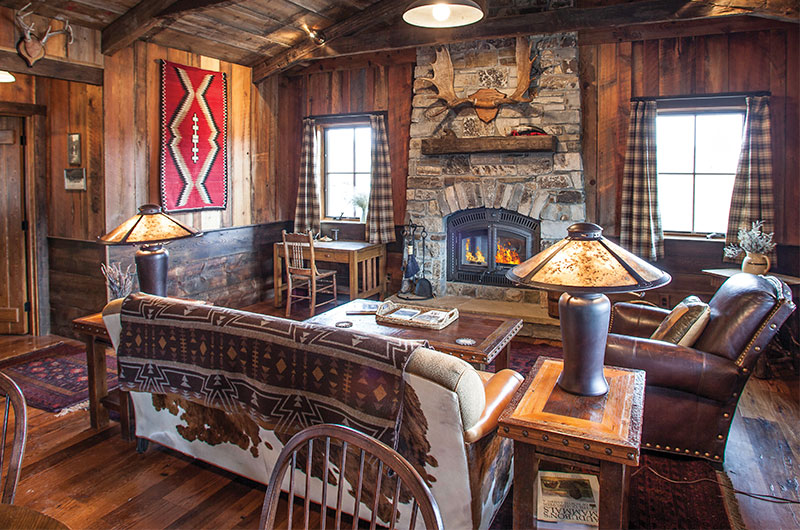 WE SIMPLY ADORE
The Ranch at offers as much or as little activity as desired. The ability to play hard, eat well, or hole up in the cabin is encouraged. Respite on The Ranch is a structured nap set in nature. Wake up from your hammock after drifting off to sleep creekside, with the beverage of your choice. The Ranch's Granite Spa has a full-service menu, with talented therapists (who know just how to find the area that needs attention after a day of adventurous endeavors) and a modern, curated and sustainable product line including a range of CBD botanicals and bath bombs.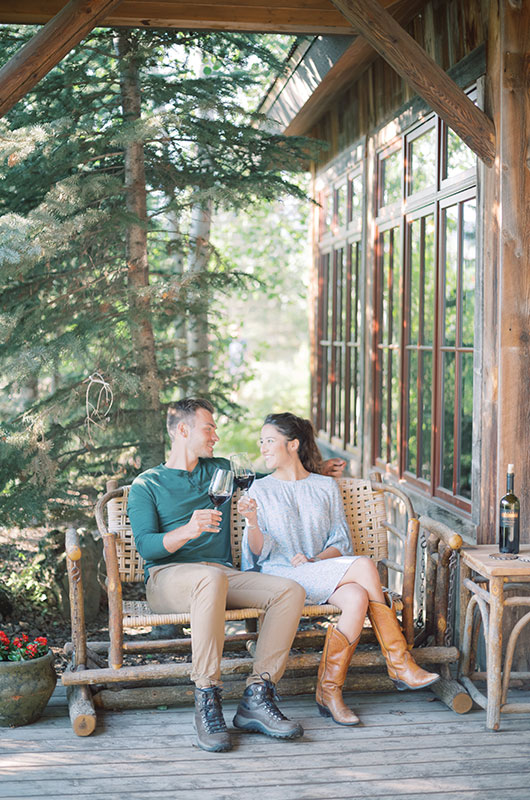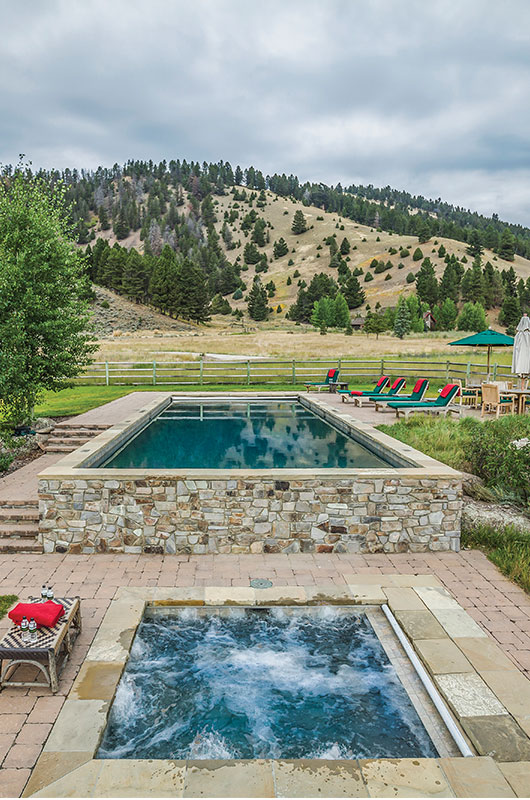 GET THE DISH
Fragrant and thoughtfully inspired, sustainable cuisine is prepared daily. Awaken at sunrise to an assortment of freshly baked pastries, which can include flaky butter and chocolate croissants, fruit filled pastries, homemade scones and muffins baked by the resident pastry chef (and ski pro) that rival Parisian bakeries. There are Tuesday Rodeos in summer, Thursdays offer craft beer dinner pairings, and barn dances on Saturdays. Evening cocktails can be taken in the cozy lobby or your cabin. No matter the day, the sustenance is divine.
OUT AND ABOUT
The Ranch is a luxury adult camp which lets you see as many or as few people as you like. Creekside accommodations at Trapper Cabin provide porch fishing along-side your jacuzzi. The Silver Dollar Saloon offers billiards, shuffleboard, karaoke, a movie theater and bowling. Nature enthusiasts have personal mountain bikes at their disposal. Bike, hike, ride horses, or fly fish on Rock Creek. Practice yoga and visit the fitness center. Let the team plan a sunny afternoon picnic. Whatever your vibe, The Ranch at Rock Creek provides just the right balance between retreat and opportunity for a honeymoon getaway you won't soon forget.