The Ritz-Carlton, Amelia Island
Romance and Relaxation at the Ritz-Carlton, Amelia Island
By Bailey Heldmar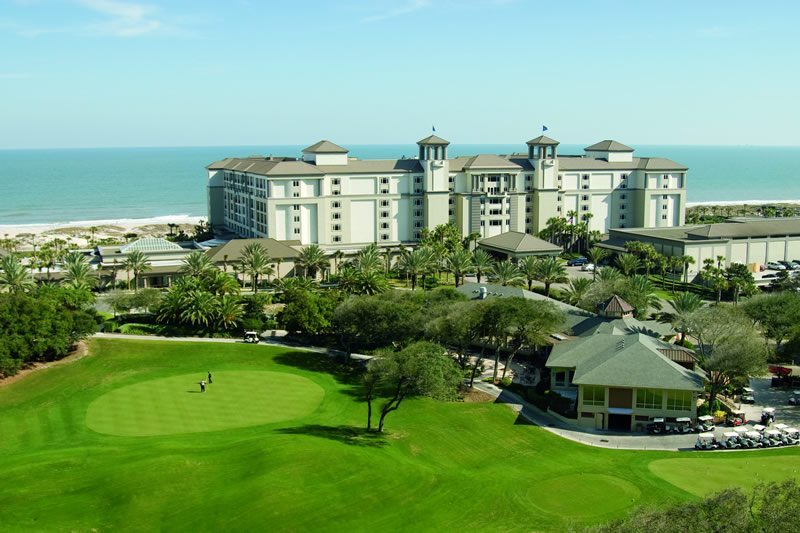 Get Acquainted:
Amelia Island lies off the northeastern coast of Florida near Jacksonville. At 13 miles long and 2 miles wide, the island is the exact same size as Manhattan, but you'll find a much more relaxed lifestyle here. Amelia Island boasts pristine coastlines, a state park, a quaint downtown, and friendly locals. Everything about the Ritz-Carlton, Amelia Island is inspired by the local landscape and culture. From its award winning restaurants and gorgeous spa to its upscale yet relaxed décor, the Ritz-Carlton perfectly complements its unique surroundings.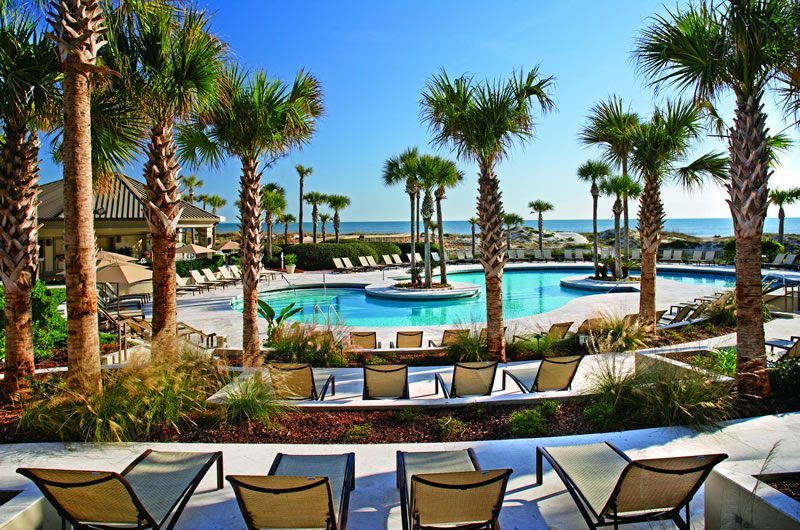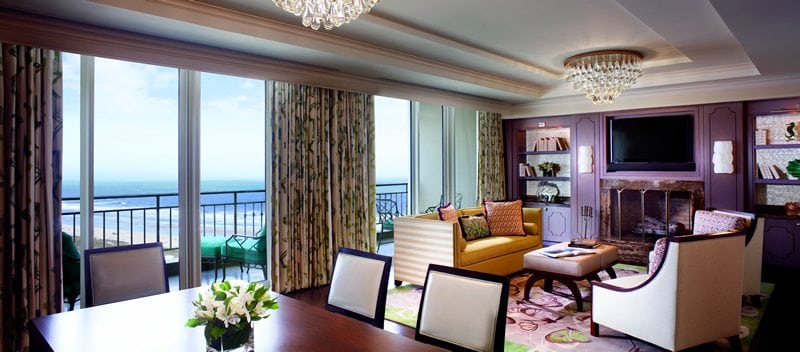 We Simply Adore
The club level amenities are worth the splurge. Breakfast, lunch, snacks, and dessert and cocktails are available throughout the day in the resort's club room, which also offers stunning ocean views.
Sitting by the pool enjoying the signature "Freckles" cocktail. It's named after the oldest turtle that makes her nest in the Ritz-Carlton's dunes.
The Spa. Their signature "Heaven in a Hammock" massage is an absolute must!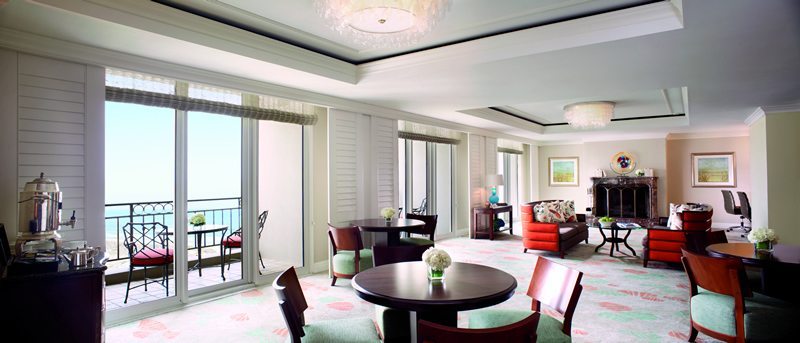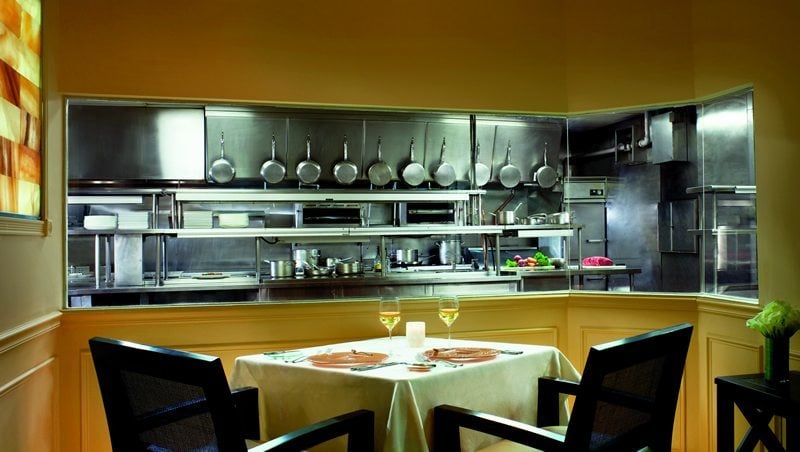 Get the Dish
Salt is the star of the Ritz-Carlton Amelia Island. This AAA 5 Diamond Award winning restaurant uses over 40 salts from around the world to perfectly season its gourmet menu. Try the Chef's Adventure Tasting Menu for a multi-course sampling of Salt's tastiest dishes.
Whether you go for its extravagant breakfast buffet or its unique spin on coastal cuisine, Coast is another mouth-watering dining option at the Ritz-Carlton.
Headed off property? The Salty Pelican is worth a trip for the seared tuna nachos.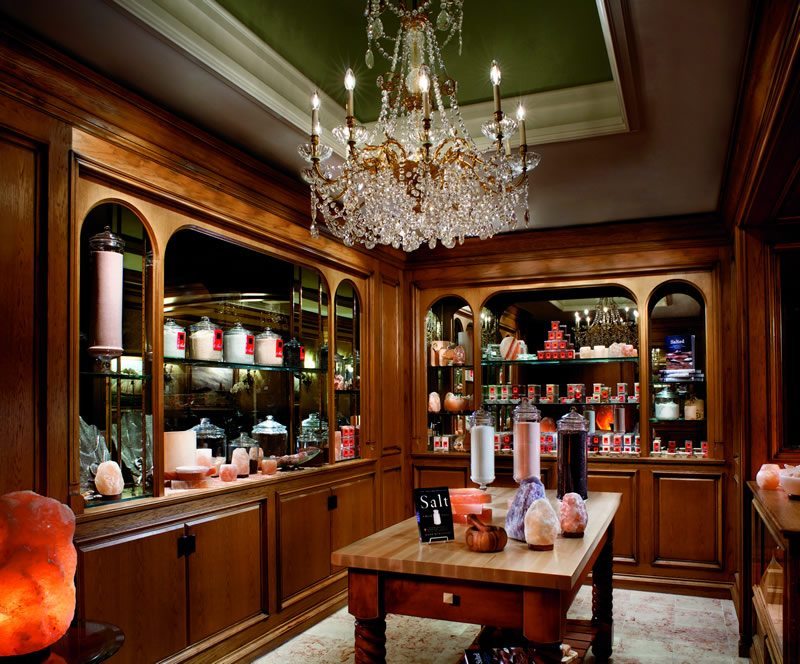 Out and About
Amelia River Tours depart from Fernandina Harbor Marina. Experienced captains recount the area's rich history as you take in the gorgeous scenery and playful wildlife.
Downtown Fernandina Beach is full of wonderful boutiques, antique stores, and restaurants for you to explore.
If you're looking for adventure, try a kayak tour! A first-hand look at the island's eco-system and wildlife.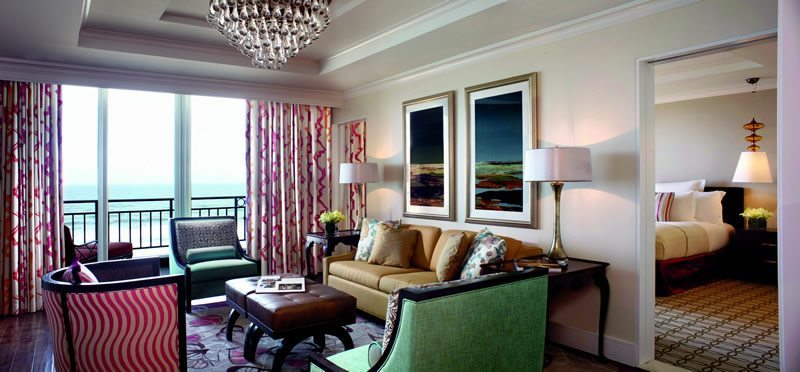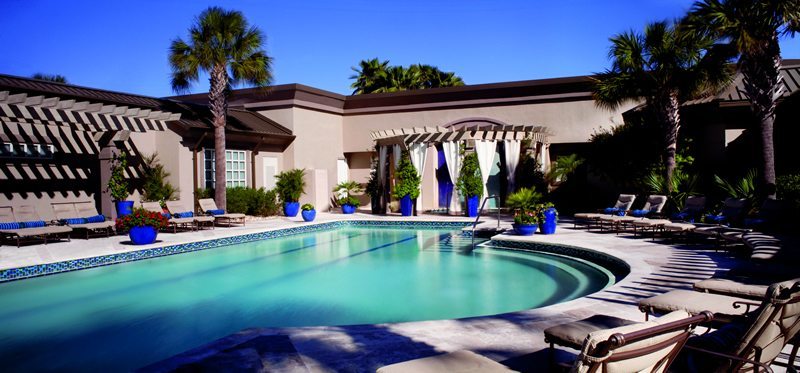 Honeymoon Details
The Ritz-Carlton is the perfect romantic spot to enjoy your honeymoon. The quiet beach, an adult-only pool, and gorgeous beach views from every room make it a serene getaway. The spa's signature A Wrap to Remember is the ultimate couples' massage. After a day at the spa, head to Salt to "Dine with the Chef." A private table for two gives you a view of the kitchen as the chef serve you a selection of signature dishes paired with fine wines.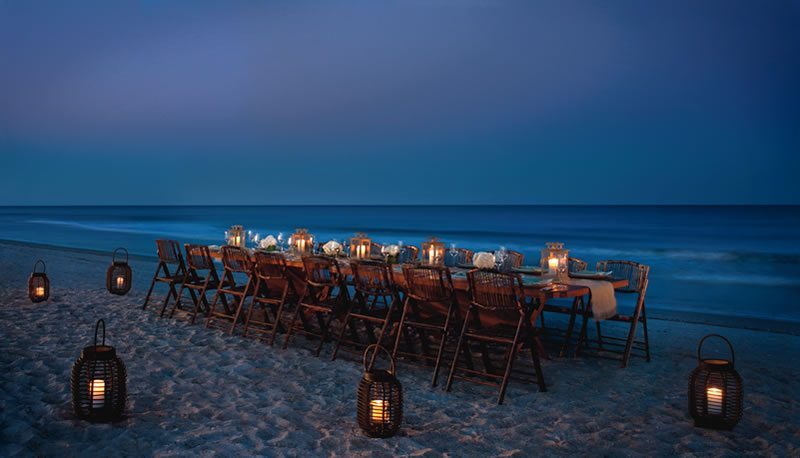 Here's the Scoop:
The Ritz-Carlton, Amelia Island is the ideal destination for newlyweds. The top-notch staff will ensure that you don't have to worry about a thing except relaxing and having a good time. With spa and dining services geared towards romance and endless outdoor activities, you'll never want to leave!