Walland, Tennessee: Blackberry Farm
The Retreat of a Lifetime in the Smoky Mountains
by Sherra Meyers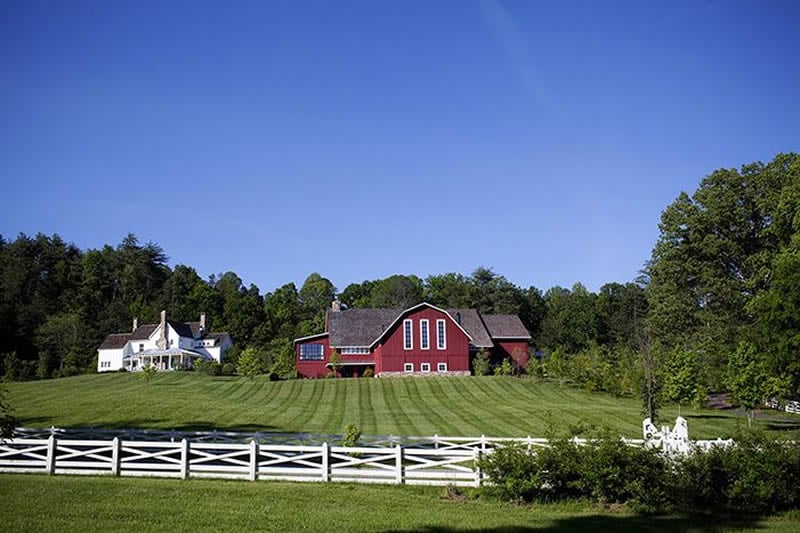 GET ACQUAINTED
Blackberry Farm is a hidden treasure nestled in the foothills of the Great Smoky Mountains. Most known for its luxury farm with romantic cottages and Foothills Cuisine experiences paired with only the most selective wines available. The latest addition to the property is The Wellhouse, a place for reconnecting, discovery, recovery and even nourishment.
The Wellhouse keeps in step with its natural surroundings with appointments of earthy colors, light grained natural woods with soft and cozy furnishings overlooking the views of the mountains. The scattered art is well placed offering a light bounce of color and unique creativity border lining a gallery.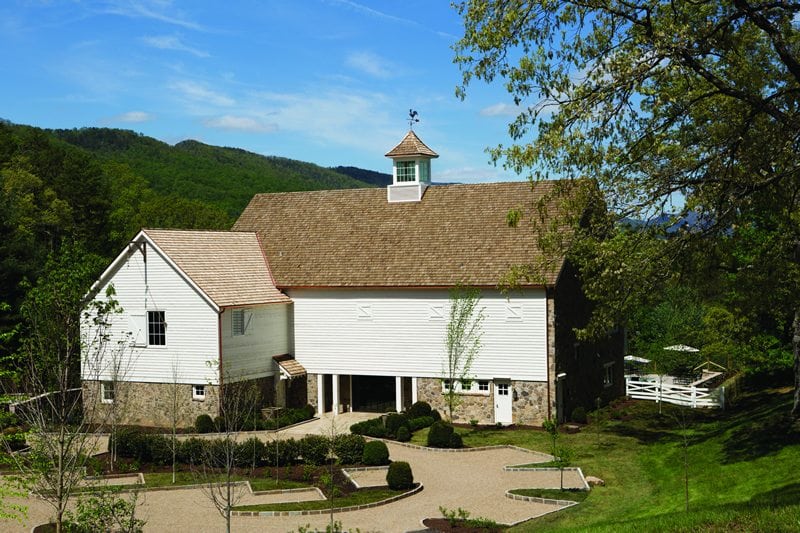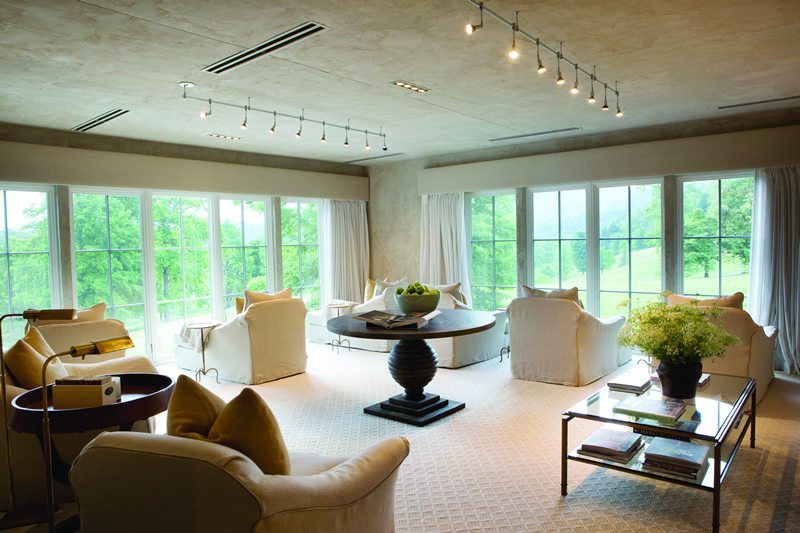 WE SIMPLY ADORE
A wonderful place for the girls or couples to go and RESET before the big day.
The whole-life approach to menu's focusing on local gardens, seasonal foods and playfully encouraging a range of colorful foods. Cooking classes are available to teach their philosophy in-depth. Blackberry Farm's education and wisdom is the best kind of 'take home', to enjoy long after you have left.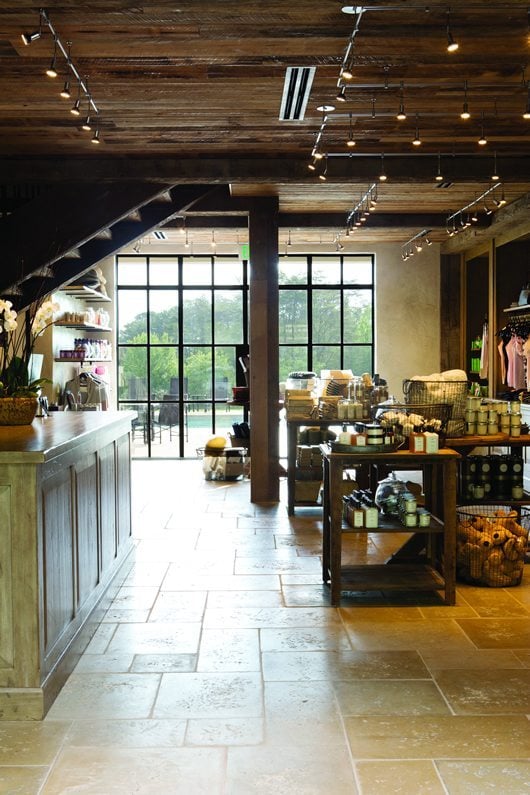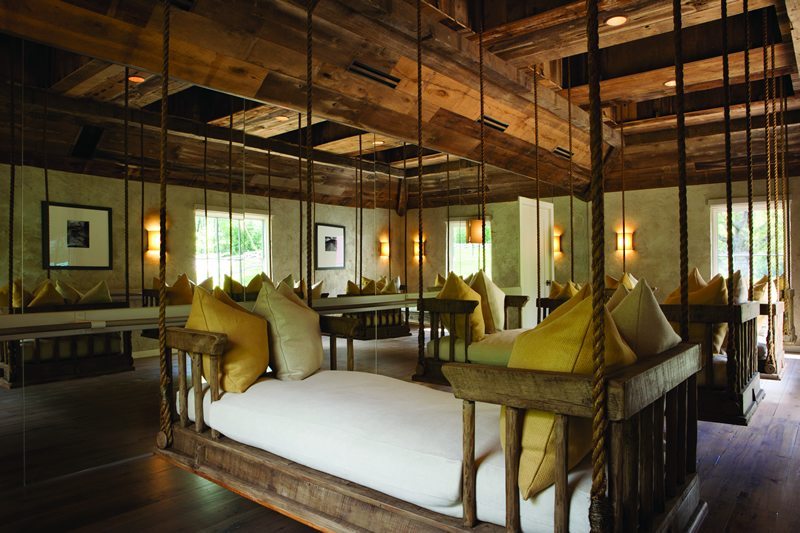 OUT AND ABOUT
The Fitness Facility and Yoga Studio
Endurance Hiking and Trail Running
Mountain Biking to Road Cycling
Deep Healing Woods Meditation and Yoga Classes
After all the physical activities, The Wellhouse Spa will be the landing pad – offering the ultimate in relaxation and pampering from simply sinking into a lounge chair bundled in your succulent robe mesmerized by the smoky haze that laces the mountains to various levels of massage offerings. Blackberry Farm has taken great research and strides to create custom massages to enhance whatever range of recovery that best suits you. All massage treatments are mindful of purpose, not only for relaxation. As The Wellhouse points out, scientific studies prove that massage therapy can have positive health effects on blood pressure, circulation, increasing range of motion, boosting the immune system and many more.

HERE'S THE SCOOP
Blackberry Farm understands the needs of today's healthy-minded generation, with a sound knowledge of their needs and desires and executes perfectly. Visiting Blackberry Farm is like stepping away from the rat-race, away from the electronic pings and dings allowing guests to reach back to their intuitive roots and, interestingly enough, reboot.