Key West, Florida: The Cypress House
A Honeymoon Getaway
By Janice Allen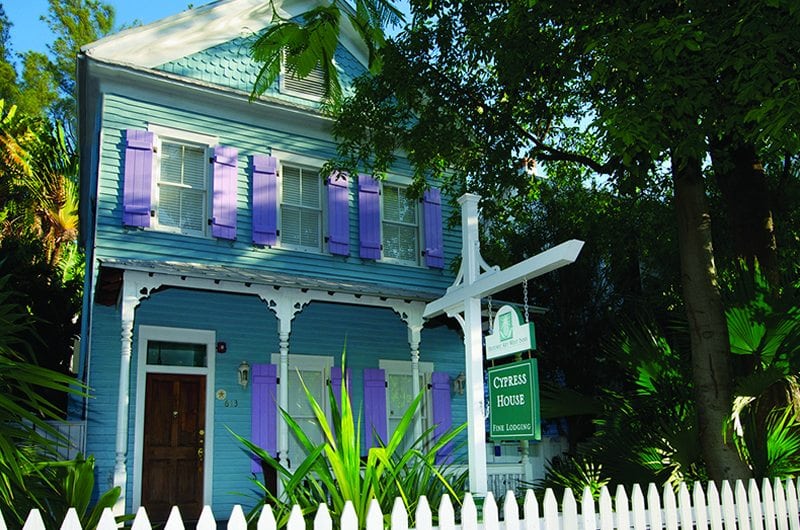 GET ACQUAINTED
As you are entering Key West, the island in the chain of keys, you are instantly transported into a very eclectic unique island experience. Located in the Old Town area, The Cypress House has all the characteristics of this unique local. Built in early 19th century, this boutique hotel is listed among the Historic Key West Inns. Just a block from the famed Duval Street and around the corner from the magnificent seaport, there is something for everyone close by. From shopping and dining, to strolling through the streets marveling at the charming old homes you are never at a lost for entertainment.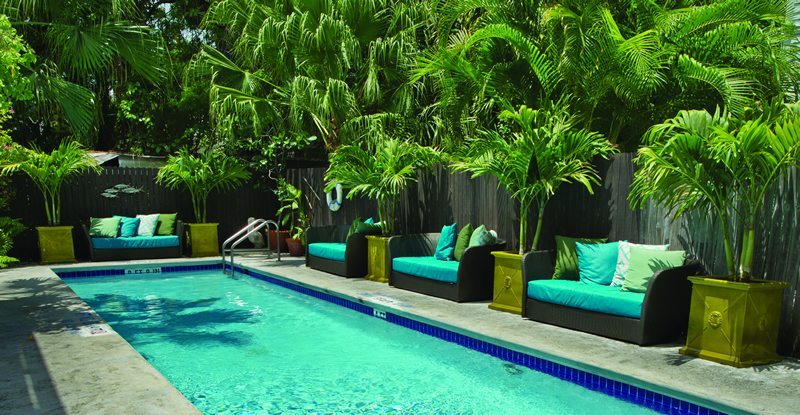 HERE'S THE SCOOP
The 120-year-old estate is situated on lush tropical grounds with cozy lounge areas strategically placed for gatherings or privacy depending on your preference. Guest rooms are designed for adult couples, uniquely decorated with modern amenities while preserving the historic charm of the area. Upon arrival, we were introduced to "Liming at Cypress House" also known as The Art of Doing Nothing, a nightly event with homemade cocktails and light appetizers. We were taken in by the relaxing music, tropical landscape and charming pool…honestly we could have stayed all night to 'just do nothing' in this delightful courtyard.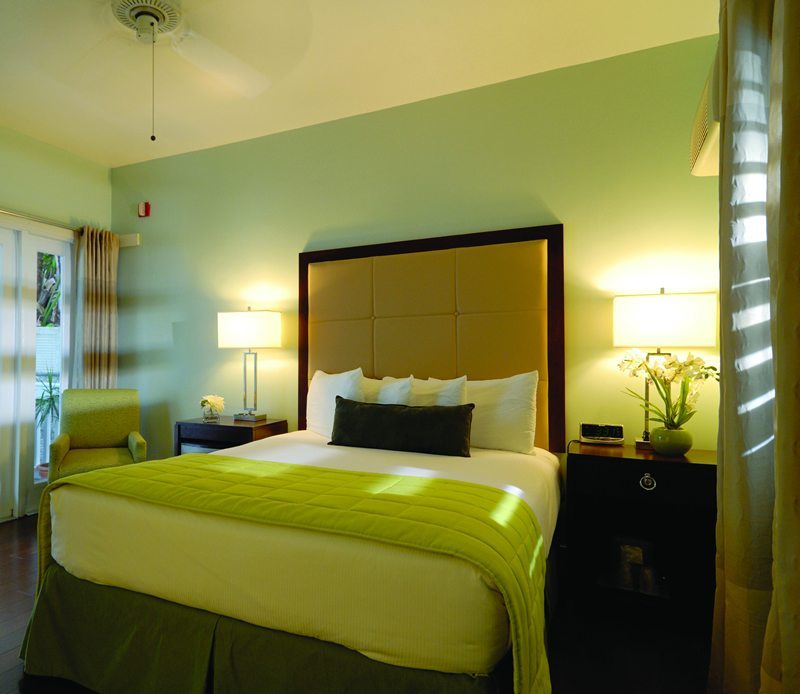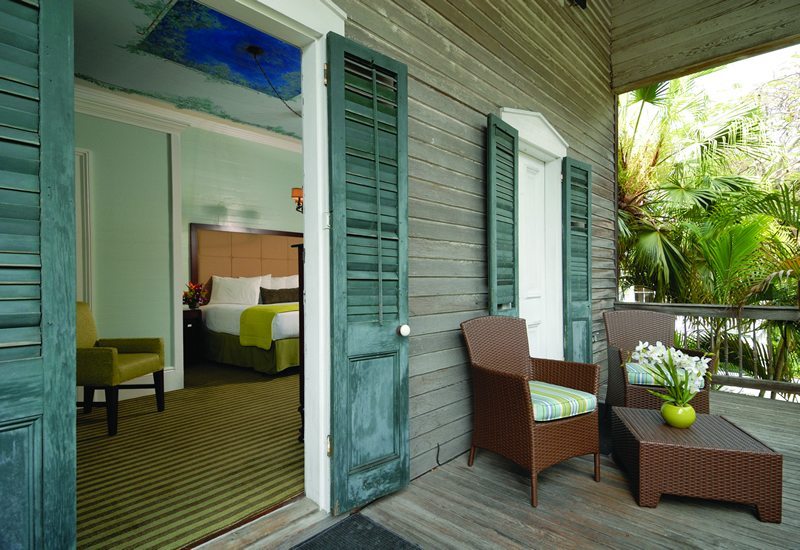 OUT AND ABOUT
There is so much to do in Key West!
Shopping on Duval Street for anything you may desire, from trinkets to dress shops.
Stop for a cheeseburger in paradise and margarita at Jimmy Buffet's Margaritaville.
Seek out the 0 Mile marker and Southern-most point for some photo ops.
Stroll around Mallory Square an outdoor plaza for dining and entertainment! Jugglers; flame swallowers and glass blowers are a just a few of the characters you may find.
Tour Ernest Hemingway's home, to discover those interesting facts about his life and home including the famous six-toed cats! About 50 of them actually!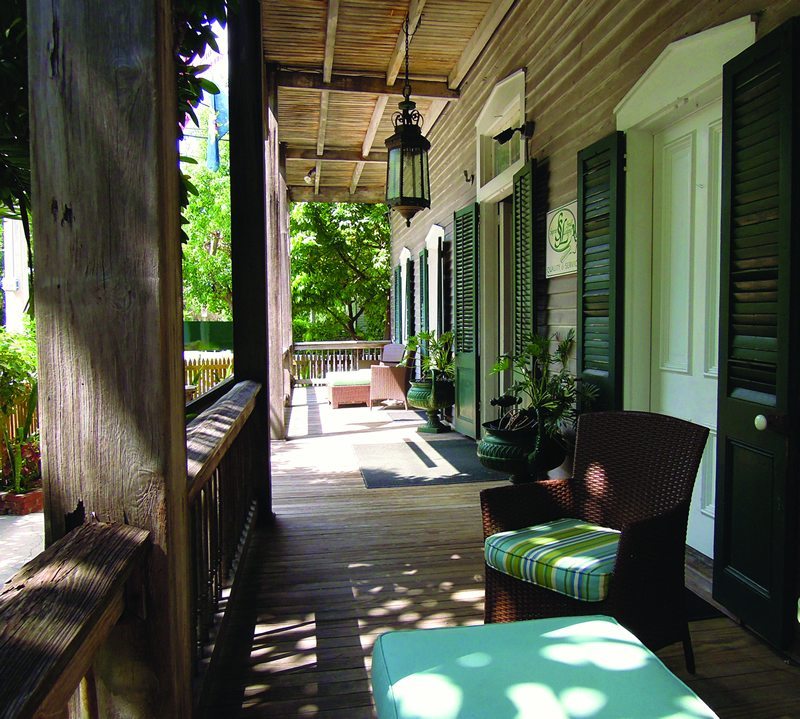 GET THE DISH
Latitudes Restaurant is a little oasis in the middle of the Gulf of Mexico located on the neighboring island of Sunset Key and a quick eight-minute ferry ride from Key West. We were seated outdoors with sand between our toes, viewing a magnificent sunset and surrounded by the glow of Tiki torches. Our dining experience was incredible. We feasted on Fresh catch of the day, delicious salads, delectable desserts, and each dish was presented as a work of art. Even our menus lit up as we opened them… Nice touch! We highly recommend this romantic getaway for a unique fine dining experience.