Clearwater Beach, Florida: Sandpearl Resort
The Pearl of the Gulf
By Allie Little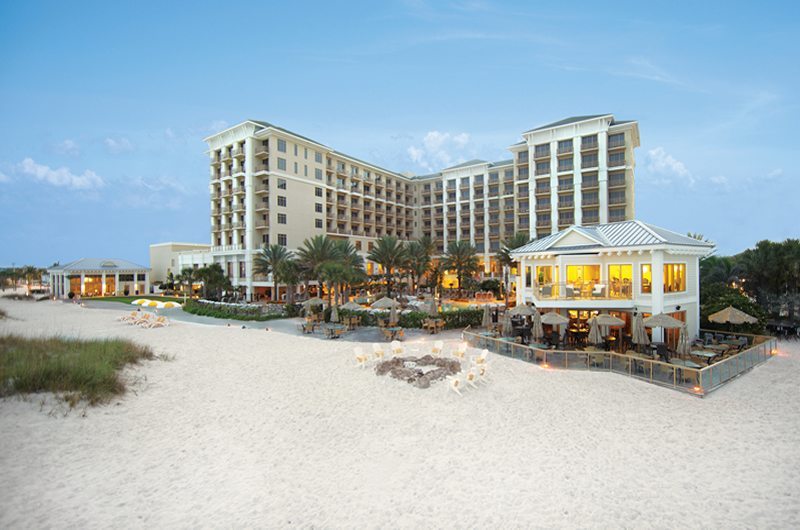 Get Acquainted
Located on the powder white sands of Clearwater Beach, Florida (where the water is exactly what the name suggests – crystal clear) the Sandpearl Resort is a glorious getaway that does not even require a passport. This romantic destination houses 253 guest rooms and suites that define luxury, and every balcony boasts stunning panoramic views of the Gulf of Mexico's rolling waters.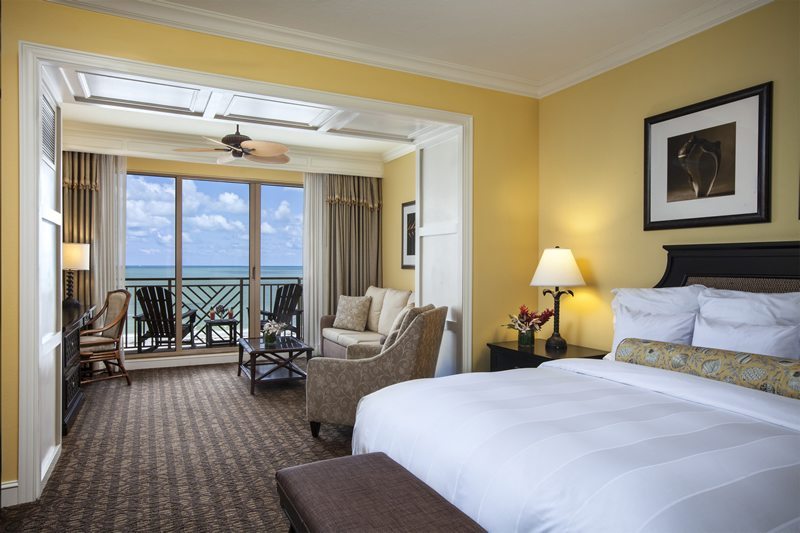 We Simply Adore
The lobby ambassador offers champagne and mimosas to resort guests daily.
Arriving back to your suite to chocolates on your pillow and a "pearl of wisdom" card giving you a short quote and the next day's weather forecast.
Private cabanas that line the zero entry lagoon pool with excellent pool and ocean views for a bit of privacy during your stay.
The Gulf Side Suite, a detached, two-story suite with the prettiest of views is perfect for honeymooners who want a more private place all to themselves.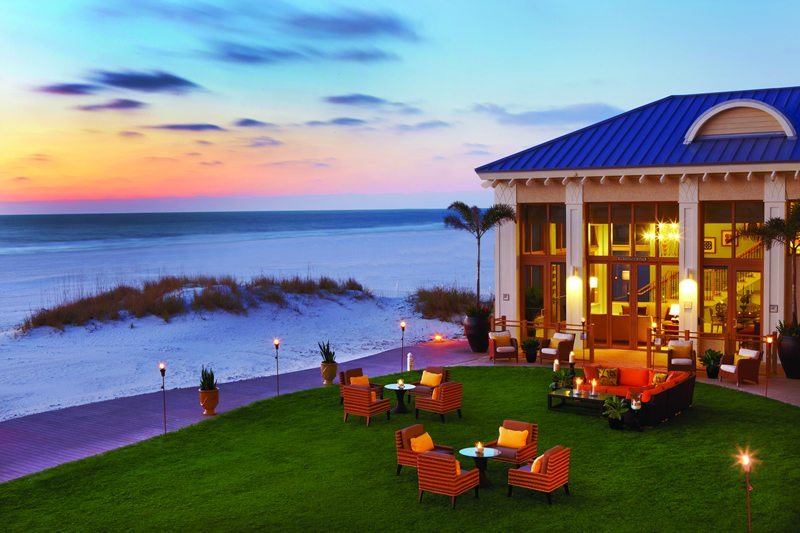 Out and About
Sandpearl offers a unique service, prepared picnic baskets, that you can take advantage of when you take a trip to Caladesi Island State Park or other fun beach adventures. With many food options to choose from, these baskets made by the excellent kitchen staff can be enjoyed on the beach or for a destination picnic off the beaten track. You must visit the Clearwater Marine Aquarium, a rescue and rehabilitation center for marine life found among the Clearwater beaches. Their goal is to nurse the animals back to health so they can continue their lives in the wild. They also offer a fun kayaking tour around the bay where you will see and learn about all types of wildlife.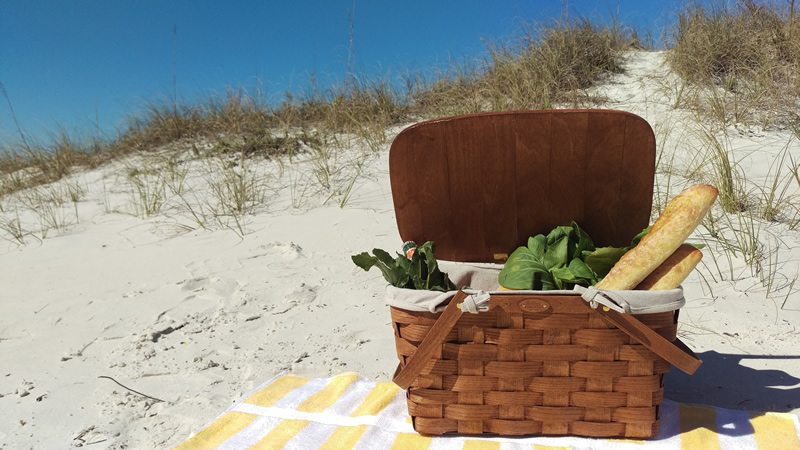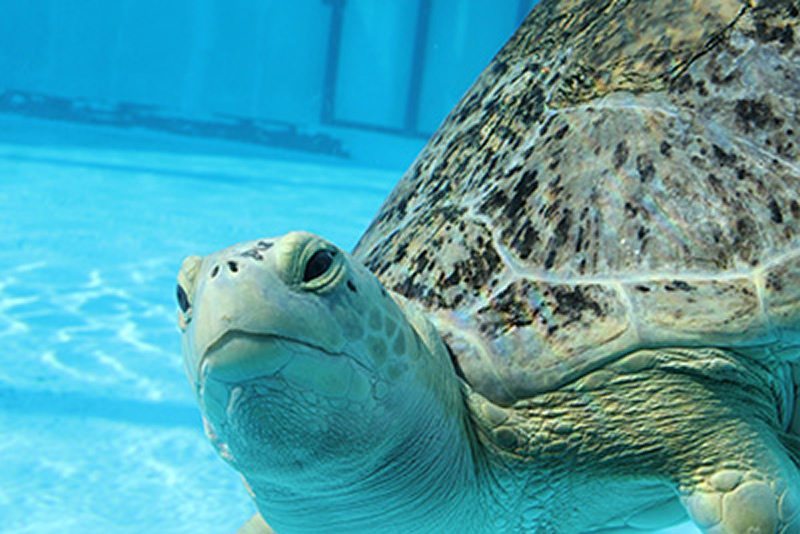 Get The Dish
The room service is to-die-for and always-prepared quick so you can be on to your next adventure.
Tate Island Grill – casual, open-air dining with beautiful views and tasty cocktails.
Caretta on the Gulf – out-of-this-world seafood and fresh salads and must-have savory desserts.
Executive Chef Steve Jordan offers organic cooking demonstrations once a week that are fun, educational, and tasty!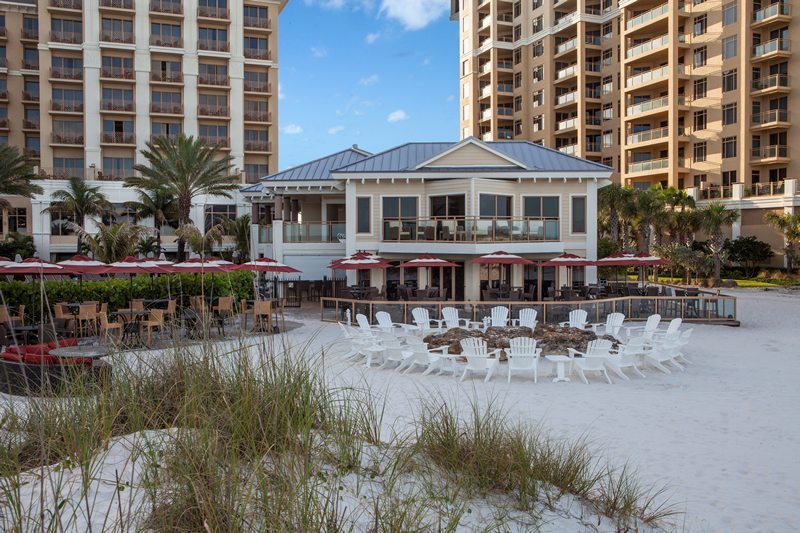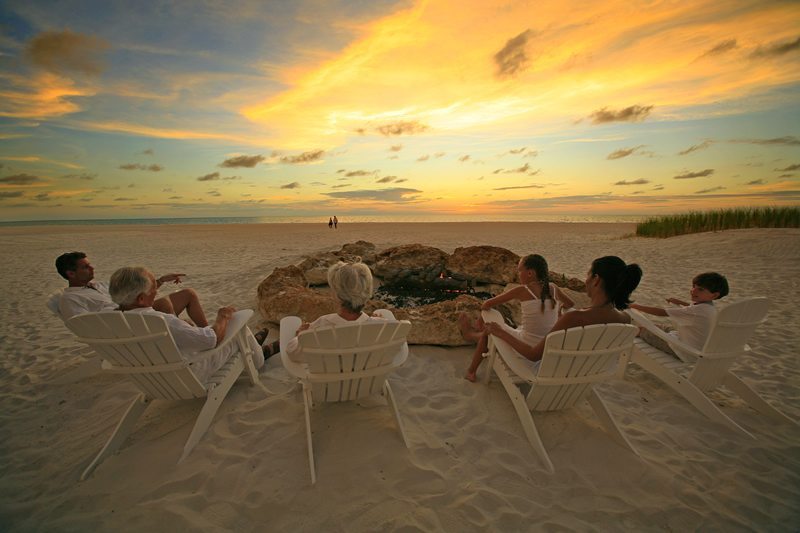 Here's the Scoop
Sandpearl Resort is in a league of its own. The atmosphere is warm and inviting from check-in to check-out and the staff is always willing and able to make your stay a bit more enjoyable. Perfect for a honeymoon, this resort will make sure you are completely pampered during your stay. Although it is located right outside of Tampa, you could not feel further from the world you left behind.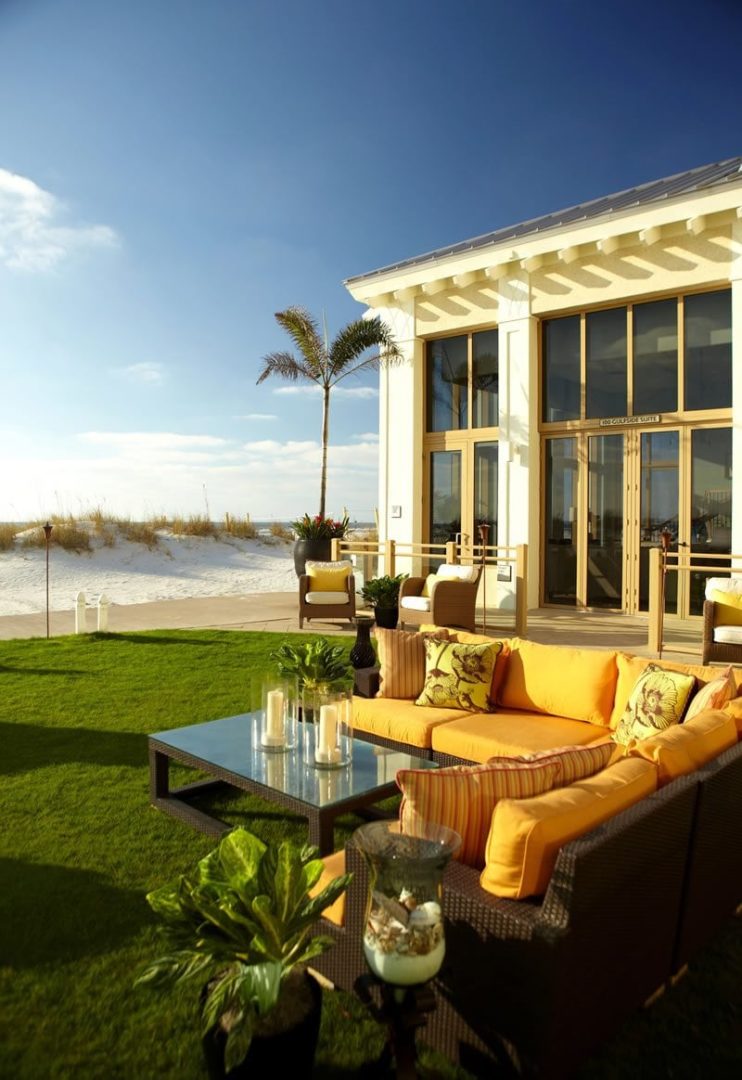 Note to Self
Do not leave without booking one of the amazing treatments at the Sandpearl Spa.
Take a trip down the craft beer trail to try unique brews and mingle with the locals.