Charlottesville, Virginia: The Graduate Hotel
History, Food, and Wine: A Southern Experience
By Rebecca Heine

Get Acquainted
Just across the street from the University of Virginia stands the Graduate Charlottesville, a boutique hotel steeped in the history and culture of Charlottesville, Virginia. Graduate Charlottesville belongs to a chain of boutique hotels with a unique personality; each location is carefully designed around the history and culture of a college town. Their designer's comb through thrift shops and antique stores within fifty miles of the city for décor, keeping the atmosphere familiar and local.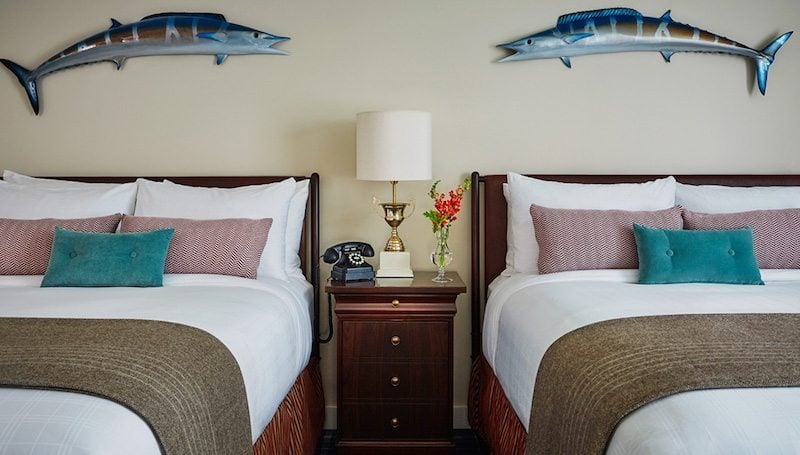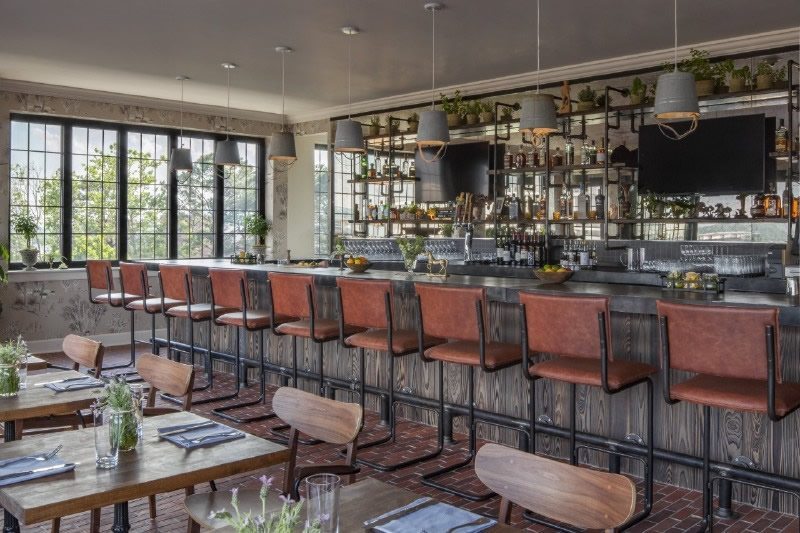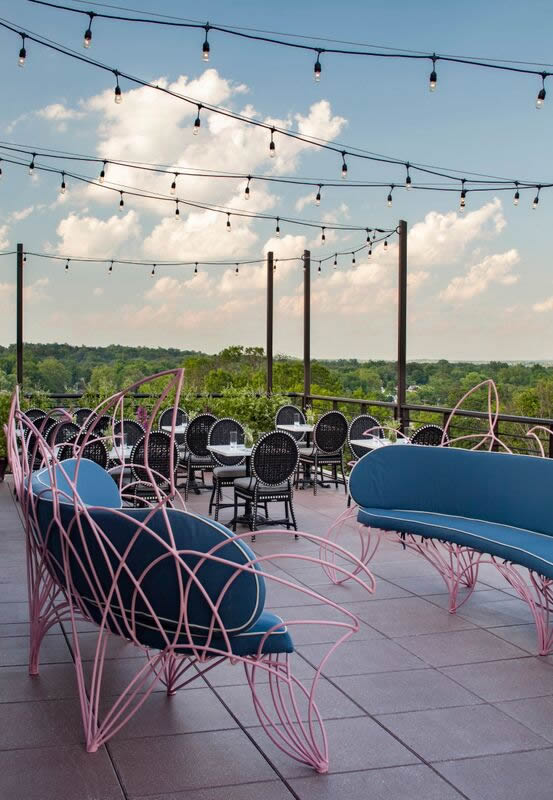 We Simply Adore
Albemarle County – filled to the brim with wineries, gourmet restaurants, hiking, historic locations, and more.
Heirloom – the rooftop café and bar serves incredible local fare, putting the heart and soul of the land into the food with a splendid view over the city.

Note to Self
Graduate Charlottesville offers valet parking only.
Heirloom specializes in serving small plates, designed for family-style sharing rather than individual entrees – so order three or four and share the love!
Be prepared for a fair amount of walking if you plan to explore. Not only is the UVA campus right across the street, there are countless restaurants and shops all within walking distance

Out and About
Charlottesville boasts a pedestrian walking mall only a few blocks from the hotel, full of boutique shops, gourmet restaurants, and bustling bars. It's a popular location in the community with a lively nightlife!
Monticello is only a ten minute drive away from the hotel, adored for the breathtaking view as much as the incredible history.
Just around the corner from Monticello is Carter Mountain Orchard; with apples in the fall and peaches in the spring, enjoy a wine or hard cider tasting, and relax.

Big Day Details
Graduate Charlottesville has a newly completed ballroom, perfect for an intimate reception. With its own lobby area and balcony, the ballroom can host 120-130 guests (less with a dance floor).
The hotel has a hefty sample book to show you the work of their preferred vendors – with a variety of colors, textures, and dimensions. Their event staff will go above and beyond to help you find exactly what you need for your special day.

Here's the Scoop
All in all, Charlottesville has something for everyone. You can spend an entire day exploring the beautiful grounds of the University of Virginia, or the historical Monticello; hiking in the beautiful Crabtree Falls or Old Rag Mountain is only a short hour-long drive away, and of course the Virginia Wine Trail is not to be missed. Whether you're looking for a destination wedding steeped in history and Southern charm, or a romantic getaway weekend, Charlottesville has everything you're looking for – and more.