Egerton House Hotel: Hopping The Pond To Find Romance & Charm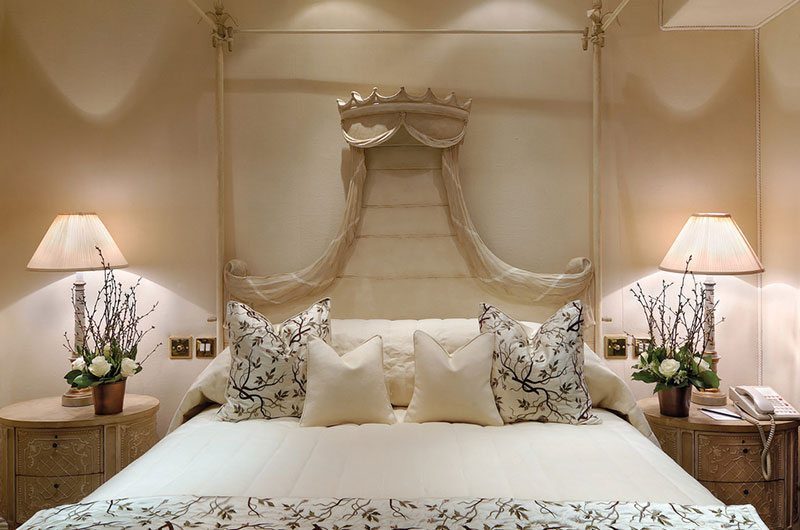 The Egerton House Hotel
London, England
By Scottie Key
Get Acquainted
Are you an anglophile? Do you just love the idea of old British charm? If the answer is yes, The Egerton House Hotel might be the perfect place for you to honeymoon. Resting on a quiet street in the heart of Knightsbridge, London's most fabulous shopping district, this 19th-century red brick townhouse is simply the perfect spot for an American tourist. With luxurious amenities, attentive staff, and a lovely little drawing room, whether you are staying a night or a week, this 5-star hotel will feel like your home away from home.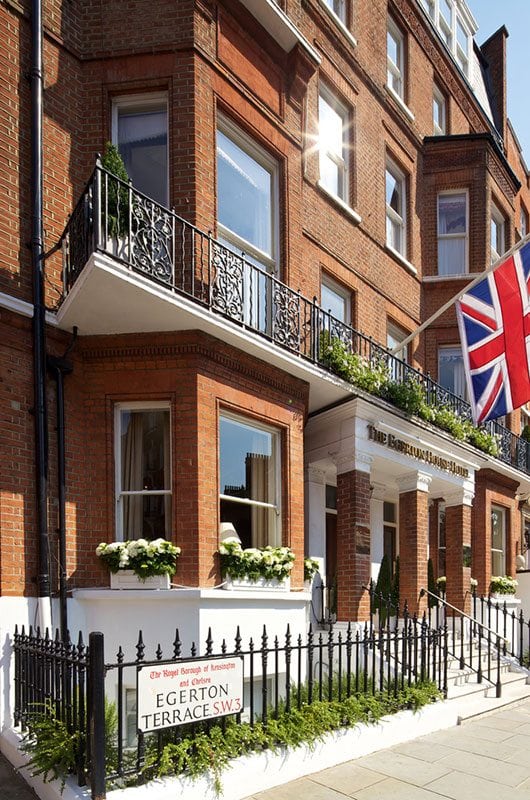 We Simply Adore
The Egerton House Hotel's character is unique in that it is a 5-star luxury hotel but has a boutique, home-style feel to it. It is a part of the Red Carnation Hotel Collection, but in no way does this quaint townhouse feel like a part of a chain.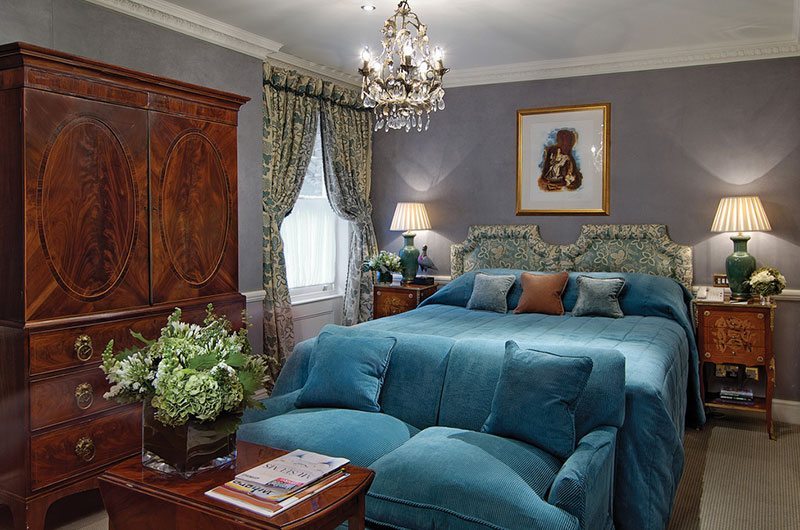 Note To Self
We don't recommend driving in London to begin with, but if you are brave enough to try it, there is limited street parking at the Egerton.
We recommend cabbing it to and from the airport and remember most black cabs do not accept cards, so it is best to have cash on hand.
For the best exchange rate, have your bank order British Pounds roughly two weeks before departure.
Out and About
This is Knightsbridge! Hit the shops! Harrods is just a hop, skip and a jump from the doorstep of the Egerton and that is just one of Knightsbridge's famous department stores. There is also, Peter Jones, Harvey Nichols, Marks and Spencer's and many more.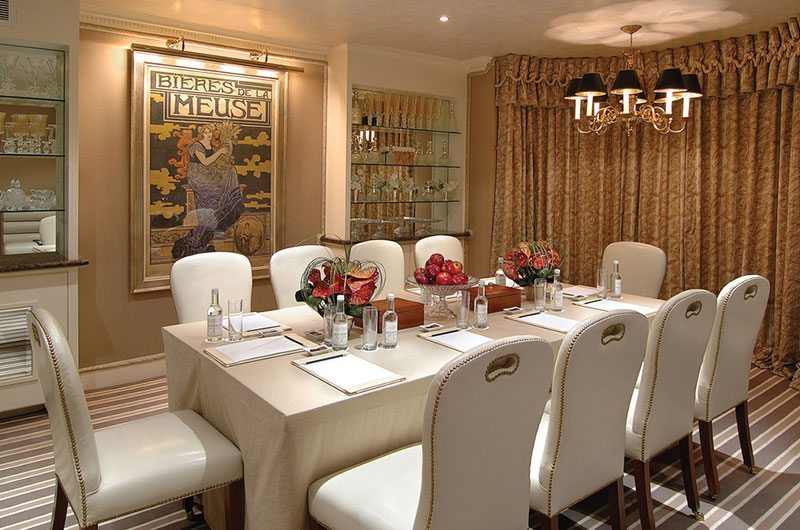 Get the Dish
You must have afternoon tea at least once at the Egerton. You will know nothing of class and charm until you have experienced a proper English afternoon tea. Assorted little sandwiches and biscuits on a three-tiered serving tray are visually exciting as well as delicious. Do not forget about the tea! There is nothing more English than a warm cup of tea.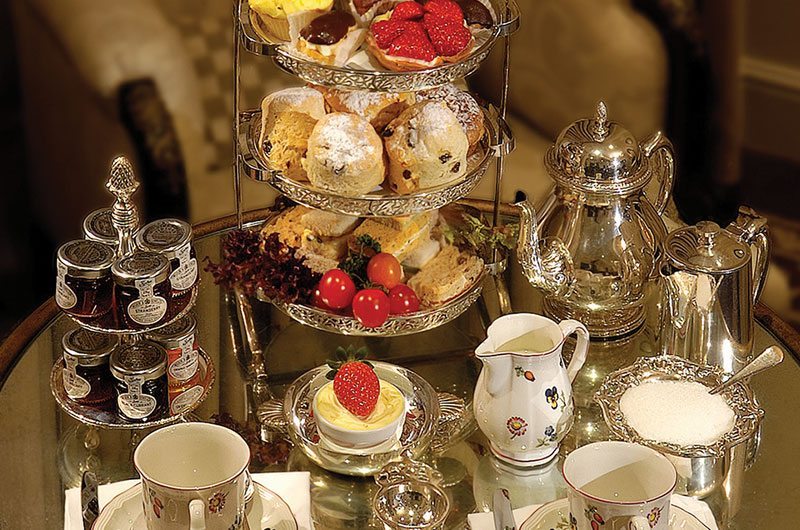 Honeymoon Details
The Egerton's 'Occasion to Remember' is the perfect honeymoon experience. The package includes two romantic nights in a luxury suite. Upon arrival couples will enjoy a bottle of Guy Cadel Champagne and a box of delicious Belgian chocolates. Before bed, the Edgerton provides an incredible romantic turndown with rose petals and candles throughout the room. It is honestly, so lovely, you may not ever want to leave the room and considering the exceptional service, you really would never have to!
Here's The Scoop
My stay in the Egerton House was impeccable with memories that will last a lifetime. We stayed in the Victoria and Albert Suite and I felt like I was in an episode of Downton Abbey. The lavish Victorian furniture and rich reds and golds used for décor made me feel like a member of the royal family. The afternoon tea was delightful and even my British fiancé agreed that the tea was quite splendid by any Englishmen's standards. The homey atmosphere allows for mixing and mingling of guest, you truly feel like you are a guest in someone's home and visiting with old friends.
egertonhousehotel.com