La Playa Beach & Golf Resort
Naples, Florida
By Suzanne Scharff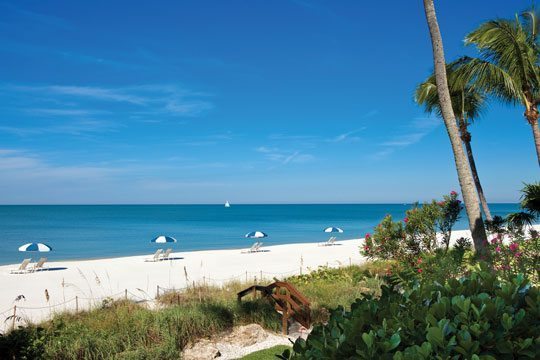 GET ACQUAINTED
For the bridal or honeymoon couple who just can't get enough of sun and sand, La Playa Beach & Golf Resort offers a dreamy and easy domestic destination for beach (and golf) lovers to begin their happily ever after. Part of the exclusive Noble House Hotel & Resort collection, La Playa is quite simply a divine treasure at the beach – its own secluded beach. But most notable is that unlike its nearby competitors that set much further back from the shore – LaPlaya boasts a trek free hike to the beach; as this stunning property is Naples' only true boutique, beachfront resort set literally on the sandy shores of the Gulf of Mexico.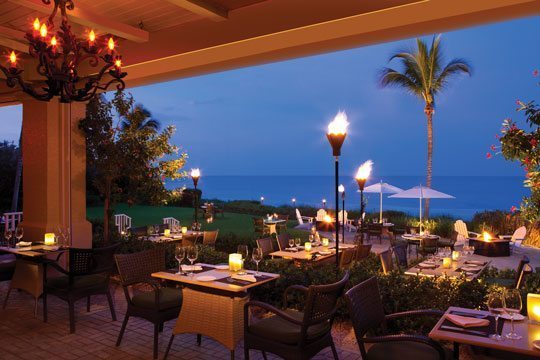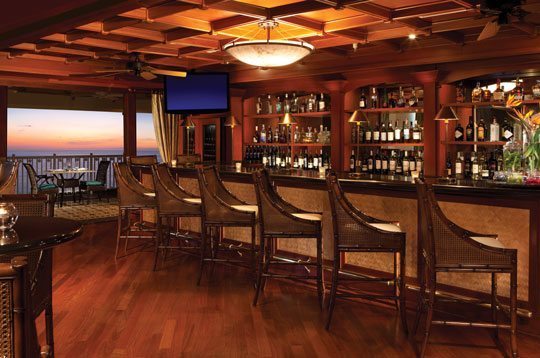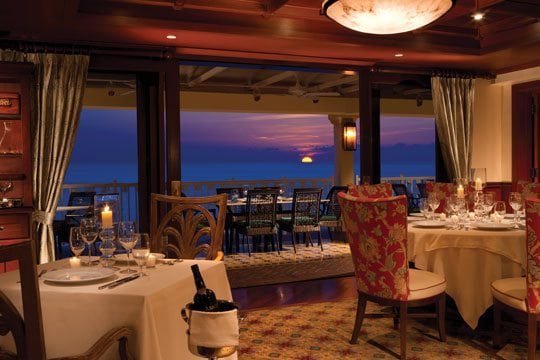 WE SIMPLY ADORE
Fire on the beach packages – Adirondack chairs beckon you to gather around the dancing embers of the fire while you sip on spirits and savor s'mores
Casual yet chic, Baleen Restaurant featuring fresh coastal catches and served just steps from the beach
Tiki Bar – convivial gathering spot where everyone is your friend
Spa Terre – small on scale but big on zen and comfort with added bonus of traditional outdoor Japanese relaxing tubs
Beach Butlers and private cabanas at the beach and poolside
LaPlaya Golf Course – designed by internationally renowned golf course architect Bob Cupp (2015 million-dollar greens enhancement)
Most of the 189 guestrooms offer balconies and panoramic ocean views and are decorated in a posh and playful beachy décor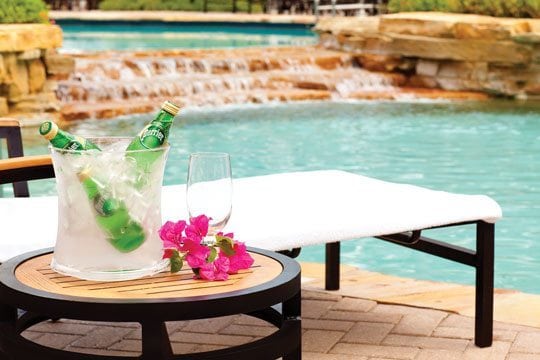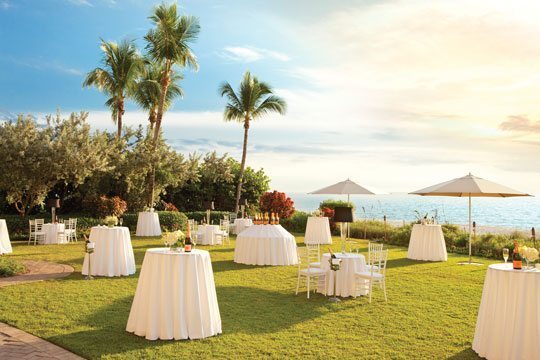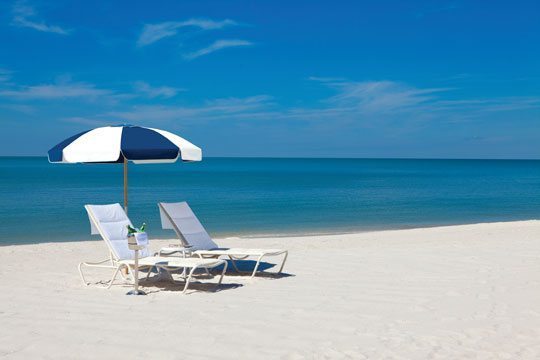 BIG DAY DETAILS
With a new million dollar renovation to their event space brides can have their beach or ballroom and wed like a princess too at a choice of 6 wedding/reception venues ranging from a grand ballroom to a spectacular beach to a tranquil private poolside affair. An on-site wedding/event planner can coordinate all the details, ensuring a stress-free ceremony and celebration.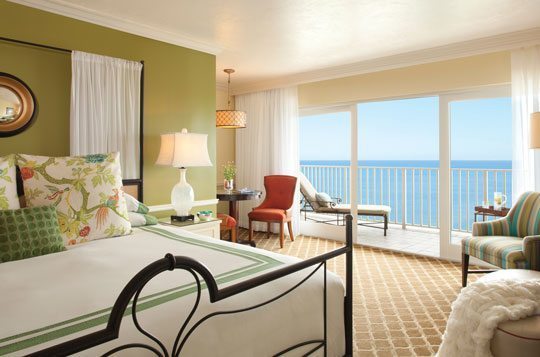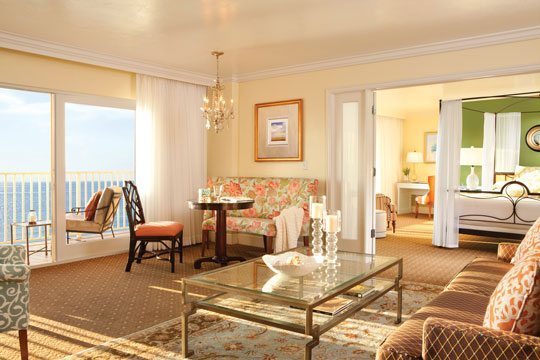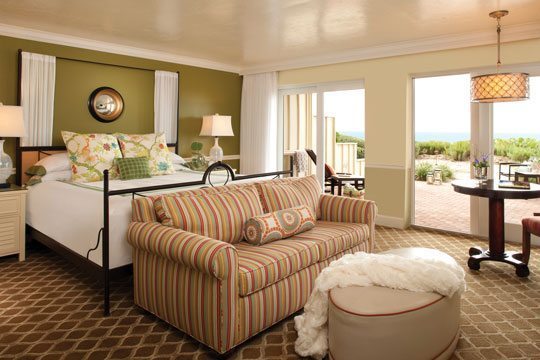 WHAT TO KNOW
Naples airport is limited to international flights and private jet service – so you will likely have to fly into Fort Meyers, roughly a 45 min drive away. Plan ahead and make arrangements to rent a car, order limo service or reserve a shared ride through the airports list of shuttle services at flylcpa.com/othertrans/ or inquire with the hotel regarding their airport services.
Sea Turtle season runs May through October when strict "lights out" evening rules apply
Baleen restaurant and the Tiki bar are the only food venue options – though, I never tired of the menu or eating alfresco on the beach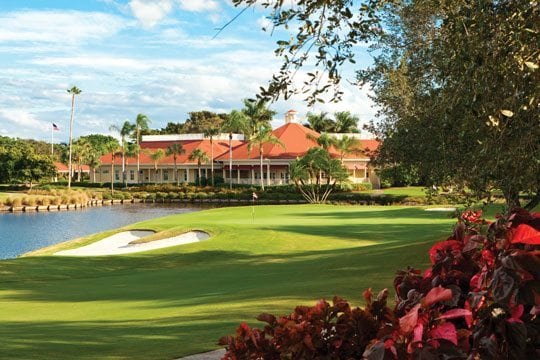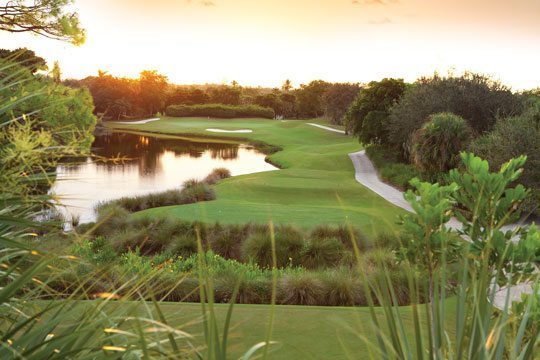 HERE'S THE SCOOP
LaPlaya Beach & Golf Resort is a quaint and charming beach destination with superb service and just enough glitz and glamour to provide an unforgettable experience. Naples, Florida was named by early settlers who found the miles of pristine sand, abundance of fishing and year round moderate temperatures reminiscent of Naples, Italy. Fortunately, you can skip the passport and wed and revel in a European inspired locale and property at this dreamy destination.
www.laplayaresort.com