CUT at 45 Park Lane
London, England
By Scottie Key Watson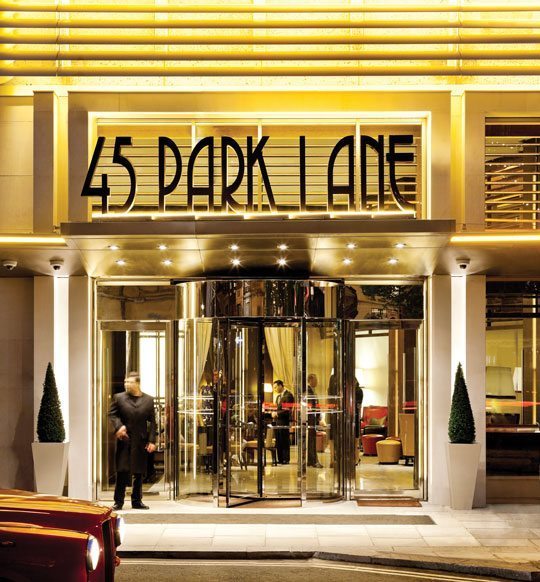 Get Acquainted
CUT, a modern steak restaurant featuring top-of-the line food in a chic and contemporary environment.  CUT at 45 Park Lane offers outstanding Wagyu steaks, amazing specialty cocktails and unbeatable service. From prime dry and wet aged beef to salads and succulent pan-roasted lobster, sautéed and roasted whole fresh fish, the menu provides wide appeal.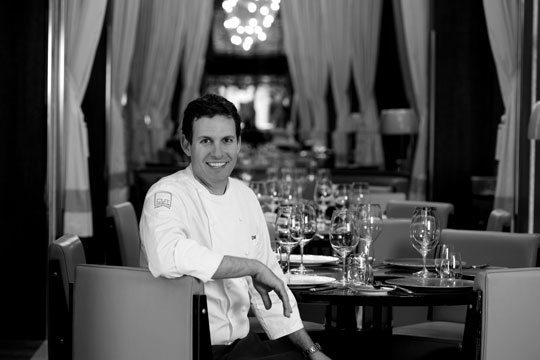 We Simply Adore
The service at CUT is the epitome of London's luxury. Watching the wait staff work in unison is like watching the mechanics of a Swiss watch ticking away with precise timing. The staff is very attentive, but not over the top, extremely knowledgeable about the menu they suggest, and smartly dressed. The maître d' brought around a beautiful cart from which guests selected their cut of meat, the waiter who took our oder, and the commis waiter who delivered the food to the waiter, who then placed the meticulously plated meal before us.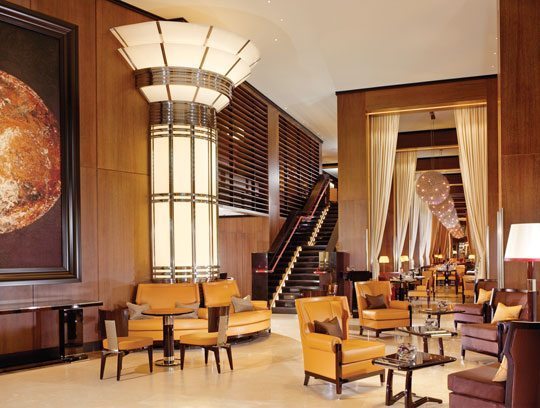 Note To Self
CUT is a high-end restaurant catering to some of London's chicest foodies. The dress is semi-formal and often very fashion forward. Be sure to dress accordingly. A little black dress paired with a nice suit for him will do just fine, but CUT is a good place to show off your fashion sense. Maybe wear that dress you have always wanted to but never had the right place to wear it.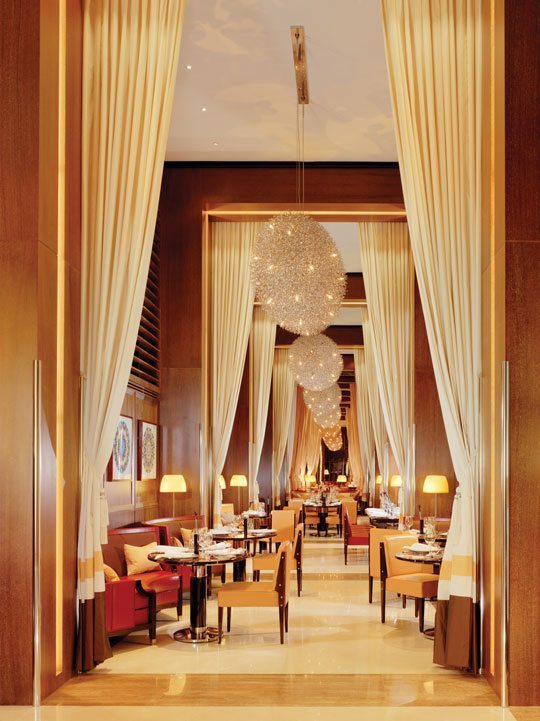 Get the Dish or Cocktail, rather
Above the restaurant, is BAR 45, and it is a do not miss. Perhaps arrive early for your reservation and slip upstairs to enjoy one of the finest specialty cocktails in London. Our personal favorite, London Calling, was made right before our eyes with Sipsmith Gin, Cointreau, Orange Blossom Water, Cucumber and Orange Bitter.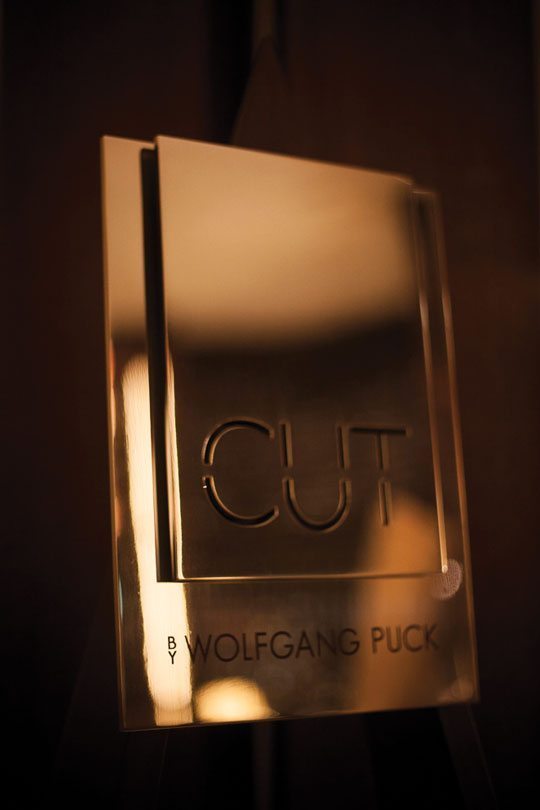 Here's The Scoop
CUT at 45 Park Lane is very cool – Our dinning experience at CUT was superb. We felt like celebrities. Everything from the incredible meat selection to the creamy artichoke soup, freshly made in the height of its season was simply to die for. The atmosphere is modern, not formal, but still elegant. It's a honeymoon dining experience that you may want to return to for your first anniversary.
www.dorchestercollection.com/en/london/45-park-lane/restaurant-bars/cut-at-45-park-lane/