Weekend Getaway : Sedona, Arizona
Five Ways to Savor Sedona, Arizona
by Stacey Marcus
It sounds a bit cliché , but if you have ever been to Sedona, Arizona you understand that it truly epitomizes the notion of a slice of heaven on earth. Rocks and resorts converge to give guests the very best of landscape and luxury. Whether you are looking to find energy, photo ops or pampering, you will discover a land like no other. We will explore Enchantment Resort in an upcoming edition of Southern Bride, but in the meantime we consulted Babs Harrison, Director of Enchantment Group, to share her five favorite things to do in Sedona. Here's what she had to say…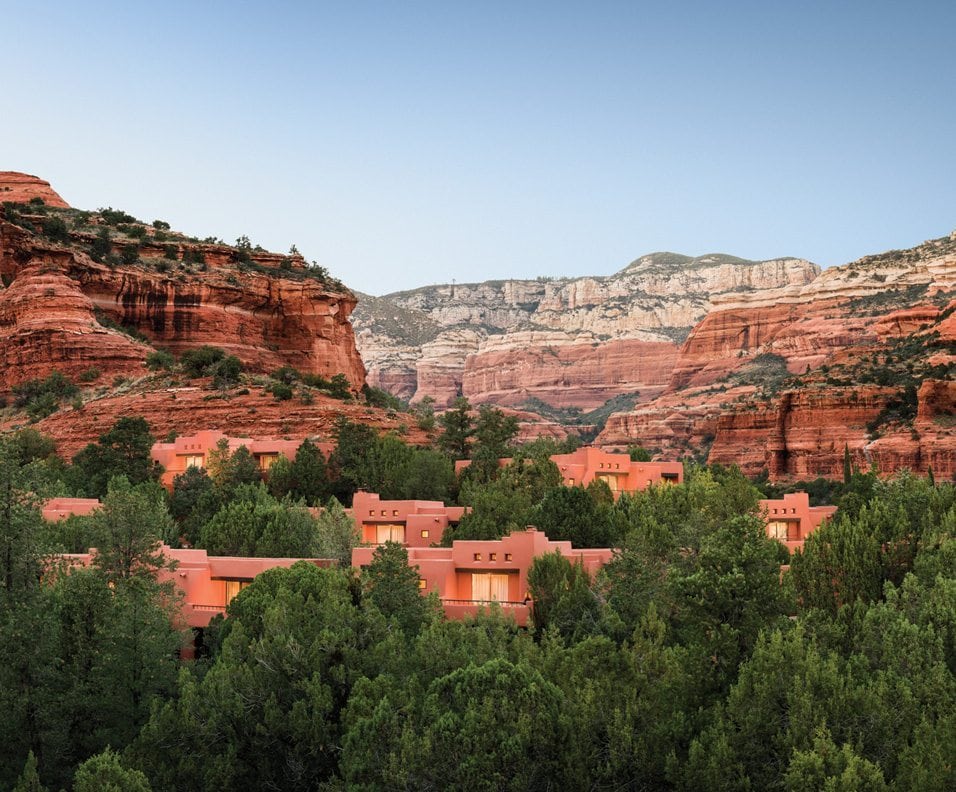 1. Pull on the hiking boots and go for a hike. More than 100 trails with awesome views.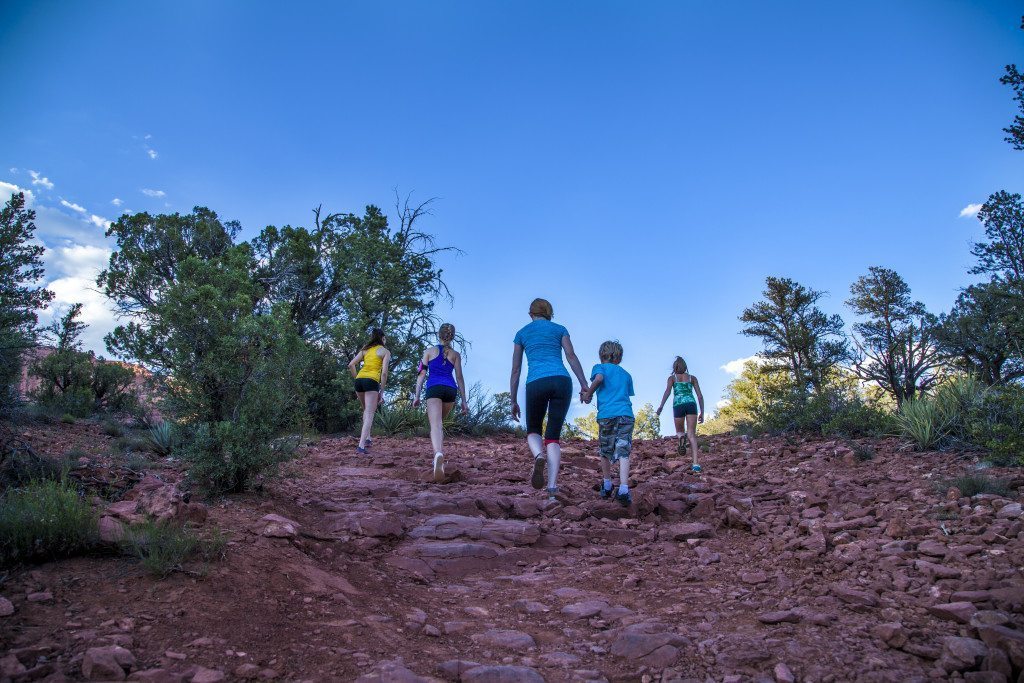 2. Take an off-road Jeep tour over the red rocks and learn about the area's geological history.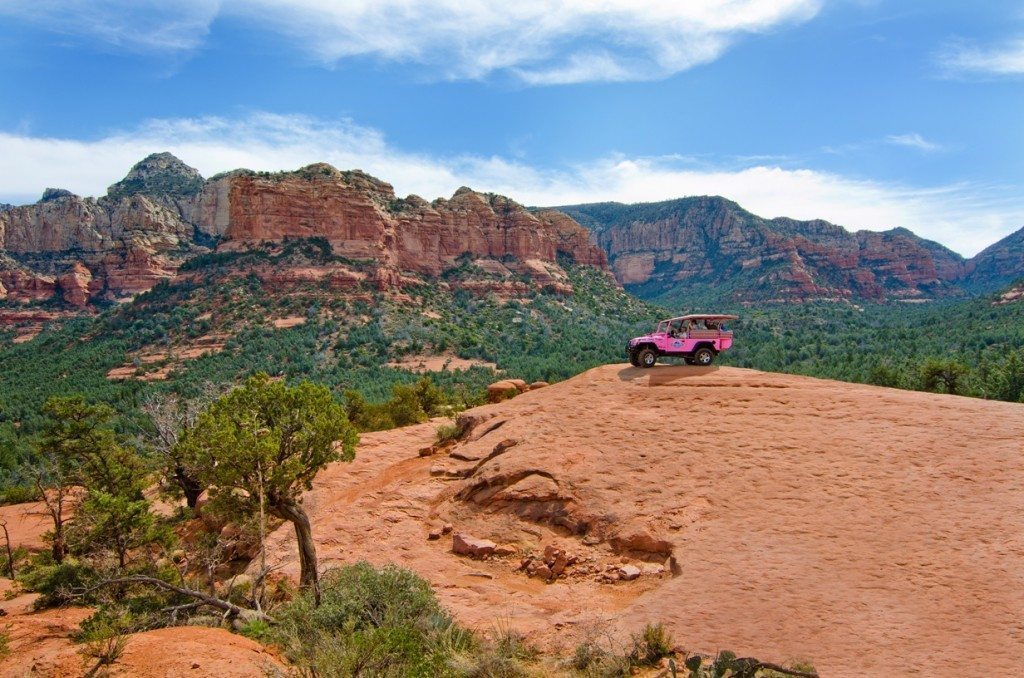 3. Look up at the Milky Way and the billions of stars: Sedona is an "International Dark Sky Community" and the night skies are sparkling!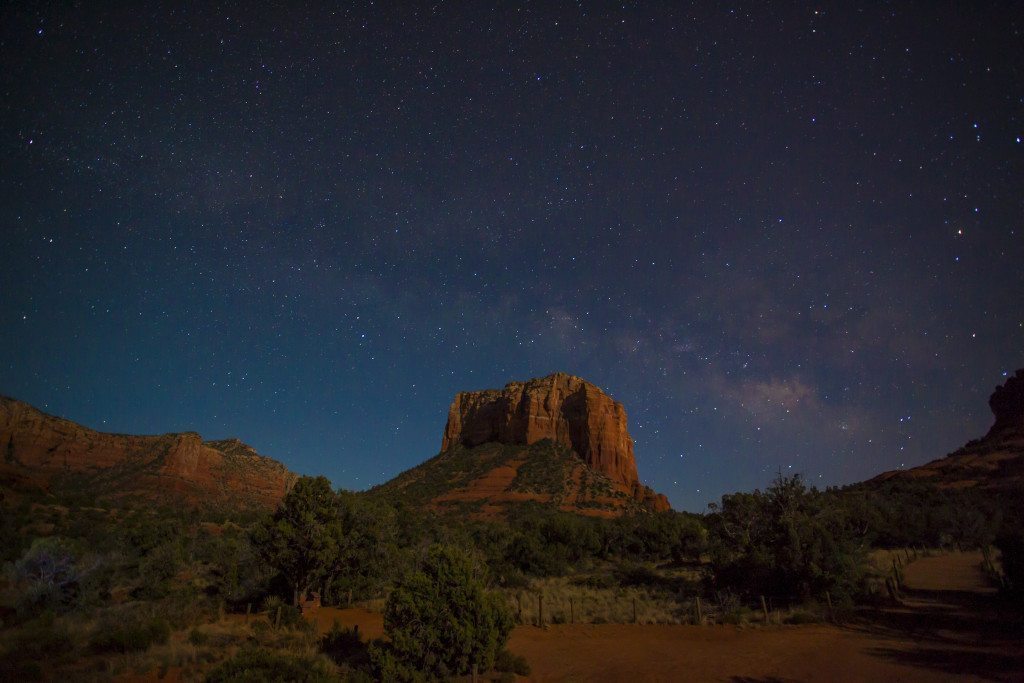 4. Explore the Verde Valley Wine Trail through wine and food tastings at Page Springs Cellars and Javelina Leap Vineyards. Both have cute tasting rooms overlooking the vineyards.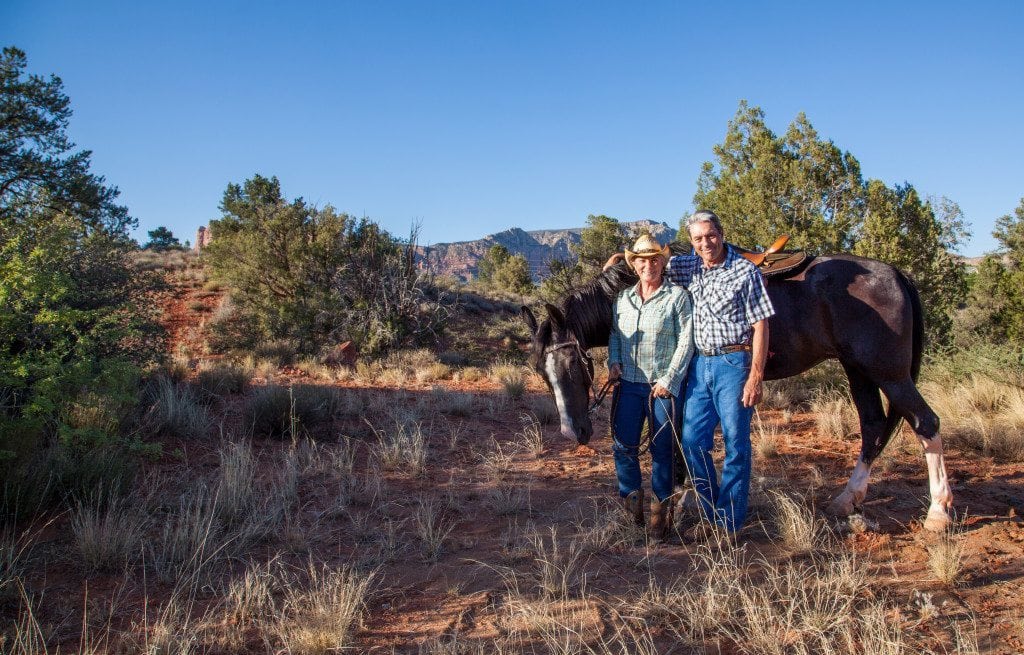 5. Gaze at the antique Navajo weavings, vintage jewelry and Pueblo pottery on display (and for sale!) at Garland's.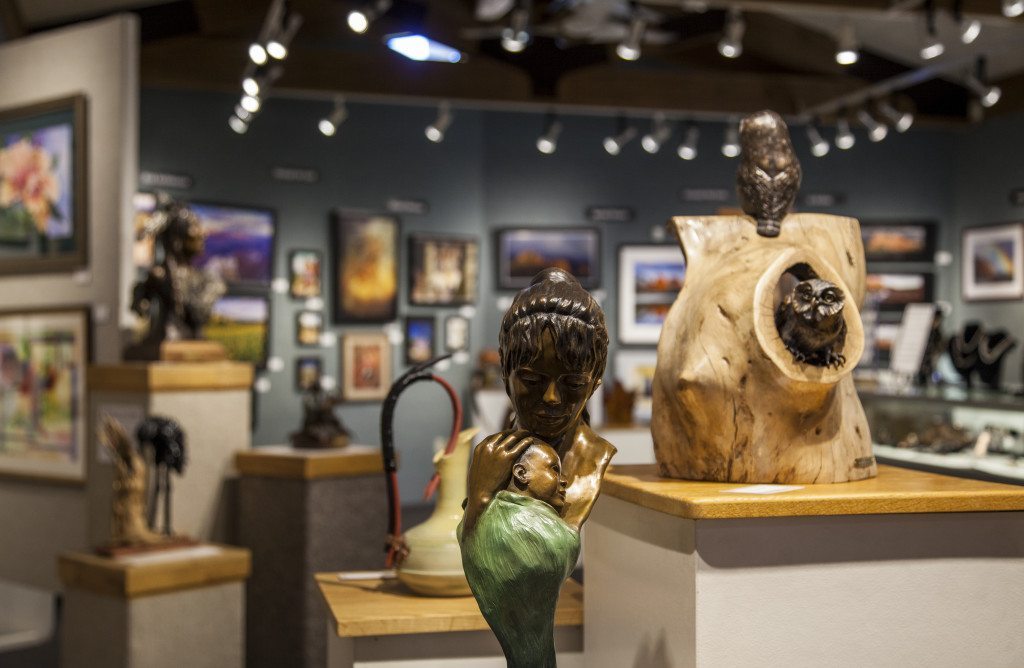 "When you stay at Enchantment Resort, you're inside Boynton Canyon, surrounded by views of the red rock canyon walls and national forest from every guest casita. Enveloped by nature, with all the comforts of a luxury resort and a world's best spa, it's a quiet and beautiful escape, but only minutes from all of the great activities above," adds Harrison.