The Grand Bohemian Hotel in Mountain Brook, Alabama
Boho Chic Goes Glam
By Marcy Bradford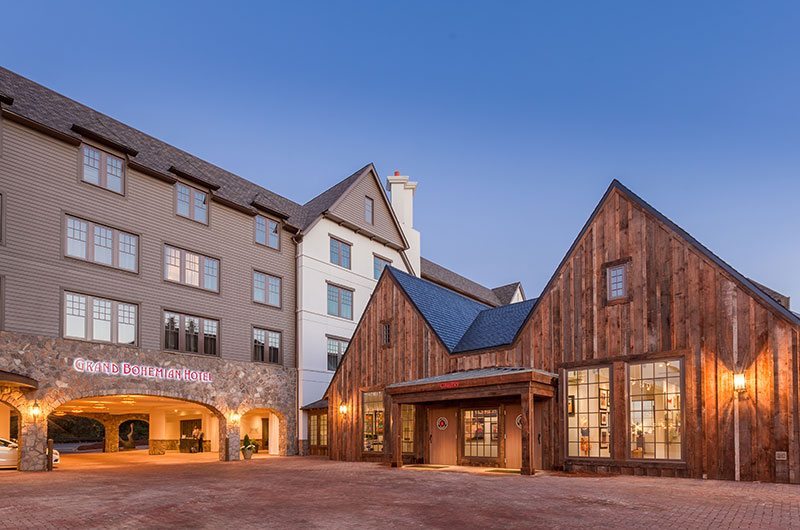 Get Acquainted
The Grand Bohemian Hotel Mountain Brook is nestled in the village of Mountain Brook, a suburb of Birmingham, Alabama. Mountain Brook is often referred to as "the tiny kingdom" due to the wealth in this affluent community. The Kessler Collection's newest boutique hotel doesn't fall shy of richness with the elegantly flamboyant interior, unconventional original art, luxurious rooms, and distinguished personal service. An experience of electric energy created by the clash of the free spirit with glamour.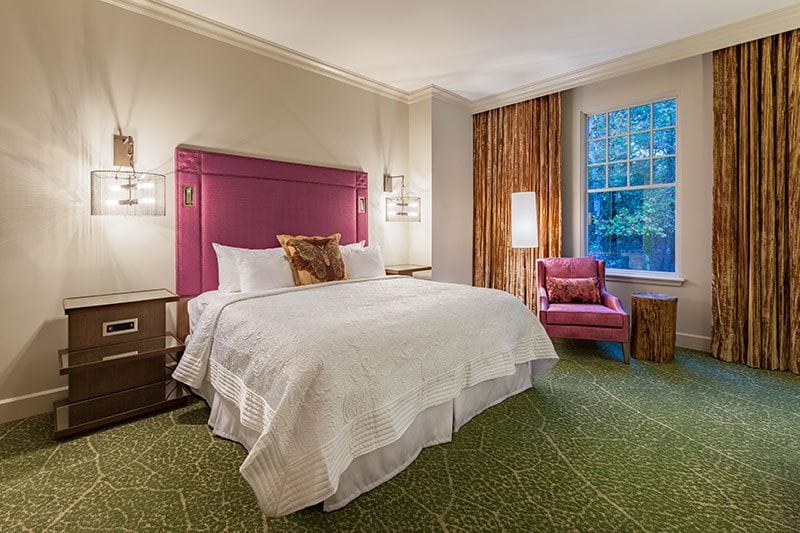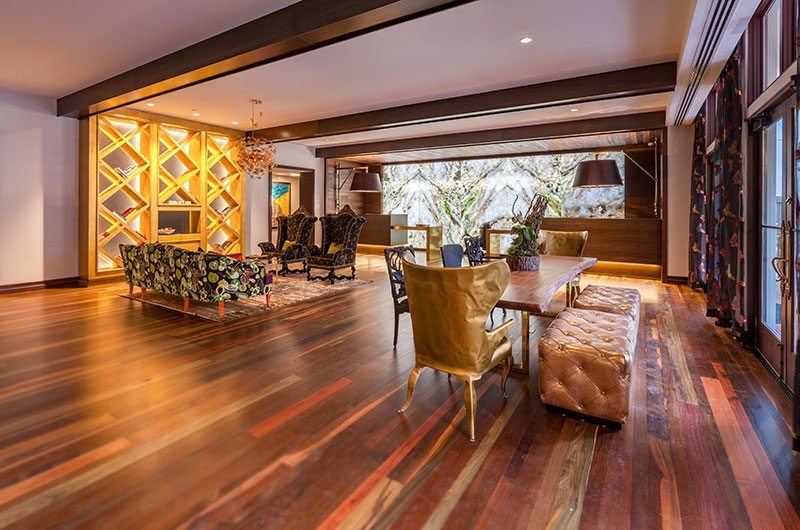 We Simply Adore
· Sipping on an herb-infused cocktail while savoring the view on the rooftop terrace
· The Cooking School orchestrated by a creative chef with a hands-on demonstration
· Mountain Brook Village offering trendy and traditional shopping
· The Wine Blending Class challenging the inner wine sommelier. Enjoy your own creation by the glass or cork a bottle bearing your label that will be placed in the bar for your enjoyment
· The Grand Bohemian Art Gallery which showcases local to international artists and embraces the artistic spirit at the heart of the Kessler Collection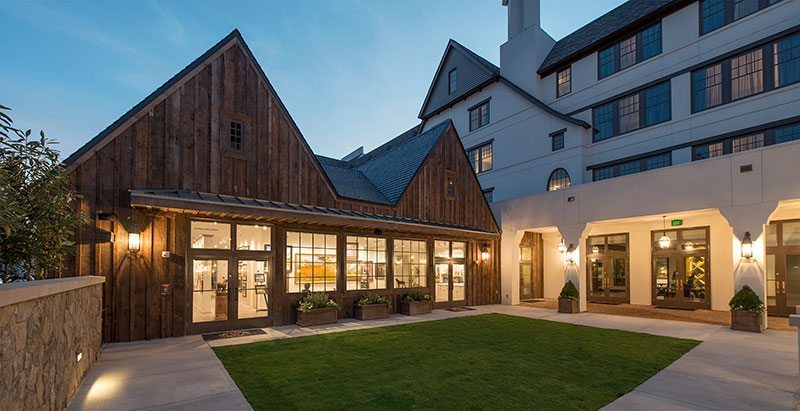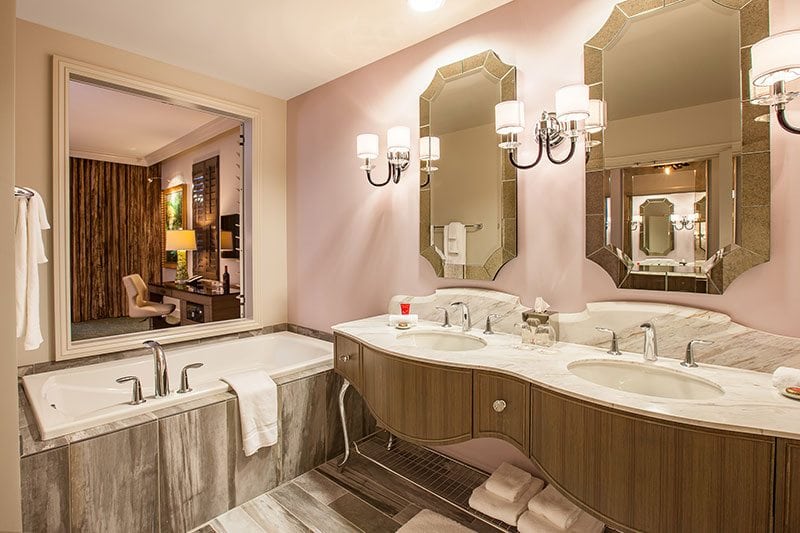 Get the Dish
The Bohemian inspiration flows onto the top floor of The Grand Bohemian Hotel Mountain Brook with Habitat Feed & Social, an upscale casual dining experience of Southern flavors. Vibrant greens and purples are woven into the artwork and whimsical furniture creating electricity while the stage is set for intimate conversations. Sliding glass walls open up to the rooftop terrace with fire pits and an eye-catching chandelier offering an ideal setting for wedding guests to gather. Although the bar is always full of hotel guests and locals, the Bohemian Wine Tasting Room offers all a chance to excite their palates with the elite dispensing technology, and experience impressive everyday wines to rare finds. Self-indulge with a taste, half glass or full pour…whichever you desire.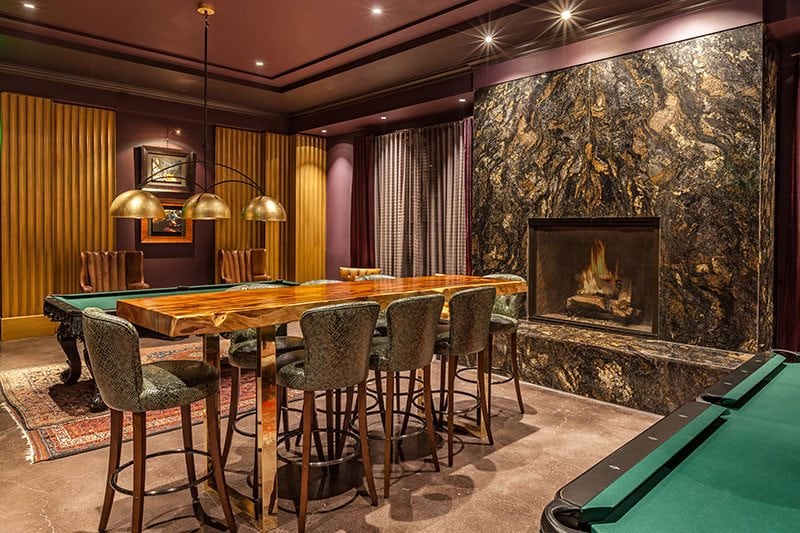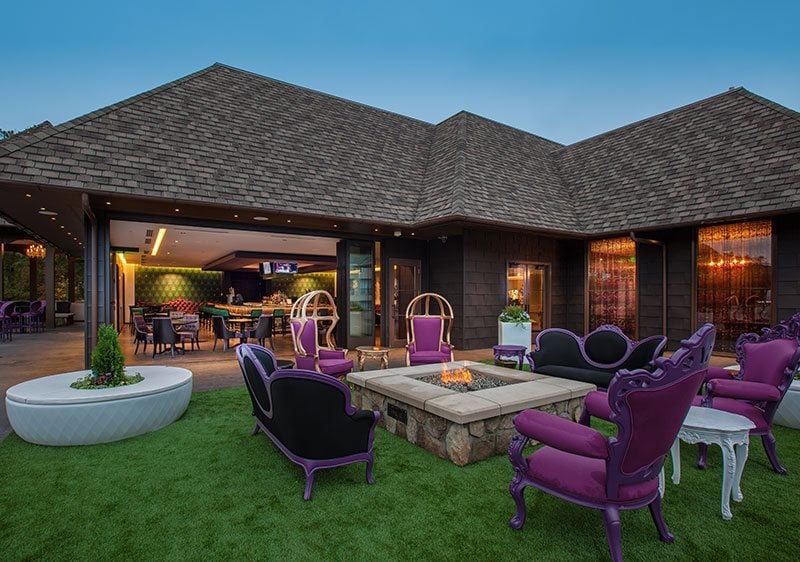 Big Day Details
· The opulent Ballroom is hues of teal and blue graced with Swarovski chandeliers of gold and crystal, and with a lush small garden sets the scene for a breathtaking reception
· The hotel partners with the Porsche Driving School at Barber Motorsports Museum and is a perfect way for the groom and his men to get their adrenaline flowing
· The adjacent Botanical Gardens with 25 unique gardens offers many beautiful backdrops for exchanging vows
· Indulge at The Poseidon Spa soothing the mind and body and melting away stress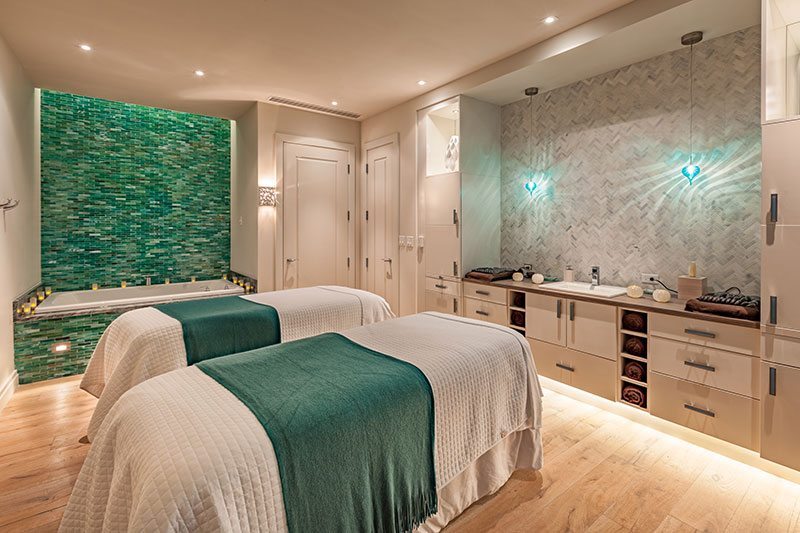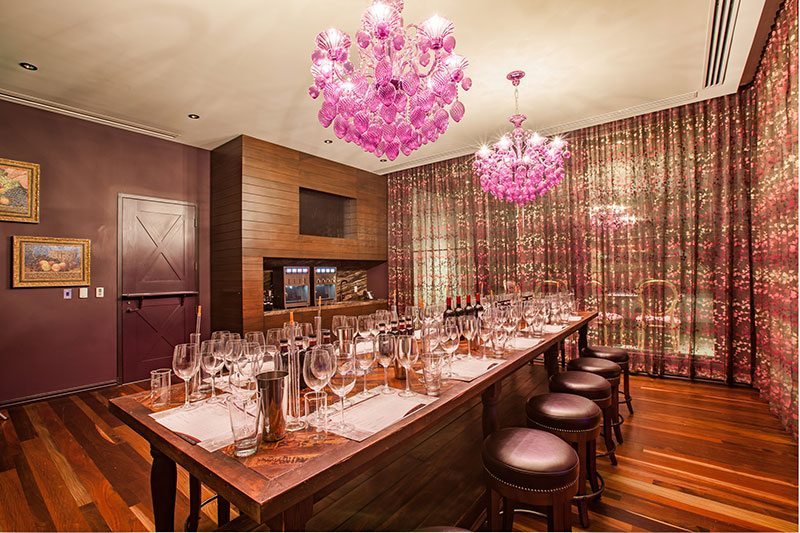 Here's the Scoop
Stepping into The Grand Bohemian Hotel Mountain Brook you will become fascinated with a beautiful mingle of living for love and art as the Kessler family is passionate about placing a personal mark on each property. Every detail is addressed and will weave wedding memories never to forget. A place fit for a Princess.
Do you love Alabama but want to travel farther East? Check out this travel blog in Evans, Georgia for some Georgia Charm.