Omni Orlando Resort at ChampionsGate, Orlando, Florida
Photos Provided By Omni Orlando Resort
Where Romance & Serenity Thrive
By Daniel Dubuisson
Get Acquainted Orlando is known for a lot of things, but immaculate ceremonies planned down to the finest detail are one of those that often get overlooked. The Omni Orlando Resort at ChampionsGate is secluded, providing a tranquil escape from the hustle and bustle of the city. This expansive, award-winning resort is surrounded by 36 holes of championship golf, five pools, and even a lazy river. The resort features eight state-of-the-art venues that offer the ability to completely customize your dream wedding.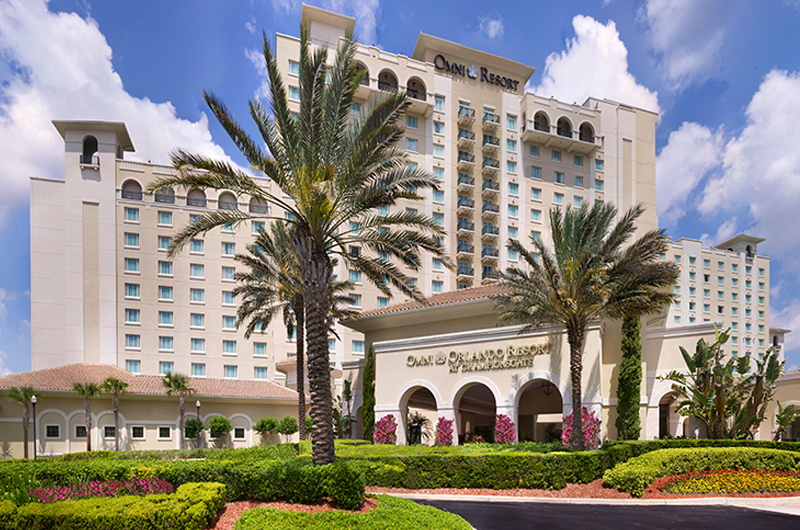 Here's The Scoop There's an intimate and private oasis in one of the South's biggest metropolises where romance and serenity thrive. From tranquil, quality time spent at the Resort's soothing spa to all of the elegant and grand ballrooms, the Omni Orlando Resort at ChampionsGate can curate a day you and your loved ones will reminisce for years to come.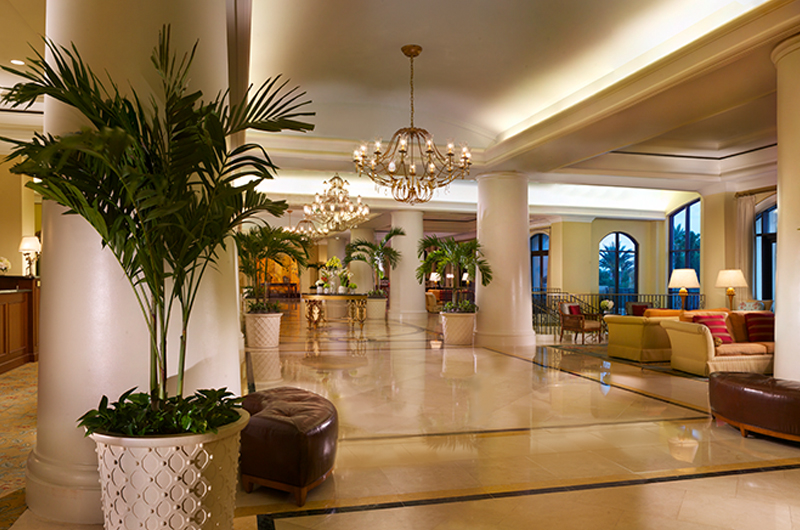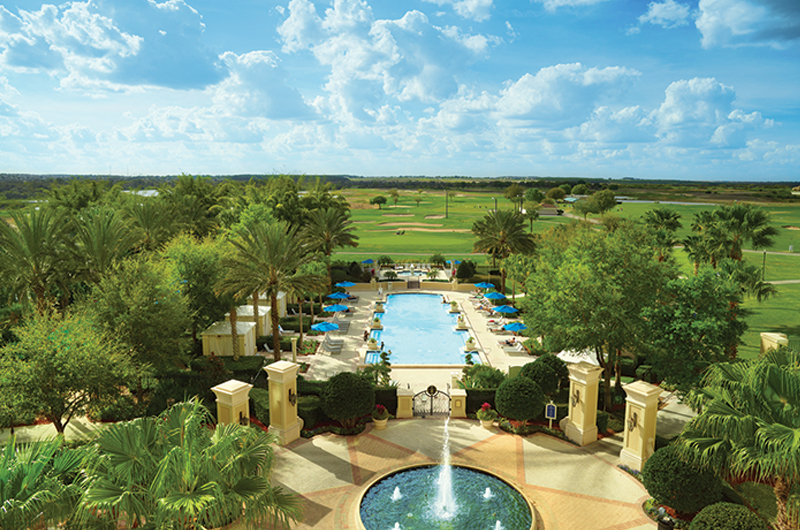 Big Day Details The only issue you'll face when planning your dream wedding at Omni Orlando is deciding which of the exquisite venues you want to utilize. From the newly unveiled Grand Salon that hosts more sizable events to the gorgeous Golf Course Commons that provide sweeping sunset views for more intimate celebrations. Six other venues can also be customized to create the perfect experience for your big day, and the staff has a variety of packages you can personalize to your style, taste, and budget.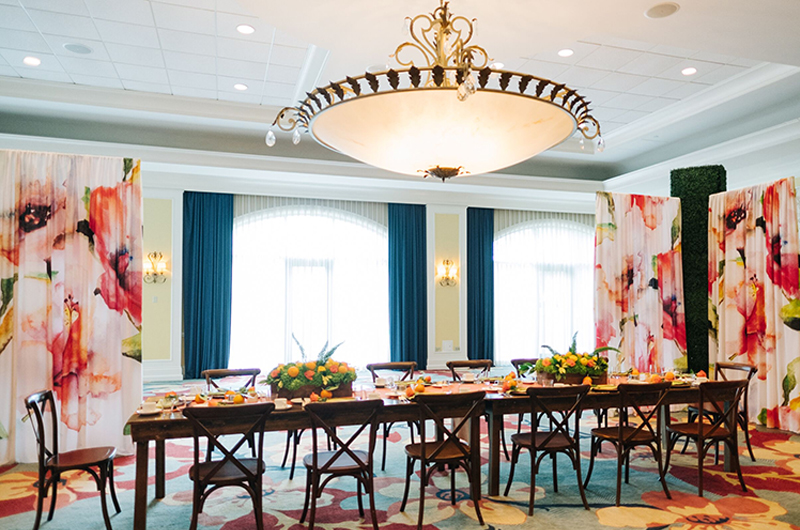 We Simply Adore • The eight, luxurious and private cabanas that line the "adults only" pool and provide a relaxing departure from reality for you and your guests
• Mokara Spa – enjoy a day of pampering unlike any other for you and your wedding party to get ready for the big day
• The resort's attentive staff that goes above and beyond to meet every single one of your needs
• Zen – unrivaled Chinese cuisine, an authentic atmosphere, and a dining experience that is anything but typical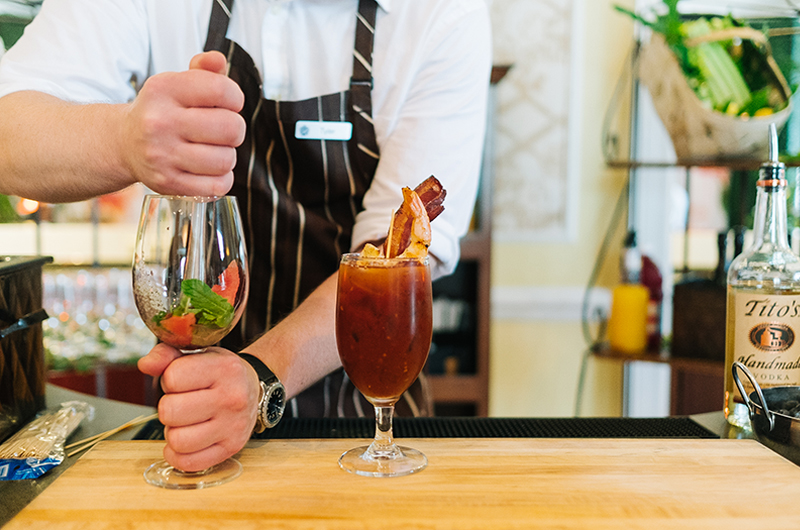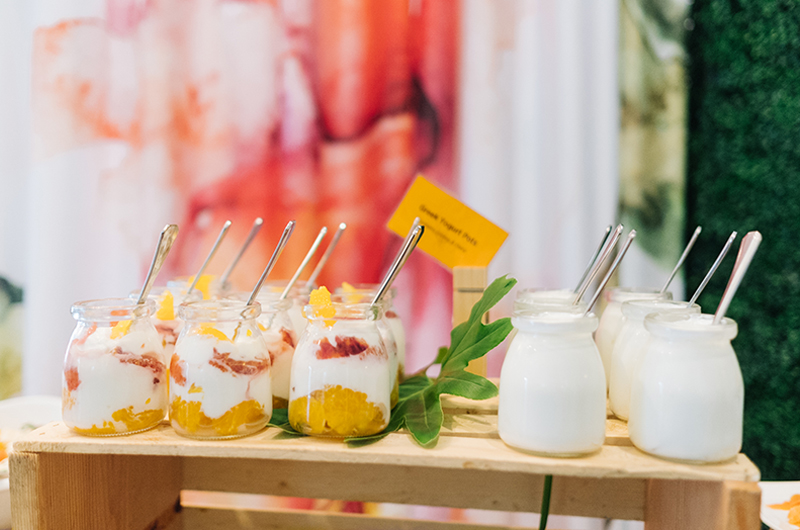 www.omnihotels.com/hotels/orlando-championsgate
Photos Provided By Omni Orlando Resort at ChampionsGate