New Orleans, Louisiana: The Roosevelt Hotel
Sazerac. It is Tradition!
By Sherra Meyers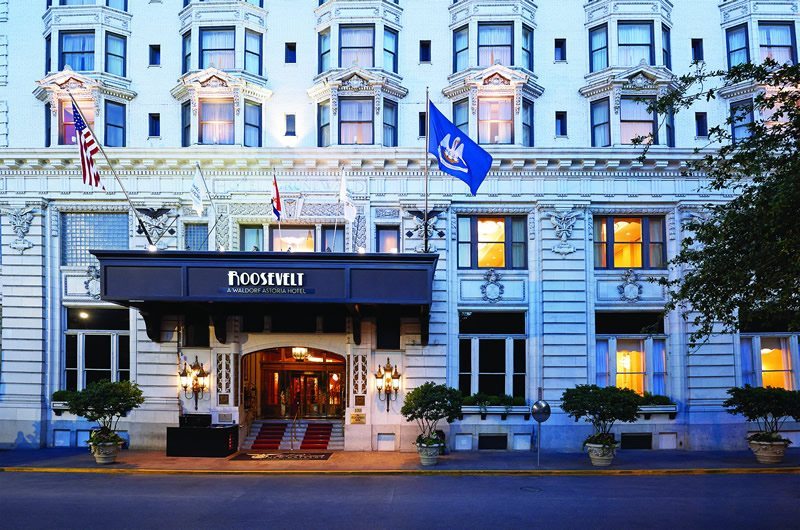 GET AQUAINTED
Located just steps off the famous Canal Street in the heart of New Orleans, is a historical and luxurious reprieve, The Roosevelt Hotel. Known since the 1890's, throughout the south, as the 'go-to' place for luxury, entertainment and memories. In 2005, The Roosevelt closed after hurricane Katrina and re-opened in 2009 after being restored to her original grandeur with today's modern conveniences. Since then, The Roosevelt Hotel has maintained many of its nuances that keep guests coming back and taking part in tradition.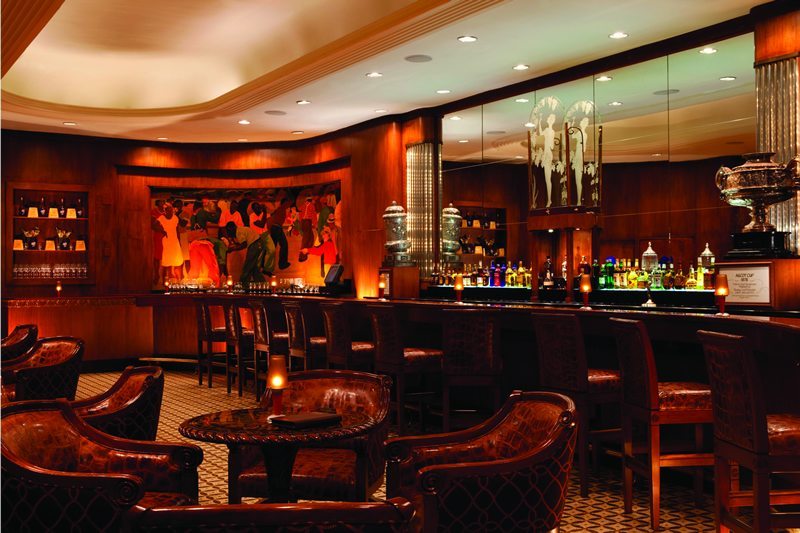 WE SIMPLY ADORE
The famous Sazerac Bar is still a main attraction for locals and hotel guests. The bar is cozy in size and glorified with artist Paul Ninas art deco murals, commissioned in 1939. Perfect for a wedding party to hang their hats, or veil as it may be, for an after party toast with the namesake cocktail, the Sazerac. In fact, it is tradition!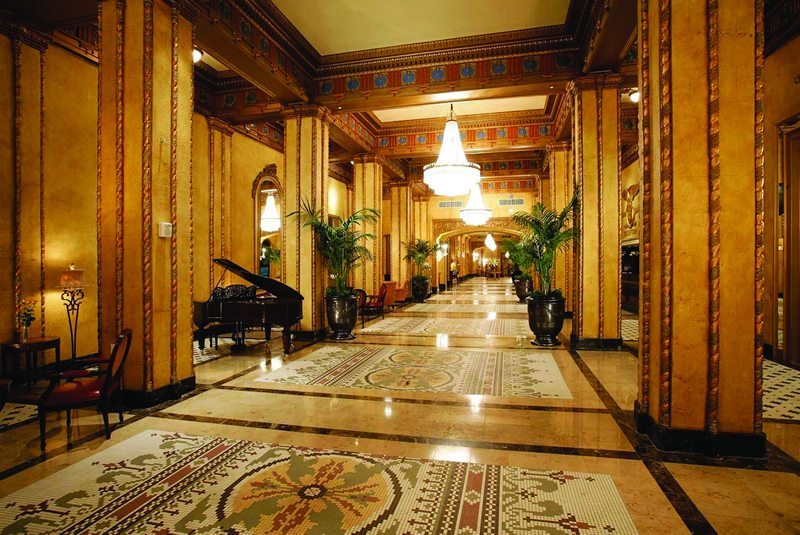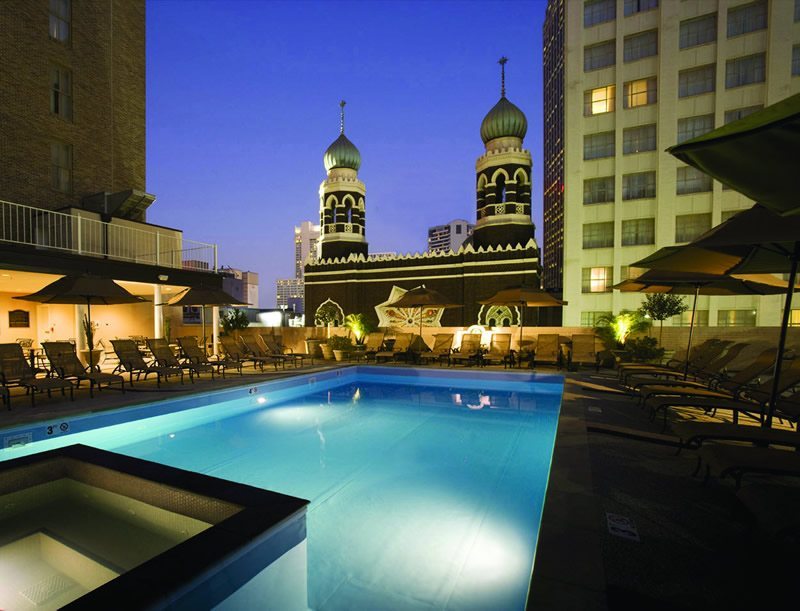 GET THE DISH
New Orleans in itself is master to some of the best food in the country. But before you take a step outside of the hotel, check out The Roosevelt's very own Fountain Lounge for more of the local fare to the Domenica Restaurant serving rustic Italian under the creative guidance of Chef Alon Shaya. When that sugar craving sets in, and it always does, check out Teddy's Café serving up chocolates, beignets and the Waldorf Astoria's classic red velvet cake.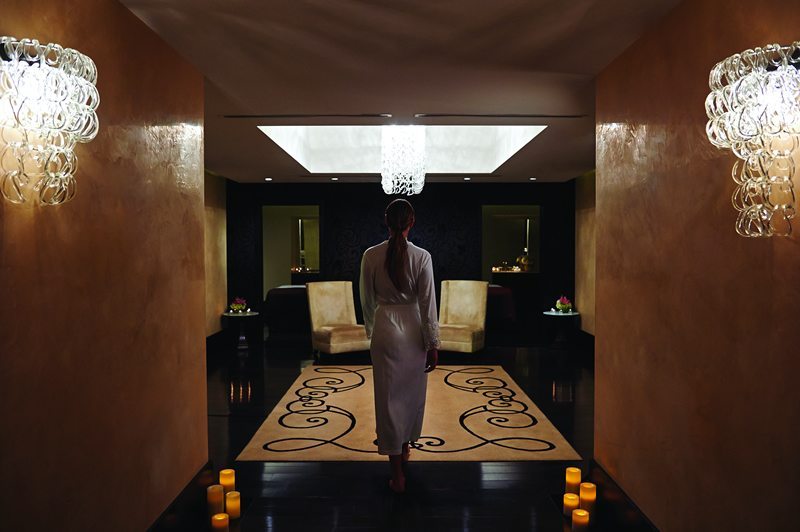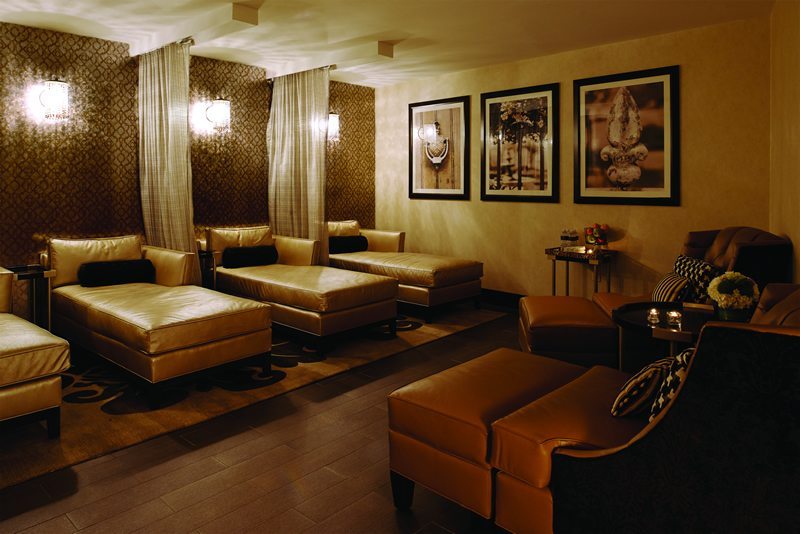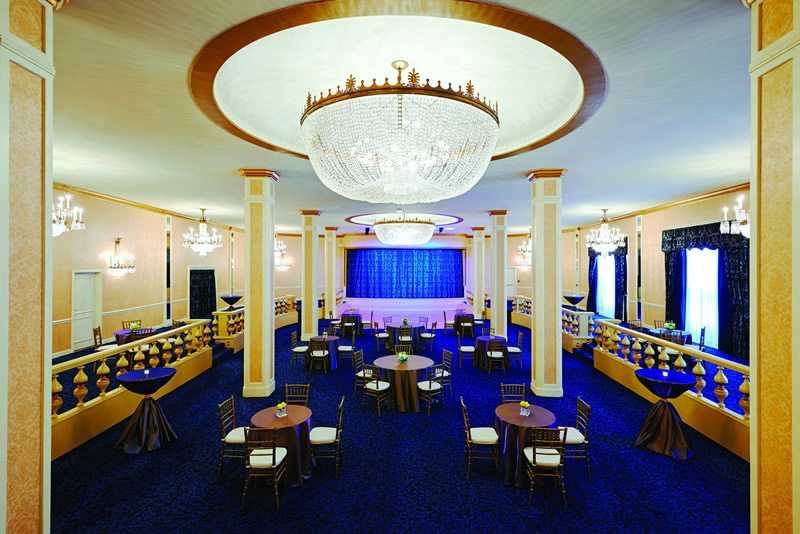 BIG DAY DETAILS
Under the scrutiny and direction of Earl Lizana, Director of Catering, brides, grooms and their guests experience only 5 star treatment with accompanying service. From personal attendants, personalized touches, combined with the grandeur of the hotel – everyone is sure to have nothing short of an enchanting and most memorable experience. Step back in time with a ceremony in the iconic Blue Room or exchange I Do's as you stargaze on the roof or pull out all the stops in the Orpheum Ballroom.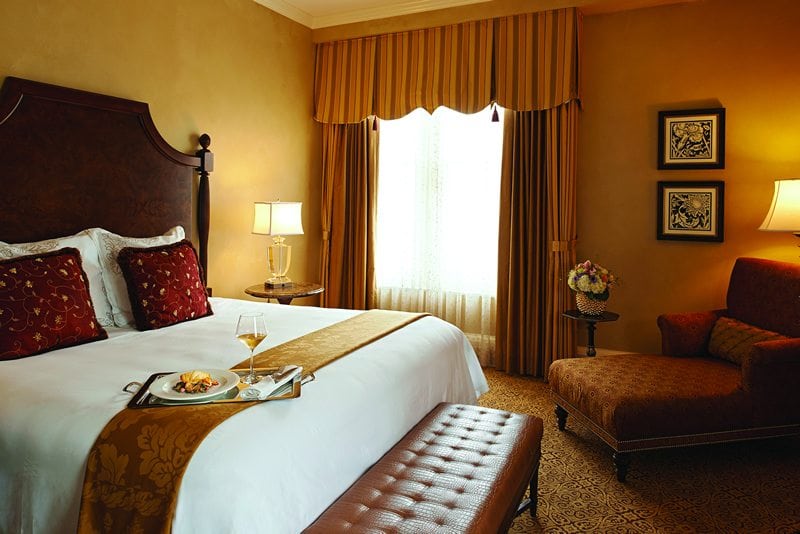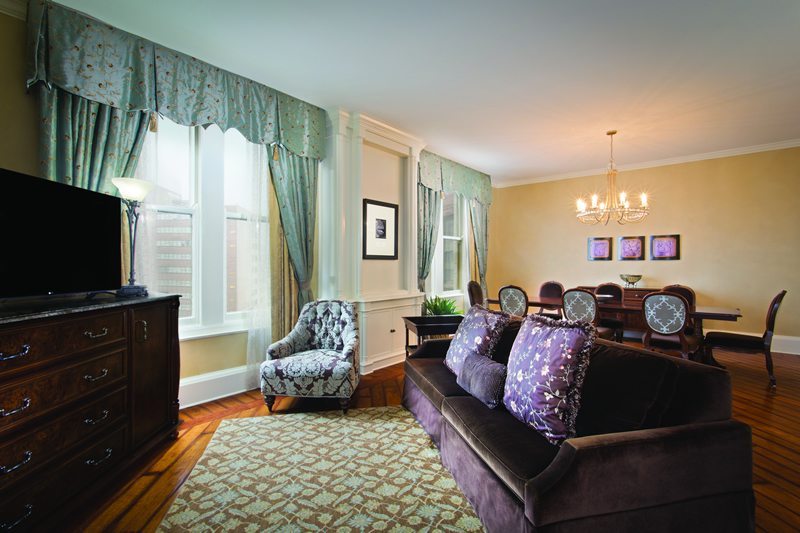 HERE'S THE SCOOP
The Roosevelt Hotel is not only known for its signature cocktail but lavish affairs, unforgettable luxury and attentive service is what keeps guests and locals coming back creating unforgettable memories. It is tradition!