Salamander Resort & Spa || Middleburg, Virginia
A Bachelorette Weekend Fit For A Southern Belle
By Rebecca Heine
GET ACQUAINTED
Salamander Resort & Spa in Middleburg, Virginia is the perfect destination for southern brides-to-be looking for a sophisticated and unique bachelorette weekend in the South. With five-star dining, outdoor activities, a luxurious spa, nearby wineries, and boutique shopping, Salamander Resort & Spa will have everyone in your bride tribe excited to check out all that is offered.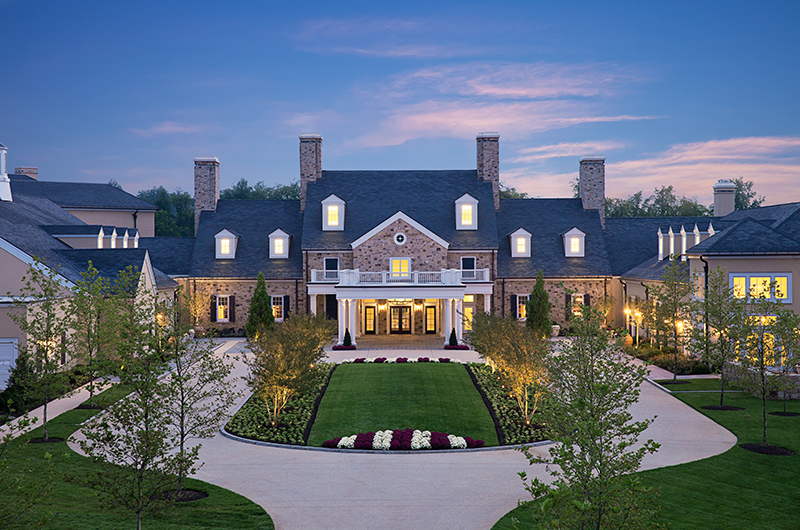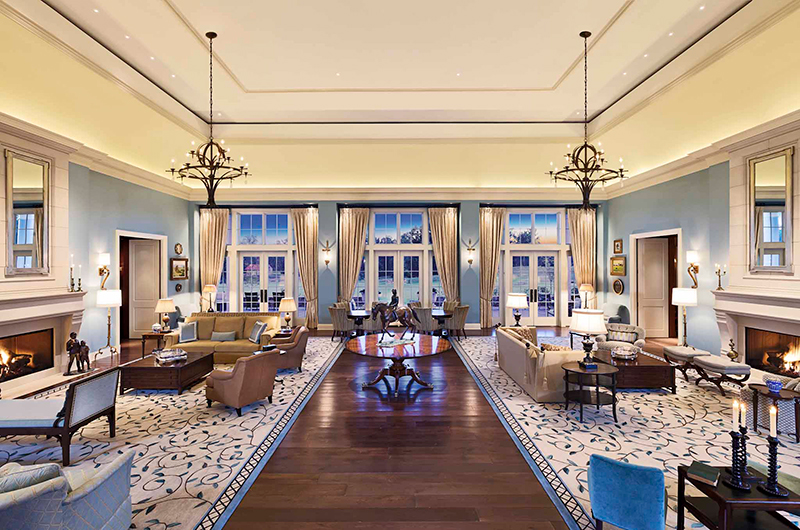 HERE'S THE SCOOP
If you and your girl-gang would like a balance of adventure and relaxation, Salamander Resort & Spa is calling your name. The property features 340 green acres with horseback riding, zip lining, golf, tennis, hiking, archery, fishing, falconry – the options are endless! Take the resort bikes for an easy ride into downtown Middleburg for breakfast at Market Salamander and enjoy an afternoon of lawn games and cozy fire pits with wine in hand. Ready to decompress? The luxurious, nature-inspired Salamander Spa offers decadent signature treatments, steam rooms, whirlpools, and a unique "experience shower" that mimics an array of natural storms in an immersive display. After, gather your girls and enjoy mimosas at the secluded infinity pool, or visit the on-site salon for manicures, pedicures, and blowouts before dinner.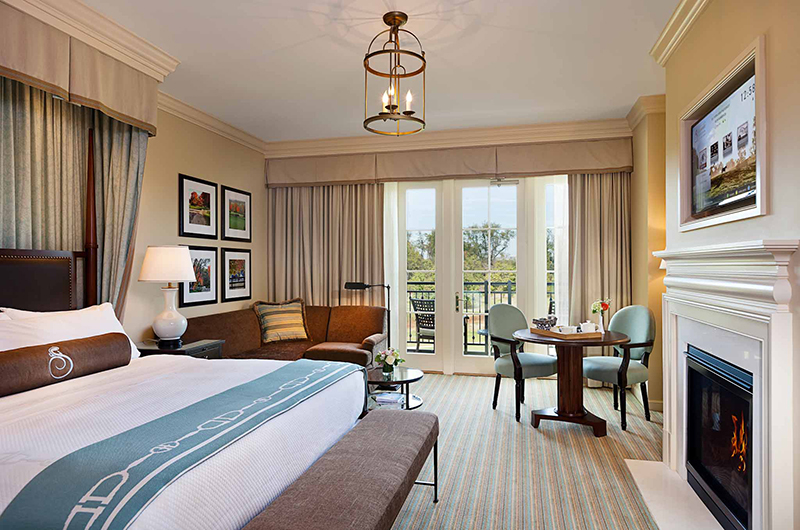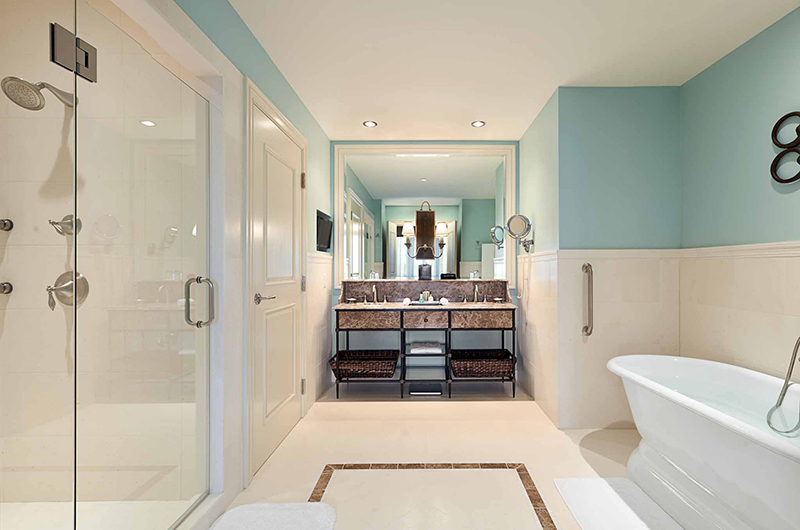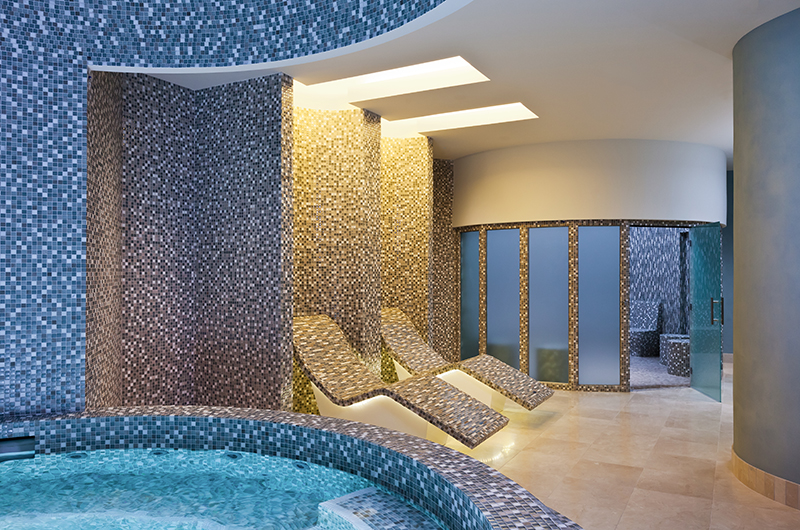 GET THE DISH
Harrimans Virginia Piedmont Grill – an exquisite culinary experience. Each course will amaze and delight with bold flavors and fresh ingredients, and the sommelier's expertise will elevate your meal to the truly divine.
Market Salamander – just a short walk or bike ride into Middleburg, offers a gourmet feast in an idyllic Italian-style setting, from decadent omelets to sumptuous picnics.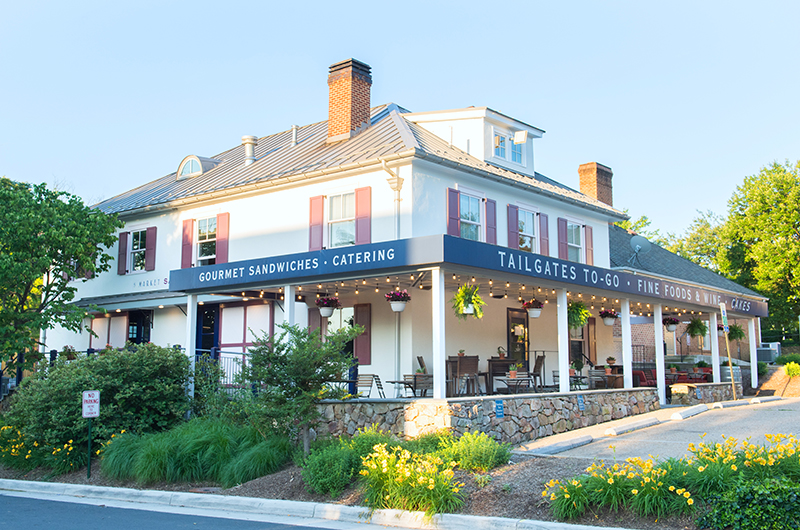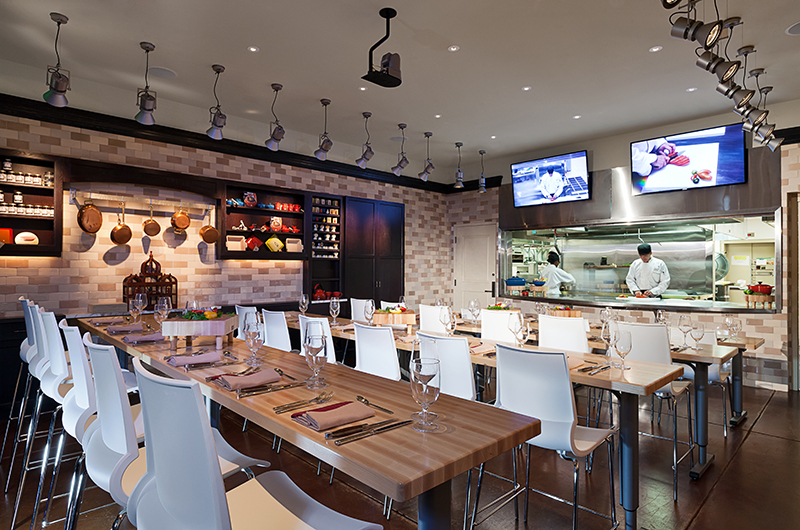 OUT AND ABOUT
Biking, fishing, horseback riding, archery, axe throwing, falconry, sun bathing, art classes, cooking classes – Salamander has it all, right on property.
Feel like exploring? Historic Middleburg boasts more than 100 historic shops and restaurants, from boutique fashion to home décor and local wine. Salamander concierges can arrange for transportation on and off site, and even ship your purchases home.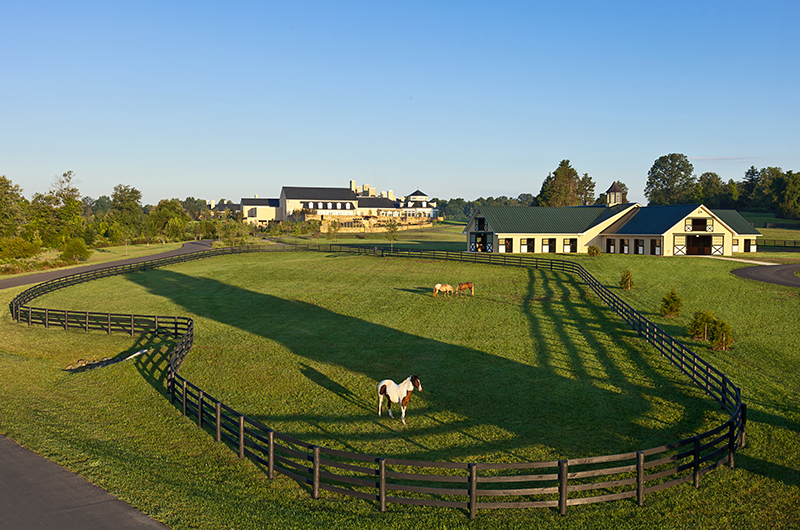 WE SIMPLY ADORE
The location – as soon as you arrive, you're immersed in the timeless elegance and grandeur of the resort, all 340 acres framed by the Blue Ridge Mountains.
The history – Middleburg, Virginia embodies old world equestrian charm and tradition and is proudly dubbed the "horse and hunt capital" of the nation.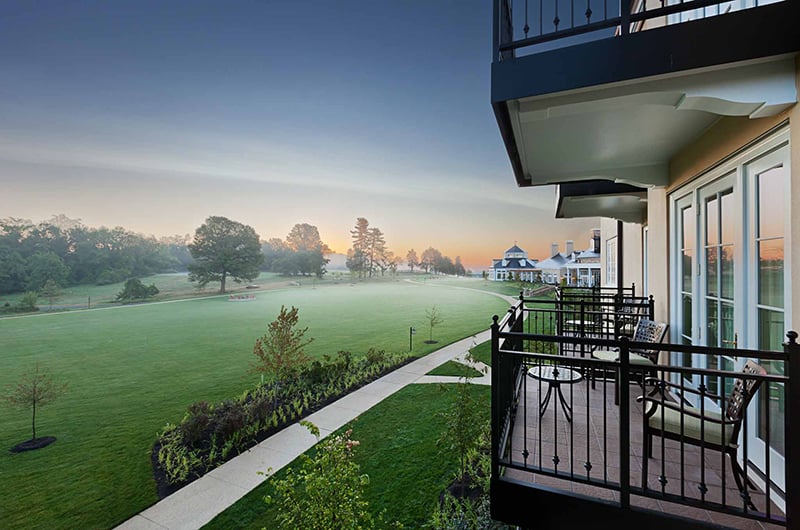 NOTE TO SELF
Tailor your bachelorette weekend to your personality – whether that means non-stop pampering at the spa and drinks poolside, or two days of adventure. It's all about you.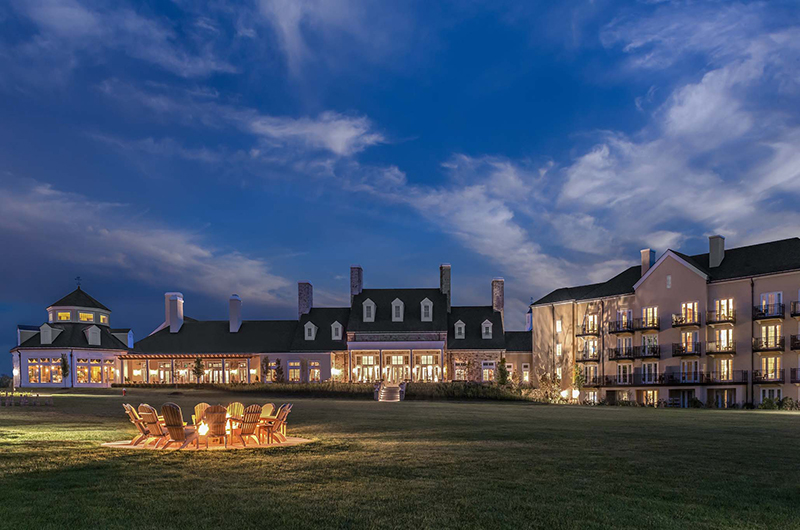 salamanderresort.com