The Balanced Bride: Miraval Resort and Spa in Arizona
Tuscon, Arizona
By Simona Cassius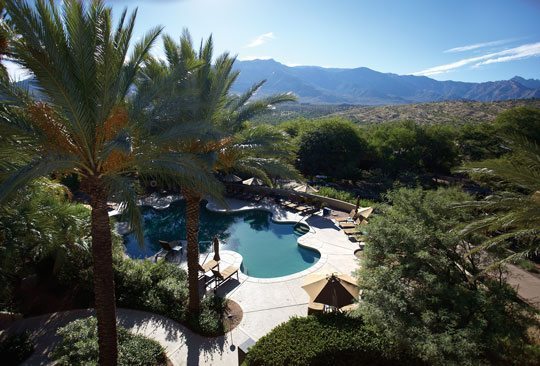 GET ACQUAINTED
I'd had a chance to quickly check-in before I was told that my first activity was waiting for me, Native American Meditation. It was to be a guided meditation, using chants, flutes and drums, and that I was in for a treat. The instructor had an otherworldly energy, one that seemingly had been passed down for many generations. It was an experience I'd never had before and wasn't expecting here, but it would prove to be just one of the many spiritually driven interactions I'd have throughout my stay.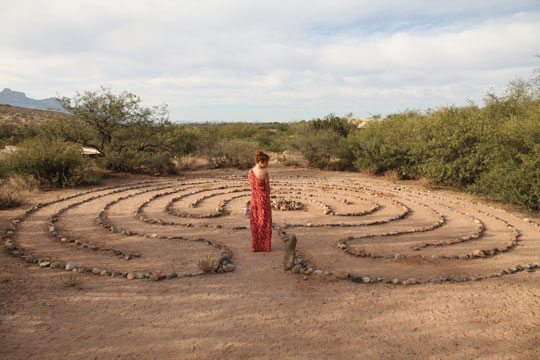 Situated on 400 acres in Tucson, Arizona, with the Santa Catalina Mountains as the backdrop, Miraval Resort and Spa is an award winning destination spa, ranked as one of the best in the world, focused on helping guests retreat and rejuvenate, with an emphasis on living a well-balanced life.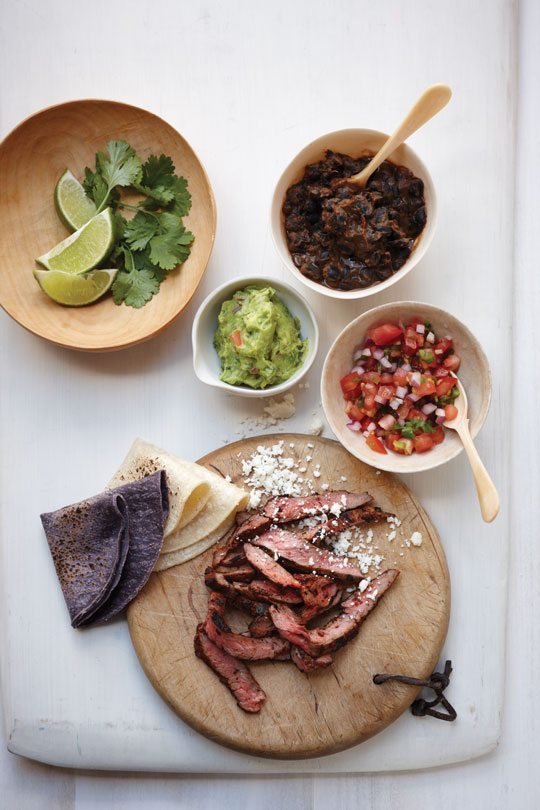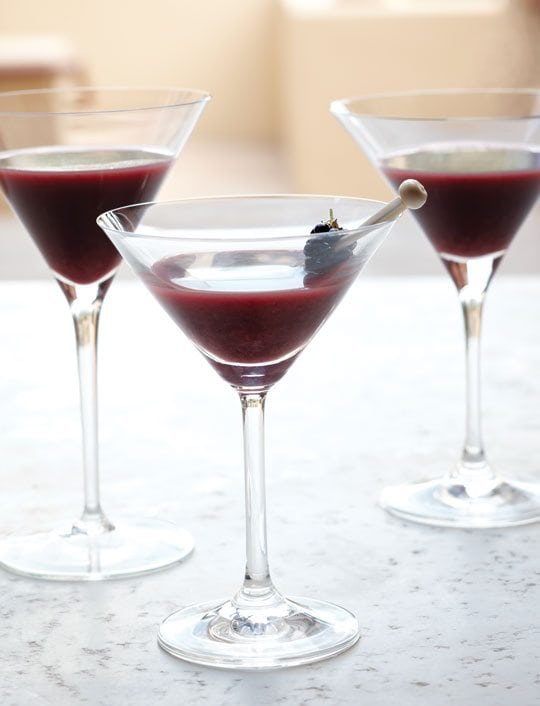 GET THE DISH
Miraval is a spa focused on mindfulness. The food is fresh, mostly local and seasonal. There are both buffet options and fine dining. It was a great example of what is possible…healthy and delicious. Including dessert!
After a long day of hiking, yoga, meditation and a multitude of spa treatments, you can even enjoy a fine glass of wine. There is no deprivation here!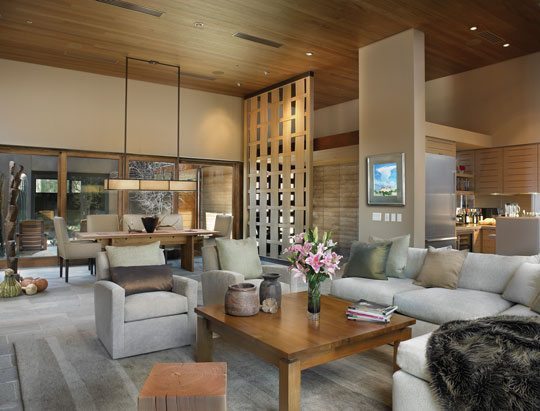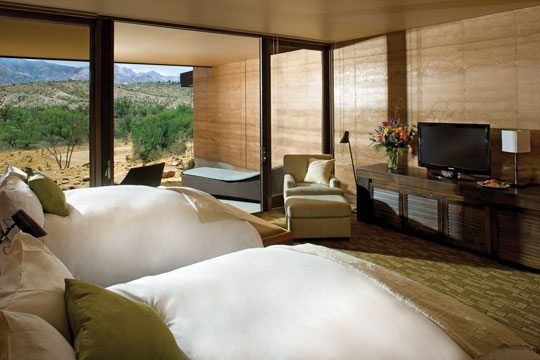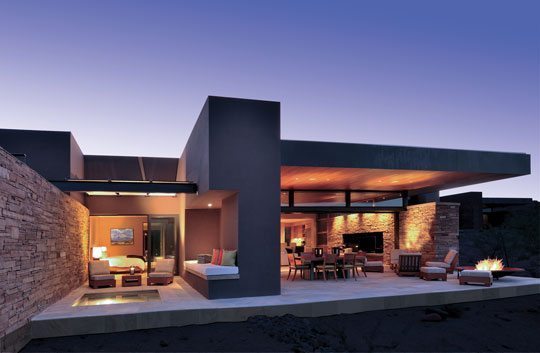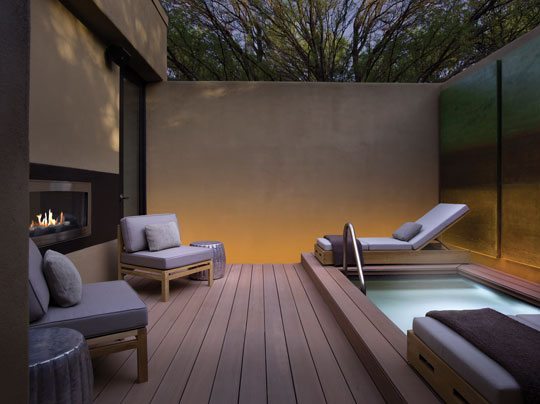 WE SIMPLY ADORE
This is the perfect place for a girl's getaway. Take your bridesmaids and rent one of their spectacular villas, equipped with gourmet kitchens, fire pits, private outdoor showers and pools.
All of the activities available are to broaden your horizons and pull you out of your comfort zone. A must: Swing and a Prayer. It is as much a spiritual experience as a physical one, focused on the art of letting go.
You could spend months just indulging in the spa treatments they offer. Have a mud wrap in your private outdoor tent. Bliss!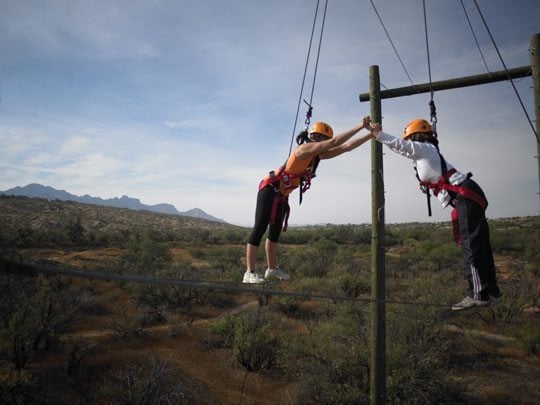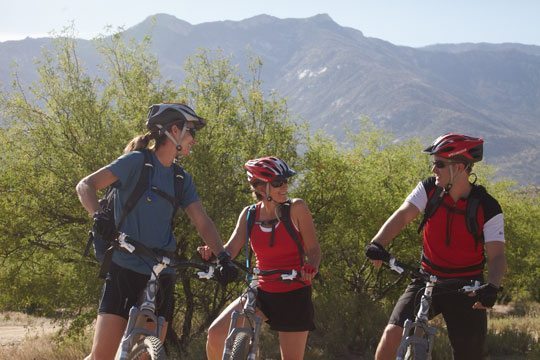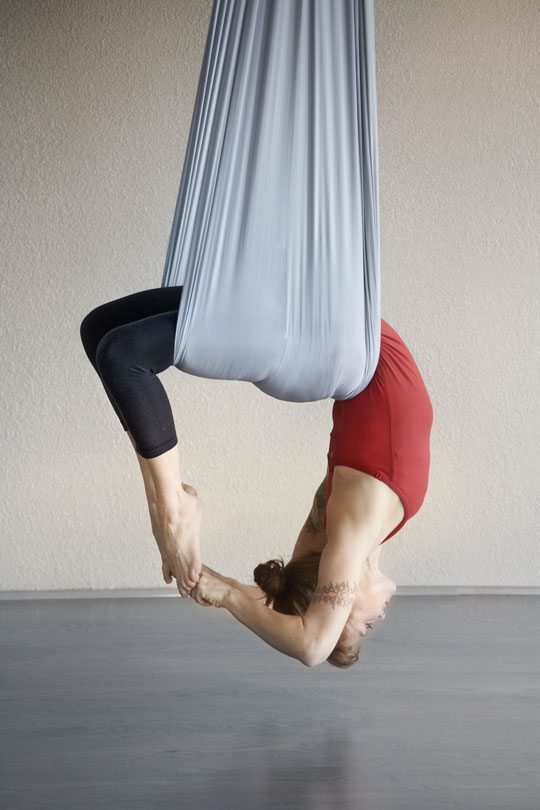 NOTE TO SELF
There are many daily activities that will be included in your overnight package, but some specialty activities and spa treatments should be booked in advance.
Pace yourself. With such an array of things to do, carve out time to walk the labyrinth or enjoy a quiet bench.
Sign up for one thing that you have never considered doing. I chose aerial yoga. It's amazing the sense of accomplishment you'll feel.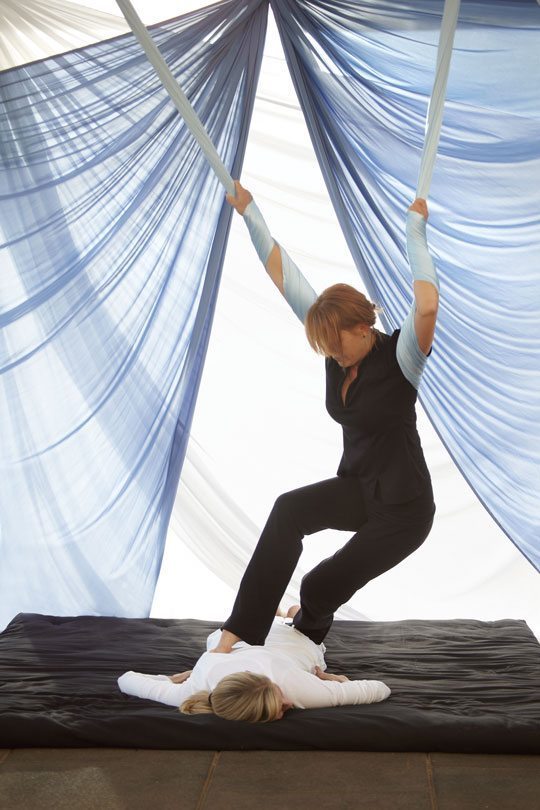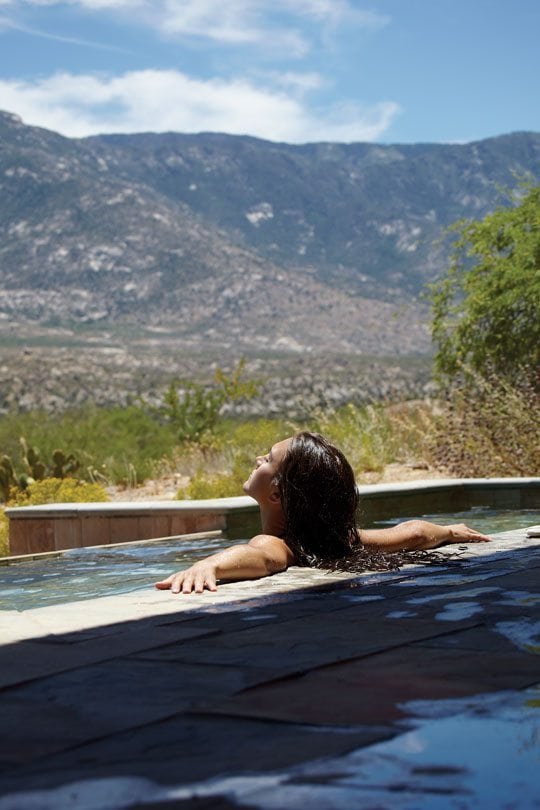 HERE'S THE SCOOP
Miraval Resort and Spa gives you the opportunity to carve out your own experience, regardless of your motivation to go. There is nothing mandatory and no place you have to be. It will allow you the freedom to experience things you didn't think were possible and bond with others in life altering ways.
www.miravalresorts.com