Getting Engaged – The Ritz Carlton, New Orleans
Pop the Question – then Pop the Champagne in The Big Easy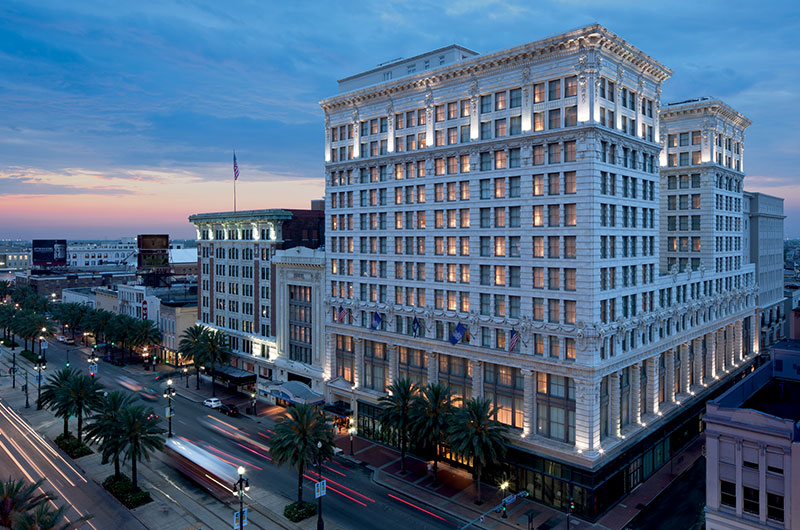 What is just as memorable and thrilling as your wedding day? Conceivably, it is the unforgettable, heart-stopping, ring-revealing, tear-inducing, question-of-a-lifetime, engagement proposal. For years, the iconic scene of a man taking a knee and offering a ring has been the traditional gesture of promising ever-lasting love but grooms today are showcasing a bit more creativity and often enlisting family and friends to help orchestrate and witness the event. Whatever your style, inquiring minds for years to come will want to know the age-old question: How you, or your fella, got down on one knee (did he or didn't he) and put a ring on it.
Getting Acquainted
Whether your ideal engagement features just the starring couple or requires backup from your entourage – the Ritz-Carlton, New Orleans provides a festive and decidedly romantic backdrop to pop the question and then pop the Champagne.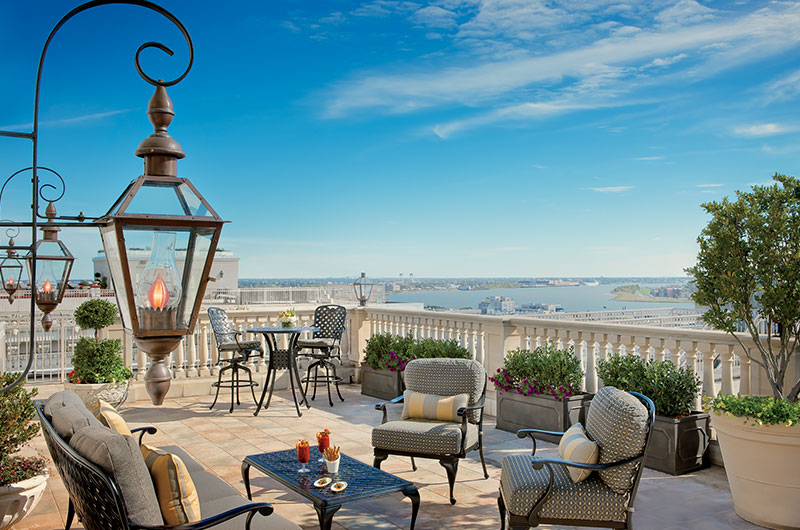 Luxury, Southern graciousness and conviviality flow throughout the hotel from the grand marble-clad reception imbued with the subtle intoxicating aroma of their signature Southern magnolia scent, through the adjacent French and Garden District inspired courtyard, filled with lush greenery and charming seating vignettes, enticing couples to slow down and sip for a spell. Plush guestrooms offer a soothing respite and restful slumber after a day filled with revelry.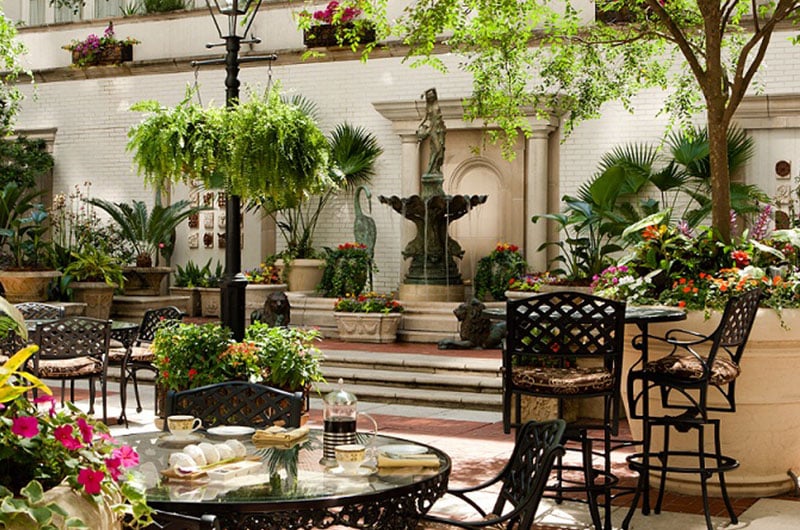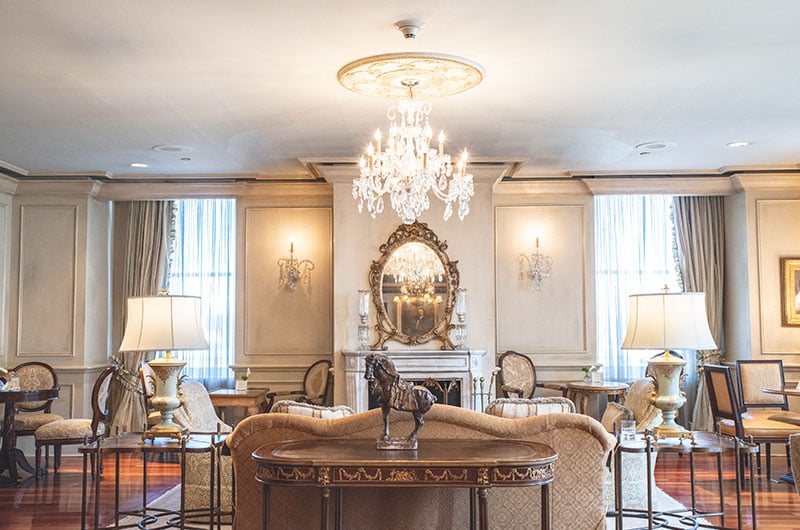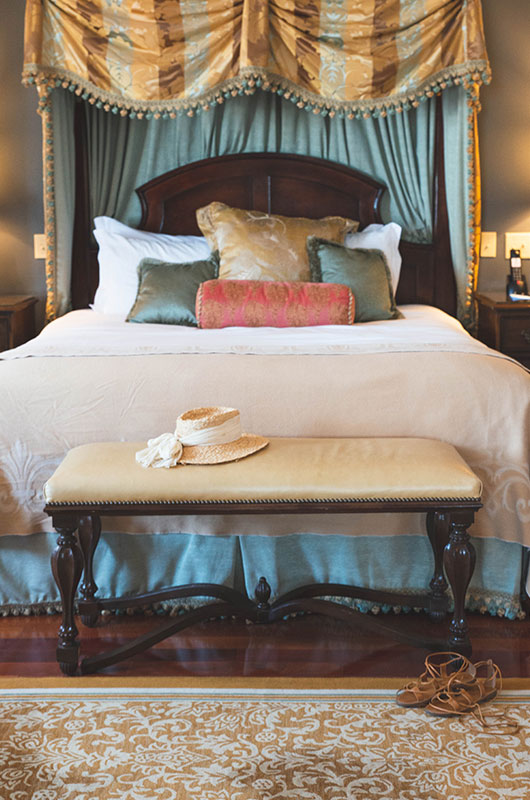 We Simply Adore
Seductive and jazzy sounds stream from nearby Davenport Lounge, where locals flock to hear celebrity crooner and trumpeter, Jeremy Davenport.
M Bistro provides delightful southern regional cuisine and farm-to-table dining experience with an added bit of tongue-in-cheek where couples can feast and toast with V.I.P. status in one of 3 private and lavishly draped "Cheaters' Booth," provocatively named: Stella, Desire, and Blanche. (Reservations a must)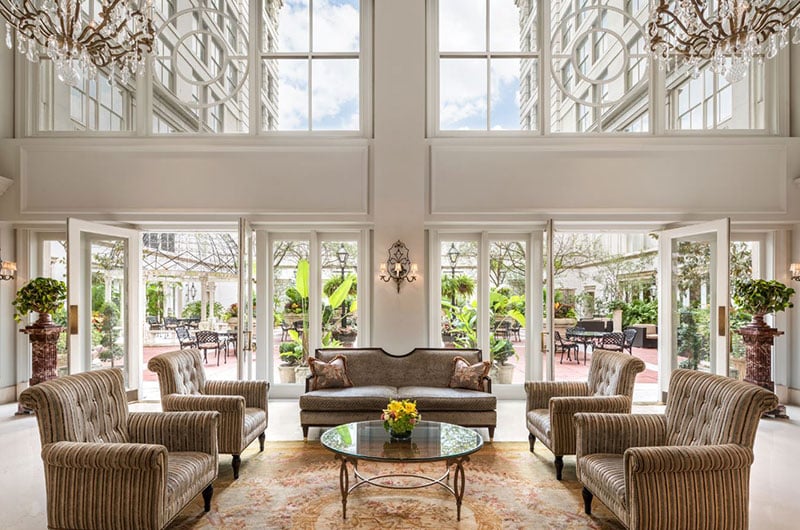 What to Know
Opt for the Club Level accommodations that promise heightened comfort and personalized service. Enjoy top-drawer amenities of signature drinks, free-flowing wine, and buckets of Champagne. Tantalizing gourmet food presentations are displayed morning through evening along with calorie-worthy pastries in the surround and flair of the inimitable New Orleans decor.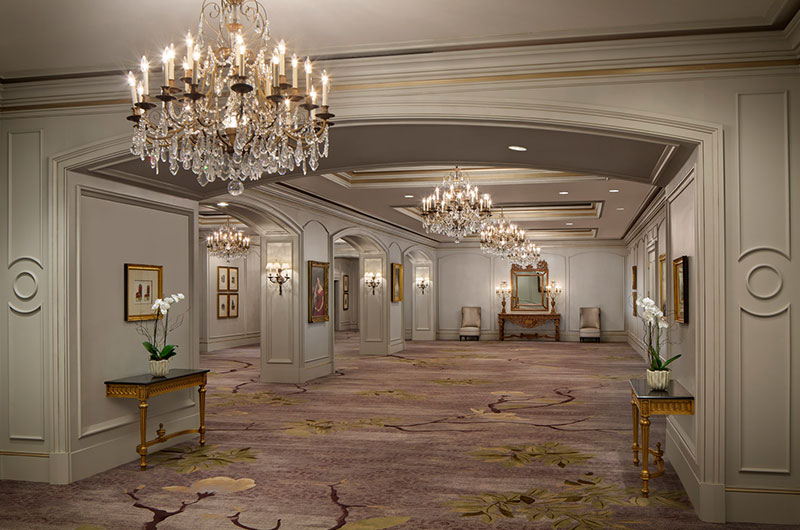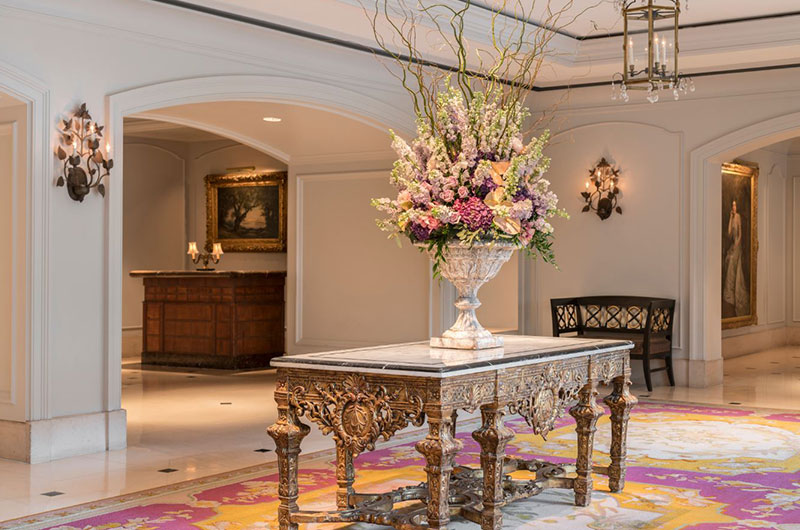 Out and About
Let the seasoned Ritz-Carlton New Orleans event planners assist with enhancing your proposal with an extraordinary indulgence such as a specialty wine-tasting, themed private-dinner, scrumptious cooking-class, exhilarating (voodoo love-spell) couples' spa-experience; or explore the city and beyond with a thrilling swamp excursion or legendary cemetery tour.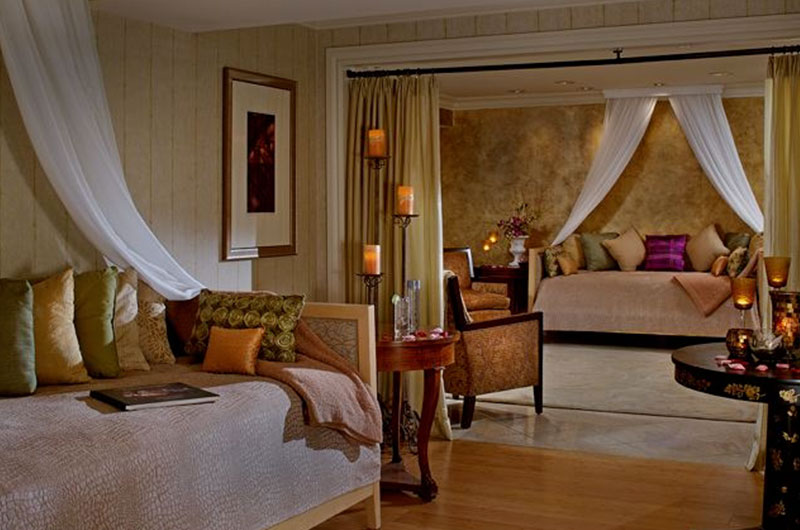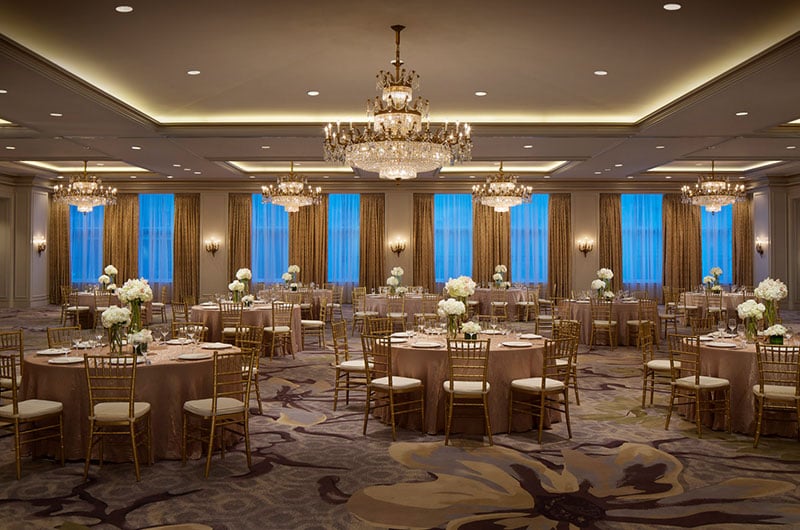 The Scoop
Occupying the former Maison Blanche historic Beaux-Art building, The Ritz-Carlton, New Orleans, is ideally located at the edge of the famous French Quarter and walking distance to the trendy Central Business District (CBD). An icon of luxury and bespoke service, The Ritz-Carlton New Orleans will ensure your proposal and Champagne flute bubble over with effervescent joy. It's sure to be a grand and remarkable tale to remember.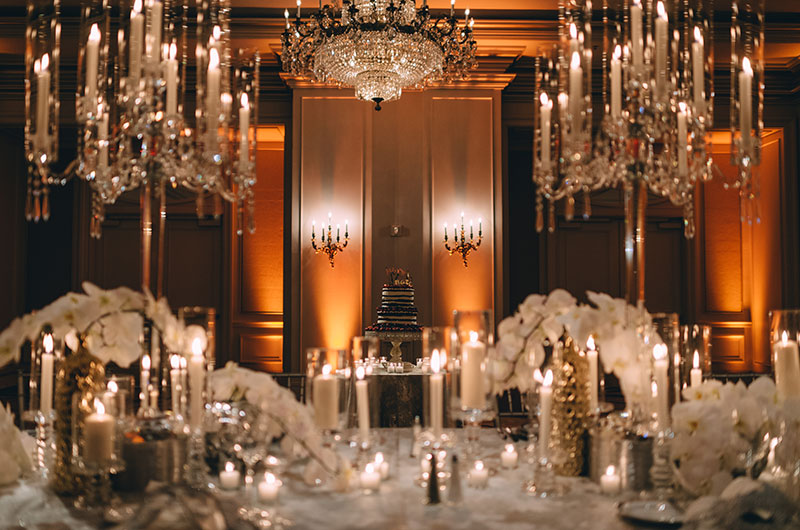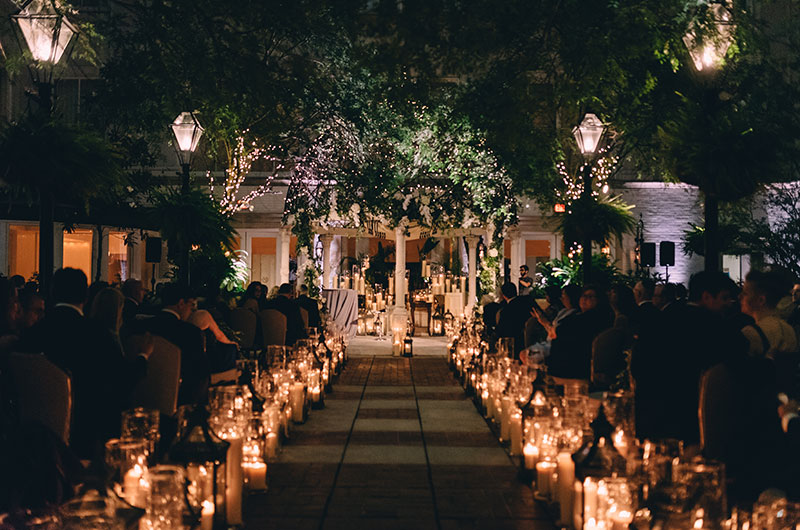 By Suzanne Scharff