Budapest: One of the 25 Most Romantic Cities in the World
Ritz-Carlton
Budapest, Hungary
by Stacey Marcus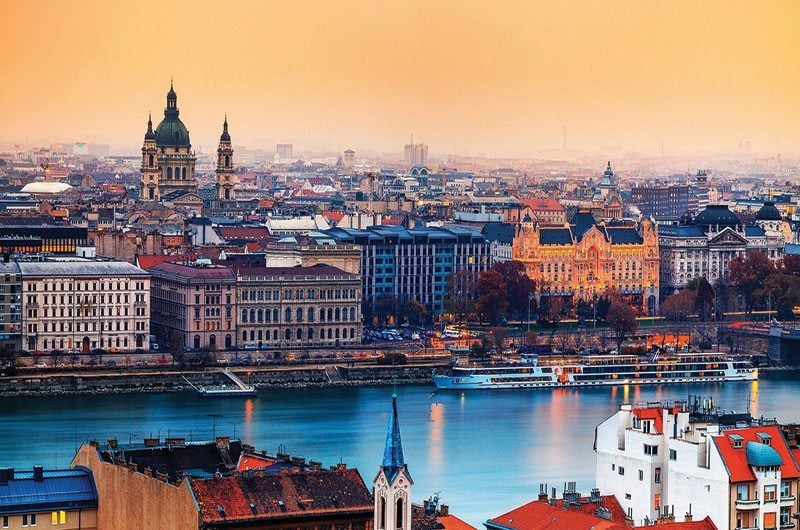 Get Acquainted
Couples looking to spend their honeymoon strolling along cobblestone streets, castle hopping and cruising along the Danube River will find their fairy tale come alive in beautiful Budapest. An old city illuminated by a modern renaissance, Budapest is a brilliant destination to launch a lifetime of memories.
Guidebooks will send you to the top of Castle Hill to visit Buda Castle, direct you to the Citadella to see the stunning views, across the Chain Bridge, along Andrassy Avenue to Heroes' Square and of course, into one of the thermal spas, but the true beauty of Budapest is walking around the city and discovering endless surprises.
'Tradition with a modern twist' aptly describes The Ritz-Carlton Budapest. The recently reimagined property boasts 170 rooms and 30 suites honoring Hungarian heritage with a modern elegance. Couples will enjoy the contemporary Blue Danube vibe at the property where concierge services await to create custom and memorable experiences.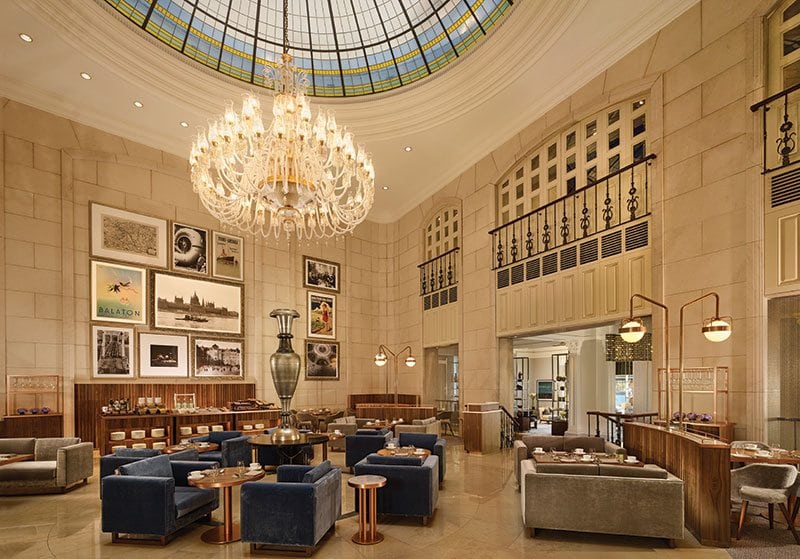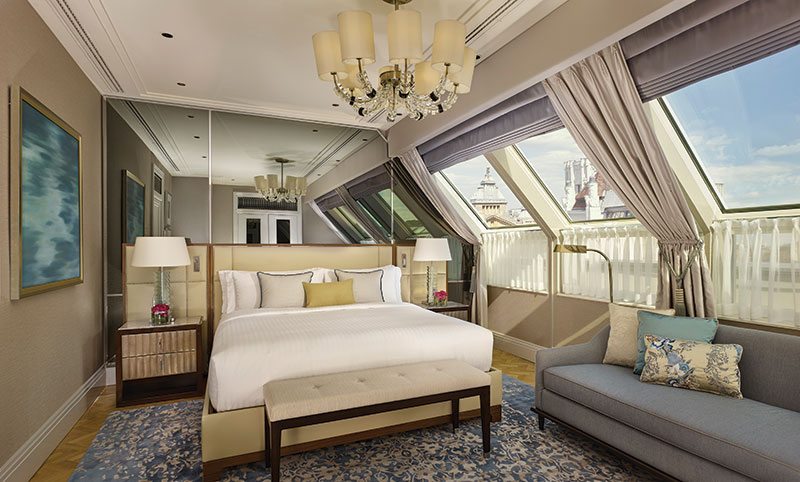 We Simply Adore
Imagine having a bespoke perfume created to remind you of your wedding and honeymoon in Budapest. Zsolt Zólyomi, a renowned Hungarian perfumer, can help choose or create a special scent for the bride and groom in his boutique located at The Ritz-Carlton, Budapest.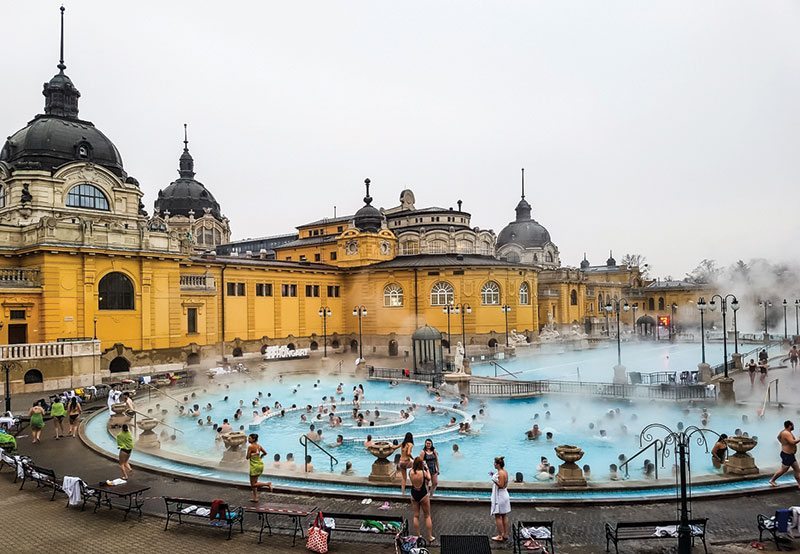 Note to Self
Although the native language is Hungarian, we had no problem commicating in English. The currency is the Forint and it is best to exchange money when you arrive.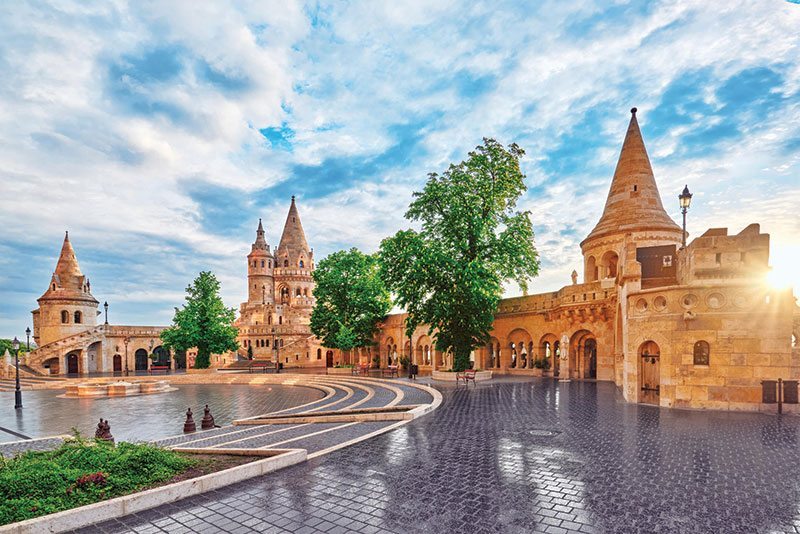 Get The Dish
Deak St. Kitchen is a great spot to enjoy Hungarian-inspired dishes served with a delightful selection of wines hand-picked by sommelier Daniel Varga.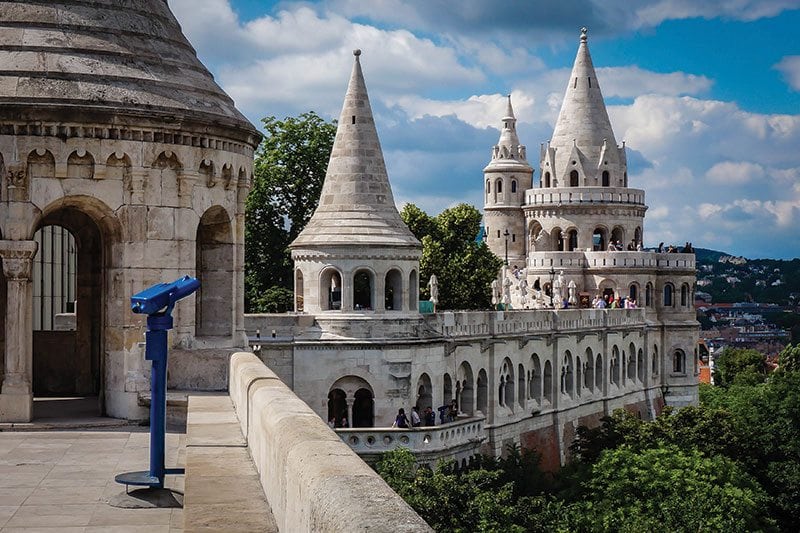 Here's the Scoop
Budapest is a breathtakingly beautiful destination. The best advice we got was to walk around the city and let the magic unfold organically. Our first view of the majestic St. Stephens Basilica was truly heart stopping. As the sun set and we cast our eyes on the Chain Bridge and Buda Castle, the city was illuminated over the Danube River. Museums, monuments and memorials fill the city. We found true magic simply wandering around and feeling the great energy of Budapest. Where else would you find a circle of couples dancing to classical music in a random park or a wine festival in a castle? Resting our heads on the luxurious pillows at The Ritz-Carlton, Budapest was the pièce de résistance.