Pot 'N Kettle Cottages, Liepers Fork, TN
Small Town Charm, Big City Style
Nestled just outside of Franklin, Tennessee near Nashville lies Pot 'N Kettle Cottages. Located in Lieper's Fork, each cottage offers a calming escape from the hustle and bustle of life. Pot 'N Kettle Cottages provides small town country charm with a mix of modern and vintage interiors to provide eclectic accommodations that resembles big city style. There are 4 cottages to choose from and each cottage has it's very own, unique decor and space ranges from a cottage that sleeps 5 to the Lieper's Fork Inn which is 3,000 square feet and sleeps 10. Feast your eyes on Lieper's Fork Inn, pictured below.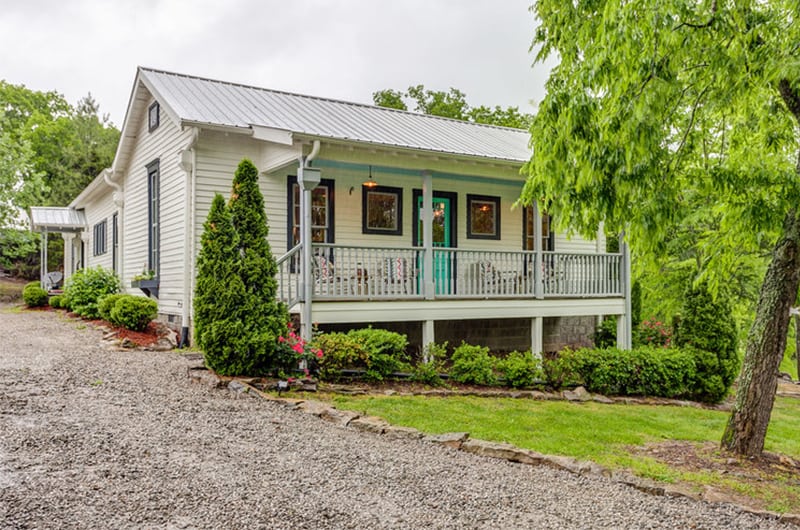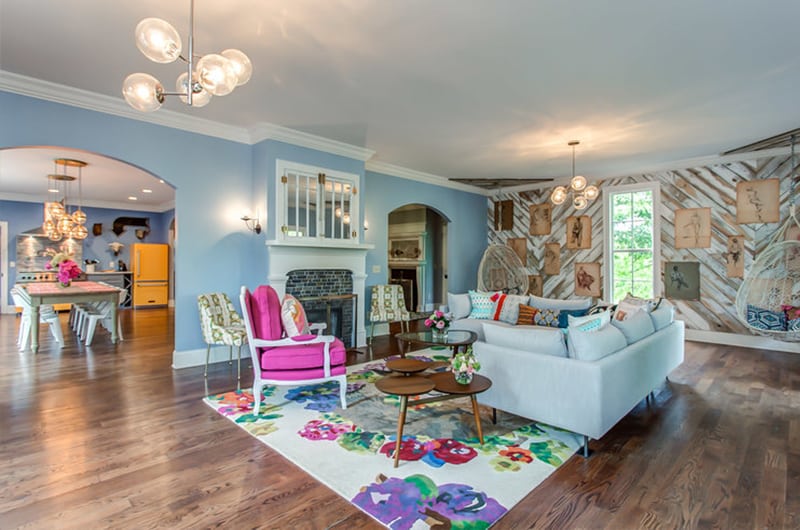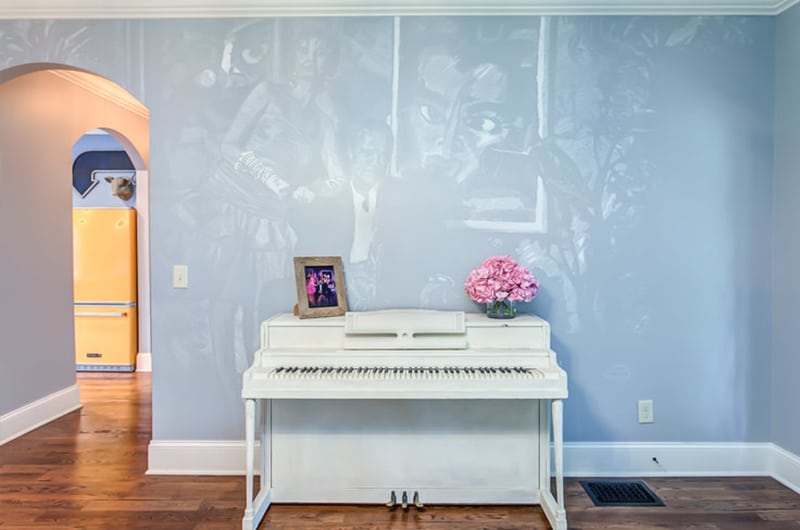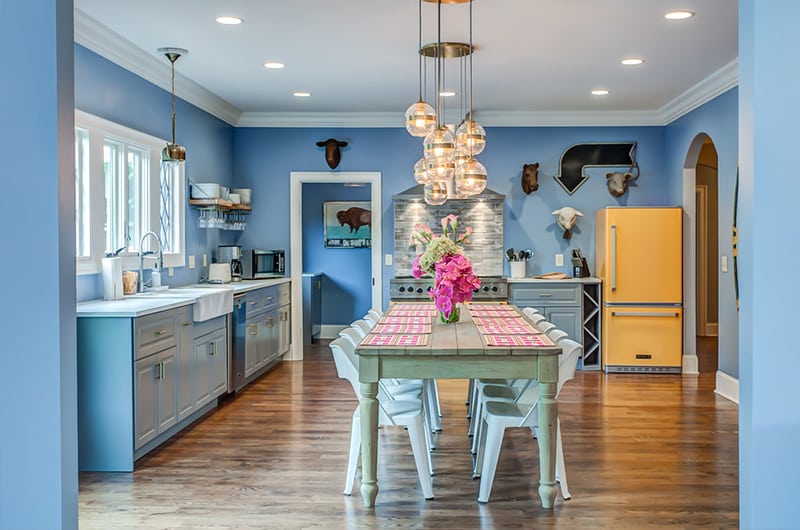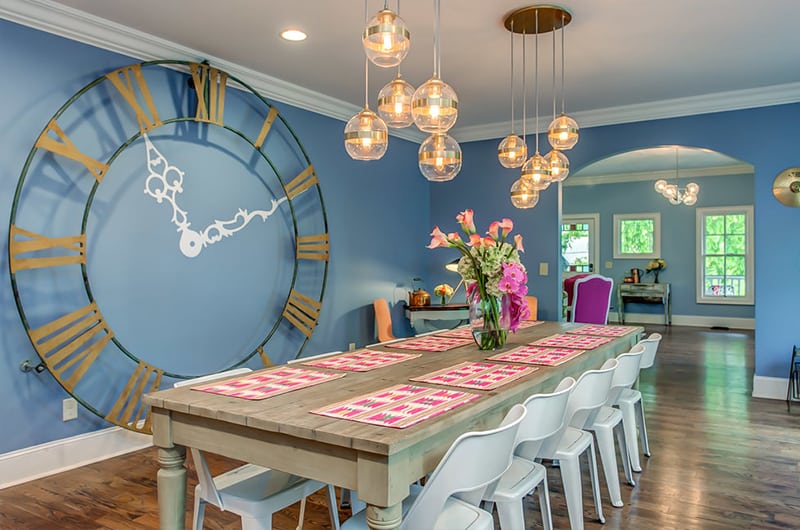 Photos do not do this incredible property justice! From the moment you step inside this stunning 3 acre property to the moment you depart, you're surrounded by picturesque style that one only dreams of seeing in a movie, magazine or fabulous interior design book. Speaking of books, you will find a number of great reads from design, art, travel and more throughout the inn. Grab a cup of coffee in a signature mug from the kitchen and take your pick on where you want to sit back and relax. If music is more your speed, you'll love the vintage record player and selection of records to choose from, as well as the "music room" which includes a piano, guitars, amp and more to satisfy your inner rock or country music interest. The bedrooms are all incredibly inviting and the master bath has an old fashioned clawfoot tub that will certainly call your name during your stay.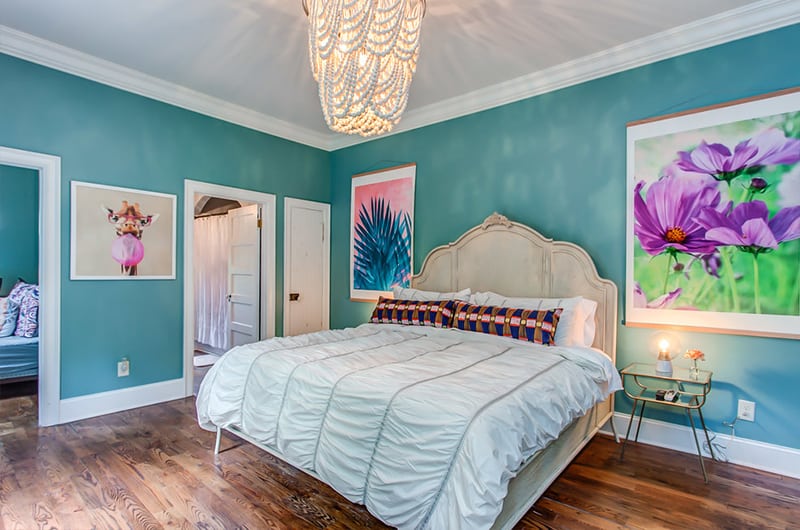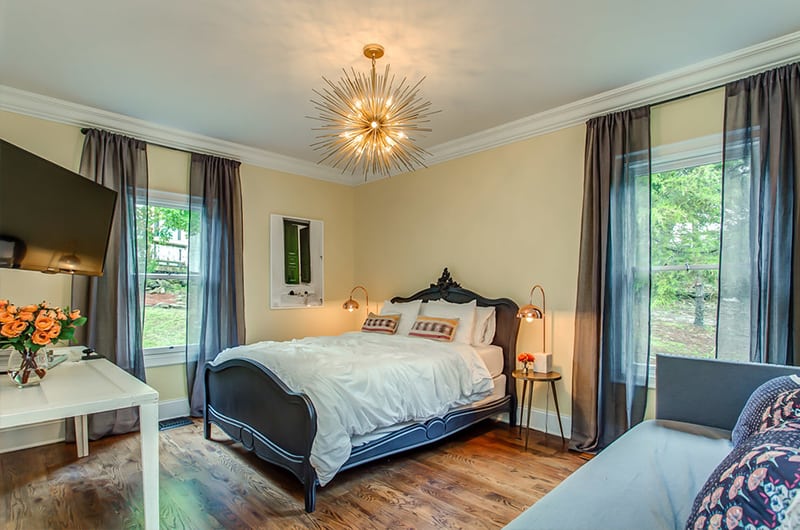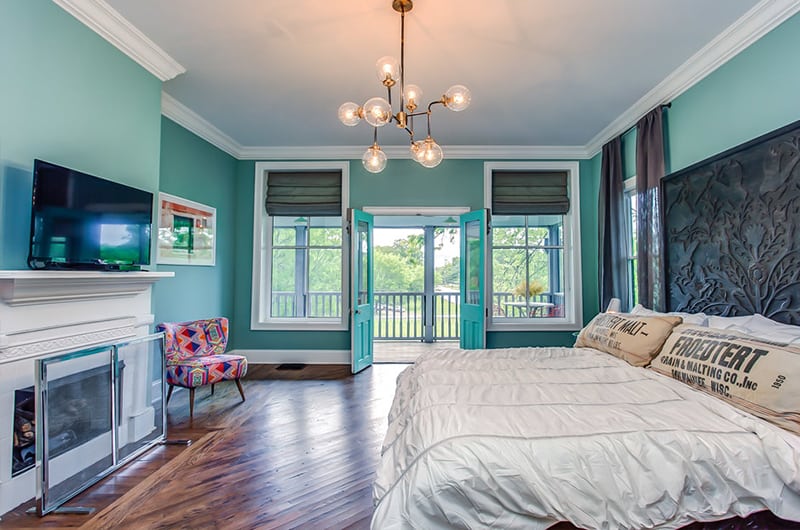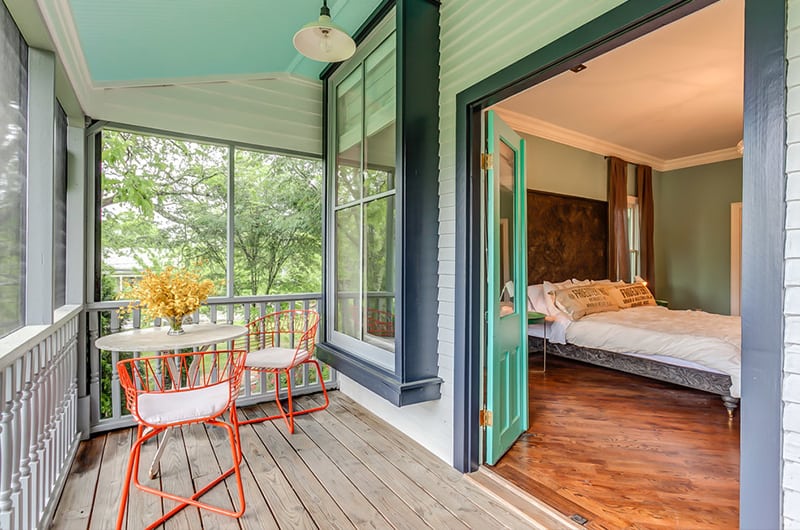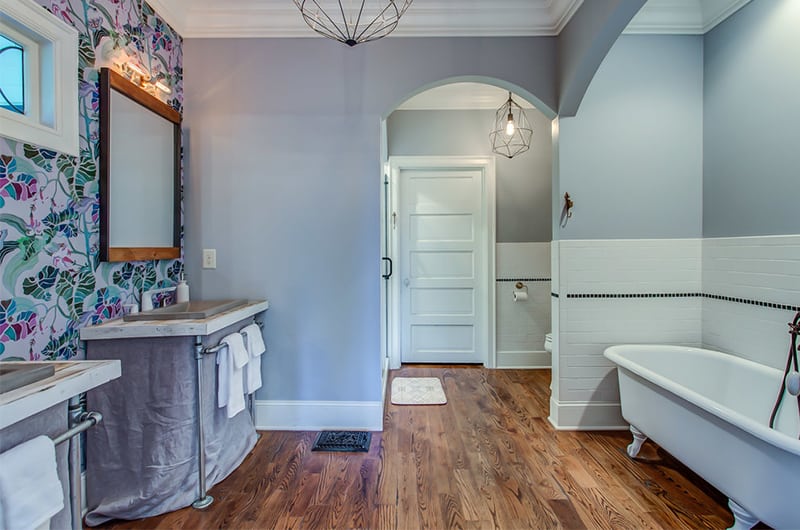 Whether for a night away, family getaway, girls weekend or even family event, Pot 'N Kettle Cottages can be your home away from home and an idyllic place to start new traditions. The property can also be rented for weddings and events. The multiple out buildings, garden, and fire pits provide a wonderful space for a wedding/ceremony, and a barn perfect for candlelit dinners, events or receptions.
There's so much more to see about this truly one-of-a-kind property, so head on over to potnkettlecottages.com to learn more and book your stylish, country stay! Trust us, you'll be booking your next stay as soon as you leave.
By: Lindsey Conrad Nabors