Portland Harbor Hotel, Portland, Maine
Coastal Maine Romance
By Stacey Marcus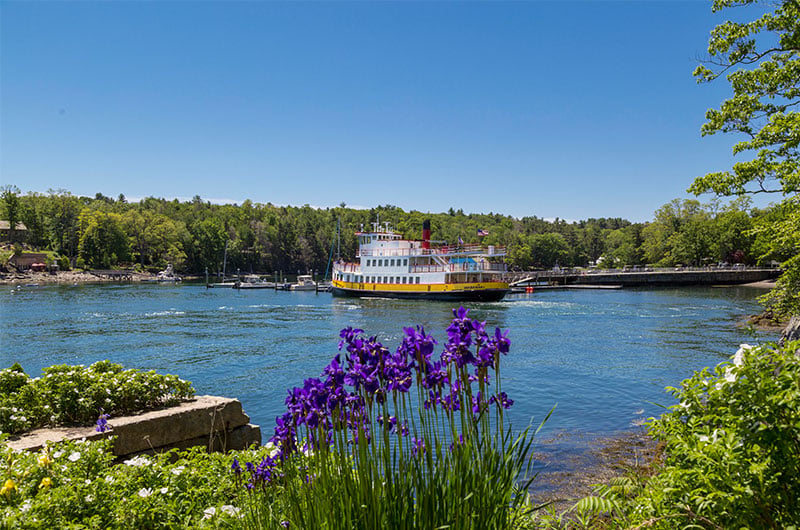 Get Acquainted
Looking for a honeymoon spot where you can meander around an old fishing port that has been converted into bustling bistros, breweries and boutiques? Portland, Maine's Old Port district is nestled in the heart of a city that is being heralded for its food scene and a great place to dock and find romance and lots of things to do. Couples who adore coastal cities and maritime history will love exploring Portland and its neighboring islands. A stay at the charming Portland Harbor Hotel offers comfort and nautical charm plus an opportunity to visit its sister property, The Inn at Diamond Cove in sunny seasons.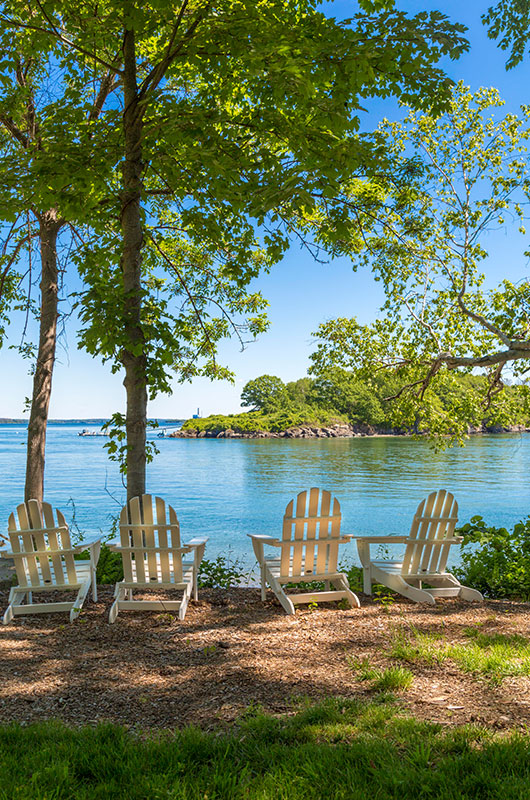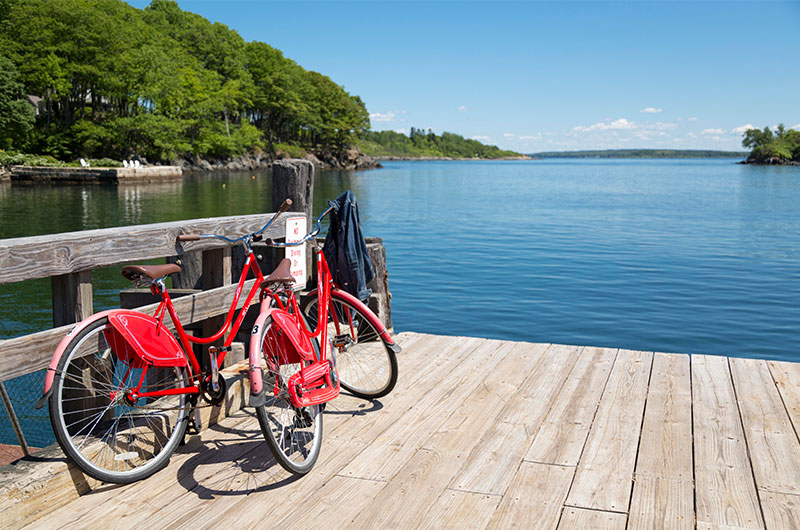 Here's the Scoop
These sister properties give you the best of both worlds. Portland Harbor Hotel's doorman will welcome you
into the handsome hotel whose 101 rooms and 15 suites were renovated with stylish seafaring details and
elevated amenities. The inviting interiors feature navy, khaki, and white nautical décor, custom-made furniture and hardwood floors plus individual pantries on each level where you can grab coffee and relax. The Portland Harbor Hotel is a great spot to host a wedding, featuring three elegant function rooms and an outdoor garden courtyard. Sister property The Inn at Diamond Cove is located on Great Diamond Island just a short 30 minute ferry ride away and offers a unique experience on a former army base where you can bike, beach, paddle, swim and enjoy local cuisine.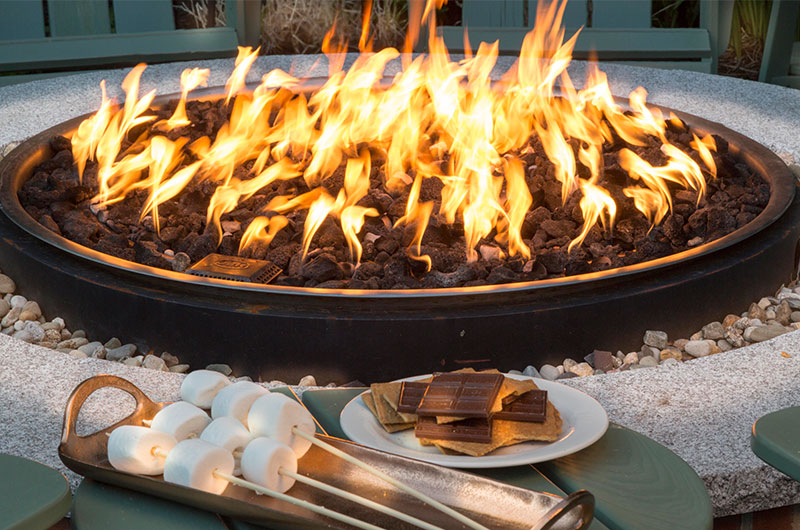 Get The Dish
Locally sourced seafood is expertly prepared at the Portland Harbor Hotel's own BlueFin North Atlantic Seafood Restaurant. The Executive Chef Tim Labonte's uses his Maine heritage to prepare delectable dishes like the Signature Lobster Popover.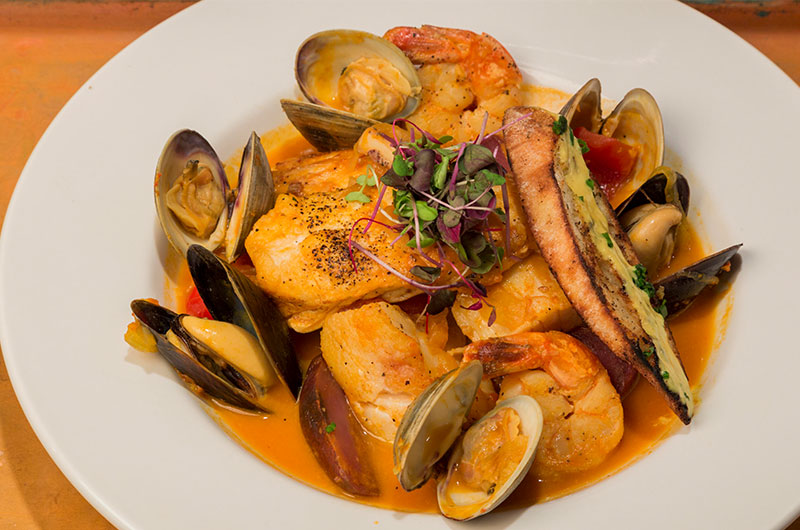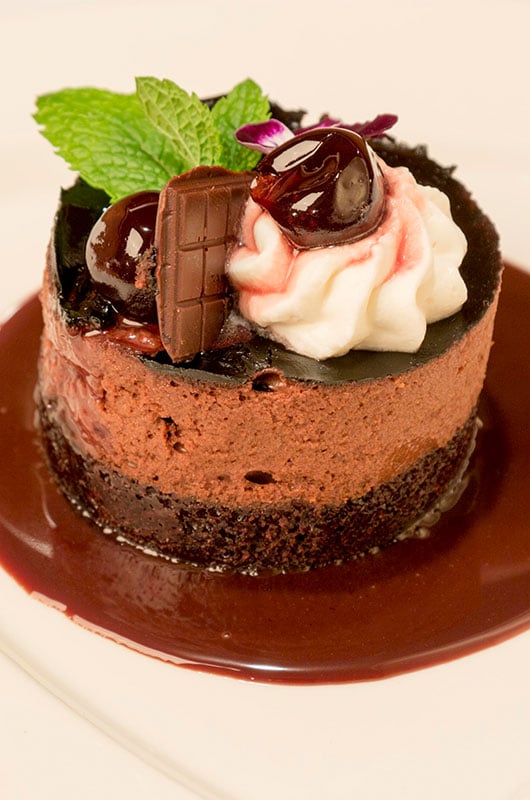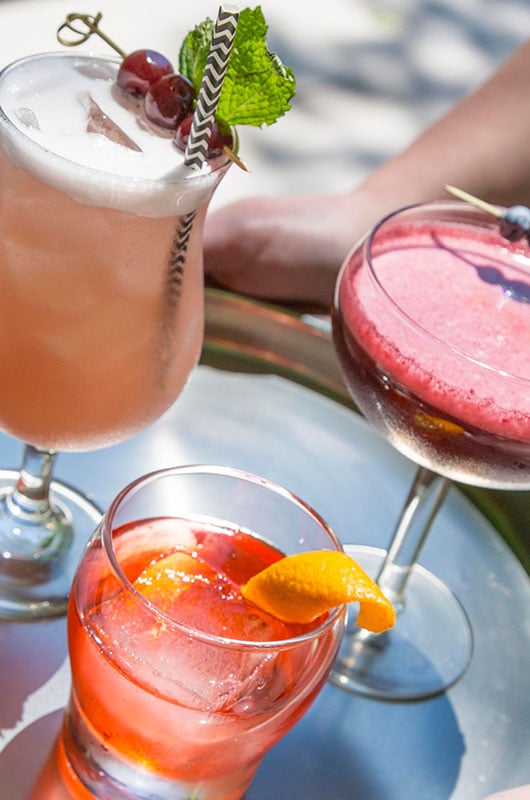 Out and About
Just steps outside the Portland Harbor Hotel the wondrous world of a small, hip city awaits. Stroll around the shops and boutiques on Exchange Street. Enjoy lunch or dinner at an award-winning restaurant or walk along the waterfront munching fried clams. Visit the Portland Museum of Art, catch a performance at the Portland Stage Company or take a Foodie or Brew Tour. Save some time to visit Portland Head Light in nearby Cape Elizabeth, one of the countries most historic and beautiful lighthouses.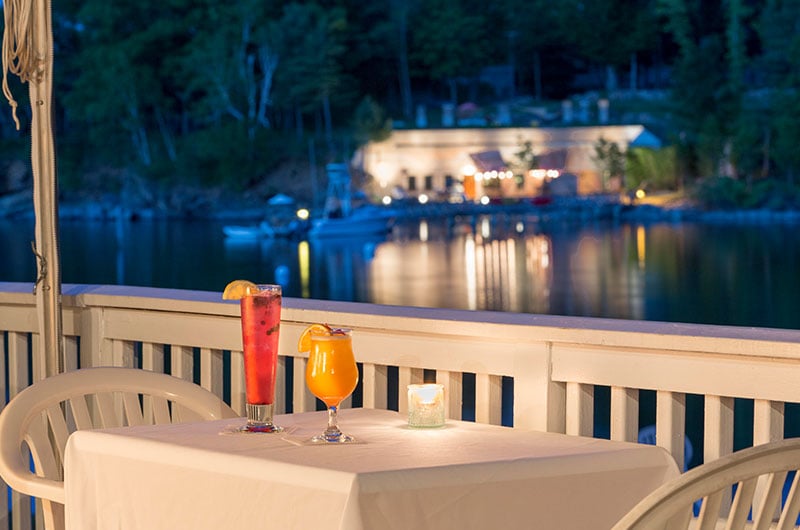 We Simply Adore
Maine's nautical theme is woven throughout the Portland Harbor Hotel. We adore the original artwork from notable Maine artist's hotel's public spaces and guest rooms. A favorite was Geoff Herguth's mesmerizing lobby sculpture featuring abstract elements reminiscent of fish swimming with the flow of air.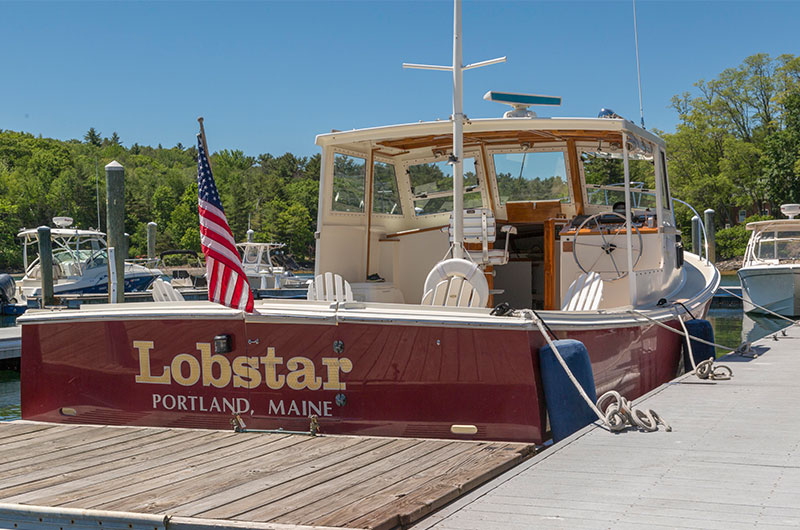 www.portlandharborhotel.com